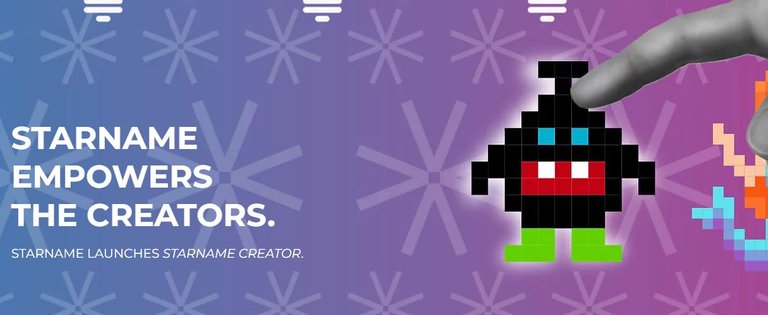 Image Source
STARNAME: Cosmos personalised wallet
The broader Crypto sector can be quite daunting with a number of wallets and different ways to log in and keep track of said wallets. All of which quite often have long user names made up of a series of numbers, letters and symbols.
This has been a unique thing about Hive that doesn't require the same as other blockchains and Hive was and is a head of the game with your unique username which also doubles as your personal wallet.
But lately more companies are arising that enable you to register a domain name or a user name that becomes your wallet in the very same way that Hive is also your wallet.


Image Source
STARNAME comes to the Cosmos
Now available on the Cosmos eco system with plans to expand beyond is STARNAME where you can purchase a username paid for with the projects native token IOV. The cost of the name is charged per letter but not for more rather for less. The cheapest being 70 IOV for 6+ letters and the most expensive for a single letter name costing 10,000 IOV tokens.
At time of writing IOV is trading for 0.00981 on Hotbit and to register your name you simply need to head over to cosmostation wallet.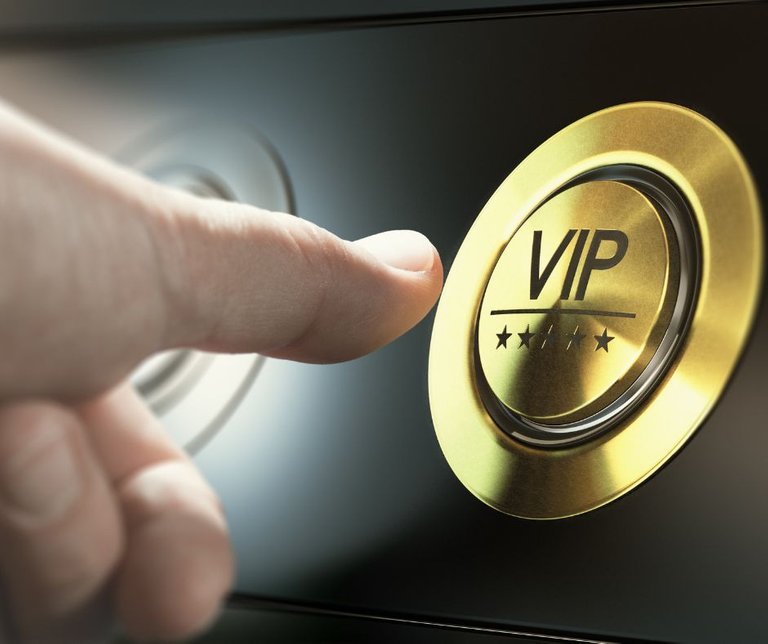 There are both Premium and Basic names available and a premium name will enable you to personalise it a lot more and drop the words IOV or Cosmos and yes unfortunately unlike Hive the usernames will expire and you will need to renew them each year.
The popularity of personalised user name themed wallets haven't really taken off yet but there have been many iterations and they have managed to attract participants most notably Terra prior to it's crash had personalised name wallets.
If you want to chat with the team you can do so on their official Discord or Telegram and you can follow them for live updates on Twitter.
Image sources provided supplemented by Canva Pro Subscription. This is not financial advice and readers are advised to undertake their own research or seek professional financial services
Posted Using LeoFinance Beta