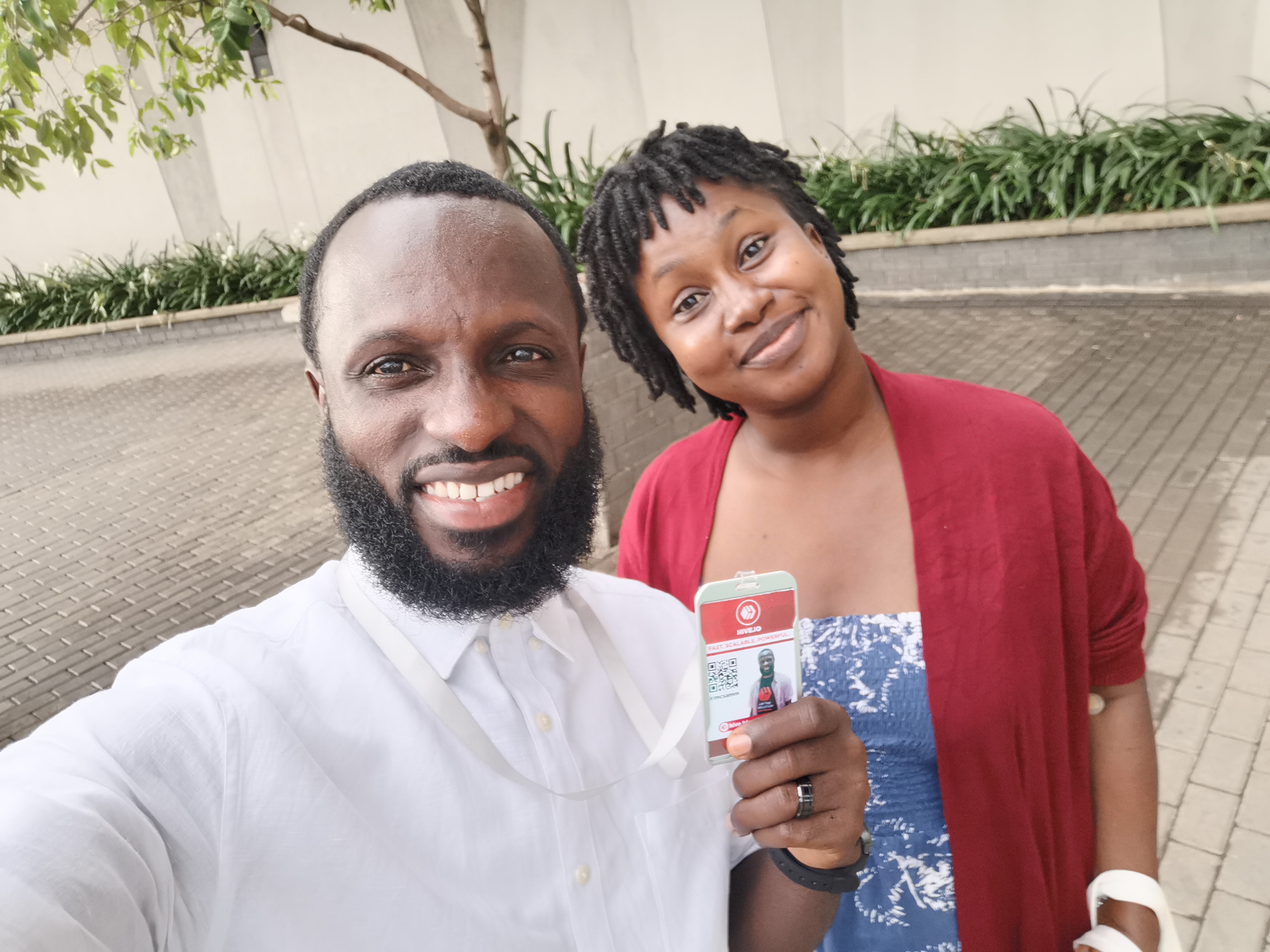 One of the primary goals of the continuing hive empowerment initiative is to promote the hive ecosystem. This is undoubtedly feasible in a variety of ways in which the hive ecosystem might reach the masses. In Ghana, recent hive empowerment programmes have sought to reach many individuals via our attempts to assist others address their difficulties. This, I assume, is in support of @leogrowth continuing push to bring #newlion to the blockchain. The #bringyourfam movement is a fantastic way to assist the Ghana community flourish.
With the ecosystem's empowerments initiative programme, we have effectively improved the lives of many people in our efforts to promote the hive blockchain in our community. Through this, we want to show our heartfelt appreciation to everyone who has helped us get thus far. However, our promotional efforts via the hive empowerment project have piqued the curiosity of many Ghanaians who want to be a part of the hive ecosystem.
Today, I'm writing to herald the arrival of new members to the hive Ghana community. They have all shown a genuine desire to assist better the promotional tasks that the Ghanaian community has developed. The folks listed below have completed a successful registration and have an active hive account.
newbies
1.@depressedfuckup
2.@zzzinnn
3.@smariam
4.@nimatu
5.@gunu1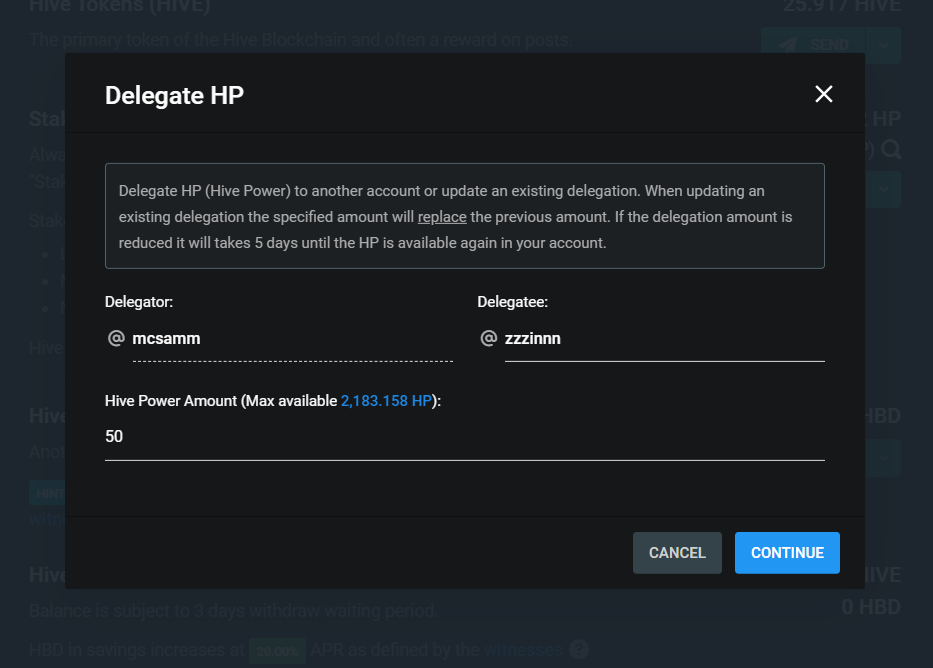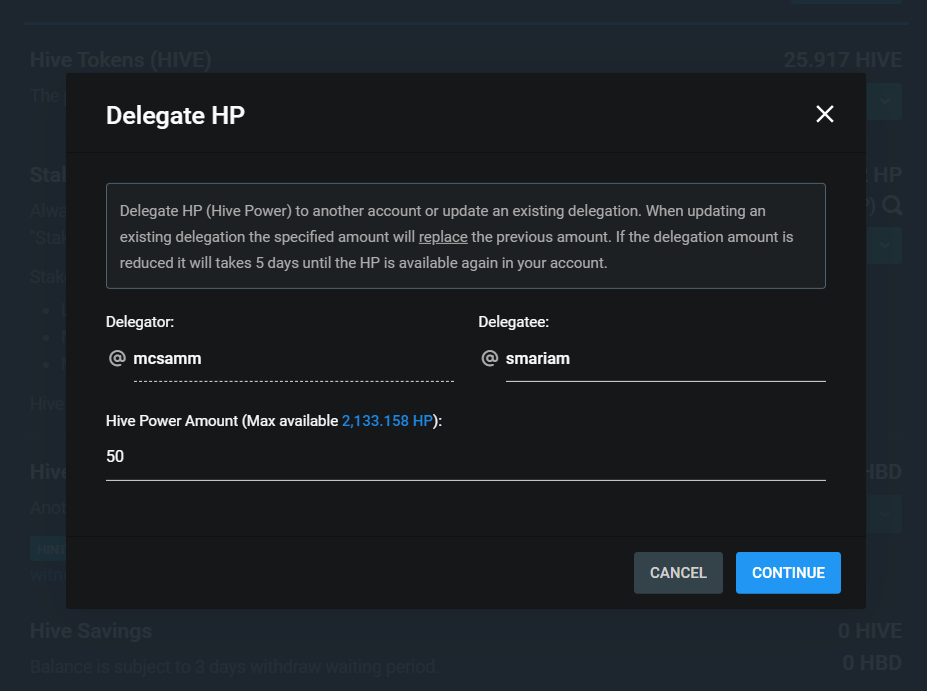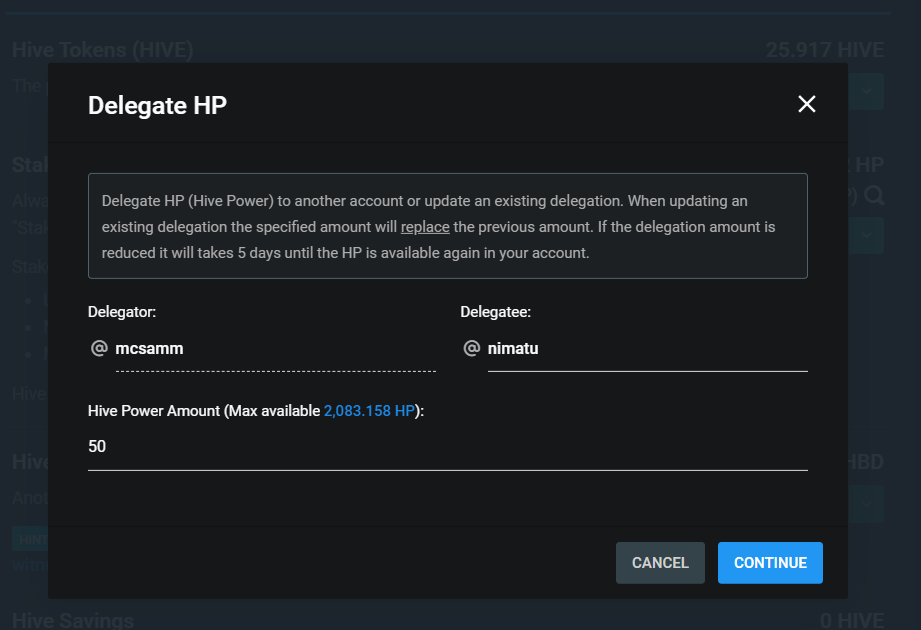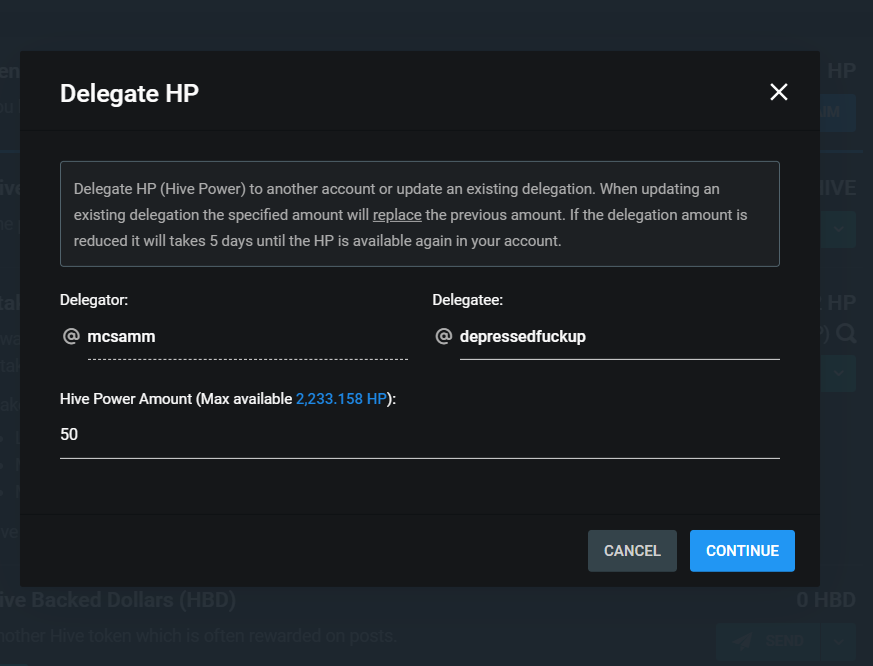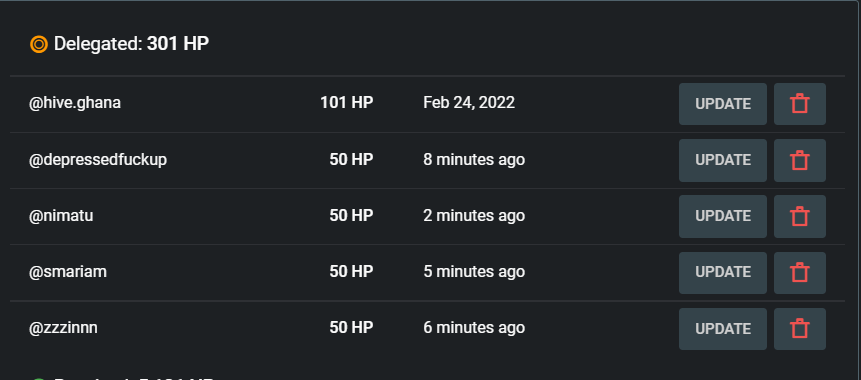 delegations 

to

 

@newbies



We are delighted that these people have joined the hive ecosystem. Indeed, our many hive initiatives in Ghana have been really beneficial in assisting us in building such a wonderful family. In addition, I am optimistic that every member's participation will help promote the hive blockchain. To assist them have the energy to accomplish well each day, myself, @mcsamm, and @collinz have delegated 50HP to each of them. They will, however, need more power to thrive in the hive ecosystem.
By writing this, I would want to invite you @taskmaster4450, @anomadsoul, @ackza, @erikah, and all hivers to provide a helping hand to the #newlions we've brought into the hive blockchain. Everyone on the blockchain must work together to increase their existence and consistency. Your help in the form of upvotes, reblogs, comments, and delegations would be much appreciated. Thanks for your support.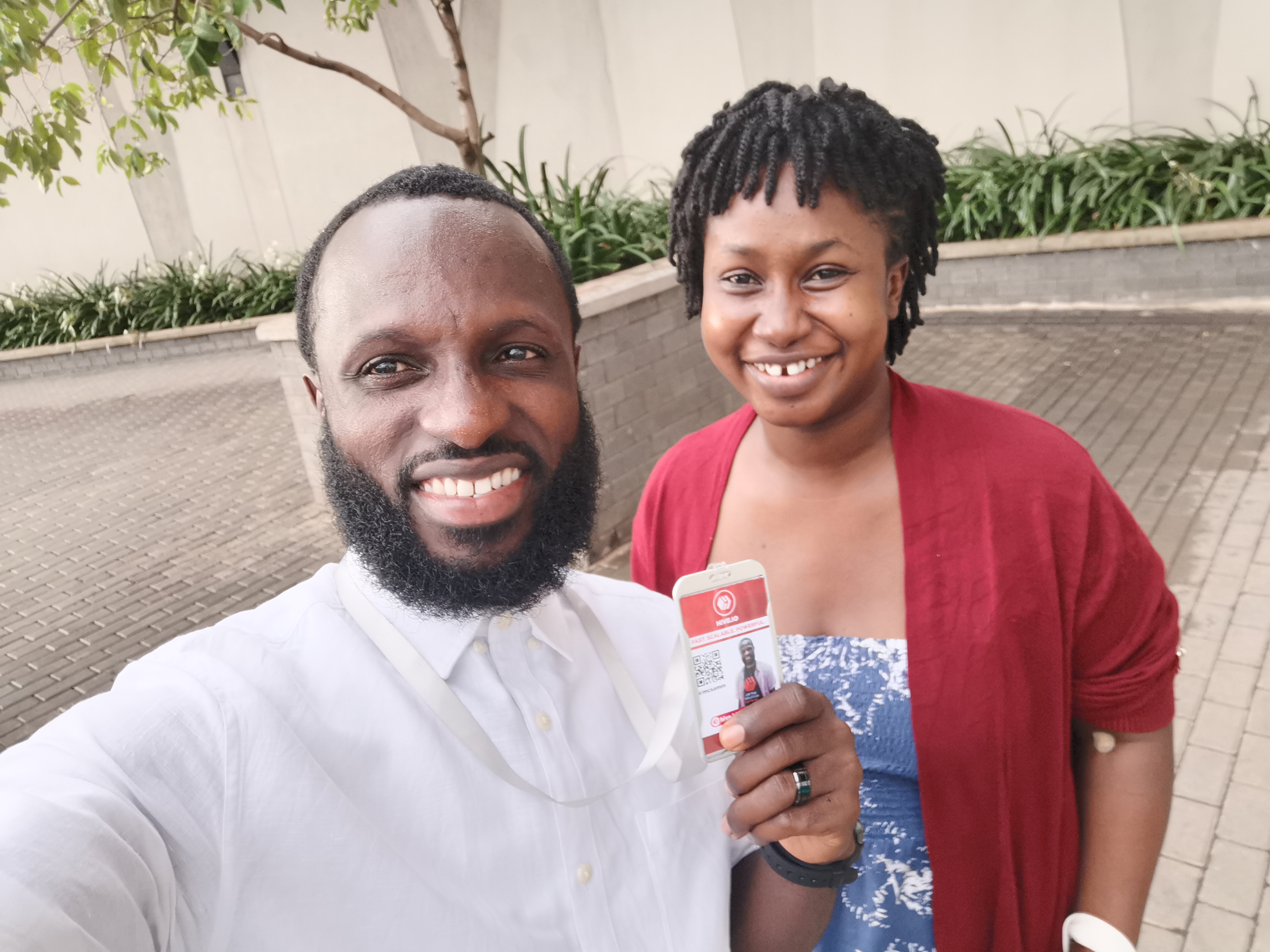 photos by @mcsamm