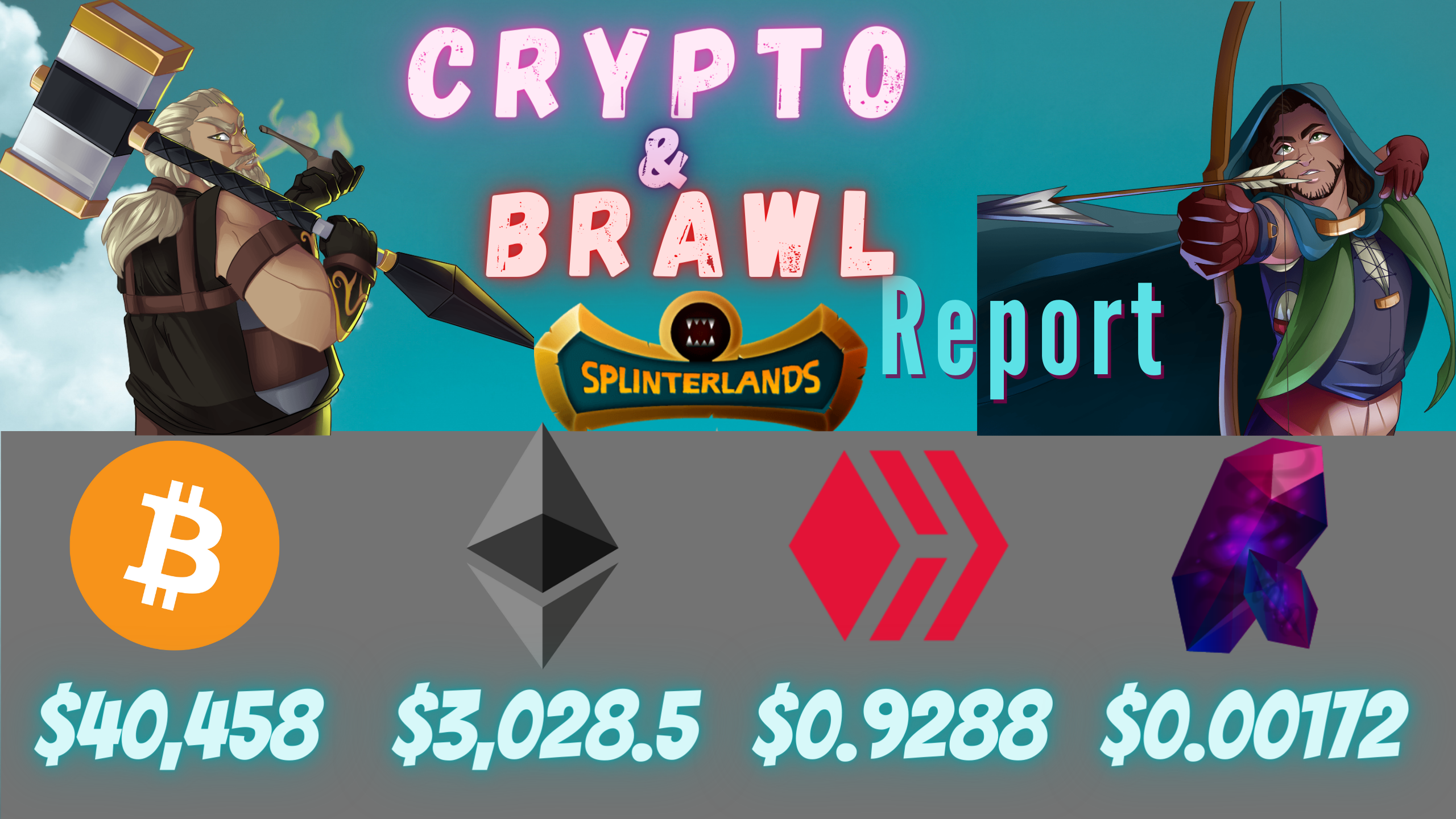 What's up my fellow HIVERS,
I hope all of you are doing well in your lives while enjoying this awesome game in meantime! The season will be end within 1 hours and some minutes and if you see the SPS value your mind will be shoked, yes it goes higher than ever also the voucher goes 8.10% up within one day.

On the other side if we go down to the crypto market lane and find information on the crypto prices than we will saw that The main Dominator BTC is currently goes high, since some days ago BTC went to the down graph but again it hike it's price towards $50,000 and it's current price is around $40,503.98 with a +1.12% price mark But if we see the overall growth in 7 days is down cause 7 days ago it's was on the $42.98k .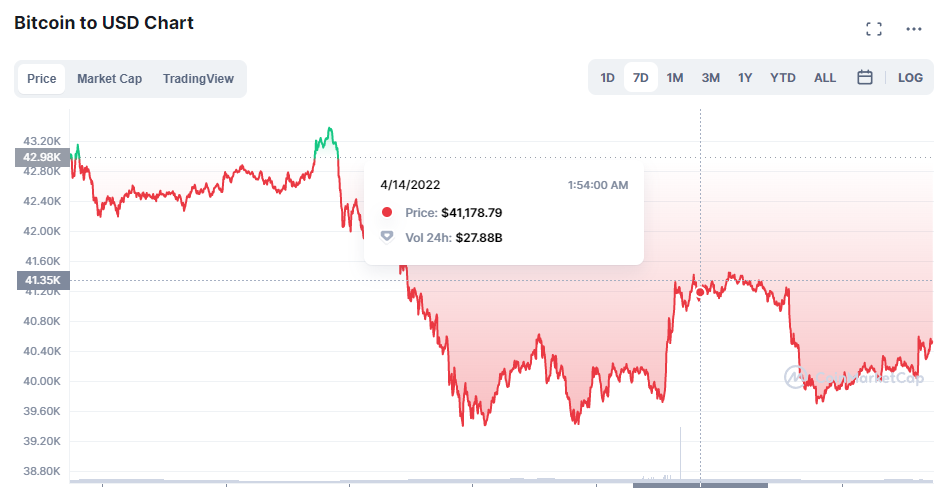 The other major dominator ETH has also unlike BTC it doesn't grow on that speed of BTC it's also increase within a day but that is to tiny of you compare current value with 7 days before there is som much down from $3,241 to $3,025 and now it's current price is around $3,028.68 which is alike 0.40% up on price value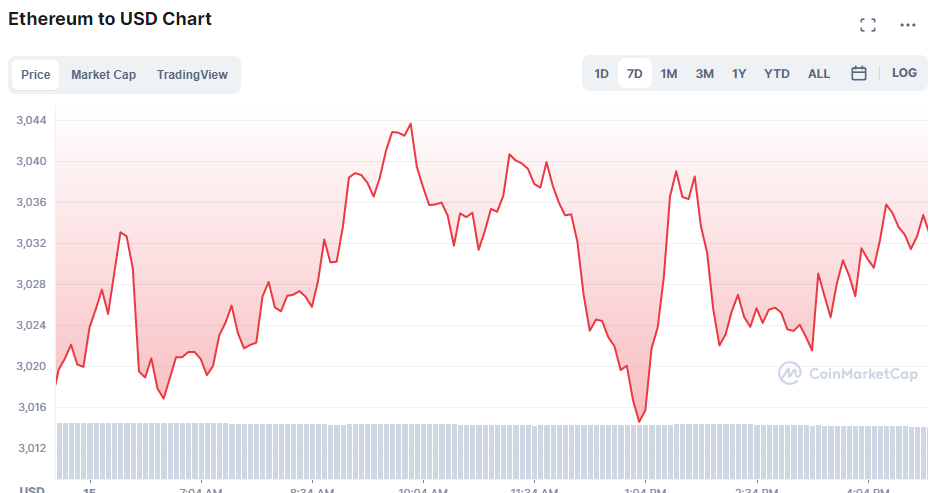 Hive also goes up as same speed as ETH has its price was $1 on the past week but now it's down to the $0.9204 it's going fetuetion between these values.
But over all the value price is good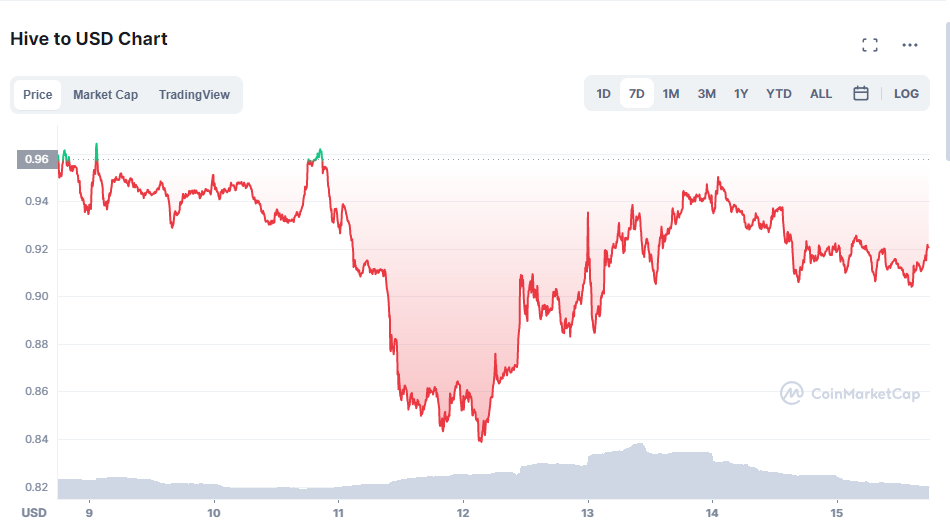 SPS aka splintershards on the other hand is currently being sold at the price of $0.131 who's massive increase on value price for last two days it have sold around $.130+ per unit and the current APR is 25.48%, The Airdrop remaining at 263/365 that's only 102 days left for the end of the Airdrop. I'm Waiting for the NODE.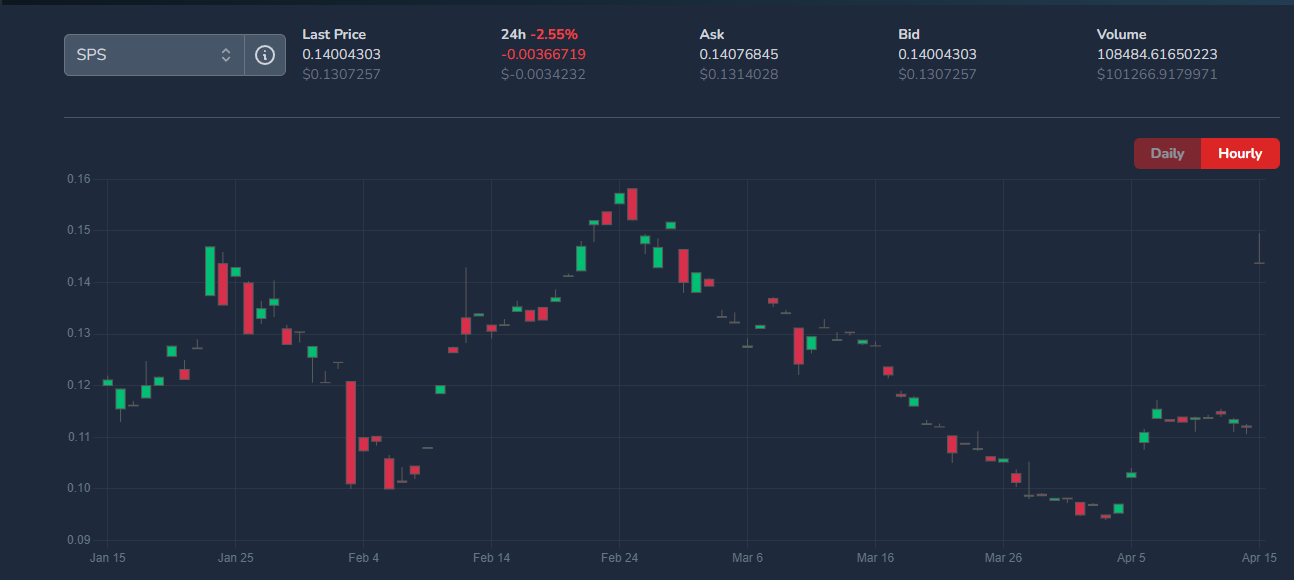 DEC or I would say Dark Energy Crystals Also Goes up with a % of +1.6 and A total Of 3.4% growth in a weekend which is a good starting to reaches the hike point. It's current value is around $0.00171982 which's value price is better than yesterday.

Brawl Update :
Now I'm on the stage of Champion 3 and my rating is 3,818. In this stage battles become tough or I would say Complexity to keep the winning. After this Season End I will Get 80 rewards.
On the other side the Brawl will ends in around after 1 hour and some minutes and as you guys see that We already on top and I don't think that any other team can beat us we already secured 93 battles whilst only 13 battles were lost. Thanks to Neoxian sir, officer Xawi and our each member of this Guild do there best performance on this Brawl. Let's see what will happened in the end.
Wish You all good luck for upcoming days on Splinnterlands Matches.
---
---
Thanks For Visiting My Post
Stay Well and Keep Playing #splinterlands
Want to start playing splinterlands? Click here
Posted Using LeoFinance Beta
Posted Using LeoFinance Beta