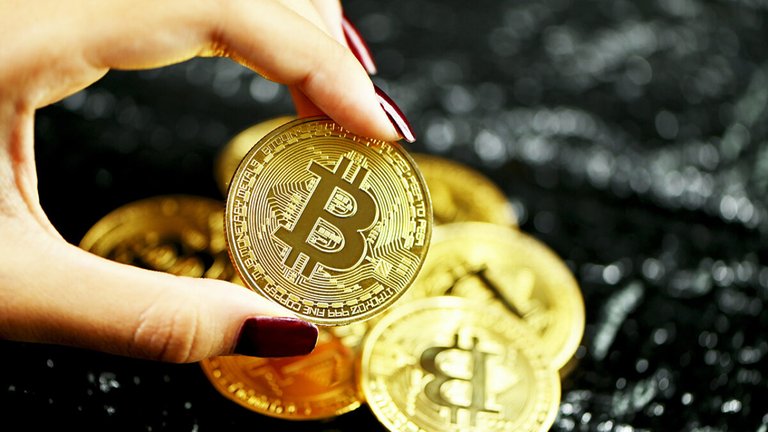 With less than 48 hours to go before the Federal Reserve raises benchmark interest rates to fight inflation, an atmosphere of uncertainty is beginning to develop within the cryptocurrency market, to the point that there are multiple questions about the projected price action in the coming days.
The atmosphere of tension and uncertainty that is beginning to be felt within the cryptocurrency market leads us to wonder about whether or not the Fed will actually influence the next price action movement of Bitcoin and the major currencies by market capitalization?.
According to the appreciation of cryptocurrency experts, it was expected that Bitcoin could break out of its recent sideways trading range and continue to rise, however, the weight of the Fed is clearly visible as the week progresses, adding pressure to a risky asset scenario, and remember that cryptocurrencies have been labeled as risky assets.
Although the Fed's interest rate action is expected to be taken on July 27th of this year, a date that could well be accompanied by an increase in volatility in risk assets, it is no less true that the cryptocurrency market so far in July has executed upward movements, which in some way can withstand a fall to the $20,000 area, and subsequently continue in a lateralized or accumulation zone.
In my opinion, the fact that the cryptocurrency market can withstand a fall to the $20,000 area will be a sign of maturity in the crypto market, therefore, the negative effect that the FED may generate in the price action will not have a dramatic impact as some bearish analysts have predicted, of course, I may be wrong but it is still a possibility.
I would still like to know your assessment on whether indeed the FED will influence the next Bitcoin price action movement?.

SOURCES CONSULTED
CointeleGraph
Will the Fed prevent BTC price from reaching $28K? — 5 things to know in Bitcoin this week.
Link

OBSERVATION: