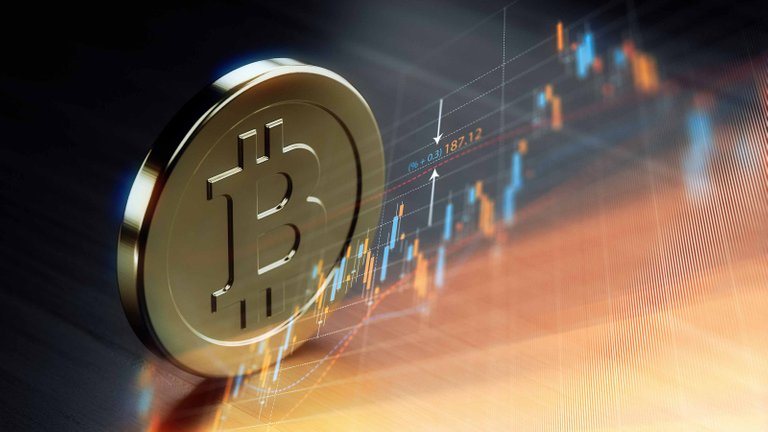 Hello dear readers, the uncertainty of how far the price of Bitcoin can go down or up again has been the hesitation to buy or sell that Bitcoin investors have found themselves in, an element that can be seen in the low volume circulating on the main exchange platforms in the cryptocurrency market.
After the collapse of the FTX platform, the cryptocurrency market has continued to be infected during the days following the bankruptcy announcement, in this sense and according to some experts who warn of an incipient consensus on the ground that the Bitcoin could touch in its falls, however, the less optimistic group places the Bitcoin below 13,000 dollars at the end of the year 2022..
We must bear in mind that a week after the beginning of the FTX alerts, the main cryptocurrencies share falls of close to 20% in their prices, although more outstanding if possible in the case of Bitcoin, which in the blink of an eye lost the area of the range located between $18,000 and $20,000.
Recall that the $18,000 and $20,000 level for many was interpreted as the accumulation zone that was consolidating before the start of the next upward cycle, which for the most optimistic experts would lead Bitcoin to surpass the $70,000 barrier.
Now, how far can the price of Bitcoin fall or rise again, as I have already mentioned, for the less optimistic the Bitcoin in the following weeks could fall to the zone of 13,000 dollars, while for the others the trend of the fall occurred by the FTX case was generally positive since they consider that in the following weeks the price will climb again to 20,000 dollars.
Consequently, and considering that the readings and projections on the price of Bitcoin and other cryptocurrencies are going through a perfect storm, I would like to know what is your own analysis of: How far can the price of Bitcoin go down or back up?

SOURCES CONSULTED
CointeleGraph.
Turbulence for blockchain industry despite strong Bitcoin fundamentals: Report.
Link

OBSERVATION: