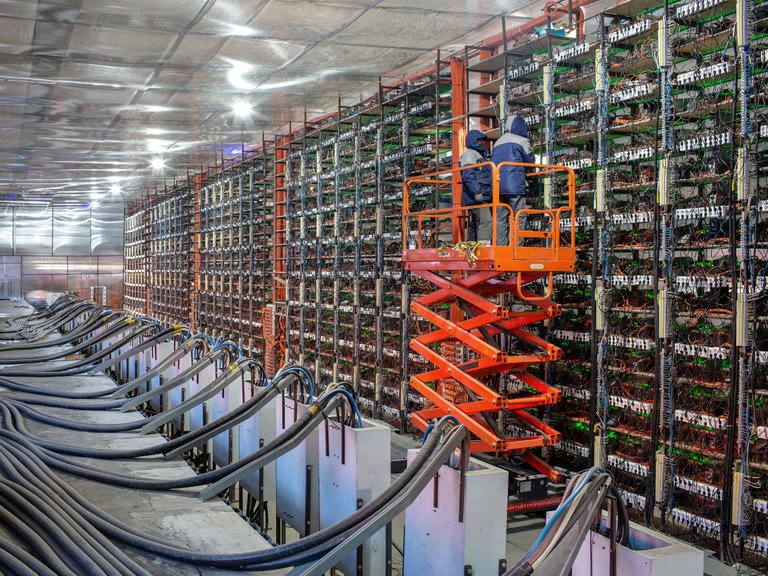 Hello dear friends and followers of my blog, the topic I brought you today is related to the recent statements of the controversial and famous entrepreneur Elon Musk, who at Tesla's 2022 Annual Shareholders Meeting stated that the current inflationary macroeconomic context has created a fertile ground for a recovery of risk assets.
Let's remember that cryptocurrencies have been qualified as risk assets, therefore Elon Musk's assertions are endorsed to cryptocurrencies, another element suggested by Musk is that according to his projections we have surpassed the inflation peak, therefore, it is likely that in the following months favorable conditions for risk investments will be generated.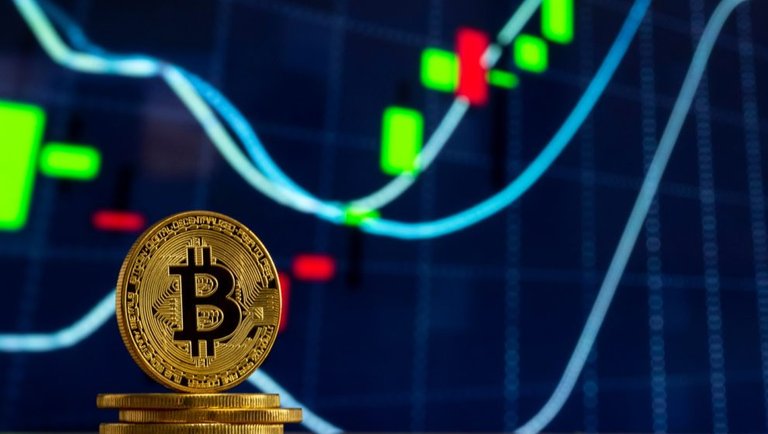 This indicates that from Elon Musk's perspective the recovery from an inflationary period with declining commodities provides fertile ground for a rally in risk assets including cryptocurrencies.
There are more optimistic voices, who argue that Elon Musk's claims may fall short in case the markets have already bottomed out and cryptocurrencies start generating serious returns again.
If we analyze what Elon Musk said, in theory lower inflation means less tightening by the Fed, providing favorable conditions for risky investments, which would undoubtedly mean that the cryptocurrency market in the following months will be able to enter a significant recovery zone.
I would like to know your opinion about what has been discussed here.

SOURCES CONSULTED
CryptoNews.
Elon Musk: US 'past peak inflation' after Tesla sells 90% of Bitcoin.
Link

OBSERVATION: