Hello dear friends and followers, in the last two weeks the price scenario within the cryptocurrency market looks quite favorable, I say it this way as cryptocurrency investors are regaining optimism after Bitcoin price action started to oscillate above the $22,000 support.
And the fact is that things seem to be taking balance if we consider that despite the inflationary macroeconomic context, large investors, states and institutions are still betting on entering the cryptocurrency market.
For example, Iran recently executed millionaire payments with Bitcoin for the import of goods, for those who do not know it is necessary to indicate that according to statements made by the Iranian Deputy Minister of Industries and Trade, this country after receiving economic and financial sanctions has been preparing for some time for cryptocurrencies to serve as a form of payment, and thus be able to meet its international commitments.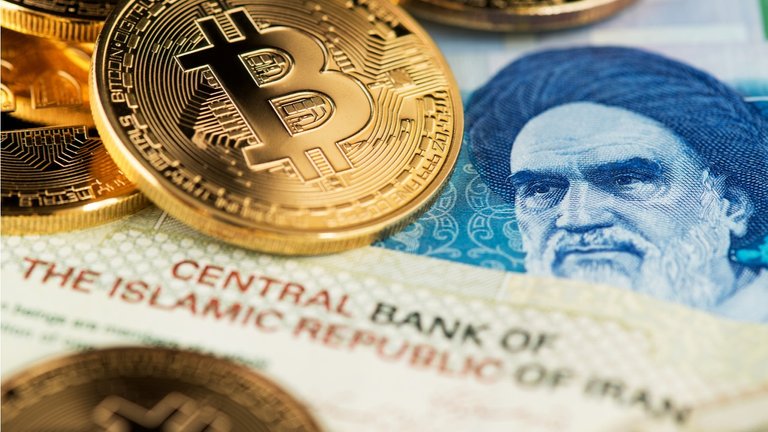 The truth is that according to information released by Iran's Deputy Minister of Industries and Trade, this week the first official import order with a cryptocurrency worth 10 million dollars was successfully registered, a fact that positions cryptocurrencies as potential assets for foreign trade uses.
Although the official spokespersons of Iran's Vice Ministry of Industries and Trade do not specify which cryptocurrency was used in the negotiation, it is presumed that Bitcoin was used. This considering that the country allows the use and mining of Bitcoin. And although it is a changing policy, it is possible that this digital asset was used in the payments.
This step employed by Iran marks the route that many states will take and will undoubtedly give greater strength to the cryptocurrency market.

SOURCES CONSULTED
Reuters.
Iran makes first import order using cryptocurrency - report.
Link

OBSERVATION: