I just wanted to do a quick update post on whats going on with marketing.
Most recently my focus was on getting the @hivefolks NFT project off the ground and working on the Hive Documentary proposal so the smaller promotions have taken a back seat.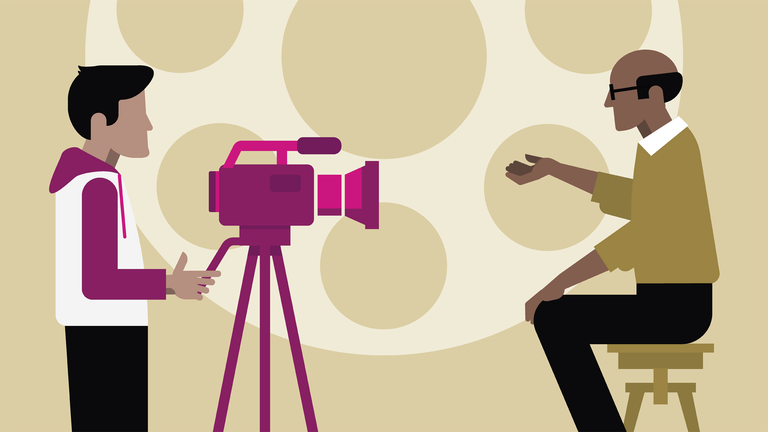 I would say that this coming week the Hive Documentary Proposal will be up. This is something that took a lot of research and discussions with a number of people on Hive. Many of you received my DMs and the documentary brief. With time the idea has evolved and changes made.
Talking to a number of people it seems the support for something like this exists and if the proposal is approved Ill do my best to bring it to a conclusion.
I really feel that we need to be more bold in our ideas and executions. "Make moves" and not just sit in a corner hoping stuff gets better. Thats a cowards way of going through life.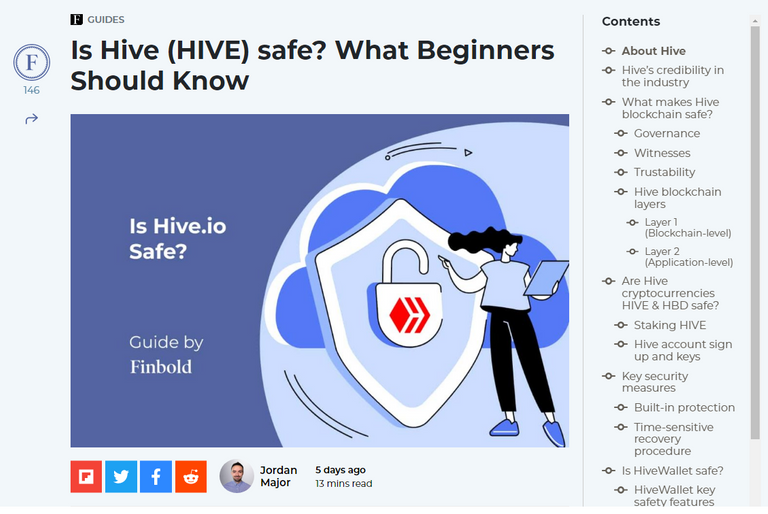 Most recently, Finbold has put out another article about Hive. You can read that article here. https://finbold.com/guide/is-hive-safe/
I encourage everyone to share this post on social media and increase its reach. It is extremely well written and in-depth.

500 HBD has been paid out to the #godsonchain community headed by @ocd as a part of a Giveaway to new users coming in to talk about the popular game "Gods Unchained".
That project has been a great success, onboarding hundreds of new users and I will be using the marketing funds to promote any similar initiative.
So if you have an idea, or are willing to commit time to something like this, im always available through DMs on discord and twitter or on email: marketing@hive.io
A few other things I need to catch up on are in the works. A separate promotion im looking into, a few podcasts are in the talks. Ill keep everyone updated on that.
The biggest focus right now for me are the Hivefolks NFT project and bringing forth the Hive documentary proposal.
Hive-on