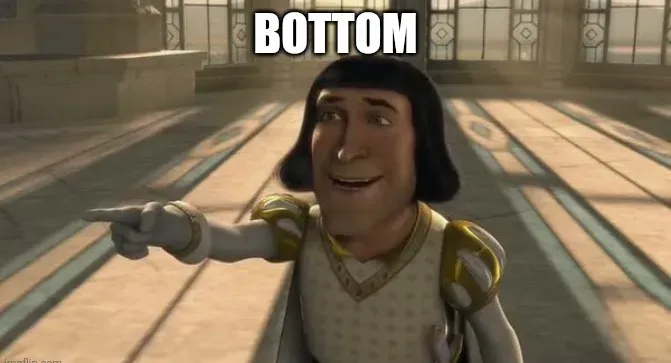 How certain are you anon the bottom is in?
Being in this market for 5 years (damn, time flies) I can say I know a few things. And that is that I dont know much. :)
You can never outsmart the market and any stroke of good fortune you might have is just that, a stroke of good fortune. All you can do is have a plan and follow it.
We all have to pick our moment to go in and get out. As we have been deep in the bear market for more than a year I chose this moment to commit my stablecoins.
I didnt do it because im certain that we have hit bottom but rather because the risk of not being involved in the market has become too high for me.
Id say that getting left behind feels worse than living through a year long bear market.
I was patient on the way down and havent touched anything for months. My Binance account shows 0 activity since May of last year.
Im someone that dislikes trading very much, I am not a gambler nor do I let myself be put in a position where my trades dont let me sleep at night.
Im possibly the most boring person in crypto.
Bitcoin at 14k might still happen. Hive sub 20 cents might happen but barely anyone ever guesses the bottom. Pick an entry you are comfortable with while already considering where your exit should be.
I guess suggesting caution is considered financial advice..