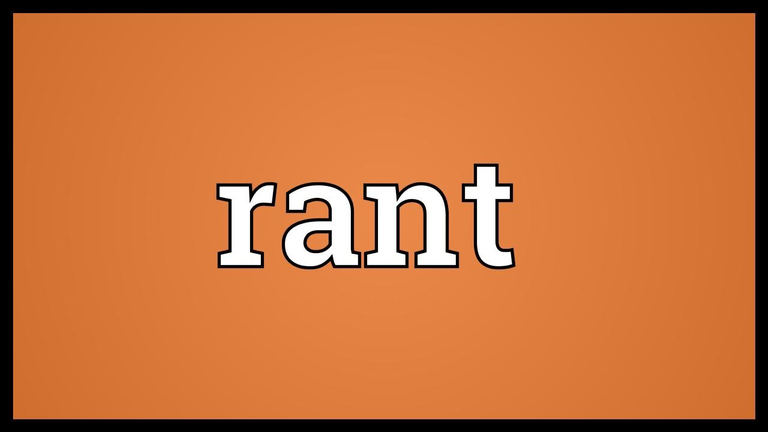 This is something I have talked about in the past a lot. And really, very little has changed in the last 3-4 years Ive been using Hive dapps.
Besides Keychain, there have been only incremental improvements in terms of user experience and it seems that frontends arent really showing any kind of ambition to introduce innovation.
I would even say things are getting worse as time goes by.
Each day, blogging and long form written content is just another 24 hours less relevant in the social media space.
Yet we arent making any strides in exploring other options. Like it or not Blogging is going the way of the "forums".
Its been proven time and time again, in last 10-15 years that successful content delivery systems are based around RESTRICTIONS, not absolute freedom to post how you want.
What I mean by innovation:
To understand what it is that needs to be improved upon, you need to ASK people. Then you need to take those answers and based on who gave it, place each in corresponding sheets. Figure out what it means and how you can implement solutions. Its called market research.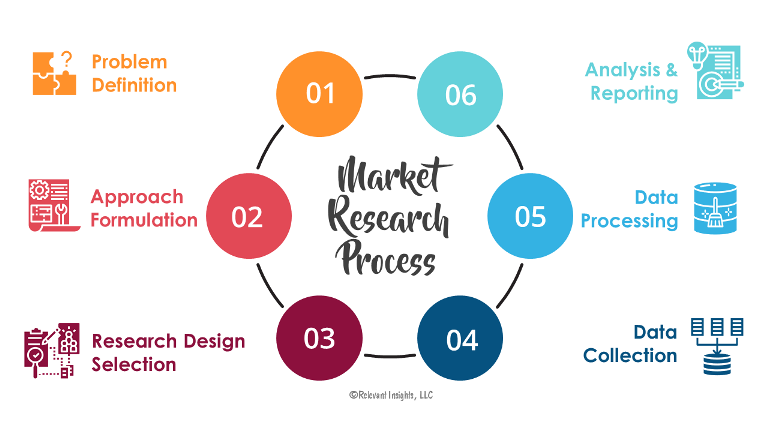 That way you determine the experiences new users have vs casual vs hardcore users and work on issues that are present.
The front end that did that would extremely quickly find out a few things that I have realized working with the general public when it comes to promoting Hive:
Hive is stupidly complex for new users and without significant user experience improvement, it has about 0% chance of mass adoption.
Everything we take for granted we do so because wer used to it.
We see it as it is and think its fine instead of trying to understand what others see and make changes for them if we want them here.
These changes need to come from the frontend side. Theyre visual and end user.

Some examples on what Im talking about:
The current archaic content placement algo needs to be changed. Right now "attention" and engagement is not "rewarded" by the content placement system in any way whatsoever. That is beyond absurd on a social media platform.
When upvotes are the only way to get placement on the trending pages, and most posts are put there by 1-2 whale votes, then the attention a post might get is fabricated. Its "not real" in a sense. You can rename the trending page to whatever you want but you cant remove the interest of people from viewing it as being extremely important.
We need a hybrid system where attention and engagement alongside upvote values would be weighed in and determine content placement.
This would incentivize authors to gather followers, because actually having people read your stuff would matter, something we do need.

This is a very simple one. Frontends need to streamline their signup methods. We used to have Hiveonboard but that hasnt had any account creation tokens available for months.
What that means is that the 2 of our biggest frontends, Hiveblog and Peakd, dont have any kind of signup system that leads back to them.
YES. YOU HEARD THAT RIGHT!
Someone that finds Hive.blog or Peakd.com online and tries to signup, while not knowing how passwords work on Hive, which is 100% of people, wont know what to do and will leave. CONGRATZ you just lost a potential user.
Id be fucking panicking right now. Why the fuck isnt anyone else!
It very much seems that no one gives a shit about user experience and retention.
Lets go to 3.
Passwords:
New users just dont know how to manage them. They dont. The solution is simple here as well and even some of the devs talked about the changes.
We need either custodial accounts that would be created simply by EMAIL where the frontend would manage the Hive account themselves similarly to what centralized exchanges are doing and at a point, once requested, pass over the control to the user.
Or you could have guest accounts with limited use where the user would gradually be introduced into various concepts and information about Hive up until being prompted to create a real account and manage it on his own.

Another big issue is the click journeys we send potential users on. If you send the potential user on a click journey, for every click made you will lose a large number of potential users.
People have incredibly short attention spans and value their time greatly. In their heads.
We here think:
"Oh but Hive is awesome, its so worth a few more minutes of clicking".
BUT THEY DONT KNOW THAT! New users come here knowing nothing about Hive. Most dont know anything about Hive after being 1 week here. If you make the process seem too long or taxing, users just wont bother.
Heres a story for you:
A year ago I wanted to make an account on a #TELOS dapp. I made a few clicks but then it prompted me to make a EOS wallet. Did i do it? No. I said "fuck that":
Im not spending 15 minutes getting a EOS wallet, logging into Binance to then buy 5 dollars of EOS and move it to the wallet so I can use a TELOS dapp.
AND TO THIS DAY... I still havent made a TELOS account. And I wont! Ill fucking write 2 hours on HIVE about how I couldnt be bothered to waste 15 minutes of my life, but I wont go there and make the account.
Because their sign up process sucked ass. As does ours here.
To close this off.
If you want any kind of adoption to happen you need to initially be able to log in with an email, facebook account, twitter account and use Hive basic features.
If you want people to work on growing an audience and not only look to befriend whales and orcas, or hoping for a random upvote, fix the content placement algo.
If you dont want people to leave after using Hive for 5 minutes, then dont show them stuff that will entirely confuse them the first second they spend here.
If you want Hive to be relevant in the global market you need to think beyond blogging and long form content.
If you want people to sign up to Hive, they actually need to be able to sign up to Hive.