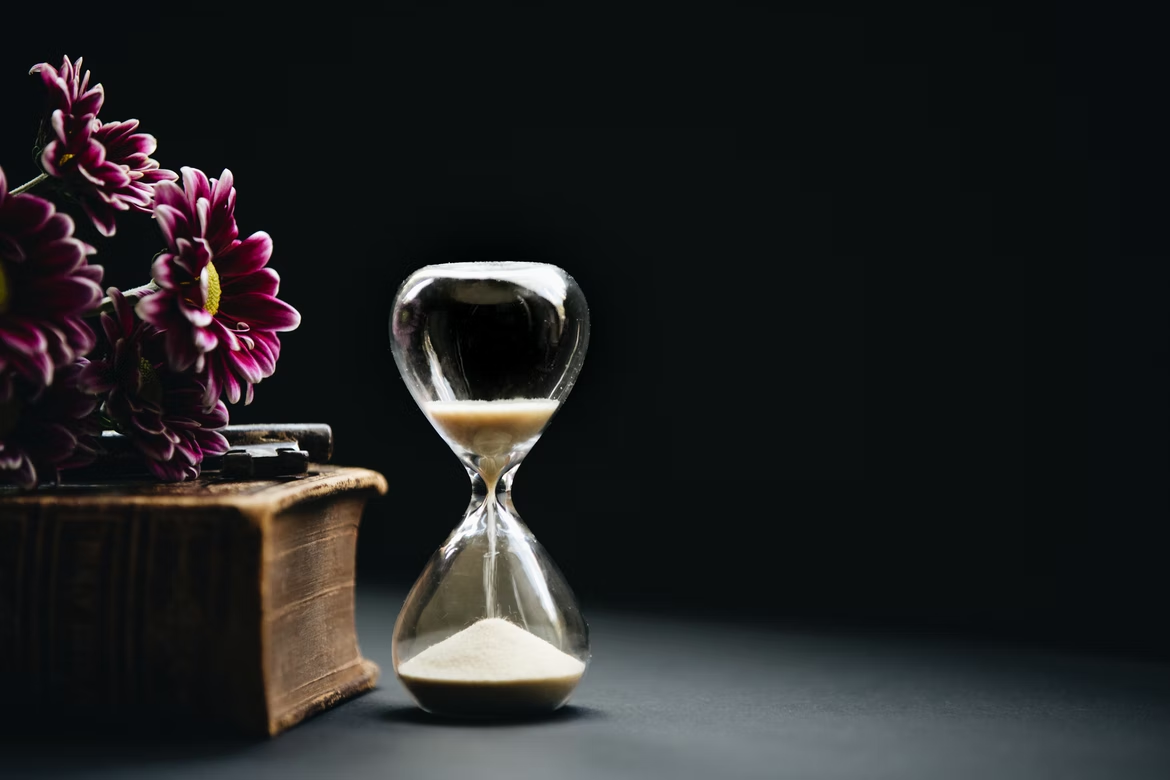 source

Your time is extremely valuable.
I've been doing a lot of self reflecting lately as I'm sure a lot of people in crypto have. It's crazy what the bear market will do to you even if you don't care about the prices of your favorite shitcoins. Regardless of that, I think it's important to always make sure you remind yourself how much you're worth. We're on this Earth for a finite amount of time, some shorter than others, and that time has value.
Just sit back for a moment and think about this... You have a finite amount of time in your life, let's just say 75 years for example. That equates to about 657,000 hours that you have to live life, have a family, and whatever else you do in your lifetime. 657,000 hours may sound like a lot, but when you really break it down, it's not very much time at all in the grand scheme of things.
The beautiful thing about being human is that you dictate where those 657,000 hours are spent. You also dictate the value of each of those hours. Let's break it down a little more though since realistically you're sleeping for about an average of 8 hours a day. That's 219,000 hours of your life that you spend sleeping, so you can actually function and live life...
So take that out of your 657,000 hours of life and you're only left with 438,000 hours to live. Starting to realize hour precious those hours are yet?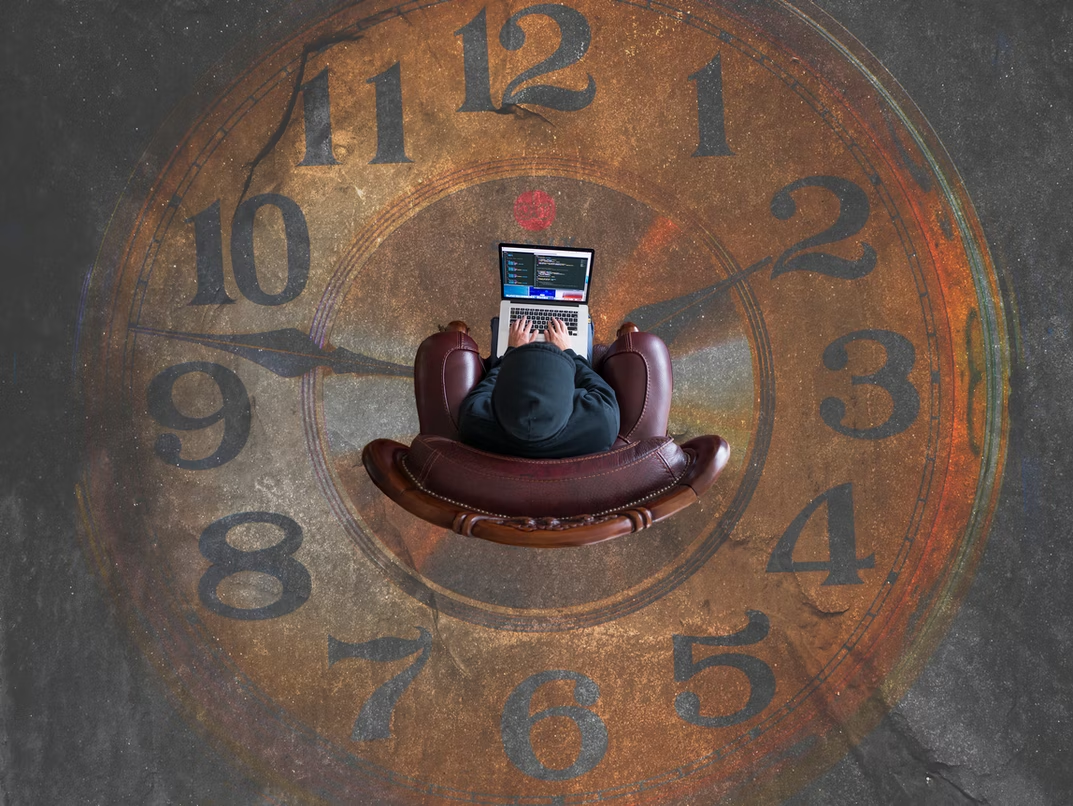 source
Now that we've established how little time we have on this Earth, think about how much of it you spend working to pay bills. This is where you have to really determine if the amount you're being paid is worth your time. Odds are, it's nowhere near what your time is actually worth. Consider this - you sleep 8 hours a day and work 10 hours a day... You're left with 6 hours to spend not working.
Take that 273,750 hours of work in your lifetime away from the 438,000 hours you have left when you factor in sleep... and you're left with 164,250 hours. Holy shit. Without doing the math and actually thinking about it, the amount of time you have to actually live is very very limited. Obviously these numbers are just estimates, and I'm not factoring in a lot of aspects of life, but I'm trying to make a point here.
Unfortunately, to live you have to have income so you can pay for a place to live, a car, and other necessities. This is where it gets down to knowing your worth because often times people are just desperate to get a job. You're taught your entire life that you have to get a job and work most of your life in order to get to a point that you can actually live.
There's nothing wrong with having a regular job and there's also nothing wrong with building something of your own. You just have to make sure it's worth your precious time.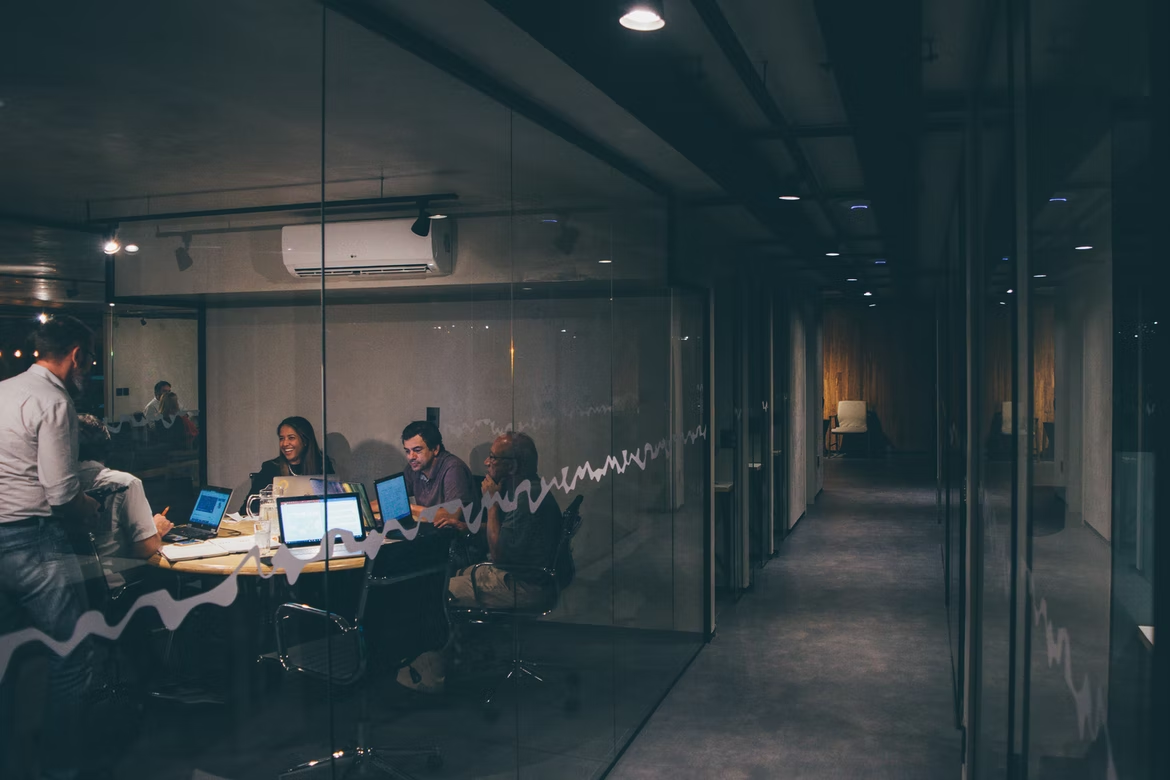 source
The sad part is that most jobs/employers treat you as if you're lucky they hired you. They try to make it seem like you need to be thankful that they are paying you. When in reality, most of the time they are lucky that you give them your time in exchange for a shitty salary. Obviously there's cases where people do get paid enough to make them happy, and there's jobs out there that don't consume most of your life... Those are the exception. It all comes down to what your time is worth to you.
Remember - you only have 438,000 hours to live, and you don't want to spend most of it working. I mean, I don't. Maybe you do. Maybe your time is worth $15/hour or $30/hour. Maybe you feel like your time is worth a lot more than what employers are willing to offer you because you don't have a piece of paper saying you're "qualified".
Our goal shouldn't be to work for someone else for 30 years to get promoted and become a soulless husk of a human. Trust me, I've seen it happen first hand. Those people typically aren't happy. They're over stressed, and hanging on by a thread with no work-life balance.
I know this crypto bear market has a lot of people (myself included) finding other sources of income to get through the "winter". Just keep in mind that this is temporary, and don't beat yourself up because you have bills to pay and your DeFi stuff isn't paying them. Don't beat yourself up because your Hive earnings are down.
Find a way to make the most with your time and run with it. Just make sure it's really worth it because at the end of the day, you have a finite amount of time on this Earth, and I assume that you want to look back on life and say "man, I really lived", because I know I do.
How will you spend your 438,000 hours?

Thanks for reading! Much love.
Wanna learn about all kinds of things you can do with the crypto you earn blogging on Hive? Check out my index - Learn Crypto Stuff for some fun educational crypto stuff.
Posted Using LeoFinance Beta