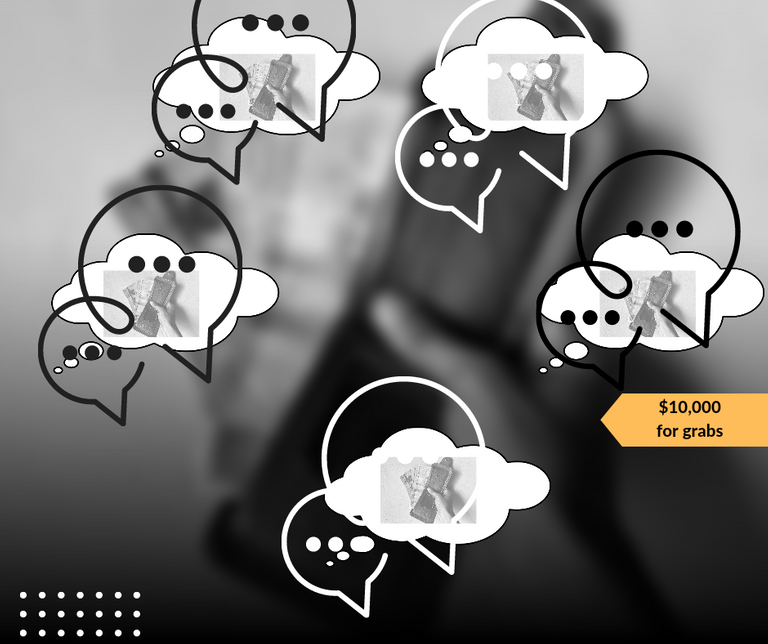 ---
---
I used to work as a literature teacher back in the days earning about $30 a month. I had the content, but it was difficult to engage it to my students. They were young teenagers from different backgrounds; rich, average, poor, those with difficulties understanding and so many more.
Education in the Nigerian sector was very lucrative especially if you can guarantee up to 70% success, this is the direct advertisement you actually need to bring in more students and made more money. So it wasn't just about having the content alone, it was about communicating it in a comprehensive way that would sell the needed ideas.
So I had the ideas for the content, but communicating it was difficult. I had a boss who would Incentivize me when I did a good job, and he would also correct me rather than threaten me with the sack when I did a very bad job at trying to impact the content I had.
---
Inventing & Investing On The Scope
3 years into teaching young people, I came to understand that investing time into studying the better methods to impact them was the right way. Young people in Nigeria love money, they understood the concept, many of them knows how it works differently.
The only thing that excites them was money and telling them a compelling "money" story in relativity to what I taught, sold the ideas, I used currencies as examples in the most weird of ways. In many cases I would reward them for good deeds and eventually, my salary was raised.
Interaction is what sells a concept, negotiation is a course on its own that can be studied in a university, this is because the act of negotiations through interaction can be rewarding. Many people aren't a direct representation of their contents and this is because they're engagement level in real-time doesn't exactly sell them.
---
A focus On The Product; The Seller
People are often lazy to learn the dynamics of engagement even when the prospects are totally rewarding. I currently use a Zenith Bank account in Nigeria and this is because their customer care service is probably the best in the land.
They understand that people are excited by the prospects of ROI, the nation is a place where people want to earn ROI without understanding what business their money is being used for, provided they smile to the banks on a monthly basis. While their services aren't totally shitty, they sell these packages in an aggrandizing way that leaves an illusion in the mind of the customers that they're actually the best.
This is totally because people hate research and details tell them a wavering story, but show them the money. The bank understood their clientele and improvised their interactions to make more money themselves.
In life, we've gotten to a stage where fringe skills can make one a lot of money. Interaction is a fringe skill and requires more wit than brawn. Take a look at social media, people follow the engagement and the money, when the illusion of money is there, the engagement and popularity is huge.
This is why you'll see someone on Twitter saying things like, "retweet my tweet, like it, comment and stand a chance to win $10,000" or something like that. Now the idea isn't whether this is scam or real, the main goal is to create an illusion that there's the prospect of free money, which would boost engagement, at the end, the person might give away that money, or they might not.
Either way, their aim has been achieved, growing their own brand for more money, and it might take time for people to see through this charade. It takes a superb understanding of people to eventually get them to monetize you firstly, it now depends on if you're a direct representation of your brand.
---
Creating The Reward Illusion
However, many people studied the dynamics through experience/trial and never get to spend a dime to study it. This is why studying how to use a skill is different from the practical way to actually master a skill. Take a look at the Hive blockchain, some of the best creators are the best engagers, they sell their contents through their interaction.
Funny this is, some of these people might be very shy in real life, but they're beasts in terms of engagement. At the end of the day, your interactive skills leave a better interpretation of your content. This means that your contents can be average, but immediately your interaction call sell it dynamically, people begin to see an illusion.
When you see how real estate millionaires talk about their journey, people are motivated by that success story, hence they're keyed into that illusion especially if the real estate teacher has great interactive skills.
---
---
---
Interested in some more of my works?
---
---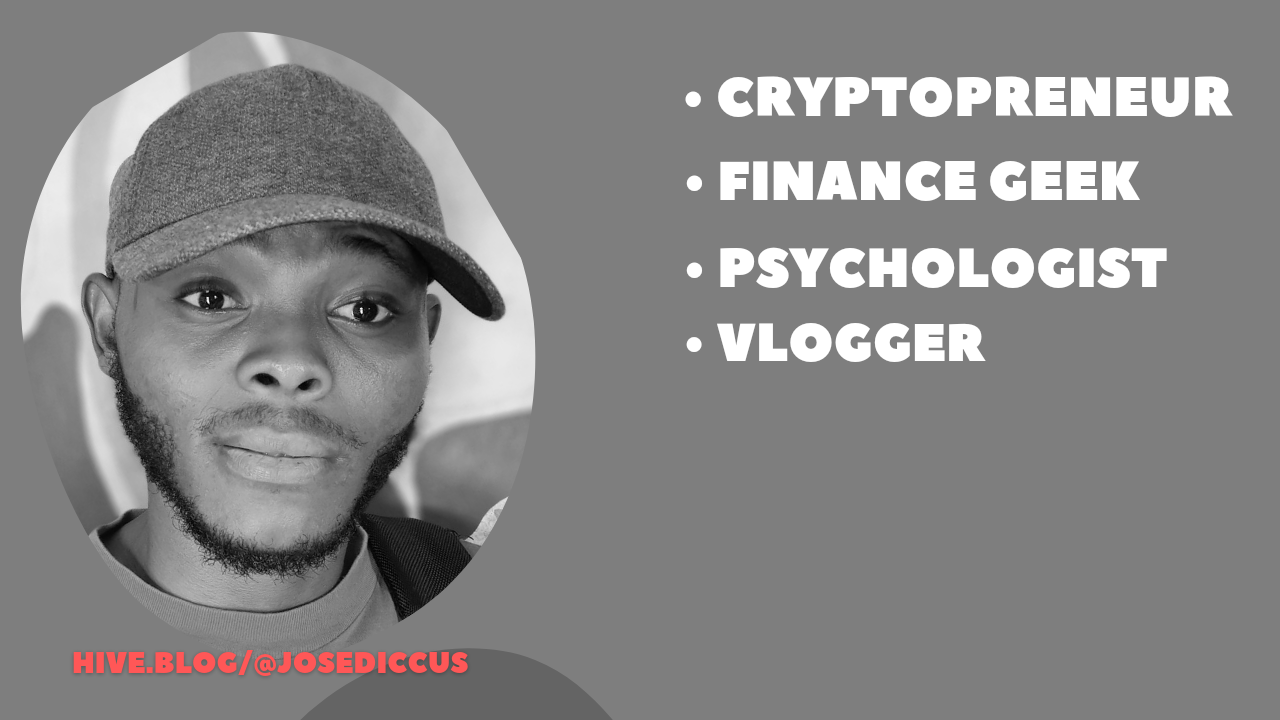 ---
@Josediccus, your brother-in-pen & heart
---
I'm hoping to reach more people who are broken at heart and spirit, so share on any platform or reblog
---
Posted Using LeoFinance Beta