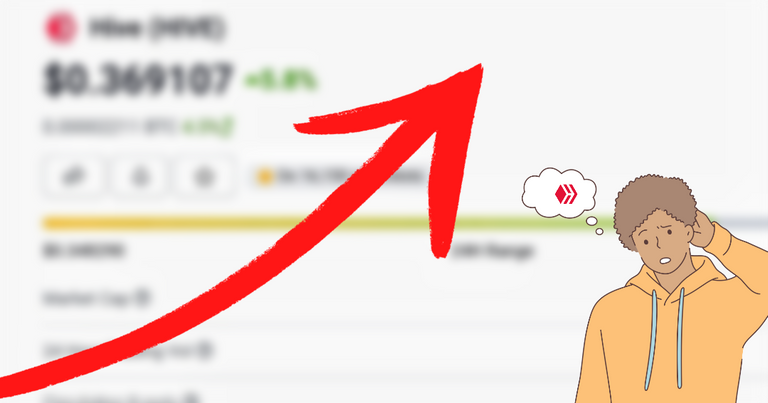 ---
---
Once again, hive seems to be recovering and there was a time when everyone was waiting for 20 cents, not that this is impossible, and cannot still happen, it didn't get to that before it started recovering.
Now, this on its own is a win. I've seen a lot of Bitcoin charts and permutation and it's mostly asking people to brace up for 10k BTC. Well, since this is preparing people for worse-case scenarios, I think it sells #FUD to many as well who are diligently holding and maybe make some others hold their buying order since it's been predicted that BTC might hit 10k.
Well that's all there is to Bitcoin, isn't it? "Buy and sell, repeat" But this feeling hasn't been reciprocated on hive, I mean it's one of the first bear market where people haven't really budged, despite the external concern about crypto, it's future due to the prospective capitulation of centralized exchanges.
I mean what if we finally begin to recover and another FTX-like issue happens and send us tumbling down to the region of 20 cents? This is a possibility, I mean crypto is entwined, we cannot overrule another billion dollars hack or another billion-dollar lending scheme, where an idiot is in charge of people's money and probably gambling with it.
Since we've begun the awakening, we're expecting people to be more conscious of their money, but I mean... After Do Kwon, SBF happened, it's scary to imagine if we're getting to get a tipping point before centralized exchanges begin to get hit with regulations.
Well, we might just be paranoid and only think the worst will still come since it feels like we've been dealt a checkmate. But then, on the positive side, this isn't happening at the moment and I think it's important to bask in the way hive has been holding up nicely against the carnage that's been happening in the cryptosphere for over 3 weeks now.
---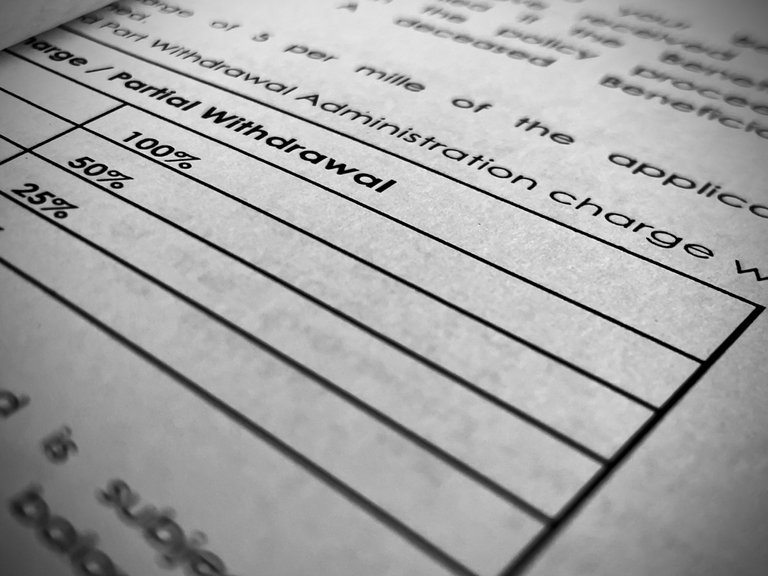 ---
I don't think I own any Bitcoin, but some people here do and surprisingly some of these people are only hoping their hive-based assets do well over time and are hardly worried about other crypto assets.
Why?
Hive is multidimensional, and the asset ownership and methodology are arguably the most sophisticated in the crypto space. The way the assets are entwined with the projects and the style of ownership is peculiar, this is why most people are diligently holding on to their assets flipping HBD for more hive, making smart moves, keeping the money in the system, and growing it. Now the price movement seems to be positive again for the past two days, I know that this might change in the coming days, but then it hasn't.
It's time to bask in the fact that we're not tumbling down and there's even the #fomo of not missing out on the hive price at this enviable figure. Now I think this movement will probably encourage more people to buy or hold as well as flip more of their stable HBD for hive and this is because, in crypto, the psychology is that buying an asset that's positively moving irrespective of the price is the right thing to do.
I know I might be way in over my head, but there's nothing bad about enjoying the little wins we're seeing, irrespective of being stuck in the bigger loop.
---
---
---
Interested in some more of my works?
---
---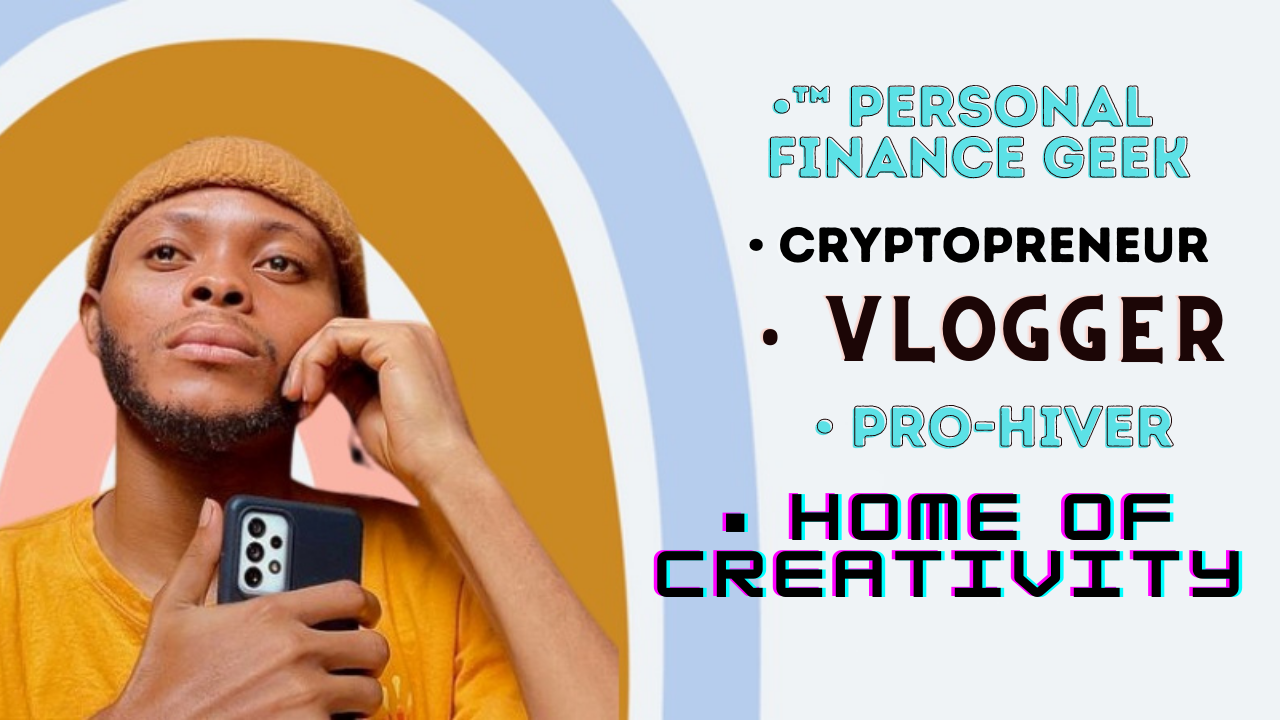 Posted Using LeoFinance Beta