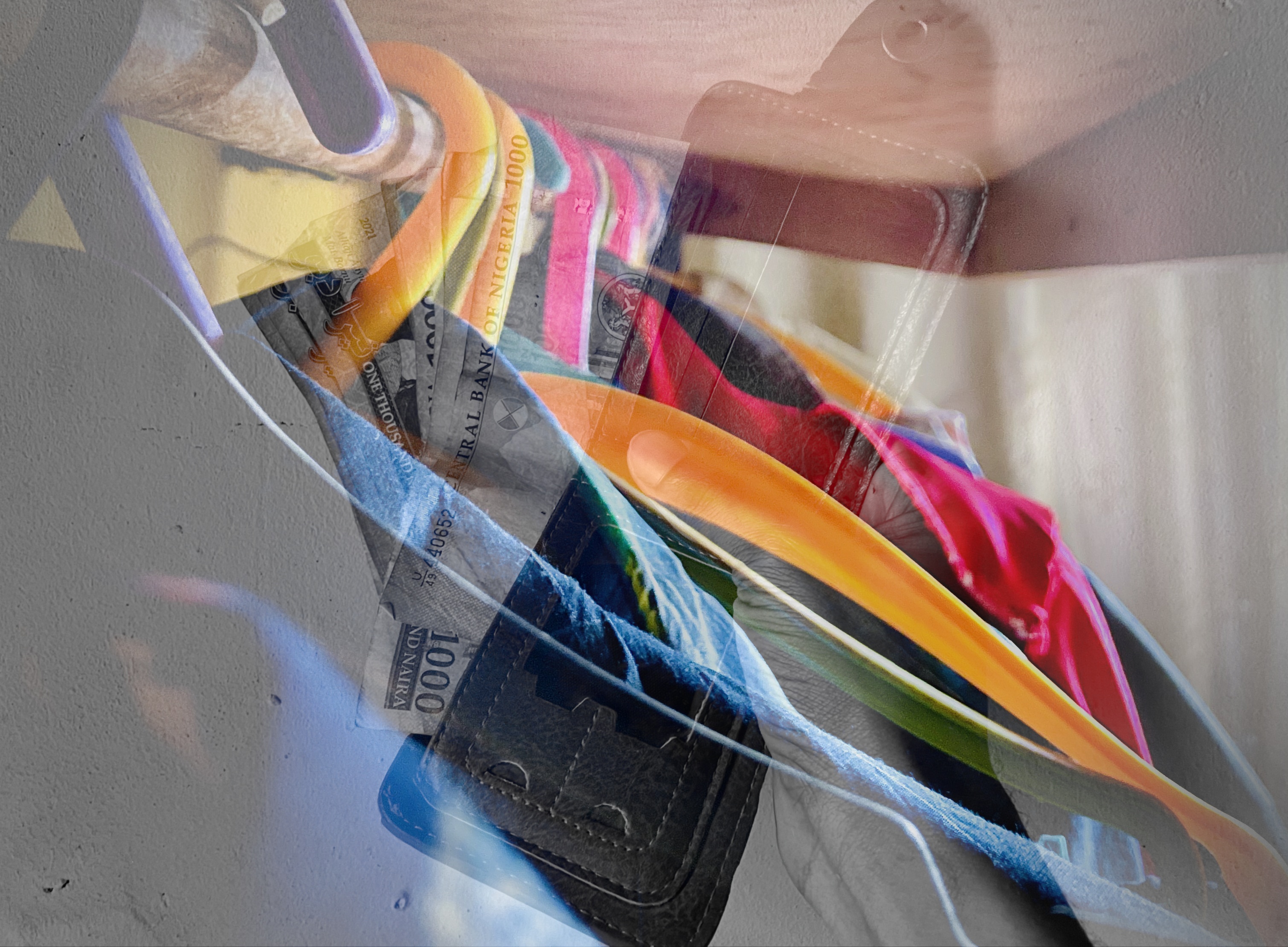 ---
---
During the Christmas, I went out with a few friends and surprisingly the things that used to be cheap from January to October increased in price, not because there's scarcity but because of the excessive demand for these commodities and the emotional attachments and the pressure that's accrued to owning these commodities despite how expensive they were.
January comes with a feeling of being broke and this isn't because people necessarily don't earn money in January. December in general people often let go of their mental or physical accounting and this is simply because of succumbing to the need to seek for pleasure and satisfaction.
One thing I've come to learn so far is that The spending that are associated with festivities are typically due to hype.
---
The Cultural "Herd"
---
Most times, people find themselves spending, not purposefully but following "the herd" this is when advertising tends to appeal even more, there's an inclination to spend especially on fan-fare. A breadwinner for example is facing the need to satiate the cravings of their family members, even if they might personally not be heavy spenders or fans of festivities.
The fact that they're breadwinners, they'll be spending according to the demands of the people they're providing for. So a person might not really succumb to seasonal spending, they might actually be disciplined or frugal but provided they're surrounded by people they'll eventually have to spend according to the cravings of others.
The truth is, people don't have needs during seasonal periods, what they have is cravings because most of the ventures that is being spent on during seasonal periods is not really to take care of any specific need whatsoever.
---
Clothing & Feeding
---
Cloth and food are one major commodity which many will inevitably spend on. There's this need to buy new clothes during the festive period. Now, people already know that shopping during festive periods are always expensive.
Now the logical thing would be to buy the staple goods before the festive period commences and then buy the perishable ones during the festive period.
This is only logical as it not only saves money but also prevents people from getting into the vibes of excessive spending. The truth is, excessive spending comes with a vibe.
You feel caught guards down, you know you're obviously spending beyond your means, but because you're already in the "mood", you absolutely let your sense of mental accounting down with some flimsy assurance that, the money you're actually spending in that moment is worth it.
There are many festive seasons in Nigeria for example. In this period, the poor spends the same amount as the rich on commodity. For example, there's the inclination for Muslims to buy rams during a popular Islam religious event. Now, everyone has to buy a ram.
It's actually the tradition, so many go as far as borrowing money or even taking funds meant to take care of a need to actually fulfil this tradition. Now while this isn't always consequential, sometimes it can actually be, but the point I'm trying to make is that a person can succumb to spending illogically even if they actually do not want to.
Seasonal factors make people spend they way they wouldn't originally do and this actually becomes a problem when the means isn't actually there. However, if resources where totally available to each one in the proportion they actually desire, then what would be the need of economics?
---
Utility From Buying Expensive Goods
---
Let's talk about the bizarre satisfaction people derive from buying expensive goods. Firstly +this is a way to flex money or means. One of the ways people try to show that they're wealthy is to actually spend illogically. The society views people who spend wisely as being miserly.
This is why people try to not suit into this stereotype even when they're broke and cannot afford the lavish styles that follows irregular spending. So, festive periods are seasons where you hardly recognize who is broke and who is not.
This is because everyone is spending on comfort and cravings, people are busy spending without asking the right questions as to "why" a commodity that has not reason to increase in price is actually increasing in price.
This means that people attach a sociocultural conditioning to their spending. A child for example must wear new clothes for example not because it's essential but because it's a cultural tradition that might prove how well their parents saved from January to December.
---
---
Interested in some more of my works?
---
---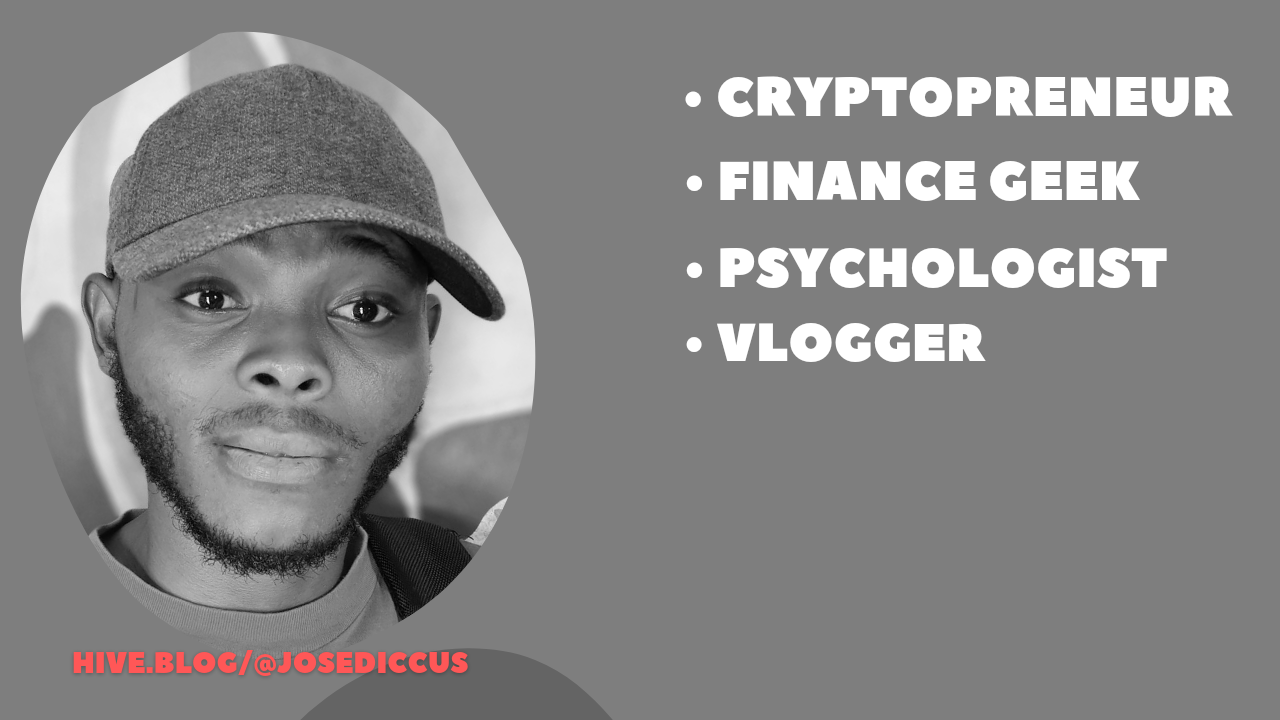 ---
@Josediccus, your brother-in-pen & heart
---
I'm hoping to reach more people who are broken at heart and spirit, so share on any platform or reblog
---
Posted Using LeoFinance Beta