Morgan Stanley's investing arm seems to be considering the investment to Bitcoin now.
The investing arm is Counterpoint Global.
But this investment is still potential, but confirmed yet. It seems to place Bitcoin to "its list of possible investment bets"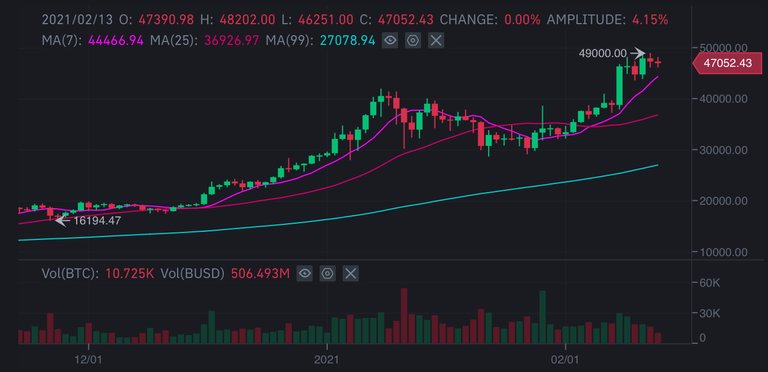 Cointelegraph said this is "noteworthy" potential investment with 2 reasons.
Morgan Stanley has big influence in US banking and investment sector that has long history and reliable reputation.
A month ago, Morgan Stanley increase its share of MicroStrategy that has invested over Bitcoin as much as over a billion dollars.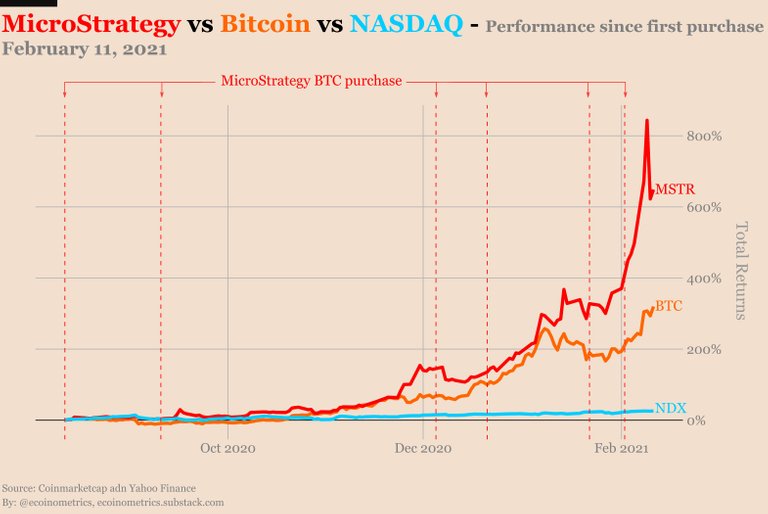 Source: Twitter/@Ecoinometrics
Now many financial corporations face the pressure to invest on Bitcoin that seems to be very attractive profits and new trend of future financial eco-system.
JPMorgan co-president Daniel Pinto said in CNBC interview
"If over time an asset class develops that is going to be used by different asset managers and investors, we will have to be involved. The demand isn't there yet, but I'm sure it will be at some point."
Source: Cointelegraph
Posted Using LeoFinance Beta