Recently ADA price go up rapidly even while Bitcoin and all other coins drop sharply.
I think ADA always did this sort opposite moving. In last ATH of Bitcoin on last October and November in 2021 , it was on the downturn trend right after touching ATH $3 on September 2021. And it directly crushed down to almost $1 (Exactly 1.1$) that has made most paper hands short-term holders and even some long-term investors disappointed.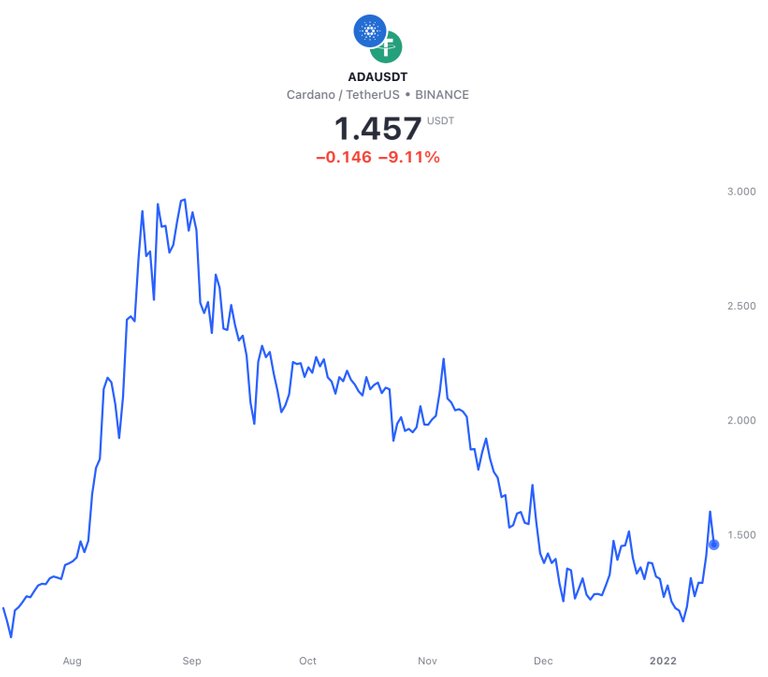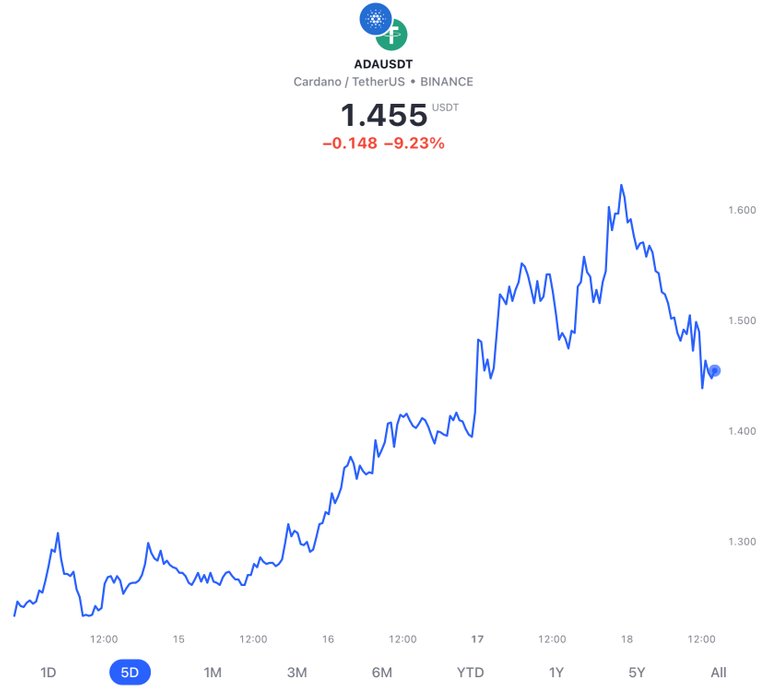 Everyone started to say all sort of issues, problems and improvement points - Including myself - looking at the miserable price.
Now ADA go up again. Not many one ask why it fly high, but some value investors ask why it go up again and will do long time.
This is not a mathematic problems that have clear answers. Just we could estimate and list up some strong factors that may influence the moving.
Recent DeFi development and DEXs launching on ADA chain
— SUNDAE Swap Mainnet launching on 20th Jan
— Muesliswap launched early of Jan
— VyFinance is under preparation to launch full feature, it may have auto farming and possible to stake without KYC
NFT and Metaverse projects like Clay Mates, Yummi Universe, Spacebudz, Pavia, and Cardano Kidz
Stable, Steady development without huge fluctuation on backer support, leader direction and community support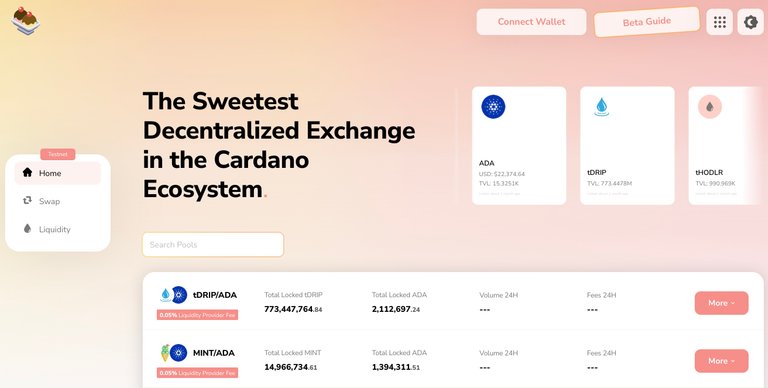 Cardano is relatively very silent chain that means it hasn't made so much noise or remarkable events up to now while just doing something on their own side. So even though many traders or investors do not acknowledge the price change, it has made long term change.
Posted Using LeoFinance Beta