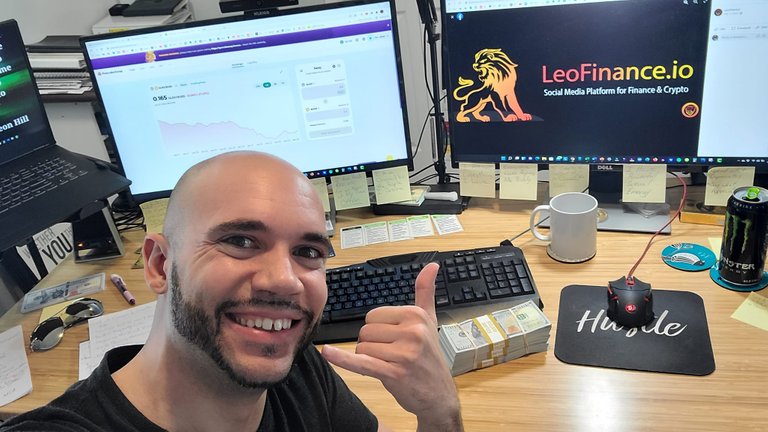 The worst part of Buying the dip is paying the ETH fees, but the Arbitrage from WLEO to LEO price totally made it worth it! 🙌
The Key To This Play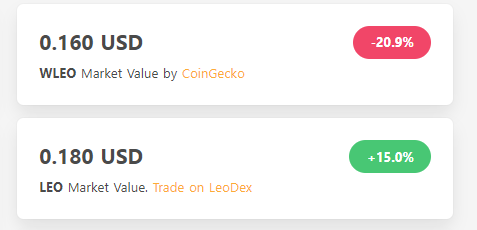 WLEO at .16 cents
LEO at .18 cents
Converting USDC to WLEO gas fee on Uniswap cost $90 to purchase 18,500 LEO
But the Arbitrage was $370 so take out the $90 in gas fees and its a $280 gain on paper. That might seem like a small amount of money, but if you look at the amount of LEO acquired, it's an extra 1,555!

In It For The Long-Term
I staked the tokens for the long term so don't expect to see that gain until LEO hits $2, which would make this little savings worth $3,111 when LEO hits my first target 😎
That .02 cents Arbitrage makes a HUGE difference!
Share Your Best Strategies For Gaining Staked LEO
I am interested to hear who else has found a way to capture some extra LEO using similar or better Arb strategies. I am open to theories as well as proven strategies in the comments!
As always, Follow For Truth @GualterAmarelo
Posted Using LeoFinance Beta