The whole crypto market is in turmoil in reaction to the recent attack on Luna/UST to make an already red market even redder. While it may look like the whole world is coming to an end to some, some are smiling sheepishly with their bags filled. If you do not understand this, just know that someone's loss is another person's gain.
A few days ago, I was having a chat via discord about crypto prices and told a fellow Hiver that I wish the price could go even lower. It sounded crazy but I mean it even though I know what it means for me in the short term. My income mostly comes from blogging on Hive and lower prices mean austerity in real life. I will take a temporary austerity for a better future. What do I mean?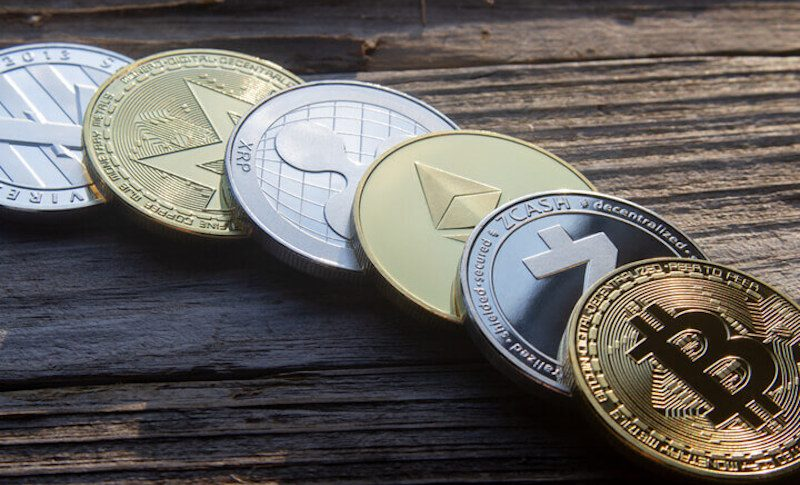 Image source: fxleader
When prices are low, enthusiasm to blog generally wanes and the reward pool is shared among a few blogging authors. Thus, one tends to get more Hive in the form of Hive power during low prices. When prices eventually pick up, the accumulated Hive power becomes an asset.
In addition, low prices mean you get more hive by investing just a little fiat. Imagine being able to get up to 500 Hive with just a $100? Yea, it used to be this way or even worse and from the look of things, those old ugly days might be creeping back. I am not trying to predict doom, it is just what the market says.
In order to maximize this current market for future profit, the ideal thing would be to keep writing and powering up all rewards by choosing the 100% power-up option before posting and buying up hive using fiat at discounted averages. If one cannot do the two for some reason, at least, one would still be fine. Will I be able to do the two? I really do not know.
The bottom line is, that the market is positioning for the next set of crypto-rich folks. If you are among those that lost a huge chunk of your portfolio to this whole Lunatic attack, my prayers are with you, and feel free to reach out if you ever need someone to rant to. I may not be able to offer any financial reprieve, but my listening ears will always be there.
Posted Using LeoFinance Beta