You with all your magic internet money...
My wife does not look at our crypto stash as real money even though she kind of gets the whole idea. We do not own a house and do not have any debt either.
I have been dabbling in crypto since 2017 and all this has added up to over 6 figures altogether.
My idea is to build up the crypto and potentially rent income streams to not have to earn income through a 9-5 job
But if the crypto is not "real" then the income streams are not real either so it is hard to convince her of the fact that this money is there if we really need it.
My solution for the crypto doubt
I am now just taking out parts of the income streams and folding them into stable coins and had built up a nice little pot for emergencies.
We have a baby on the way and that is not cheap and there were a lot of things that we had to purchase. So I figured this is a real-world emergency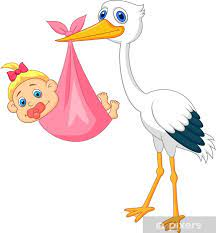 So I surprised her with some nice gadgets she wanted and told her "our crypto paid for it"
She gets Bitcoin, but things like NFT art or Splinterlands cards are a little too much to ask.
Now if I tell her how much we get in additional income there is a little less doubt in her eyes and a little more belief. I am even getting small hints on other things we might be able to get.
Now I am doubting if convincing her it's all real was the right idea if she is going to want to spend everything :-)
I guess we both do want the best for our new family addition.
Posted Using LeoFinance Beta