Hi there. I had a post back in September 2021 talking about cryptocurrency offerings in Canada. It is April 2022 and a lot has changed since then. I cover the updated crypto offerings from Wealthsimple Crypto, Newton and Netcoins. I do not cover the other Canadian platforms as I would not know much of them and I am not subscribed to their newsletters.
The Canadian crypto exchanges all require identity verification.
Even with these updates and additional coin offerings the Canadian crypto exchanges are not as big compared to Coinbase, Binance, Kucoin, FTX, OKX, Huobi, Crypto.com, Kraken and so on.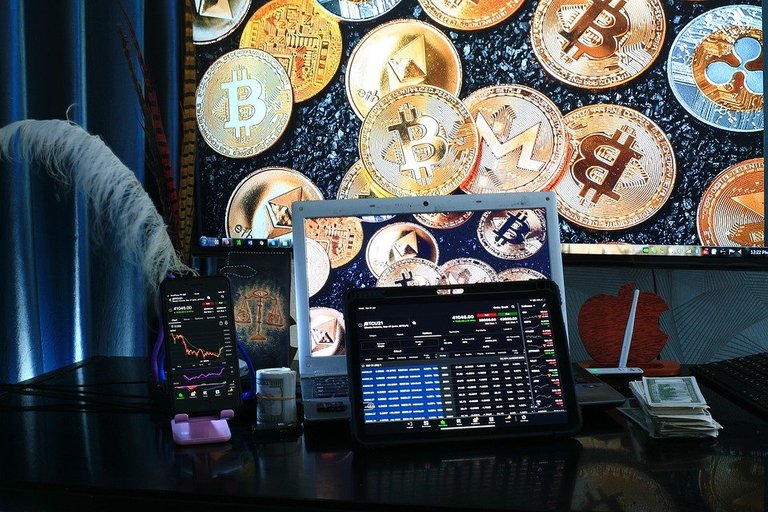 Pixabay Image Source
Netcoins Update
---
Back in September 2021, Netcoins did not have a big selection of coins. They had these coins:
Bitcoin (BTC)
Ethereum (ETH)
Tether (USDT)
Litecoin (LTC)
Bitcoin Cash (BCH)
XRP
As of April 2022, there is more choice with this list below. You can also check out their list here.
Bitcoin (BTC)
Ethereum (ETH)
Ripple (XRP)
Bitcoin Cash (BCH)
Litecoin (LTC)
USDC
Stellar (XLM)
Algorand (ALGO)
EOS
Avalanche (AVAX)
Ethereum Classic (ETC)
Shiba Inu (SHIB)
Dogecoin (DOGE)
MANA
Polygon (MATIC)
Fantom (FTM)
CurveDao (CRV)
SUSHI
Enjin Coin (ENJ)
Yearn.Finance (YFI)
LINK (Chainlink)
APE
Notes
Netcoins only provides services to Canadian residents.
Although the list is much bigger, Netcoins is not the biggest crypto exchange in Canada.
Netcoins have 0% funding fees, 0% cash withdrawal fees, 0.5% trade fees. Source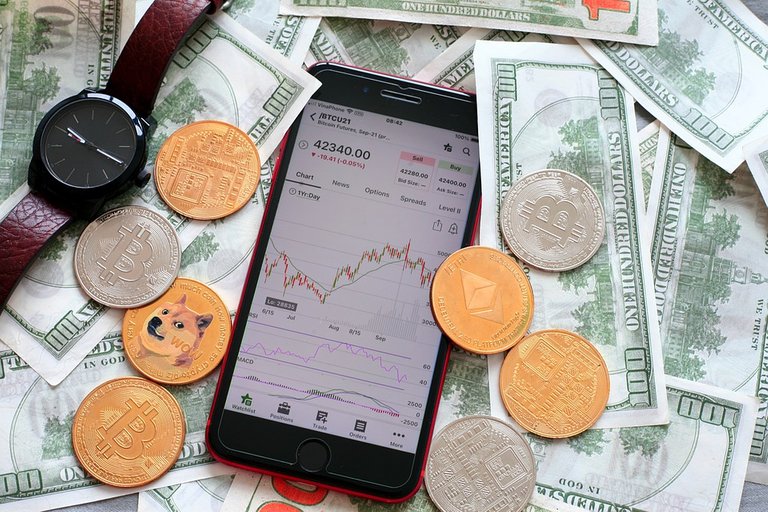 Pixabay Image Source
Newton Crypto Exchange Update
---
In September 2021, Newton already had a big offering of cryptocurrencies for Canadians. Here is their updated list. Crossed out ones means that they are not longer active.
Bitcoin (BTC)
Ethereum (ETH)
Cardano (ADA)
Tether (USDT)
Solana (SOL)
XRP
Terra (LUNA)
TerraUSD (UST)
OMG Network (OMG)
Dogecoin (DOGE)
Polkadot (DOT)
USD Coin (USDC)
Uniswap (UNI)
Chainlink (LINK)
Bitcoin Cash (BCH)
Litecoin (LTC)
Algorand (ALGO)
Polygon (MATIC)
Stellar Lumens (XLM)
DAI
EOS
AAVE
Fantom (FTM)
Axie Infinity (AXS)
Maker DAO (MKR)
Compound (COMP)
DASH
Decentraland (MANA)
Enjin (ENJ)
SUSHI
Synthetix (SNX)
Yearn.Finance (YFI)
Basic Attention Token (BAT)
Curve (CRV)
Ox (XRV)
1INCH
Pax Gold (PAXG)
Kyber Network (KNC)
Balancer (BAL)
QCAD
New Coins List On Newton
REN
Amp
The Sandbox (SAND)
The Graph
Chiliz
Chromia
Avalanche
Loopring
Ankr
Gala
My Neighbour Alice (ALICE)
Harmony (ONE)
Cosmos (ATOM)
Render Token (RNDR)
Mask Network (MASK)
Quant
Band Protocol (BAND)
DASH
Holo
Apecoin (APE)
The selection of cryptos from Newton is very big (for Canada). Newton did remove Tether (USDT) and XRP from their offerings. Reasons are unknown for the decision.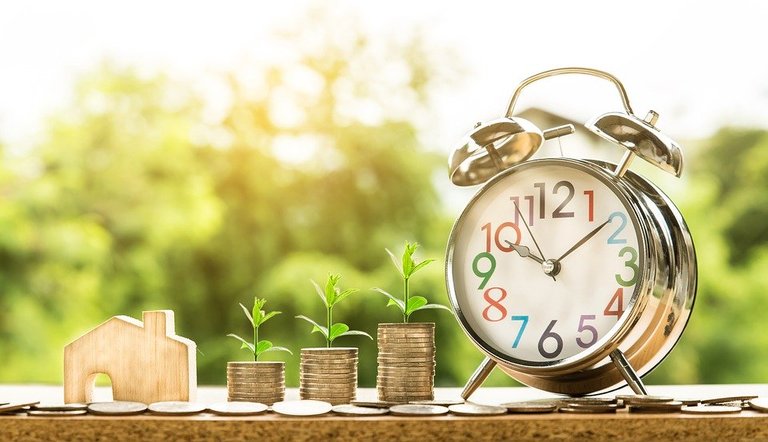 Pixabay Image Source
Wealthsimple Crypto
---
With Wealthsimple Crypto back in September 2021 it was only buy and sell. There is now withdrawals and deposits for crypto with more coins on the way.
The list of cryptos that are available for (withdrawals)(https://help.wealthsimple.com/hc/en-ca/articles/4415114270363-Withdraw-cryptocurrency-to-an-external-wallet) include these ones:
0x
Aave
Basic Attention Token
Bitcoin
Bitcoin Cash
Chainlink
Compound
Curve
Dai
Decentraland
Dogecoin
Enjin Coin
Ethereum
Kyber Network
Litecoin
Loopring
Maker
Polygon
Ren
SushiSwap
Uniswap
Yearn.finance
The same cryptos listed above are available for desposit into a Wealthsimple Crypto account from an external wallet.
Wealthsimple Crypto does not have a large selection compared to Newton. One thing to note is that Wealthsimple Crypto is one service out of many from the Wealthsimple service offerings. Wealthsimple also has Trade for stocks, Tax for filing taxes, Invest for investing. Wealthsimple Crypto could be ideal as an add-on for existing Wealthsimple users.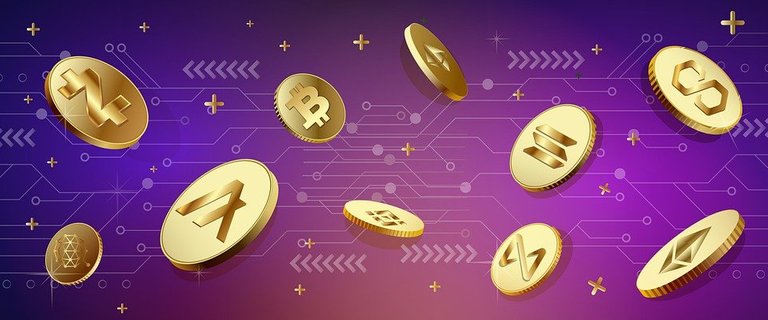 Pixabay Image Source
Thank you for reading.
Posted Using LeoFinance Beta