Hello all, Chrono here.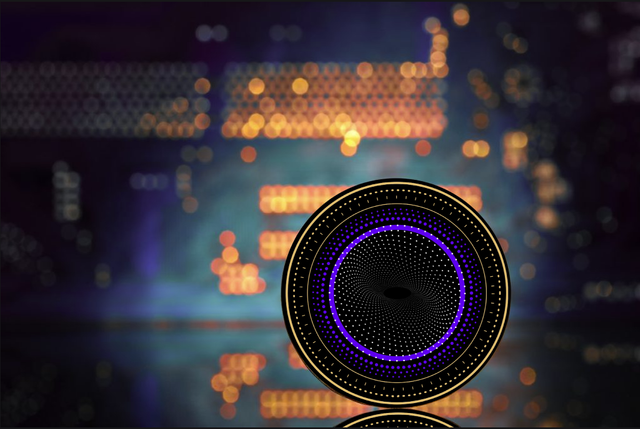 Update on Utopis and gig work from Discord.

So just so everyone's aware you Utopis divs are on time. Gig work is on the rise because I applied for more apps I'm still buying on the market so if you're selling Utopis under what you bought just know I am buying it. Nothings changed gig work is still slow but divs are being payed out Monday's. It is fixing to pick up which means more hive
This was posted in the MANCAVE as well.
Utopis Delegation and Hive rewards are all caught up as far as the missing payouts go, for close to a month now all divs are on or before Monday give or take a few hours.
I am Buying Utopis on the market, remember divs are caught up and on time, sure they are small that'One things for certain food delivery has slowed down but package/grocery delivery is replacing it
I guess people have figured out that during the summer. Grocery deliveries and package deliveries is more important than specific food deliveries so that's what's going on at the moment I'm doing Instacart and Walmart spark which is grocery deliveries and it's picking up
s relative to the gig work.. It seems like the gig apps are picking up..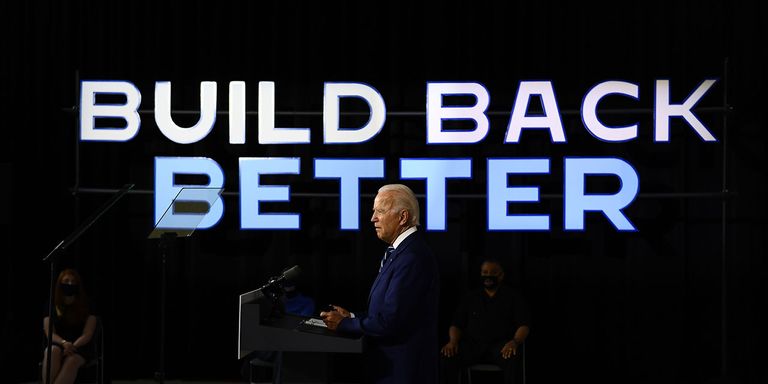 I am still buying up Utopis on the market, I am still looking to shut it down some time in the future once I am able to pick the Utopis, till than Gig profits will still be sent out as divs coming Mondays.
I am almost getting some good hours and certain apps are taking a while to get approved since they are money makers.