Hello Hive,
Hope you are doing well. :)
This is my trade from yesterday. About as good as it can get, for an IC (iron condor). BTW, an iron condor is just a spread that is made of 2 calls, and also 2 puts. These spreads are like the 'wings' of the condor. :D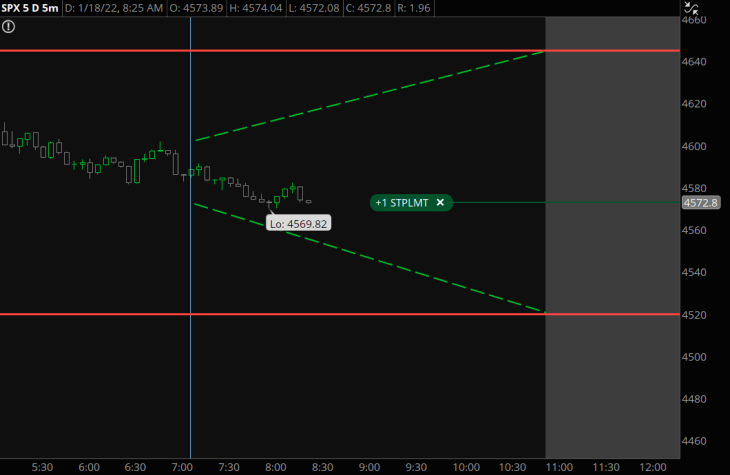 (I take back my statement about it being almost perfect, the perfect IC would be when price stays right in the middle between your 2 sold strike prices, but price did drift down just a little, but it still ended up good.)
Here's the actual order..

So far this year is off to a good start..
(IC delta 4-8).. 5/6 83.4%
I usually start looking to sell an IC at the delta 4 strike for puts/calls. I decide what wingsize (the distance between sold and bought strikes) based on vix readings at that time.
I quite enjoy talking about trading stuff, so if you have any question or comment, don't be shy and just say..
:)