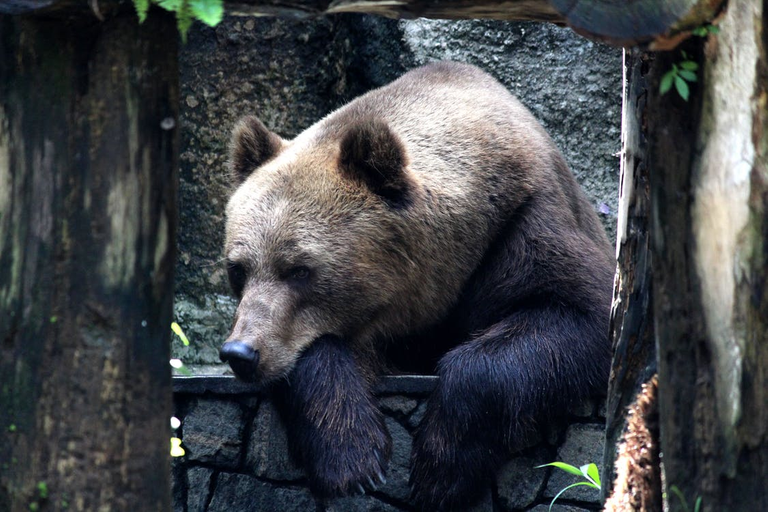 From all indications, we're already in the multiyear beer market where most cryptocurrencies will trade at lows for an extended period. This period comes with a lot of depression for some and for others, it is an opportunity to accumulate assets that would normally be out of their reach.
In my assessment of the market, I estimated that Hive could easily 2X from this current position. However, @acesontop added some insight that I think is also important to consider when you're buying any asset.
I doubt that. We were saying the same thing about STEEM during the past bear market and it fell to as low as $0.10. HIVE might do better but I doubt it will hold $0.50 for long. That's how bear markets are. Hope I'm wrong on this one, but I've had enough of wishful thinking for the past four years. $.30 to $.40 is probably where we're gonna stay for a while.
What he's basically saying is that in the long run, Hive will definitely come good, but in the short term, it is possible for Hive to shed another 10 cents. Basically, we've not seen the proper lows in this market.
I believe that this same view could be projected across the market and a number of legitimate assets will still shed some weight in the coming months. In any case, the most important consideration is to keep in mind that your investment may not actually pay dividends in the short term.
Scheming again
I keep thinking up schemes that will help me navigate the market. My plan is to wake up in a couple of years' time and be richer than I am today because I took calculated risks that paid off.
That's why this week, I've decided that I'm going to be buying some Leo tokens. Getting back the 5K Leo tokens I sold will be a difficult task but with prices as low as they currently are, it makes it much easier.
To achieve this, I'll be pulling a tiny bit out of my HBD savings to invest in Leo. I'll also convert my Powerdown, and post rewards into Leo.
At the end of the week, I should be getting nearly 1K Leo tokens or something around that range. No rush though, because, as mentioned earlier, we're going to be bearish for a couple of years.
Life Changes
Scheming to capitalise on the bear market is nice and all but I can't pretend like my lifestyle isn't adversely affected by the current situation.
First of all, I live off crypto, which means that income for the household has dramatically reduced. In fact, we've had to make even more budget cuts on our usually economic lifestyle that we've been living all along.
Freelance jobs haven't been coming around as much as I hoped they would but I'll continue searching. I'm also considering either using the car to register for uber or going back to Fiverr and grinding for more clients that pay very little for my sweat.
If things continue to stay in the red zone, I'll still be looking out for multiple avenues to invest but I must say, it has been quite difficult for the household to navigate the situation.
At the end of the day, we still make it work and we'll continue growing our portfolio while taking risks with whatever available funds that we can afford to use.

Posted Using LeoFinance Beta