The hive blockchain is a network of users and communities that lift each other and bring useful and innovative information to the palm of your hands. The reputation of users spreading this information through long and short forms of posting creates trust over time and makes us look and digest that content in special. Besides this, we find through these routine mentors that we follow and aspire to become like them one day. So thinking of that I have only one question for you.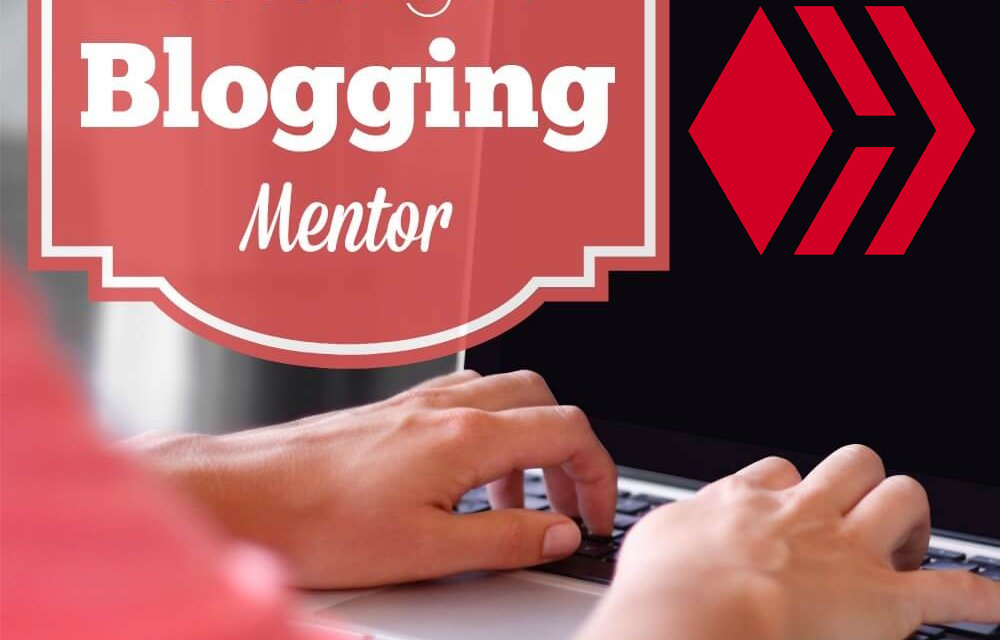 Who is your mentor on the Hive blockchain?
For me, the mentor on the Hive blockchain is @taskmaster4450. Not only that he creates amazing and diversified content with a personal touch and opinion, but he is a strong promoter for the Hive blockchain which I can truly rely on and appreciate. He emphasizes where this ecosystem should direct itself and what it could become if it would exploit its full potential. With proven financial know-how, he sees what the others of us don't, and if others will only listen we could transform this blockchain into an unstoppable force in this industry. Besides this, I enjoy his stocks investments articles and some of them stood at the base of some of my successful investments. One of them is Tesla and I am quite appreciative of that.

Now I invite you all to think and respond to the same question: who is your mentor on the Hive blockchain? Maybe you don't have any, maybe you identify yourself as a mentor or maybe you know or don't the answer to the question. But I am sure anyone has an opinion and someone that appreciates within this ecosystem. So, let's hear it out one way or the other!
Posted Using LeoFinance Beta