Greetings Fellow Savers,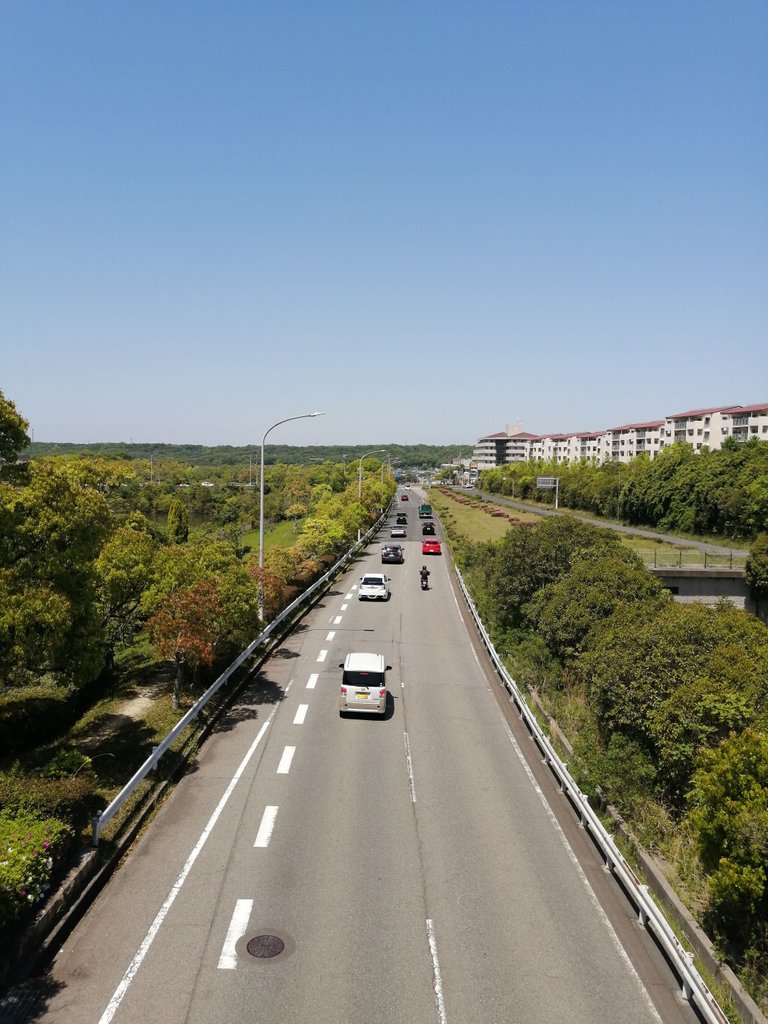 This is our twenty sixth weekend report for this year.
We are now at 1,250HP which means that we are at 25% of the journey to earn an additional 1000HP and on our way to slowly get to 2000HP by the end of December 2022. So far we've earned an average of 10HP weekly. We have 26 weeks remaining with a weekly target of 29HP
Be sure to check our progress on the new comments indicator geared at improving our engagement on the blockchain.
ALIVE TOKENS
I'm told that you need to have 1000 ALIVE tokens to start tipping with the token. Since this is an engagement type token. I intend to work towards that goal. I'm thinking about the timeframe in which achieving that goal is likely to occur. Any thoughts?
This Week in the Savers Club:
EDSMM
Over 7000 EDS mini miners have been sold since the launch of the miners.The miners are available for 1 Hive each through the @eddie-earner account.
Saturday Savers Club is going to be giving away EDSMMs from now until the end of the year. These are sponsored by @shanibeer. Each For your chance to win, take part in each of the contests as they come up in the Saturday Savers Post.
Here are a few highlights for the period ended June 25th
| Indicator | Current Report | Comment |
| --- | --- | --- |
| ReggaeJahm Tokens | 15,163 | +31 Thanks to the ReggaeJahms community , we have 31 additional tokens this week. |
| Comments (New indicator) | 2,350 | +28 We are back to going slow this week with our weekly engagement target.Four weeks ago we set a simple goal to make 50 comments per week in the hope that it will help to increase our engagement on the blockchain. |
| Hive Power | 1,245 | +5 So far we have accumulated 1245HP towards our current goal of 2000HP by December 2022.We will need to continue earning about 27HP weekly to reach the target. |
| Reputation | 63.42 | +.01 This past week our reputation level has increased by .01 twice the rate of the previous week. Lol |
| UTOPIS | 8.2 | Our UTOPIS token is no longer staked. Now we are observing the token closely to see if it matches our requirement for consistent weekly payments.There is an additional 10% return if you stake UTOPIS. The most recent payout was .025 Hive on June 22nd. |
| SPI | 10.02 | This week's payout was .020 Hive.Last week's payout was .030 Hive. |
| EDS | 11.09 | +1 We received an additional EDS token for our participation in @shanibeer Saturday Savers Club last week. EDS payout dividends every Monday. The most recent payout was .60 Hive. The payment before that was .047 Hive. |
Remember to Guard your mental health. Stay connected (but disconnect when you need to), stay healthy.
If you've read this far, thanks for your support.
My Saturday Savers Club Reporting Commitment
I have been writing ✍️ one of these reports every weekend to monitor my progress and document my learning experience on the platform. I'll be participating in the Club until December 2022. The club is run by @eddie-earner and @susie-saver (@shanibeer's alter ego). I hope that my final report for the year (2022) will be Report #52.
Additionally, this report is in no way intended to be seen as giving financial advice. It's all in an attempt to document my journey as well as to provide a framework for getting advice and encouragement to move forward positively. If you have any financial decision to make now or in the future, please consult a professional.
I save with the Saturday Savers Club on the @eddie-earner account. Enjoy savings tips and the chance to get some EDS income tokens. EDS tokens provide guaranteed 12% Hive income every Monday (income currently 23%). EDS tokens and EDS Miners are available through Hive-Engine.



Thanks for your support and have a great weekend.