Staying Engaged
@ecency. i notice that posts (as well as comments) now auto-save to a draft. Very good thanks. Your customer service is very good.
i noticed the above as android 3.0.37 is still minimising intermittently. i've not yet updated to 3.038 yet though as i've not yet checked the checksum hash is correct as it's not easy to figure out how, as we're discussing in the comment thread below this post. Thanks for your continued engagement and updates helping to increase user security. @keychain have stopped responding (either here or on twitter) not yet having given satisfactory answers or solutions. @stoodkev, can you please pick this up?
Back to the subject of this post.
@ecency, i notice that now, if i bookmark a post using #ecency android (and probably on desktop, not tried yet), i a get notification if someone else comments on the post after i have bookmarked it.
This is excellent, thank you, but it can go a step or two further.
i've been asking @dbuzz @peakd and #ecency to add a Subscribe to Post feature for a while, several times.
Now, if you can somehow separate this from Bookmarking a post (or as well as) making it obvious to users what choices they have (Subscribe to see new comments, Bookmark to add to list of Bookmarks, or Bookmark & Subscribe) then this could boost comment engagement seriously.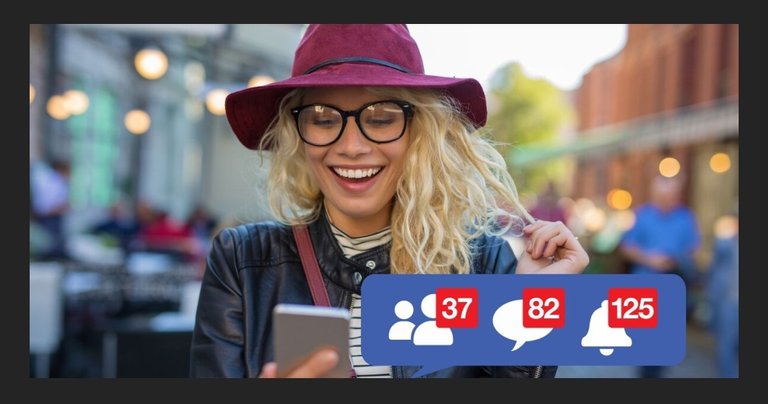 Image Source
A bookmark manager would also be very helpful.
Another issue on Ecency
An issue i have noticed (maybe fixed in 3.9.38) is that now, when mentioning a user, a list (row) of user names which i can select from no longer appears, yet did before. Now, as i cant remember the exact name of someone i want to mention here, i need to switch to #peakd to search for the users name, then back to ecency.
---
side note for @keychain @stoodkev
i can't log in to peakd from mobile as my version of keychain is not latest and it no longer works with hiveauth, and despite downloading latest version from github i still cannot install it - as per our previous exchanges. i'm pretty sure the issue is with the keychain apk file. i have not had this issue with any other apk's
Btw. i don't use corrupt, centralised, censoring Discord, as i was requested to do on twitter.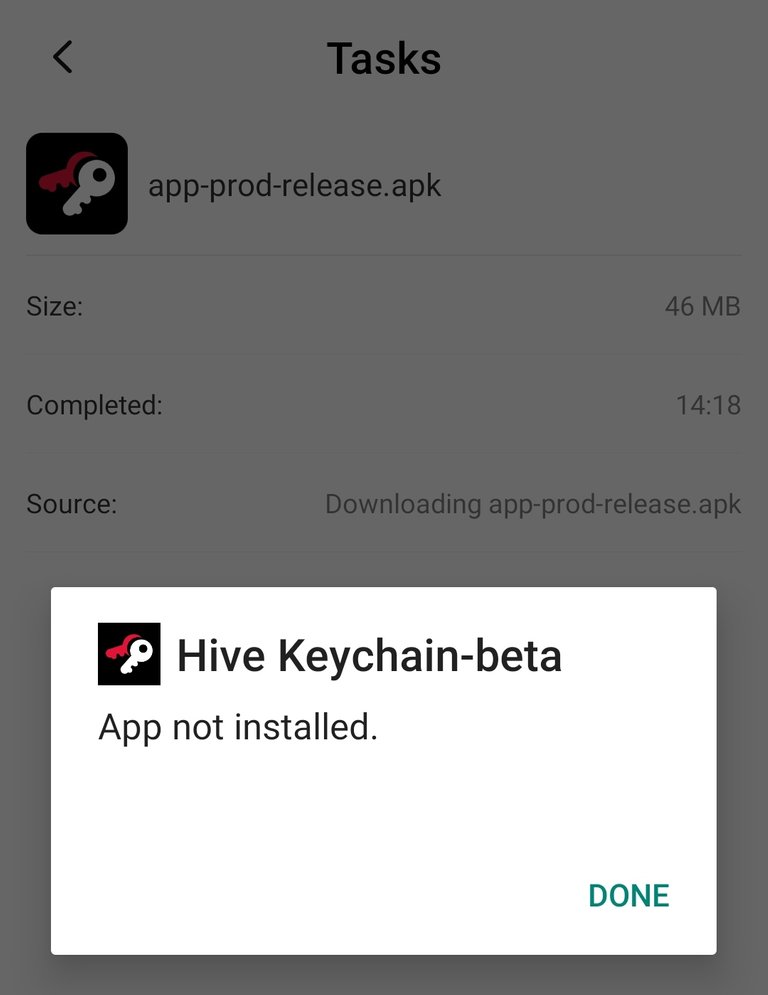 ---
@sagarkothari8870 please take note of the above to include in hive-app
@savvyplayer, fyi
Sat Nam
Atma
Ps. Do you know what the Water of Life is?
---
All photos taken by me with Redmi Note 9 Pro (unless noted otherwise)
---
#teamuk #proofofbrain #palnet #matrix8 #PGM #OneUp #m8s #matrix8fixesthis #thoughtfuldailypost #vyb