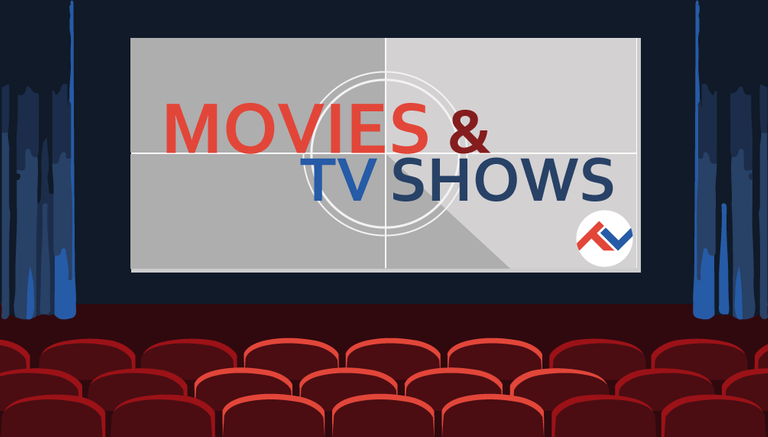 Hello! As part of our ongoing efforts to improve both interaction and curation in the Movies and TV Shows Community, this post is one of many to highlight and boost members of the past week that have posted what we believe is exceptional content.
The Details
Each day, our Moderators will monitor the posts within the Movies and TV Shows Community and handpick the ones that are believed to stand out under numerous factors: post quality, length, and subject. Over all effort will be considered, and those chosen will be featured in a post just like this with a percentage of the post rewards being distributed as a reward.
There are no entry requirements, and this is not a contest, but simply a roundup intended to provide additional exposure to all of you for your efforts. Just have fun posting in the Movies & TV Shows Community and five or more posts will be chosen frequently.

Author: @marivic10
My other self, Netflix series, what do we know about the past of our ancestors?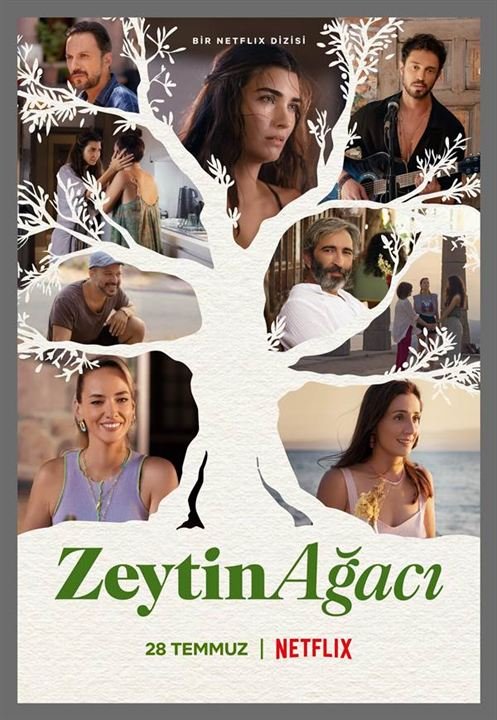 Hello my movie-loving friends, I hope you are very well, today I am here to talk to you and recommend a series that has exceeded all my expectations, and has also received very good reviews from the public, since its premiere date, I know It is about the Turkish series that Netflix brings us, Mi Otra Yo, this series deals with particular topics, and the great performances by its protagonists, who from the moment you start watching it will leave you hooked on it.

Author: @nameless16
ATHENA - Film Review [ESP/ENG]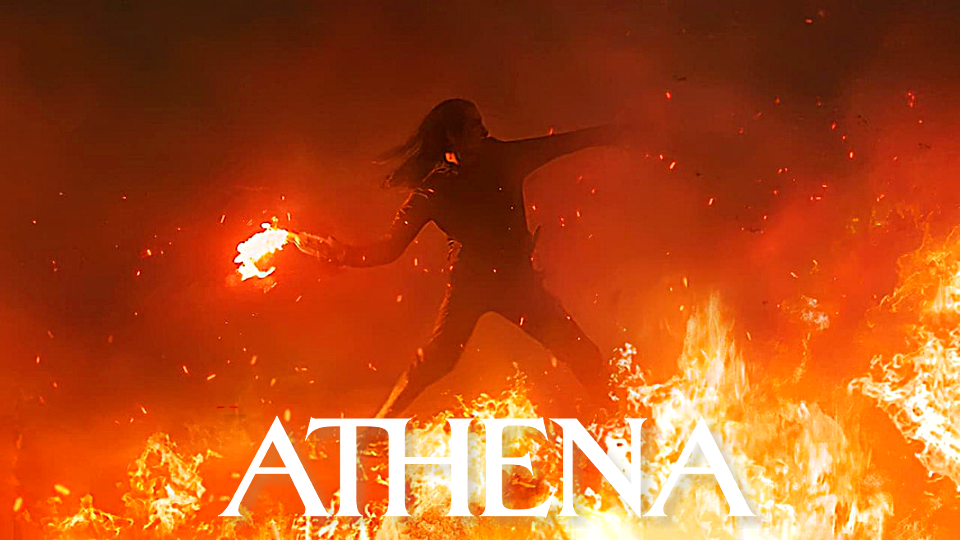 Although this year I have seen bad productions, I must also say that I have seen films that have surprised me, have produced happiness and admiration; some of these films have created an impact in the telling of their stories where fantasy and the incredible is an important part of the story, but also with a hint of reality on certain issues that being honest is what most strikes me in these stories; I was able to capture this feeling again with the new Netflix movie that tells a shocking, tragic, entertaining, raw and real story, which at the moment I consider one of the best productions of this platform released this year.

Author: @liveofdalla
VIOLET AND FINCH: "All the Bright Places " A simple young love movie? [ENG-ESP]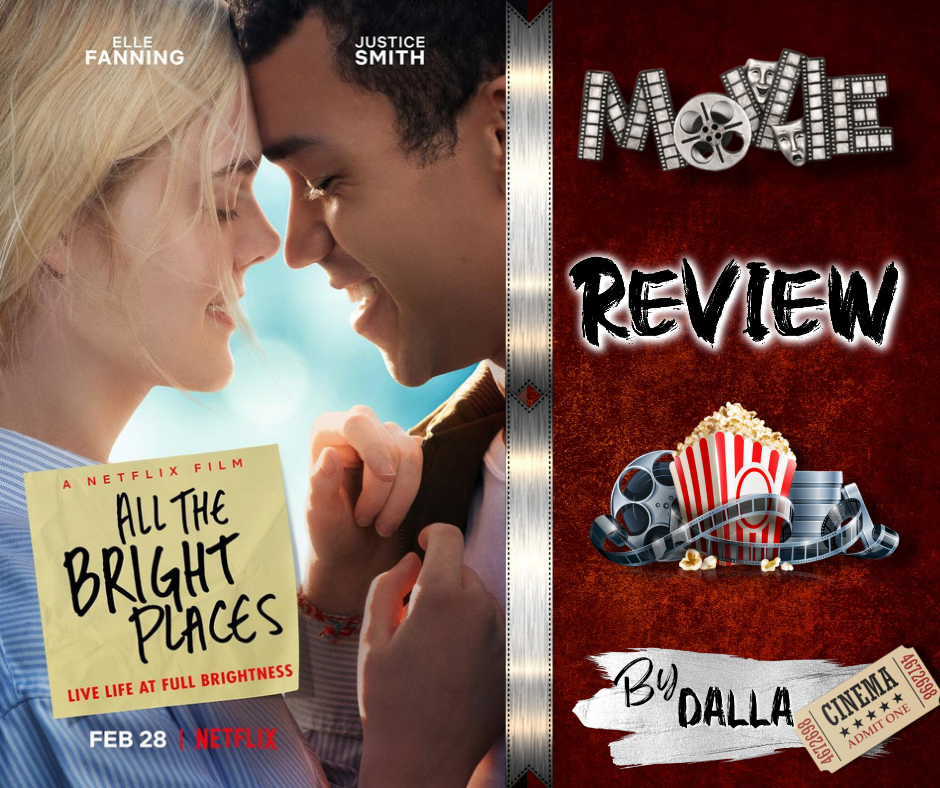 Greetings friends of mohiesonhive! today I bring you the review of a movie I saw over the weekend and that like other 1850 I had wanted to see for a long time, I remember when they released the book and I always wanted to read it, but it was a time when I read 1 book a day, so for some reason I misplaced it among the many others.

Author: @ylsecardamonet
La Huérfana El Origen//The Orphan The Origin🔪(Sin Spoilers)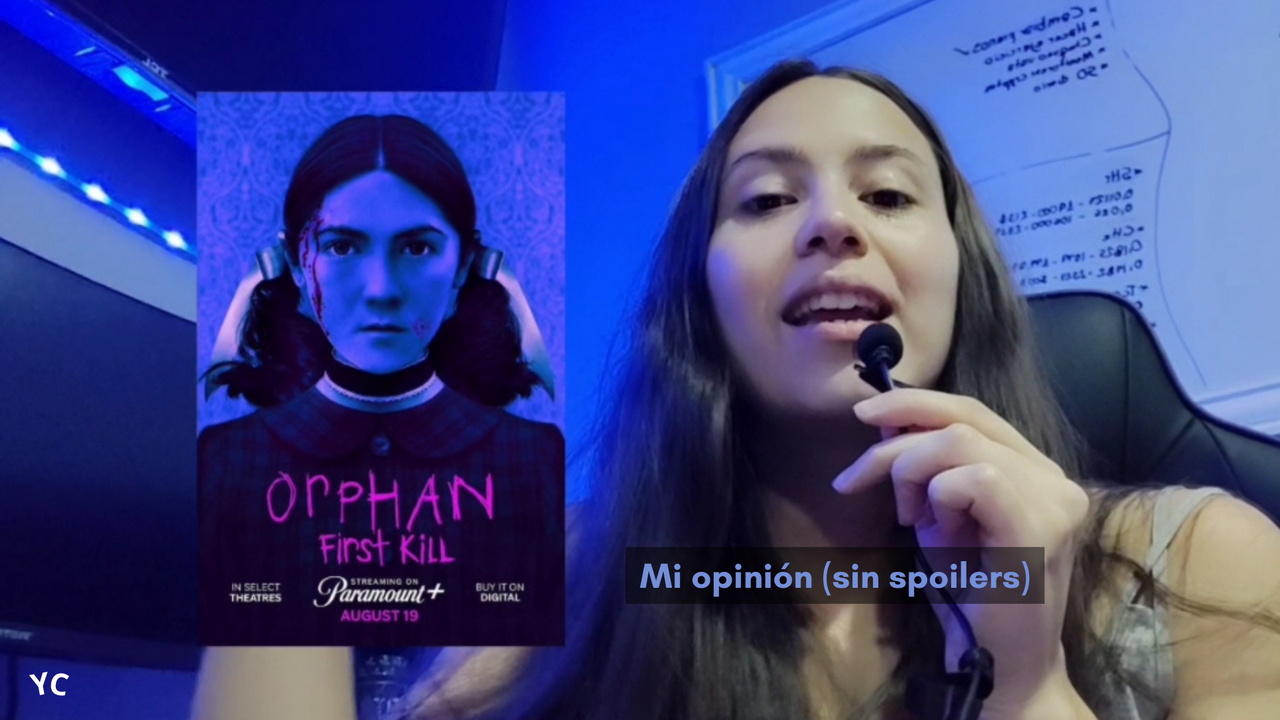 Hi guys from Movies and Tv Shows, today I want to share with you my opinion about the movie the Orphan First Kill, without spoilers as always.

Author: @ibraimpvzla18
House Of Hammer: The generational curse that came to Hollywood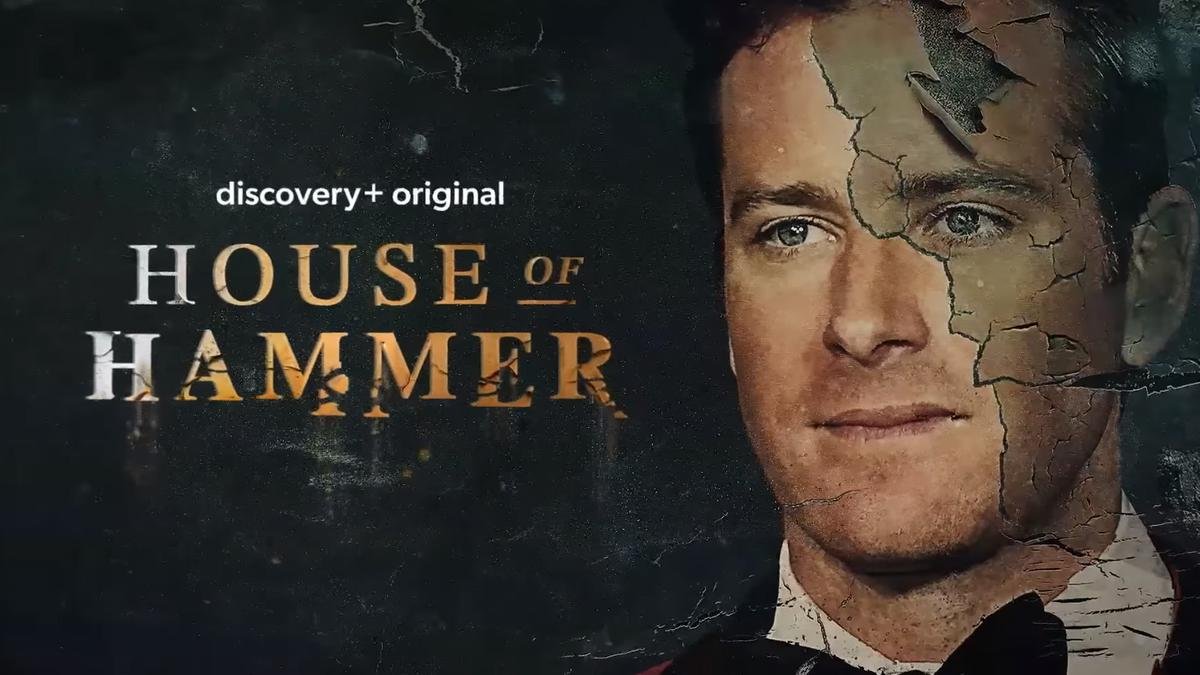 I had to watch this documentary since it came to light but I hadn't decided to watch it because I didn't know how disturbing the story of the people who were involved with the actor Armie Hammer and with the whole family would be Hammer.

Author: @chincoculbert
After Ever Happy : Love and Death || (Eng/Esp)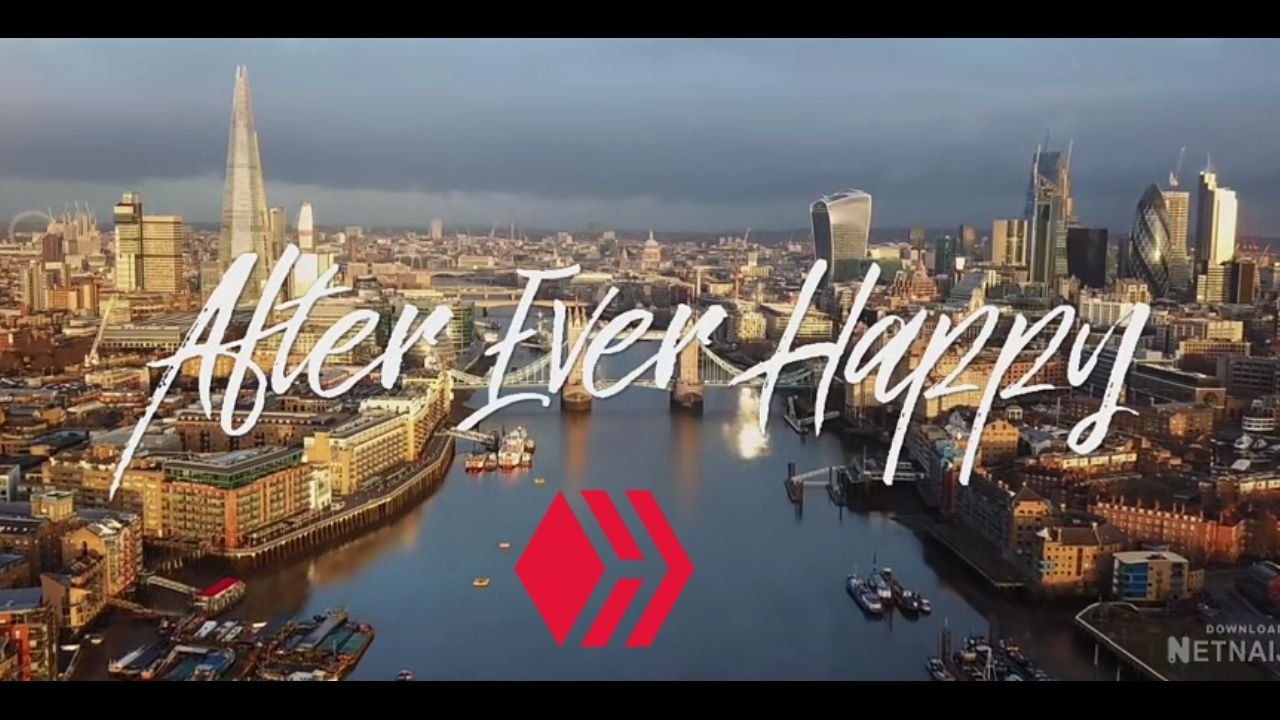 We all tend want to hold on to memories, the good ones and keep out the bad ones, the first kiss, the first real date, the first word our baby said, the first time they walked, the first time we used the word "I love you". These memories actually keep us alive, keep us going, gives us something to wade the night mares with. I've always wanted to really feel love, to have that strong connection that goes beyond sex and one night stands. I've always yearned to feel something more, something more like a fairy tale.

Author: @jesustiano
Lets talk about Juan of the Dead, the Cuban Zombie comedy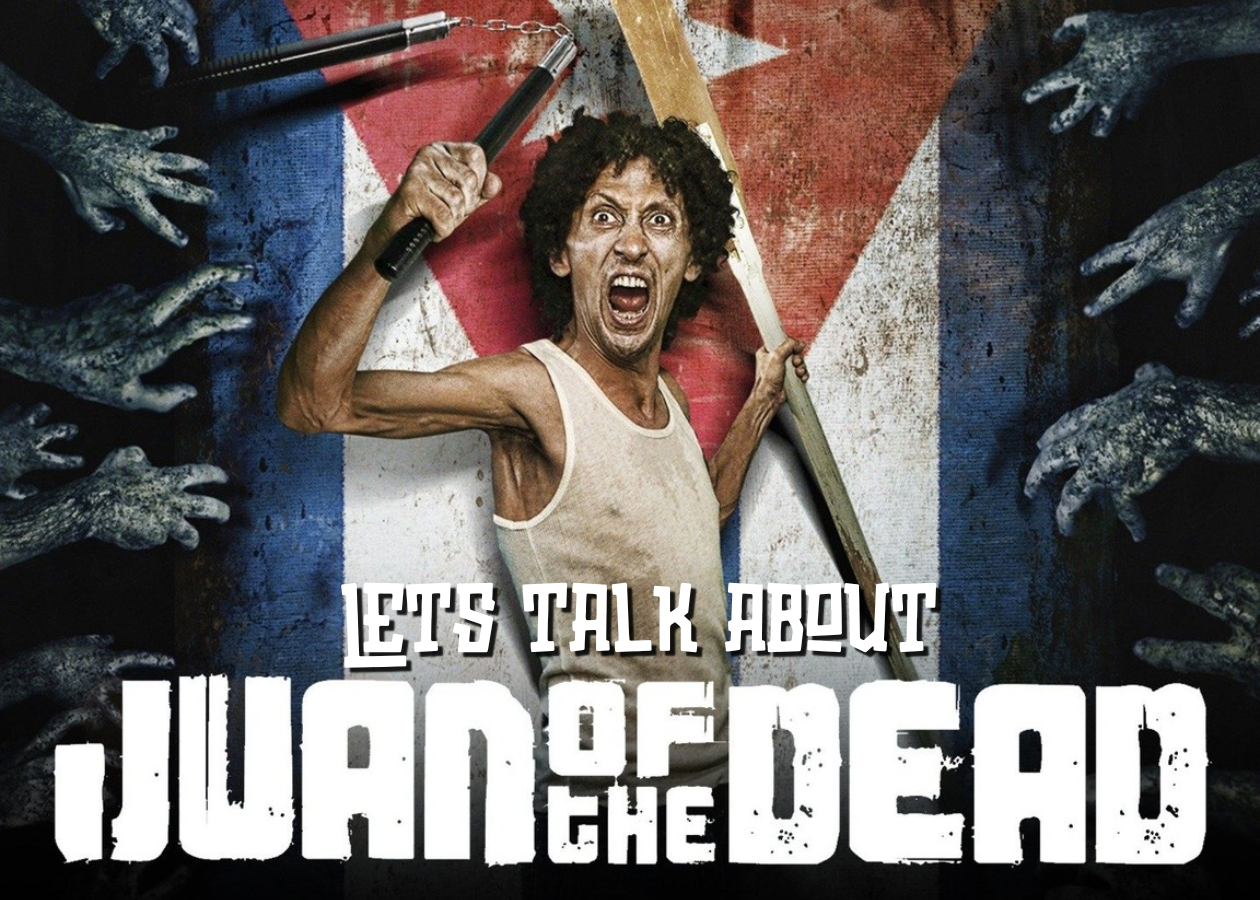 As the phone rings we can hear a voice saying "Juan of the dead we kill your loved ones, how can I help you" and now you know this movie comedy is not for the soft-hearted, only a country like Cuba could have an entrepreneur charging people for killing zombies, but hey, those that you just can't get yourself around to kill, they do it for you, and what can I say, in time of crisis buy land, right?

Author: @belug
Better Call Saul: a smart and compelling legal drama [Eng - Esp]
!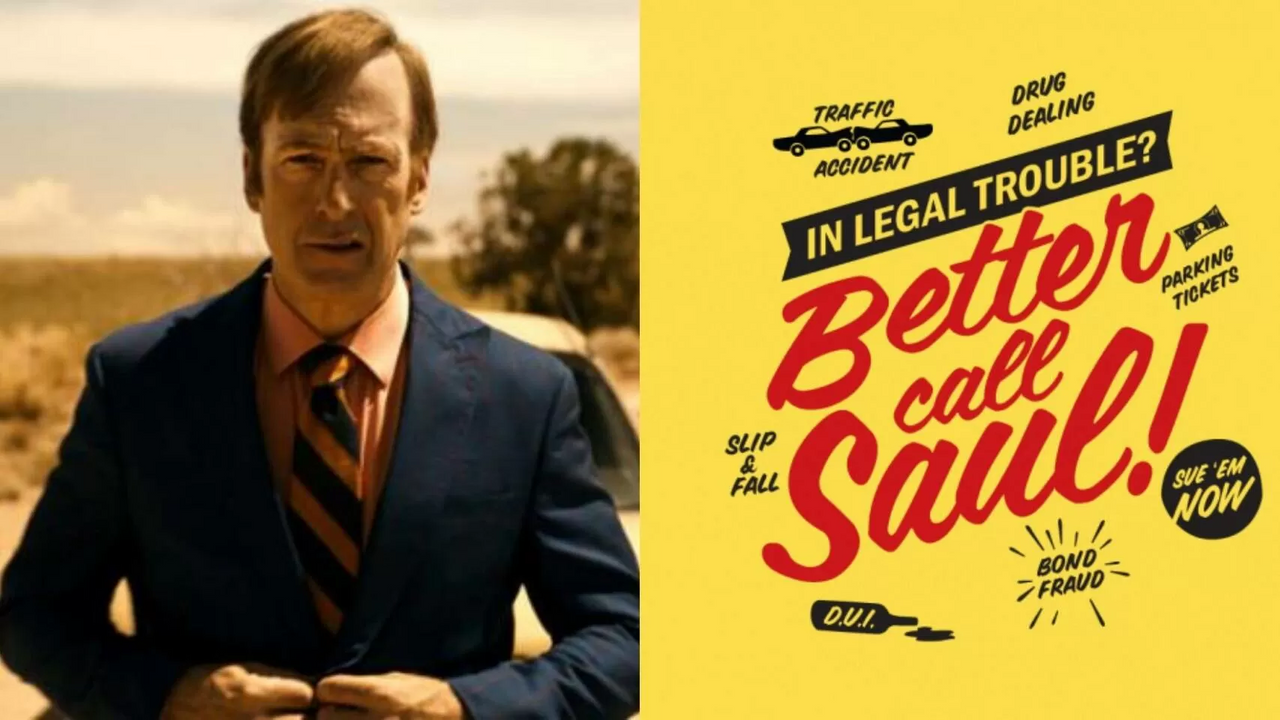 Today I come to tell you that I'm finally watching the series Better Call Saul and I have a situation: the series is already ending, at least its last season, and I have not let go of it for weeks.


Congratulations to everyone that was chosen, and thank you to everyone posting in Movies and TV Shows! We look forward to the next report and highlighting even more of you.
Join the Movies and TV Shows Community Discord.
Follow us on Twitter!
Follow our curation trail