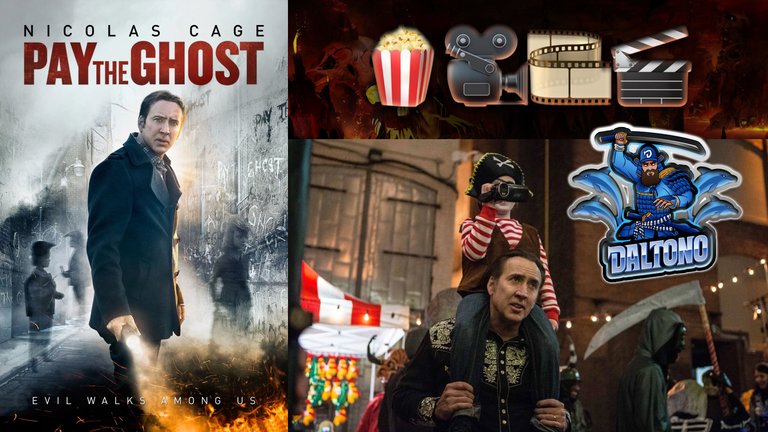 A professor frantically searches for his son who was abducted during a Halloween carnival. Source

Evil walks among us 👻💸
Pretty much every single time I go to look for a movie to watch on the weekends, Nicolas Cage comes across my feed. This guy is sitting around 40 years of experience in the film industry. I'm not sure how he manages to be such a great actor at the age of nearly 60 years old, but he continues to impress me. You've got to give props to this dude for being in at least one film every year since 1986, hard to match consistency like that. There have even been several years that Cage was in as many as 6 movies in one year. Does this guy have a clone?

This article makes some interesting claims about Nic Cage. Probably not true, but if it were it would explain how his filmography is so packed with great movies.
Nic Cage's hard work and dedication bleed right over into his role as Mike Lawford in 2015's suspenseful film Pay the Ghost. He is a father, husband, and professor at a school in New York. Although he cares about all three things, achieving his tenure is his main objective. His efforts to secure a long-term position at the institution may finally be rewarded.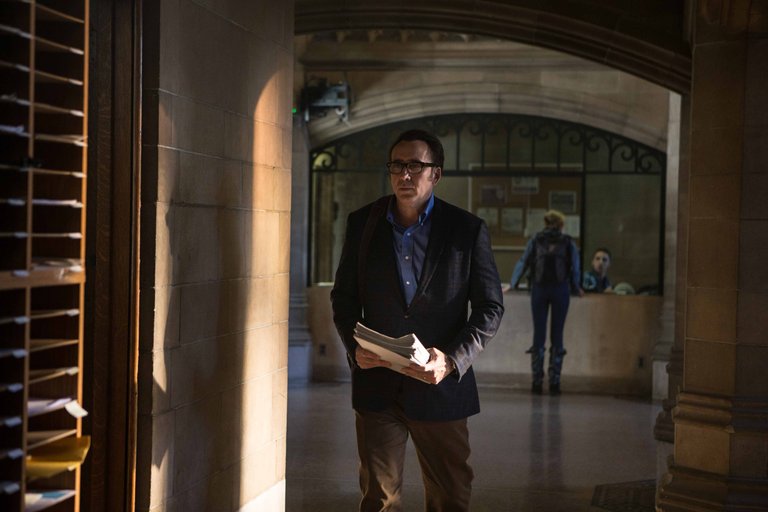 Although getting that tenure is mainly for his own satisfaction, it is also for his wife Kristen (Sarah Wayne Callies) and his son Charlie (Jack Fulton). Providing stability for the family would mean a lot and surely make all three of them happier together. Kristen understands this and reluctantly deals with Mike never being home. As any kid would be, Charlie is confused about his father's absence, especially when his dad doesn't make it home in time for Trick-Or-Treat.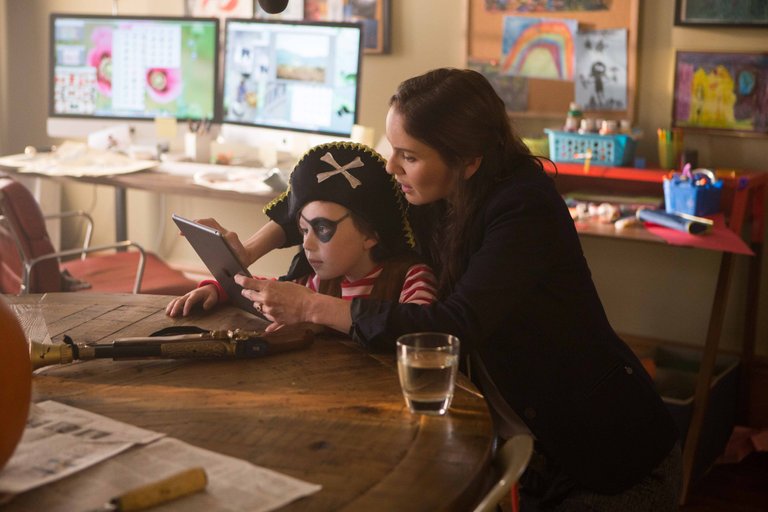 Although Mike didn't make it home until the pirate-dressed Kristen and Charlie were getting back from their Halloween adventure, Mike was in his cowboy getup and waiting to surprise Charlie when they got back. It was sad to see. Clearly, Mike cared, he just didn't have enough time to accomplish everything. Nic Cage always does such a good job of making you feel real emotions. His acting is often true to life.
Mike may have missed the candy, but there was still time to go to the Halloween carnival down the street together. Charlie begged and Kristen was too tired to go, so Mike took him alone. This is where things took a turn for the worst. Everything was going great until Mike looked elsewhere for only a few seconds, only to turn around and find that Charlie had vanished.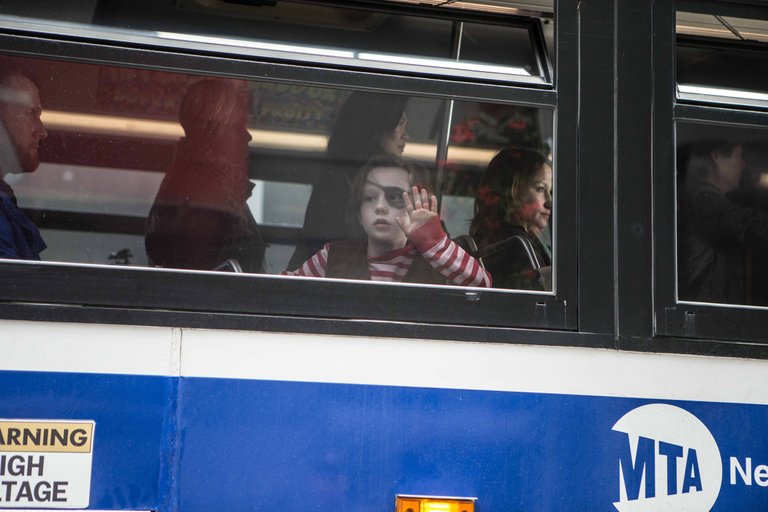 The film jumps ahead of time shortly after this. Mike is not the same person nearly a year later. He no longer lives with Kristen, he is unable to connect with his students, and he is convinced that Charlie is still alive out there somewhere. Mike becomes obsessed with finding his lost child, knowing that it is the only way to save his now failing marriage.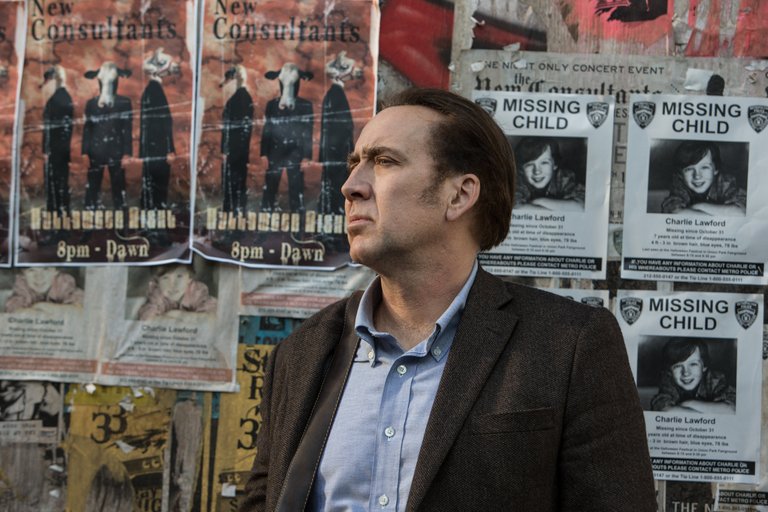 Kristen becomes traumatized and can't do anything but hate Mike for losing their boy. You really cannot blame her for this, but I also feel terrible for Mike since it wasn't his fault. When you see how Charlie disappears, you will understand why I say that Mike did nothing wrong.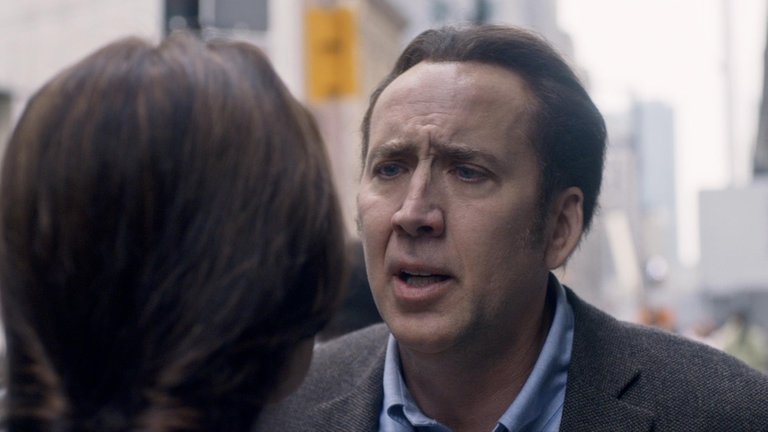 Mike becomes totally alone in the world besides his abundantly understanding work associate Hannah. She continually gives him time off to sort out his personal problems. Mike doesn't spend time moving on, he just becomes more and more obsessed with finding his boy Charlie. The police are tired of hearing from Mike, his wife thinks he is crazy, and he knows that he's right about Charlie.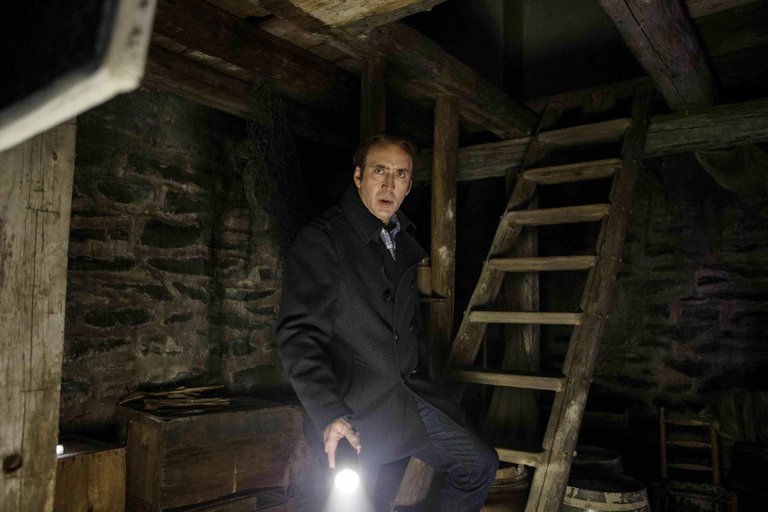 It takes an otherwordly experience for it to happen, but eventually, Kristen begins to believe that Charlie is trying to contact them both. Mike wastes no time accepting Kristen back and immediately gets her involved in the tireless search for clues. No instance can stop either of them from doing everything in their power to save Charlie.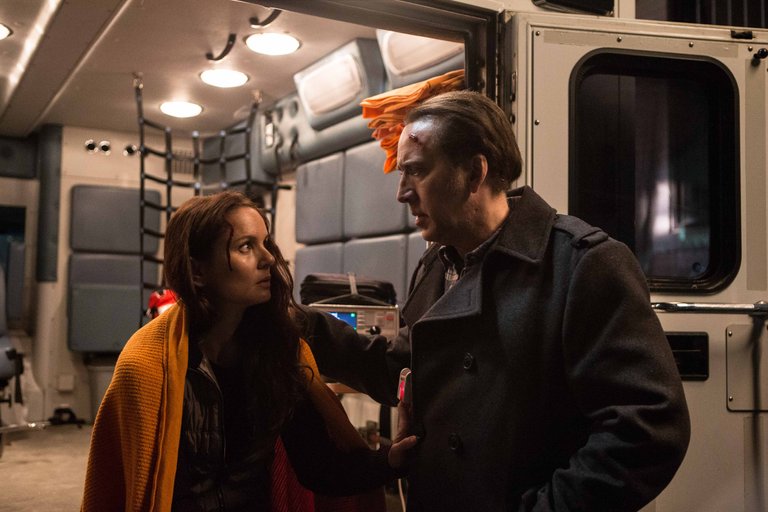 Mike and Kristen get so desperate as to show up at other parents' houses that have lost their children. They begin to discover a trend that is impossible to ignore. It seems as though more kids disappear on Halloween than any other day of the year. Halloween is also the day where those disappearances are least likely to come back home. It begins to look like something that happened many years ago in the city is causing these disappearances. All of these vanishings could be linked to a dark Celtic tradition.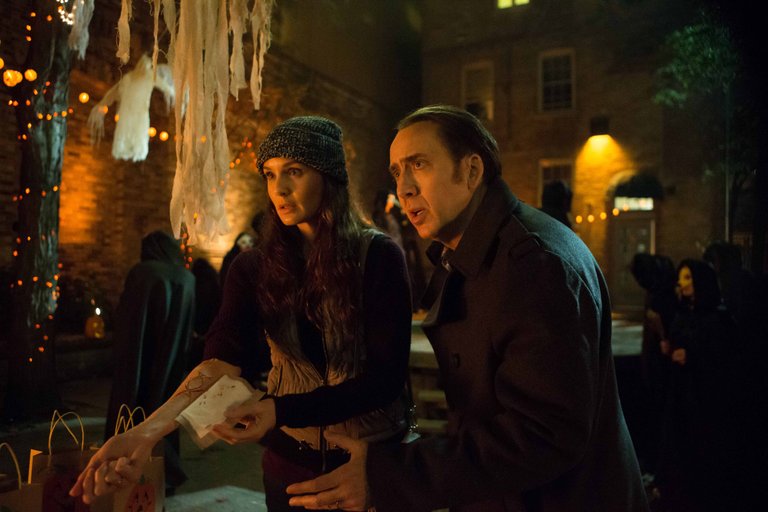 Mike keeps seeing the message Pay the Ghost and it also happens to be the last words that he remembers Charlie saying before he was gone. The message leads him to what seems to be a homeless encampment. There is a mysterious blind man who has answers for Mike. He leads him to a portal that goes to the other side. Most never come back, but Mike is not most.
It turns out that every year a certain number of children must be taken by this ghost in order to pay for what happened to it when it was living. The total number of Halloween-dressed children that have been sacrificed is well into the thousands. The volume of kids in costumes is a dark sight to behold.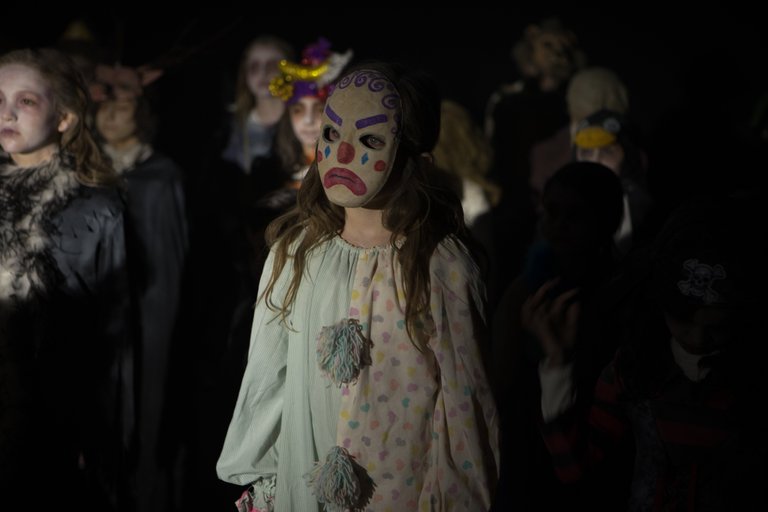 Mike is played by Nic Cage, so you know he is not going to fail. Charlie is there waiting just like he expected. The journey back home must be completed by midnight or else he and his son will be trapped forever.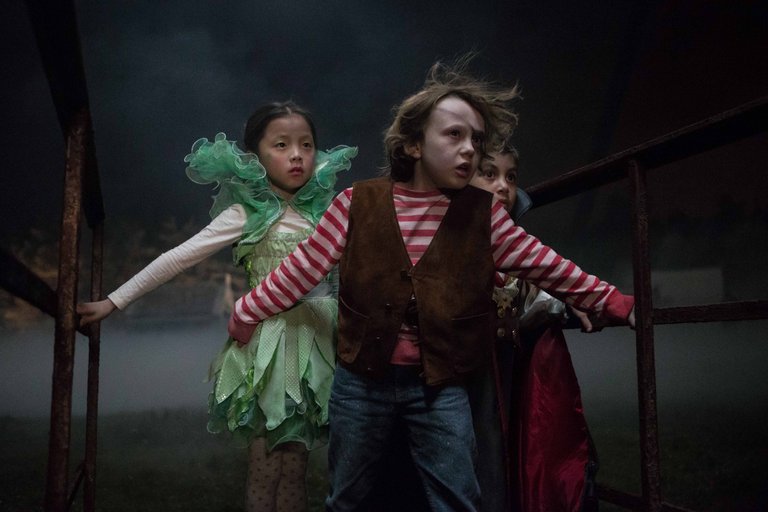 Cage cannot be stopped and the final battle to get back home is a good one. There are moments where you may doubt Mike, but know that he is just as committed deep down just like he was at the beginning of the story. Even his darkest moments were not enough to break him.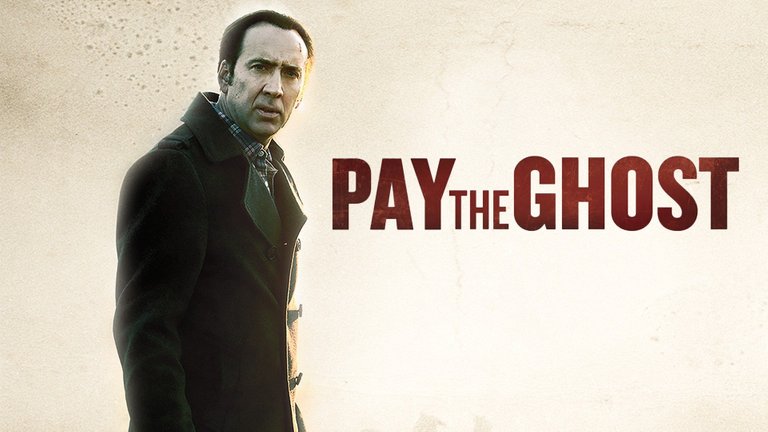 This is yet another Nic Cage film that I highly recommend. If you haven't already watched this one, you totally should soon. I'll leave the trailer for you below. You've got to love the crazy look on Cage's face in the thumbnail, this guy is so cool to me.
---
---
---

My NFTs: https://inji.com/@daltono/nfts