Hello Everyone
Hope you all are keeping well. Today I'm sharing my review about the new movie "Cartar".
A rich combination of techniques in the Korean film 'Carter'.
If you start watching this movie available to watch on Netflix, you will keep watching till the end. A single shot or say made with a single camera or say where the scene does not break. The technique has been used very cleverly which goes to the director, cameraman, stuntman, actors and the entire technical team. Amazing shots have been taken with drones etc. The first ten minutes are unwatchable for 'children'. If you like South war, bombshell and arm-breaking movies, then you will definitely like this movie.
Saw a video of an English song a few years ago, the name of the song was probably 'KINdness Boomrang - One Day'. In that video, the whole story takes place among the people going on both sides of the road. All this video was shot with the same camera. Then saw the punjabi song 'Fukra' by Kambi Rajpuria, where Kambi would complete the entire song while walking, but on the way he set up in such a way that the words in the song would also be said.
Overall, I like the 'one shot' technique of the Carter film and the film is worth watching. I will not tell the story. Understand that the man is a bully on the North Korean and South Korean army.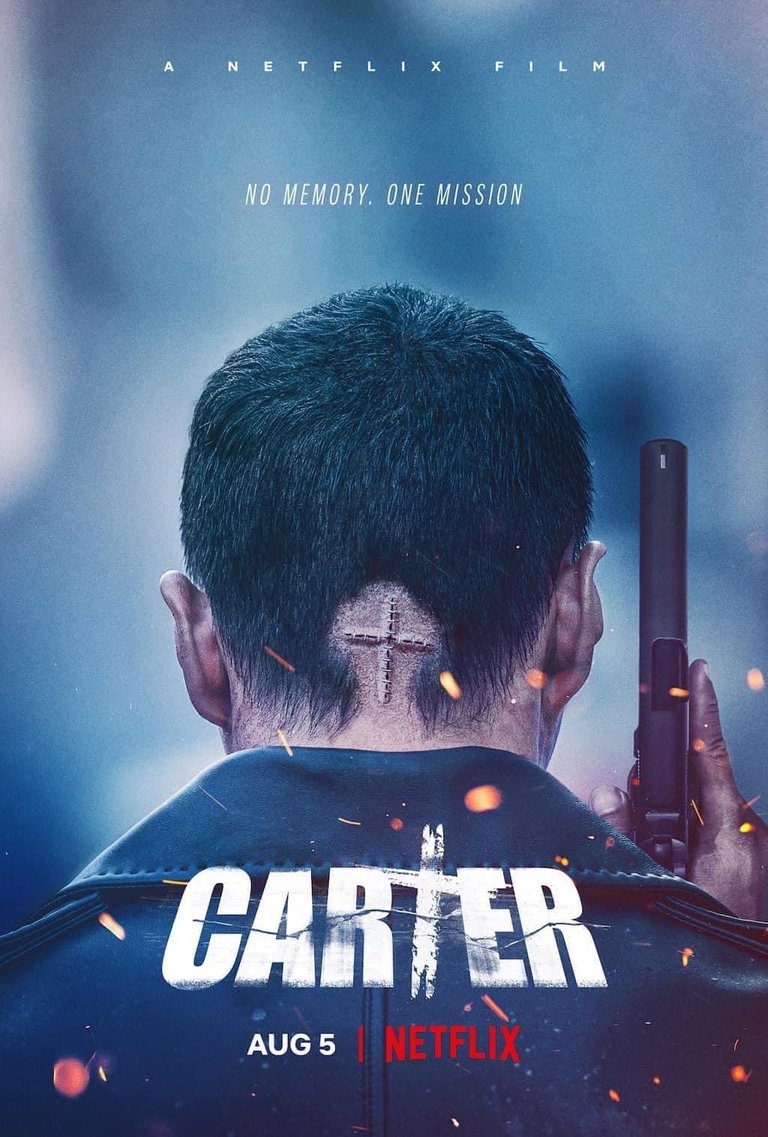 Picture Source- Google