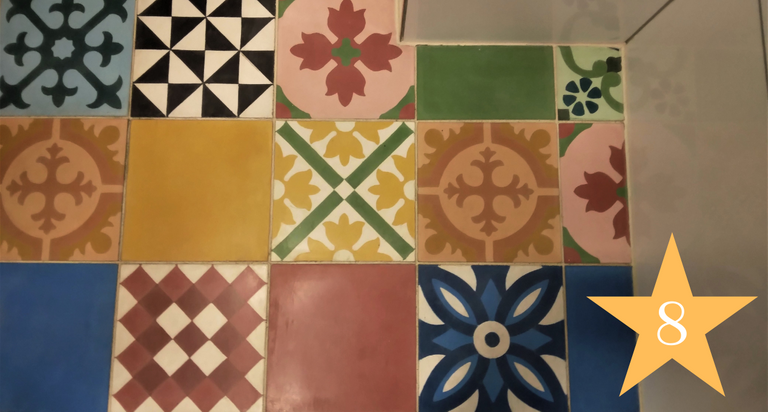 ( EN / DE ) Recently I was at my first HIVE Meetup and when I "had to", there I knew immediately, THIS is the perfect place to present it in the #toiletthursday and the Loo Loo Community!
Vor kurzem war ich ja auch meinem ersten HIVE Meetup und als ich dort mal "musste" wusste ich sofort, DAS ist der perfekte Ort um ihn im #toiletthursday und der LooLoo Community zu präsentieren!
Thought done, came back with the mobile phone and took photos. I have rarely seen such an ingeniously designed toilet as here in Lab10, the coworking space where we met.
Gedacht getan, das Handy geholt und Fotos gemacht. Ich habe wirklich selten eine so genial gestaltete Toilette gesehen wie hier im Lab10, dem Coworking Space in dem wir uns trafen.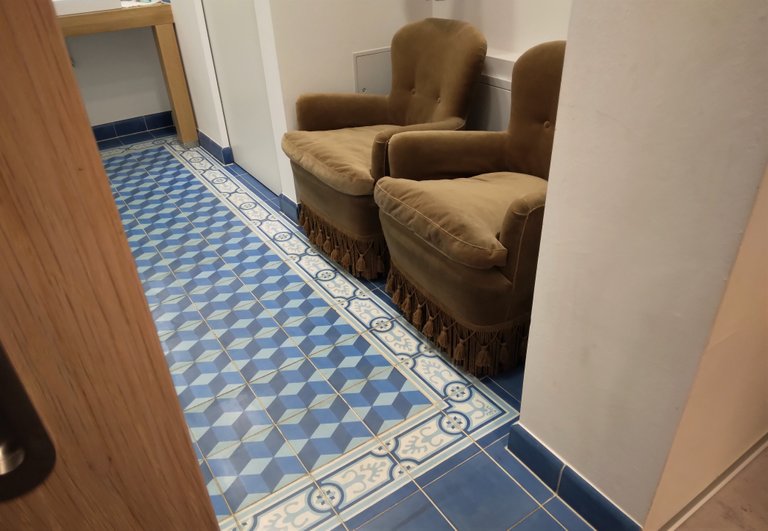 It starts with the anteroom with these ingenious armchairs, extends over the blue tiles, the nice door markings to the super beautiful colorful mixed toilet tiles. Simply brilliant.
Das fängt bei dem Vorraum mit diesen genialen Sesseln an, zieht sich über die blauen Fliesen, die netten Tür Markierungen bis zu den super schönen bunt gemischten Toilettenfliesen. Einfach genial.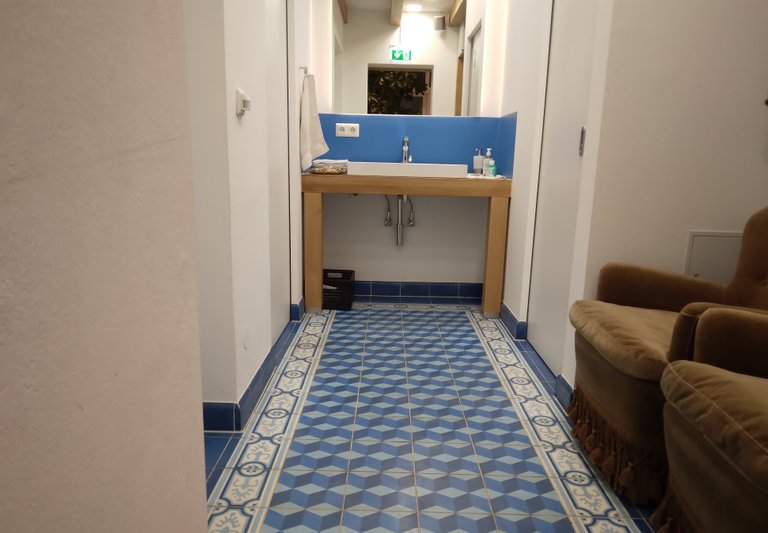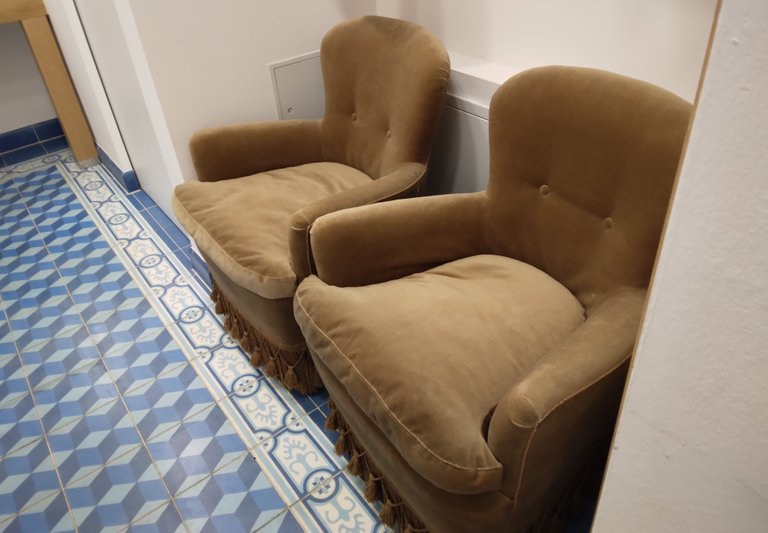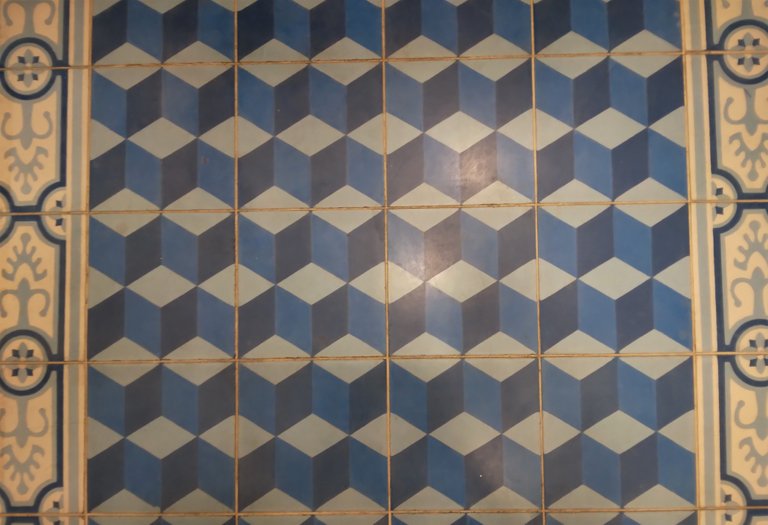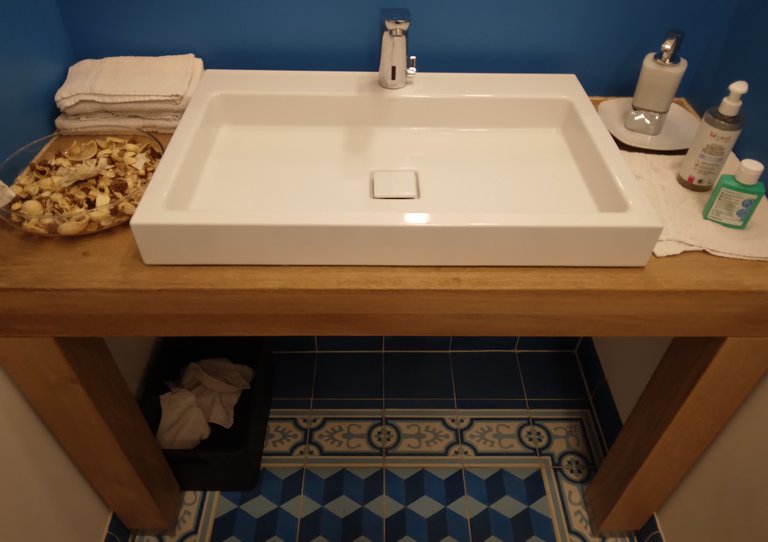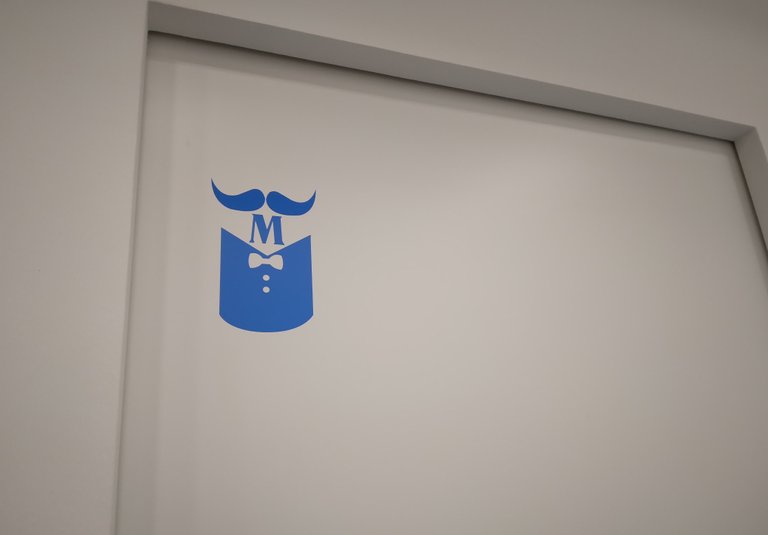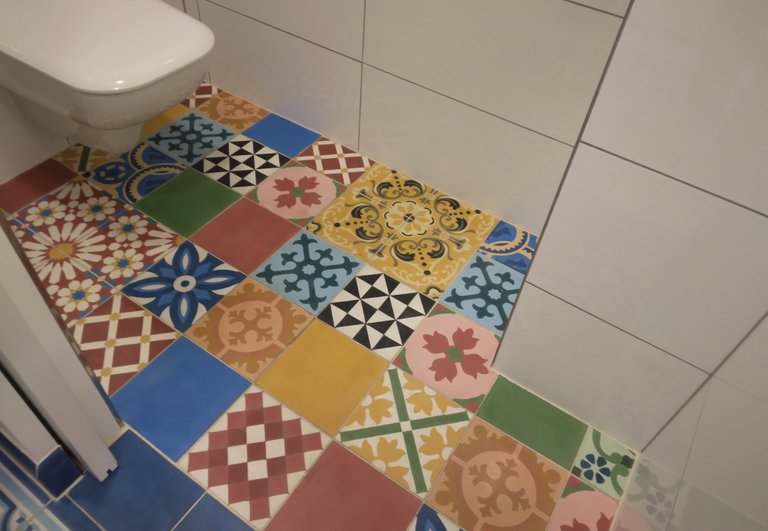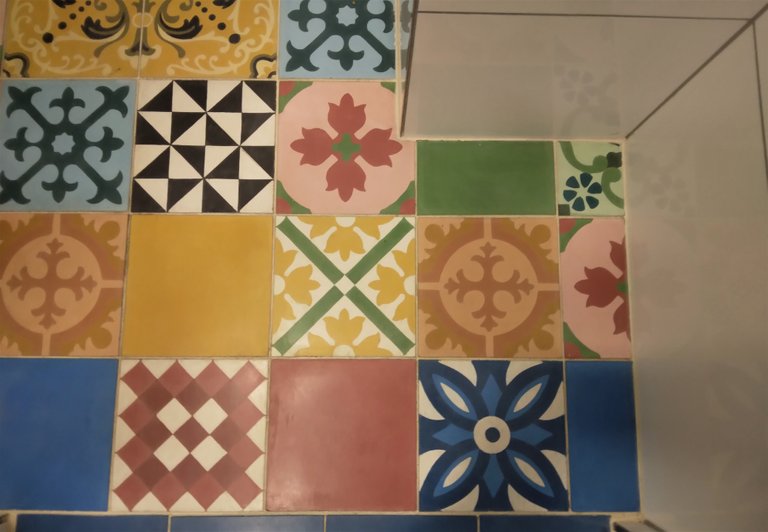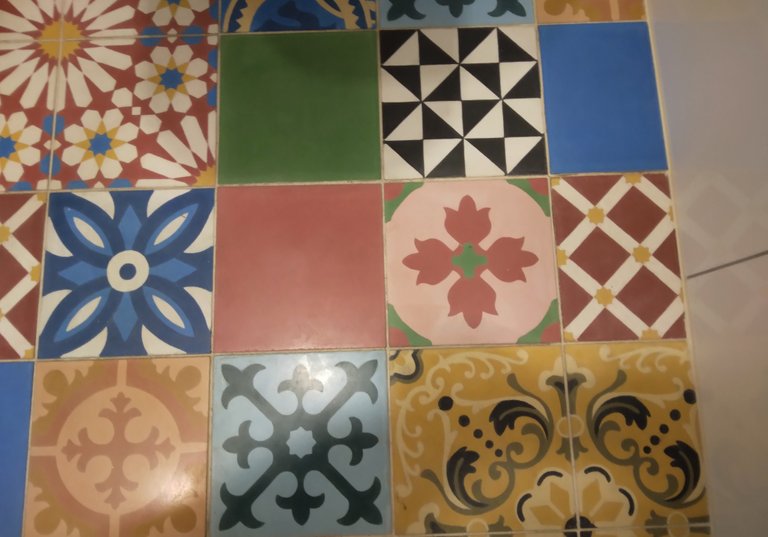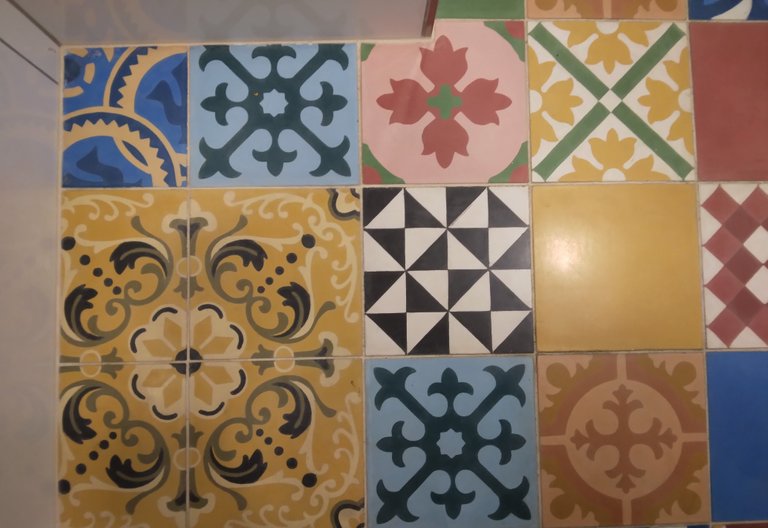 The next photo shows @beeber in photoaction and @music-nature who was also there, looked really a little bit wondering, "You are doing a toilet post?" "Yes, there is a Community on HIVE for!" and here it is now :-) You see, everything we can imaginge has a place on hive, and here it's the #toiletthursday and the LooLooCommunity :-)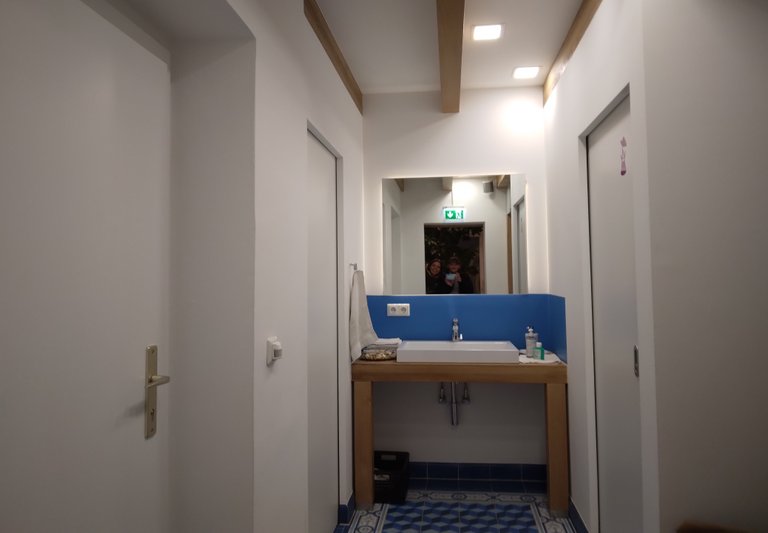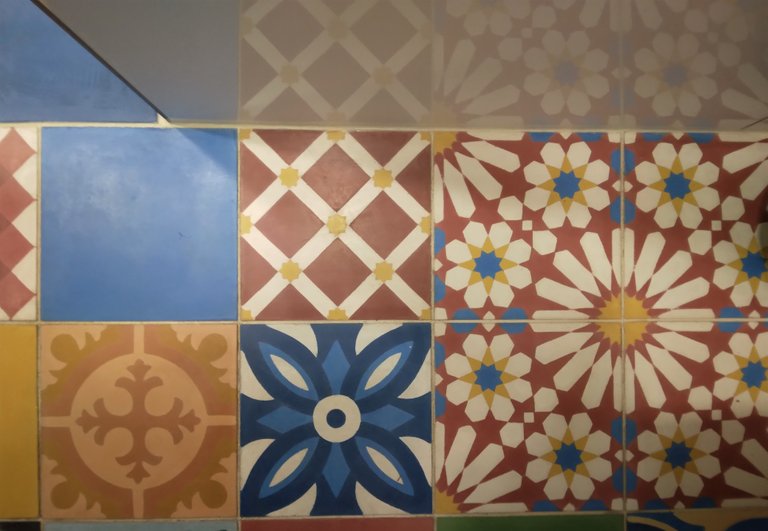 Whenever you find a great toilet, dont forget to take photos and share them here! Wann immer ihr also eine nette Toilette entdeckt, vergesst nicht Fotos zu machen und hier zu teilen!

beebers crazy advents calendar - day 8
Until Christmas I will choose one daily winner from the comments on my advents calendar post of the previous day. (8pm CET the next day after the posting day) The one comment that I love the most, that makes me smile, that was very interesting or whatever pleases a woman like me at that moment ;-)
Bis Weihnachten werde ich jeden Tag einen Gewinner aus den Kommentaren auf meinen Advents Kalender Post des vorigen Tages auswählen. (20h MEZ am nächsten Tag nach dem Posting Tag) Der eine Kommentar, den ich am meisten liebe, der mich zum lächeln bringt, der sehr interessant war oder wonach auch immer einer Frau wie mir in diesem Moment der Sinn ist ;-)
There have been 5 comments on day 7 from:
@mypathtofire @stayoutoftherz @tengolotodo @tattoodjay @treefrognada
One person I could make laugh! Laughing is the best medicine ever and his nice Snoopy catched the winners prize for @tengolotodo 1 HSBI and 100 ecency points will be sent soon.

This was December 8 and you have roundabout 20 hours time for a comment to participate :-) Yours, B.
all photos by @beeber edited with canva.com free version