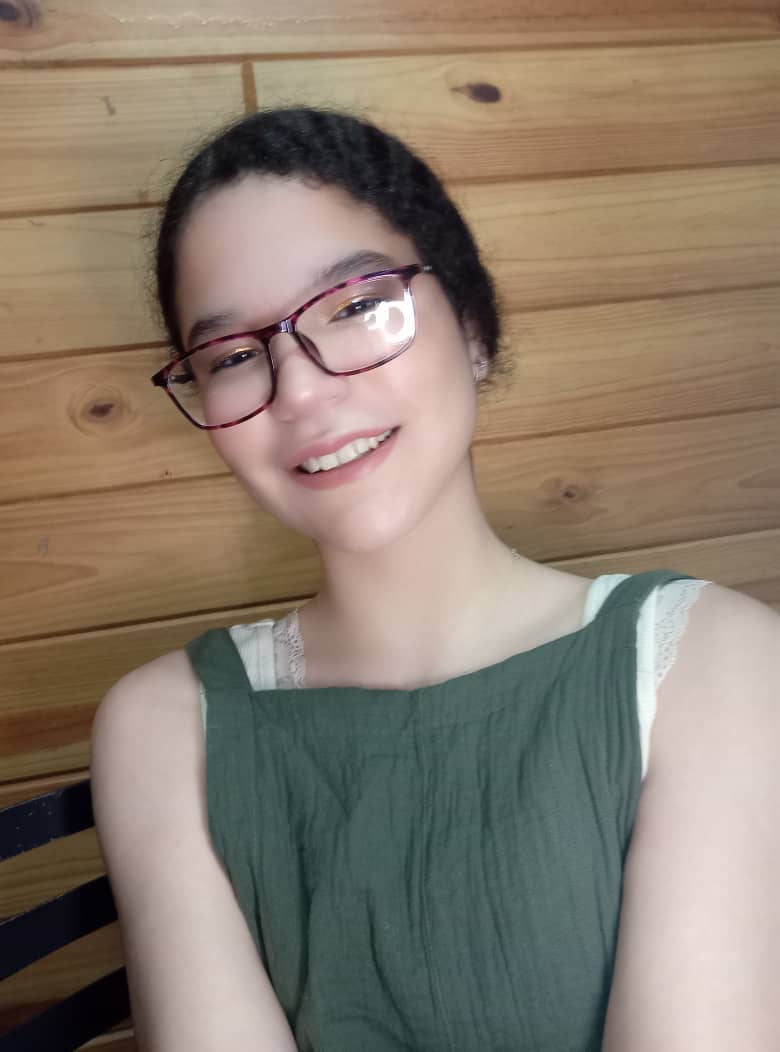 En el tiempo vacacional de la escuela nuestros niños tienen todo el tiempo disponible, y es verdad que también merecen descansar, pero con todo lo que vivimos en la actualidad es mejor buscar alternativas sanas.
A mí como mamá me encantan los planes vacacionales, desde pequeña mi hija Haniel ha pasado por varios planes entretenidos, inglés, cocina, yoga, modelaje, estos cuando estaba más chica, y justamente como mi pequeña cumple años en estas fechas me servía para festejar sus cumpleaños con amigos activos.
Me encantaba siempre tener esa diversión para mi pequeña, esto mientras no teníamos planes de viajes, o simplemente nos adaptamos siempre al inicio y final de los planes vacacionales.
Los años del total confinamiento no fueron propicios, de hecho hasta la academia de ballet se convirtió en una experiencia virtual, con el tiempo mi niña se aburrió un poco del tema, siempre es mejor y más divertido este tipo de actividades cuando se comparten.
Ahora, con las nuevas medidas de bioseguridad y un poco de flexibilidad, este año optamos por un plan vacacional diferente, cuando vi la publicidad inmediatamente le comenté a Haniel para saber si estaba interesada, se trata de un plan vacacional de maquillaje para niñas.
Al principio su respuesta no fue tan convincente, pero yo le hice varias fanfarrias a la idea, entonces me manifestó que si quería hacerlo. La inscribí, y el día de ayer comenzó esta nueva actividad.
Cuando volvió del plan vacacional no paraba de hablarme, de contarme su linda experiencia, una experiencia de aprendizaje y compartir, esto me hace muy feliz porque cambia un poco la rutina, se oxigena con nuevas ideas y hace nuevas amigas.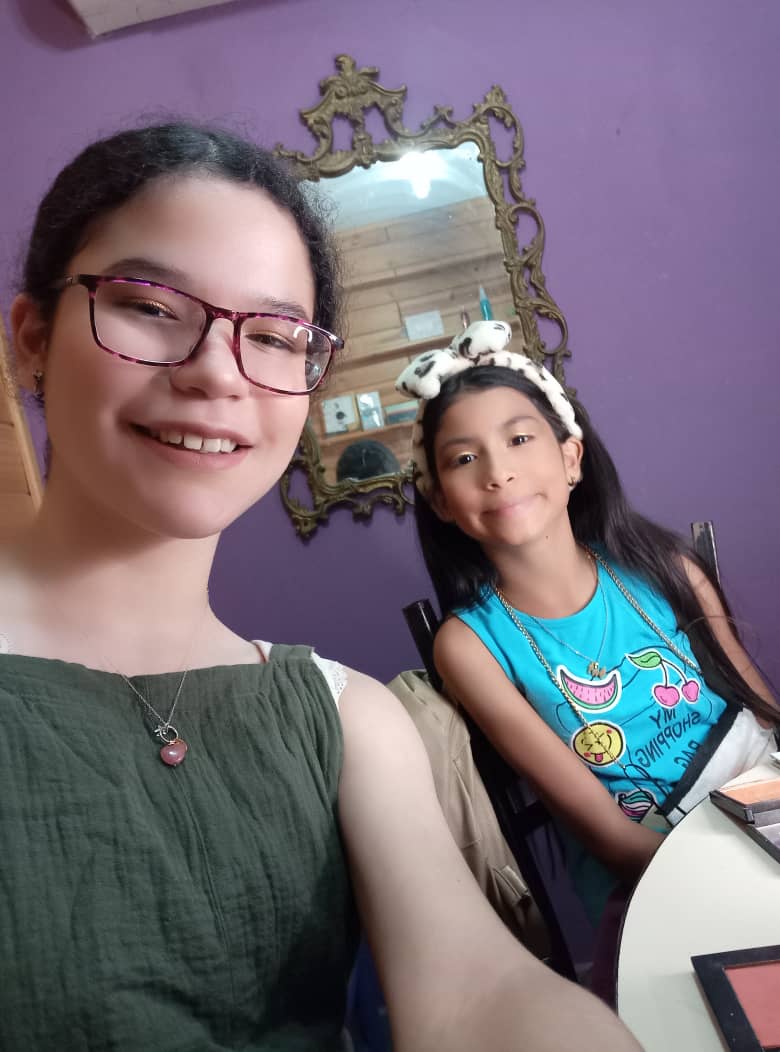 De hecho comenzó a explicarme sobre la técnica que aprendió, me sorprendió la habilidad para el delineado de los ojos, eso me encantó. Tomamos algo de nuestro tiempo para ordenar un neceser propio de maquillajes para ella, claro, considerando aquellos que no sean irritantes y que sean más suaves para su tipo de piel.
Algo que tenemos pendiente es comprar nuevas brochas de maquillaje, sobre todo las que son de tipo puff para la aplicación de sombras y difuminar los correctores. Creo que paso a paso tendremos todo lo necesario y así ella se animará en cada clase a practicar lo aprendido, no importa si esto es sólo un pasatiempo pasajero lo ideal es que lo disfrute y que vivamos la experiencia.
Nosotros los padres somos felices cada vez que nuestros niños tienen nuevas experiencias, así que apoyo este tipo de iniciativas. Debemos procurar que nuestros niños tengan oportunidades que van con su edad y que les permita estar alejados un poco de la rutina tecnológica, sobre todo cuando van creciendo un poco más.
Esta linda experiencia continúa por cuatro semanas, lo cual les da chance de fijar un poco las practicas e ir consultando los avances. Seguramente les estaré comentando los resultados de la aventura. Mi recomendación como papis y mamis es siempre hacer todo para que nuestros peques sean plenos y aprendan un poco cada día.
ENGLISH VERSION ❤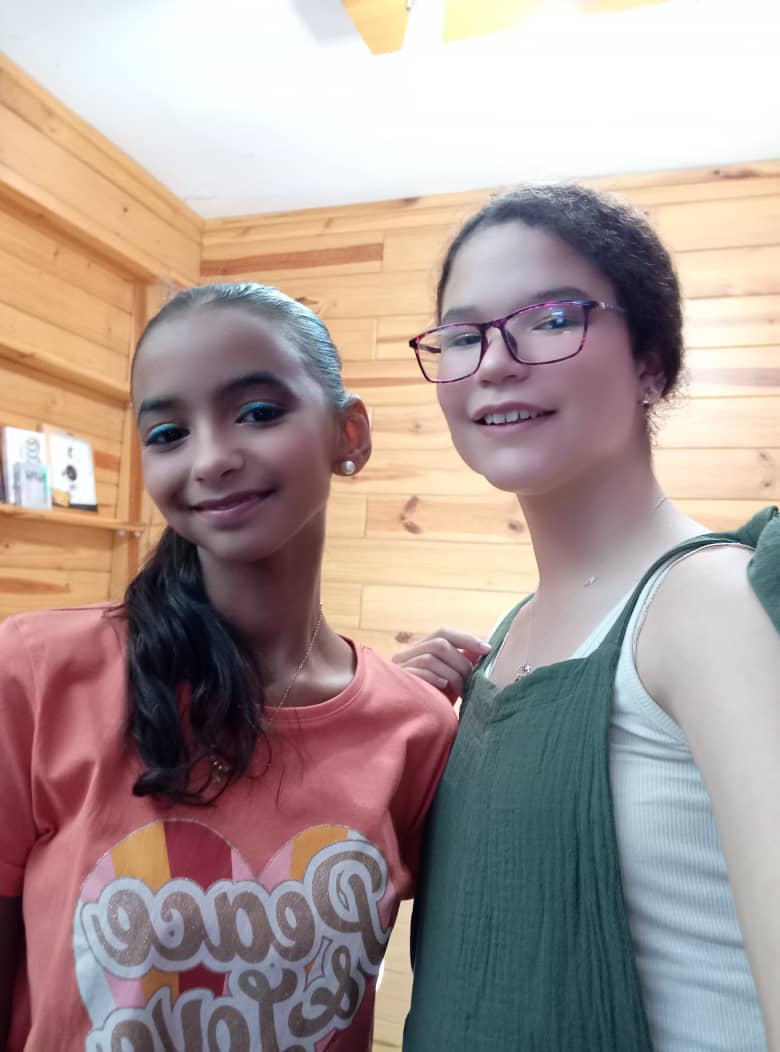 Vacation plans, an alternative for learning
During school vacation time our children have all the time available, and it is true that they also deserve to rest, but with everything we live in nowadays it is better to look for healthy alternatives.
As a mom I love vacation plans, since I was little my daughter Haniel has gone through several entertaining plans, English, cooking, yoga, modeling, these when she was younger, and just as my little girl has her birthday on these dates I used to celebrate her birthday with active friends.
I always loved to have that fun for my little girl, this while we had no travel plans, or simply we always adapted to the beginning and end of the vacation plans.
The years of total confinement were not conducive, in fact even the ballet academy became a virtual experience, eventually my little girl got a little bored of it, it is always better and more fun these types of activities when shared.
Now, with the new biosecurity measures and a bit of flexibility, this year we opted for a different vacation plan, when I saw the advertisement I immediately told Haniel to see if she was interested, it was a makeup vacation plan for girls.
At first her answer was not so convincing, but I made some fanfare to the idea, then she told me that she wanted to do it. I signed her up, and yesterday she started this new activity.
When she came back from the vacation plan she did not stop talking to me, telling me about her beautiful experience, a learning and sharing experience, this makes me very happy because it changes the routine a little, she gets oxygenated with new ideas and makes new friends.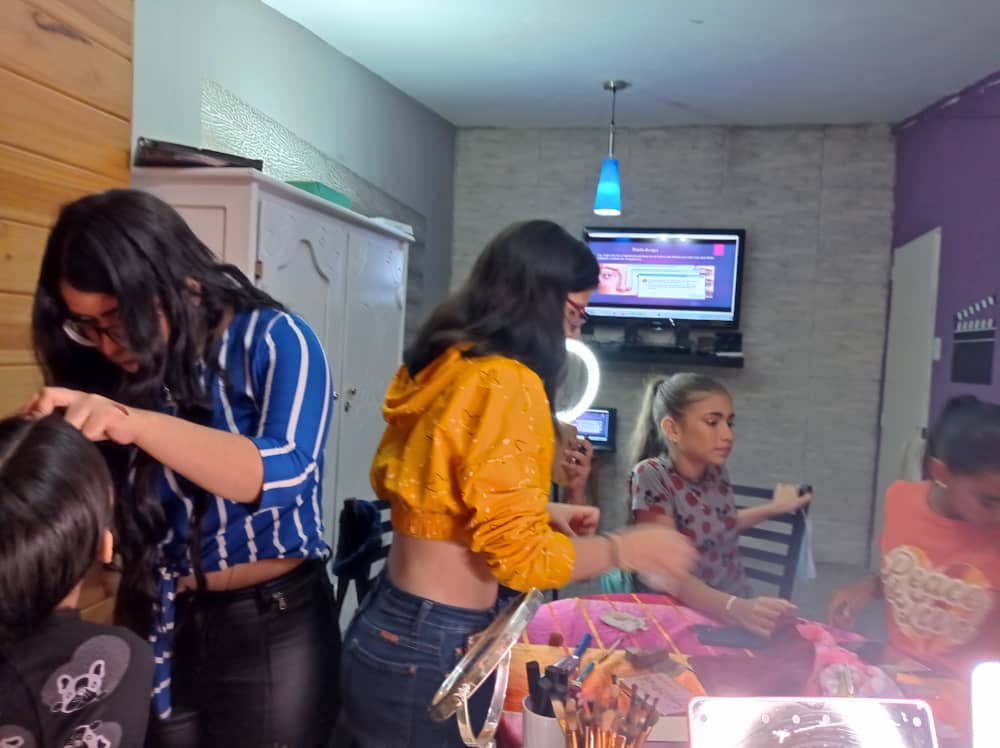 In fact she started to explain to me about the technique she learned, I was surprised about her eye lining skills, I loved that. We took some of our time to order a makeup bag of our own for her, of course, considering those that are non-irritating and gentler for her skin type.
One thing we have pending is to buy new makeup brushes, especially the puff type ones for shadow application and concealer blending. I think that step by step we will have everything we need and she will be encouraged in each class to practice what she has learned, no matter if this is just a passing pastime, the ideal is that she enjoys it and that we live the experience.
We parents are happy every time our children have new experiences, so I support this type of initiative. We must ensure that our children have opportunities that go with their age and that allow them to be away from the technological routine, especially when they get a little older.
This beautiful experience continues for four weeks, which gives them a chance to fix the practices and check their progress. I will surely be commenting on the results of the adventure. My recommendation as daddies and mommies is to always do everything so that our little ones are fulfilled and learn a little every day.


Imágenes propias. Fotografías tomadas con un móvil Samsung Galaxy A10e. Modeló: SM-A-102U. Software versión: 1.1. Versión de Android: 9. Cámara: 9.0.06.43. Editadas para los mensajes usando la aplicación de diseños Canva. Translated with www.DeepL.com/Translator (free version)

Dibujo en el gif @Slwzl regalo de Kados.