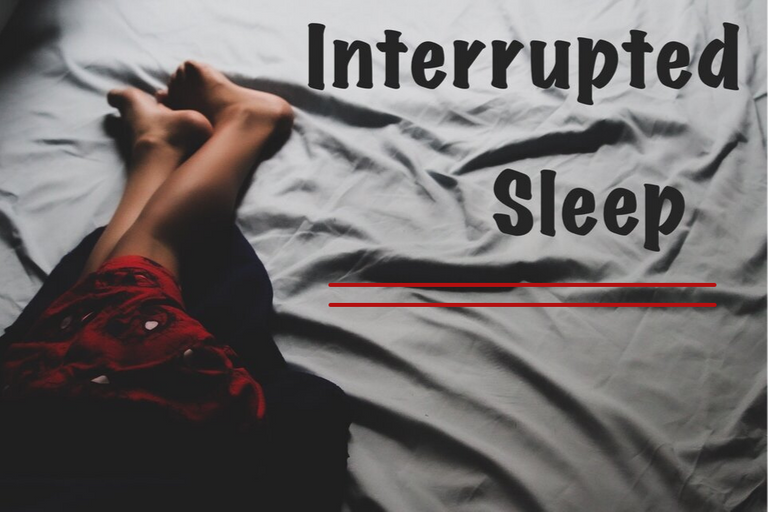 Once upon a time there was a woman who was able to get all the sleep she ever wanted. She took naps whenever time allowed and was not ashamed. She was able to make it to REM sleep without any interruptions.
In the mornings she felt so rejuvenated after getting at least eight hours of sleep. The only reason she had to awake at night was to release her bladder. Since the house was so quiet and peaceful she was able to fall right back to sleep again within seconds.
Then one day, she started having children and it aaaalllllll changed. 😵‍💫😩😭
Moments before entering REM sleep…
Knock, knock
Mama mama can you help me?!
Knock, knock
Hey mama are you still asleep?
Knock, knock
Can I use your bathroom?
Knock, knock
Sorry to bother you but…
Knock, knock
Is it time for snack?


😑🥴🥱
And the list goes on.
After my first child was born I became the lightest sleeper ever. I remember every move or noise she made I would pop up to check her to make sure she was okay. Having your first child can be scary because you don't know what to expect and you are constantly looking after your little one.
I remember those nights I didn't get any sleep whatsoever. When I did start to fall asleep my eyes would pop right back open. When she got a little older I was able to sleep a little more than I was at the beginning.
It seemed with each child that came I was able to be more relaxed and sleep a little more sense I was getting the hang of motherhood. However, I still popped up at the sound of any type of whimpering or sudden movements. I was so alert and ready to take care of my babies at any given time during the night.
My husband could and still can sleep through everything 😒. There were nights I was hoping he would wake up and take over…but no. It got to the point I would just hit him to wake him up to take care of the babies so I could try to sleep 🤷🏽‍♀️😁.
Well, of course when it was time to nurse he couldn't help so I didn't bother him when the babies were hungry. I did wake him up to change many of diapers though 🤣.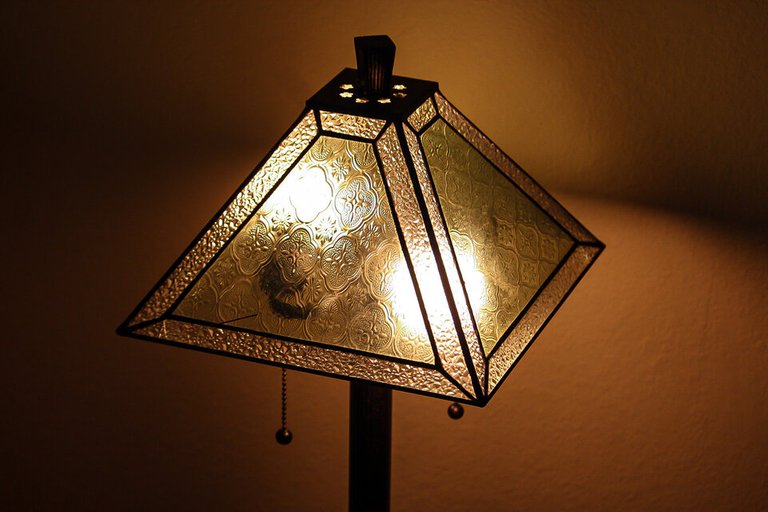 Many nights I just sat up in the bed to read or crochet. It was so hard getting up and down and waking up so much from my sleep that I just gave up on trying. I remember some nights I felt so dizzy from all the interrupted sleep.
I didn't mind though because making sure my babies were safe and well were what mattered most to me. There were many times I had to sleep with my hands near one of my babies so they would feel me near them. I was always nervous to let the babies sleep in our bed.
I read too many horror stories about parents rolling over on their babies at night 😔. Some nights I was so tired and nearly sleep walking that I fell asleep nursing them in my bed 🤭. My husband would wake up in the middle of the night sometimes to put them back in their cribs.
I'd wake up frantically looking for the baby in the bed and then realize they were put back in their beds. After that happened so many times I vowed to only nurse them in the rocking chair. I didn't fall asleep in the chair as easily as I did lying down in the bed.
I admit that I am so thankful and grateful I made it through those tough times of having newborns. Those were the sleepiest times of my life.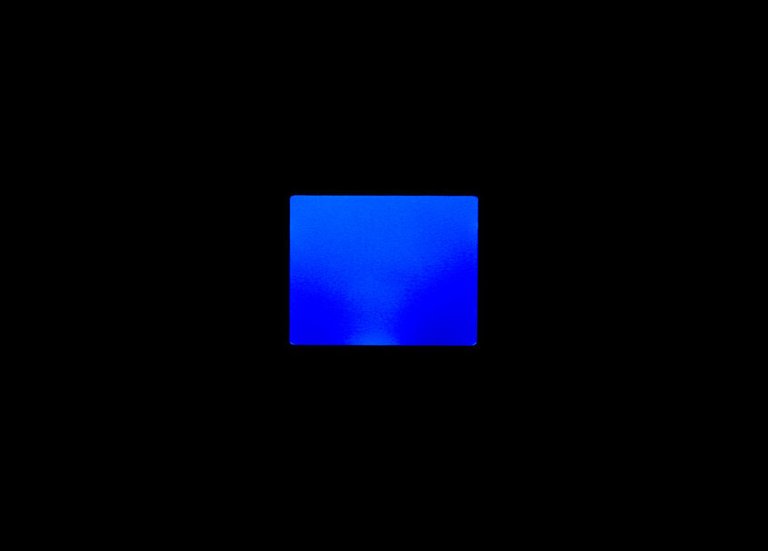 Now that my kids are older I am able to get more rest for the most part. It helps because sometimes I still get to take naps during the day after we finish school. My two youngest are still really needy and of course want mommy over the help of their older siblings.
My three year old busts through our bedroom door when she's crying, demanding something or telling me what someone did or said to her. We're working on teaching her how to knock first and ask for permission to come in. She's getting there 😅.
My five year old argues and bickers a lot with my eight year old and always comes crying and upset about something. He tends to forget to knock when he's so frustrated about things. I think I get the most interrupted sleep with him.
My big kids do pretty well not interrupting my sleep unless it's an emergency or they really need my assistance with something. I try to take my naps when my husband arrives home from work so that he can take care of their needs and I can fully get some rest.
Sadly to say I've become quite the grouch over the years of not getting enough sleep. It's becoming very bothersome being woken up from my sleep. It's like my body is fighting back after all these years and screaming out
LEAVE ME ALONE! 😖😤😠


Hahaha my husband and older kiddos are scared to wake me up because they know they'll get a little bit of grouch and attitude from me. 🤣🤣🤣
Living with so much interrupted sleep has made me adore and appreciate my sleep time more than ever. When I can get a full nights sleep everyone in my household is happy because I am happy. 😆


Do you experience long periods of interrupted sleep? If so how do you handle it?
All photos are my own and were taken with our Cannon EOS Rebel T6
Thanks for Reading!