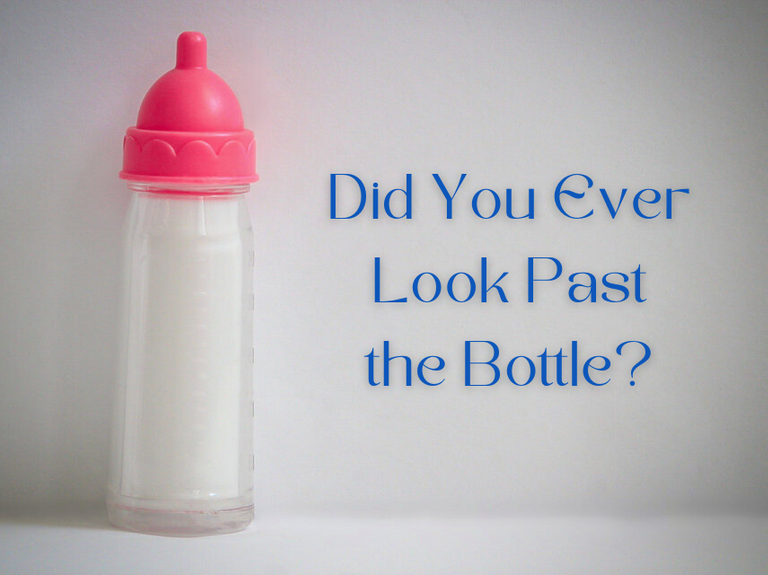 I can remember each pregnancy and each birth and delivery of my five children. Those moments were the most beautiful and miraculous I had ever experienced.
Imagining what they'd look like and how I couldn't wait to hold each one. Going through all of their goodie bags from the baby showers and holding up each item. I'd picture them wearing an outfit or playing with one of their toys.
As they danced around in my belly I was in awe thinking about motherhood and how we'd raise them. With each kick and movement I grew more anxious and excited to meet them. I felt privileged to be in such a position to soon be called Mom.
Decorating the baby room and setting up the crib made it become more realistic what was about to happen. We'd have a little tiny human moving in with us. What would it be like? How well will we do?
Learning and researching ways to be the best breastfeeding mother I can be. Preparing myself to produce plenty of milk to at least nurse for a year. My mind was engulfed in parenting and soaking up as much knowledge as I possibly could.
It was going to be a fun journey full of laughs and tickles, giggles and airplane noises. We'd enjoy each stage of this baby's life as she learned through playing and watching. I was prepared to comfort her when ever she needed me. Making sure she'd feel my soothing touch letting her know she wasn't alone.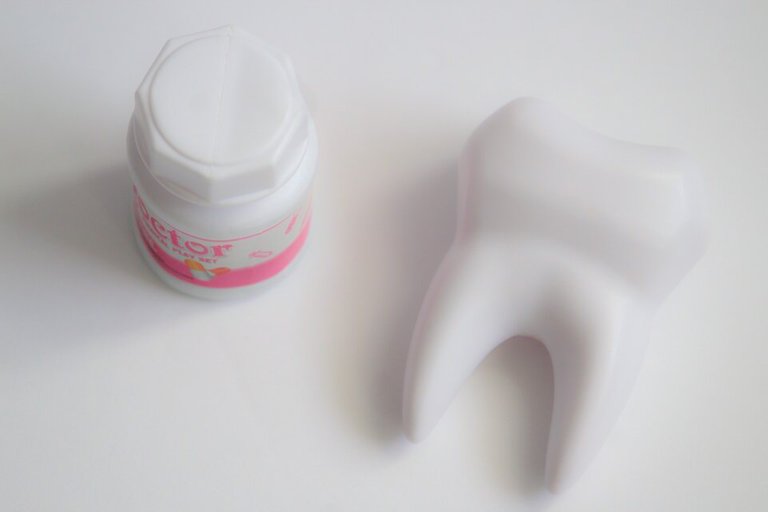 Did you ever look past the bottle?
Did you think about more than just the good times you'd encounter while you were pregnant? Did you consider they had to grow up and face challenges, illness and difficulties?
I did…but I didn't.
I was aware that it wouldn't all be peaches and cream but I was too excited about the now moments and not focused on preparing for the ugly ones. I was so caught up in the bliss of having a baby that I didn't look too much past that.
Teething pains, doctor visits, growing pains. Sickness, temper tantrums and disappointments. Mood swings, puberty and navigating through life.
It all went so fast. Where did my baby go?
Why have I aged this much? When did she get thoughts of her own? Since when didn't she want to cuddle with me?
Why is she embarrassed of mother's hugs and kisses in front of her friends? Where did she sneak off to during family time?
I didn't look past the bottle.
If only time could rewind so I could better prepare myself for this.
Excuse me while I whine and vent but my firstborn child, my baby girl, the one who signed me up for motherhood is turning 13 in three months. Oh my heart. Oh my heart.
I've been a little emotional thinking about having a teen. Didn't we just bring her home? Wasn't I just imagining what she'd look and be like? This is so surreal.
I've heard about this stage of parenthood and how it will take some getting used to but I'm struggling...purely struggling. When I look at my baby she's not even close to that anymore. She has matured into this sweet intelligent helpful young girl that I couldn't be more proud of.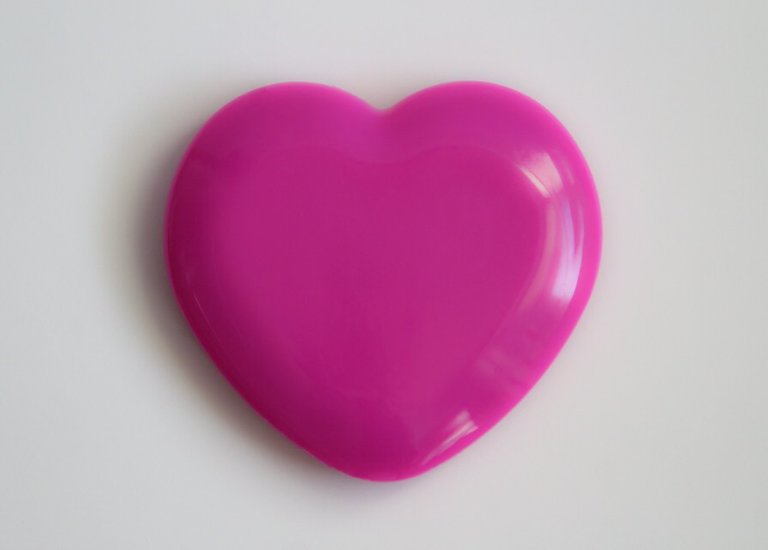 She has my heart. A heart full of love, care and concern for others. She's easily offended and gets emotional when someone gets hurt or when bad things happen to others. She doesn't like violence and is a true peace maker, especially when it comes to her four younger siblings.
I couldn't have asked for a better first child and I can't believe she will soon move on from that title to her new role as a teen.
Motherhood is beautiful but it does come with many challenges and emotions. I didn't think I'd be at this stage so soon. At least it feels too soon to me.


All photos are my own and were taken with our Cannon EOS Rebel T6.
𝒯𝒽𝒶𝓃𝓀𝓈 𝒻𝑜𝓇 𝐿𝒾𝓈𝓉𝑒𝓃𝒾𝓃𝑔 ~ 💗