Today is one of my favorite days of the month - Mommy Day! I look forward to this day pretty much every month for a few reasons.
I am headed to another town about an hour away today with two friends to do some shopping, socializing, and eating out! This is something we do pretty much every month toward the end of the month. It's a great time for us and we all love it. Sometimes the third person changes, but pretty much every month one friend and I head to the other town to shop.

Image by Kasjan Farbisz from Pixabay
One of the main reasons I don't feel bad about going is that I know I need a break every once in a while from the house and the kids. You see, we're gone all day long. I'm about to leave the house and I'll be gone until dinner. Mamas need a break too, and it's good that my husband stays home so I can get a full day break like this.
My kids also need a break from me. They need to show themselves that it's okay if I'm gone, they can still get some work done, make themselves lunch, straighten up, and have a fun day. They also can spend a lot of time outside on these days.
Sometimes I can't get things I need in this town, so I have to go elsewhere for them. For example, today, a friend is looking for Campbell's cream of mushroom soup which she can't find here. I am also getting our license plate renewed.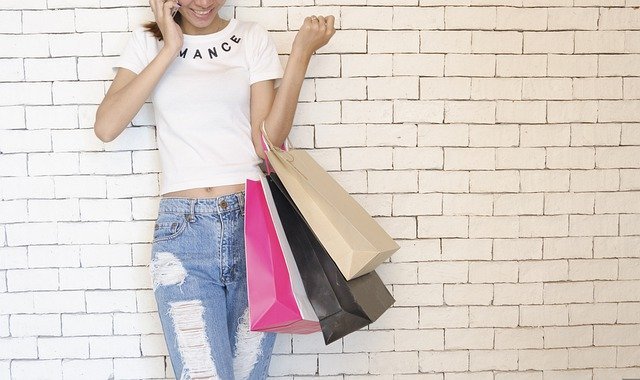 Image by StockSnap from Pixabay
I learned that a lot of times, this helps renew my attitude with the kids or my husband when I get to go out for a little while. If I'm starting to be snippy to the kids, I know it's about time to get to the other town and do some shopping. It also doesn't hurt that we usually eat at McDonald's and I have a burger and Coke.
I am looking forward to what the ladies and I will talk about today and what we'll end up doing. It's going to be a full and fun day, but I know the kids will be fine and I'll come back in a better mood! Sometimes, you just need to take a mommy day!!