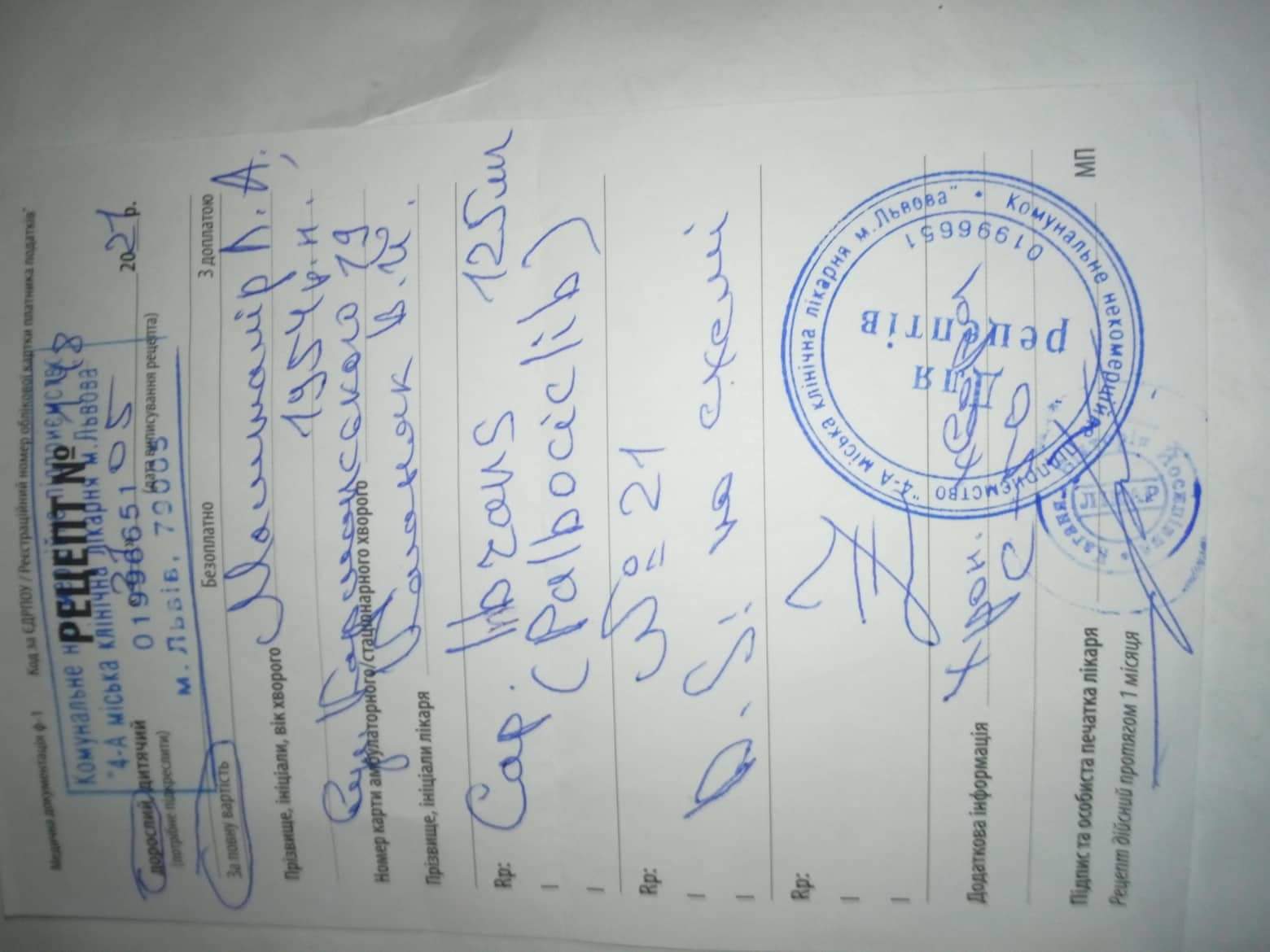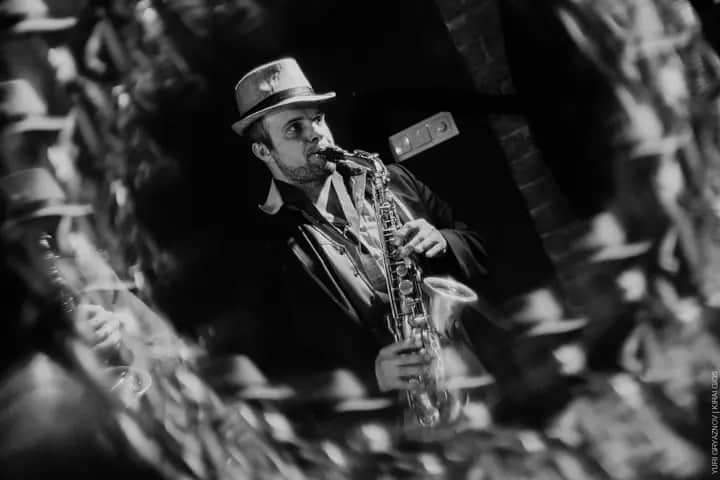 Вітаю з наближенням дня Конституції України, що, дай Боже, свободою ворогів всіх переможе!!! ;)
Оскільки 28 червня це також мій день народження, щиро запрошую Всіх на благодійний концерт для порятунку від раку моєї Матері, який відбудеться в клубі за адресою вул.Городоцька 81А з 16.00! (біля Львівського Цирку)
Торкаюсь Вашої доброти! Допоможіть дістати ліки для Любові Машталір (до заміжжя Боцонь), в якої 4 стадія раку молочної залози з метастазами в кістках!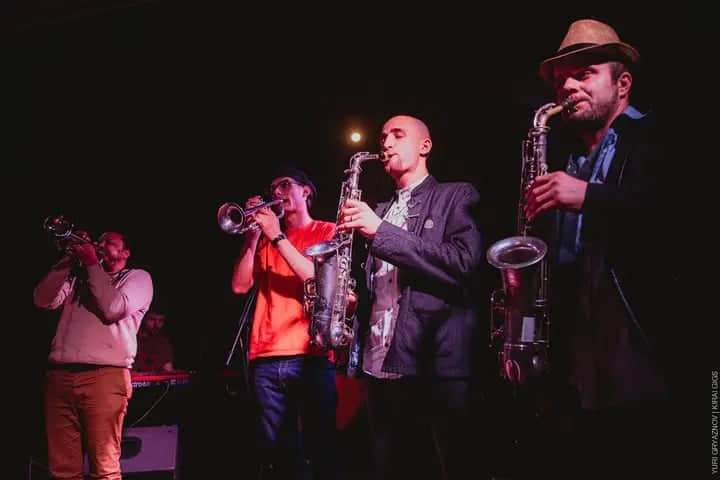 Щоб, дай Боже, продовжити цей життєвонеобхідний курс лікування необхідні дорогі ліки:
Cap. Inbrans (Palbociclib) (125 ml)
Фемара Femara(Letrozole)(2,5 mg.)
З надією та повагою
Юрій і Люба Машталіри
Банківська картка credit agricole: 5167590411306960
Щиро вдячні за допомогу!!!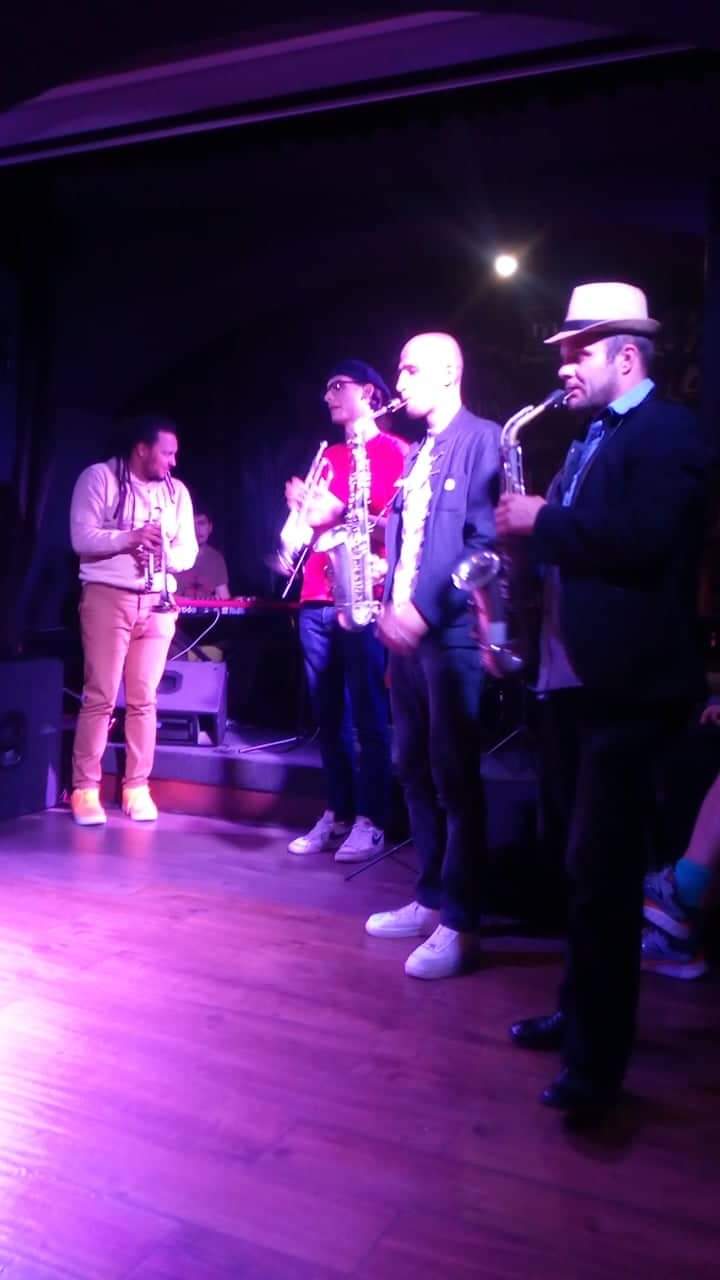 Congratulations on the approaching day of the Constitution of Ukraine, which, God forbid, the freedom of all enemies will win !!! ;)
Since June 28 is also my birthday, I sincerely invite everyone to a charity concert to save my mother from cancer, which will take place in the club at 81A Horodotska Street from 16.00! (near the Lviv Circus)
I touch your kindness! Help get medicine for Lyubov Mashtalir (before the marriage of Botzon), in which stage 4 breast cancer with metastases in the bones!

To, God forbid, to continue this vital course of treatment, expensive drugs are needed:
Cap. Inbrans (Palbociclib) (125 ml)
Femara Femara (Letrozole) (2.5 mg.)
With hope and respect
Yuri and Luba Mashtalira
Credit agricole bank card: 5167590411306960
We are sincerely grateful for your help !!!