It's been almost 4 months and 18 days (around 140 days) since I left Ukraine and left everything behind. My belongings, part of my life, career, and home have stayed in Kharkiv and I fleed with one bag and with my dog. Anyway, I used to feel guilty but not anymore. There is nothing actually to feel guilty about, if I stayed back in Ukraine what could I have done? Probably I stayed at the home with the fear of dying every day!!! Or probably I would have lived life on bread!!! If I stayed, I had to live alone at home, probably I would be the one alone in the building, who knows!!!
There are no tenants at my apartment building except 2-3 apartment owners. Most of the people left (especially women, and kids), and foreigners left. Living condition in Kharkiv is not so good, prices of almost everything had increased, probably 2X or 3X than before. I sent money to my landlord whenever I can, he took care of the apartment whenever he could. He never asked me for money, I send him money always thinking of it as a responsibility. I like to help and support people and that's what I like to do. I can't do much always, I am not very good at communicating and connecting with people, I suddenly disappear so at least I am connected with someone whom I can trust.
My dog Gigi is doing good, she is out of danger, almost recovered. I just need to take care of her diet and food habits. She has started stealing food recently and sometimes she destroys small things because of boredom. The room where I stay is very small and there is not enough space for a dog like Gigi. So, whenever I am at work, she does something. For example, she has started chewing lip gels and socks. Tissue paper is her favorite thing and she keeps ruining everything for me so that I clean up when I return to the room. Her intelligent level sometimes surprises me, she is very clever and knows what exactly should she do when I return to the room. Another fact, she demands a large space for herself, if she doesn't get much space for her sleep, she forcefully demands her space on my bed. She has transformed a lot and that amazes me always. She is a silly labrador.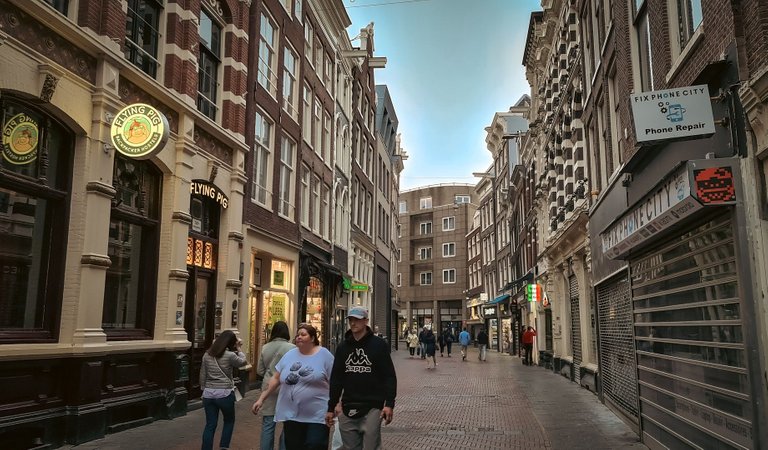 Yesterday after a long time I have gotten a day off on Saturday, the weekend. Trust me, day-off on the weekend feels like a holiday season to me. I feel so relaxed and happy and nothing in the world can buy that satisfaction and happiness. So without any plan, I decided to visit Amsterdam for a walk. I did some shopping too, mostly bought necessary things which I barely find nearby in Almere. I bought a toy for Gigi, a pair of working shoes and other accessories. I didn't spend so much money because I thought in the future I need money, my life is unstable so better I should pay attention to savings. I don't get pay much from my job, but it's better than nothing.
Besides the next week, I have to focus on IND (The Immigration and Naturalisation Service) process. This is going to be a huge and long process besides I need to make an appointment which is the toughest job to do. IND will assess all of my documents from Ukraine and will provide a sticker on my passport/ or will give a paper with a sticker. This will give me permission to stay in the Netherlands for a long time and will provide me temporary protection which will extend later if the war in Ukraine continues. I will have rights like other people. This sticker will work like a visa on the passport, I can go anywhere using this sticker, even I can go to Ukraine and come back again.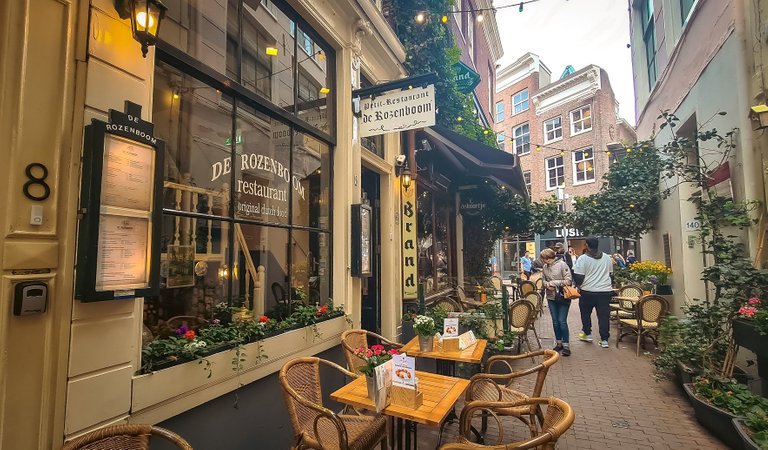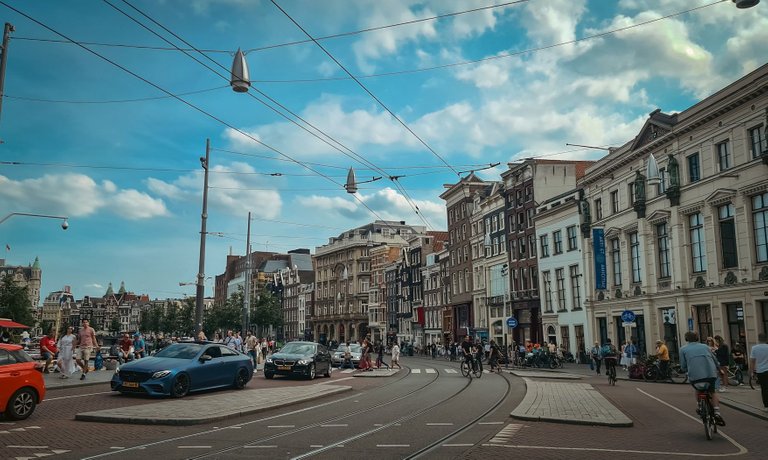 Amsterdam was busy and crowded, a lot of tourists, as well as locals, were there for the weekend. It was summer weather, not too hot so it was nice to walk around like a tourist. One thing I love about Amsterdam is the people and culture, nobody cares about each other. Everybody is busy with their own business, some were busy with shopping and others were busy relaxing and chilling. The busiest area was Dam square, I was there for some time and then left. I avoid crowds always but sometimes I blend within the crowd.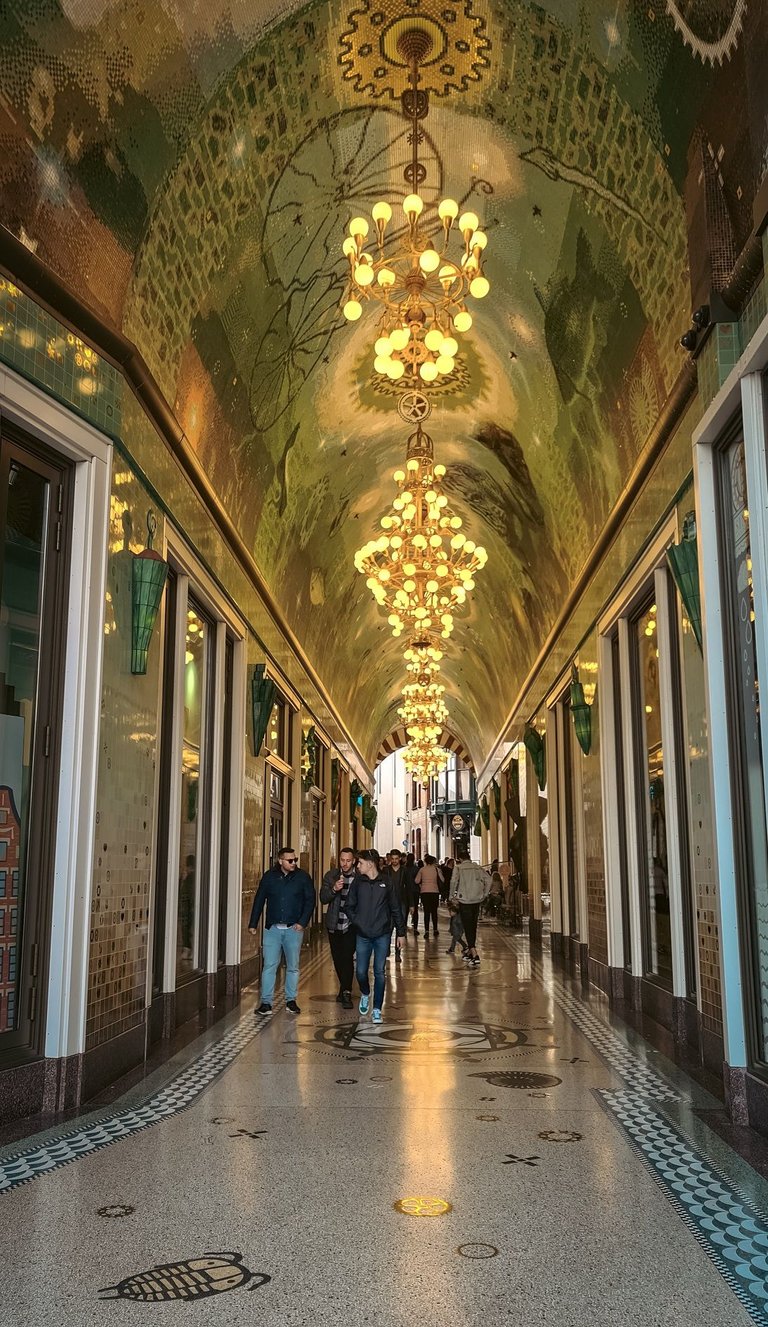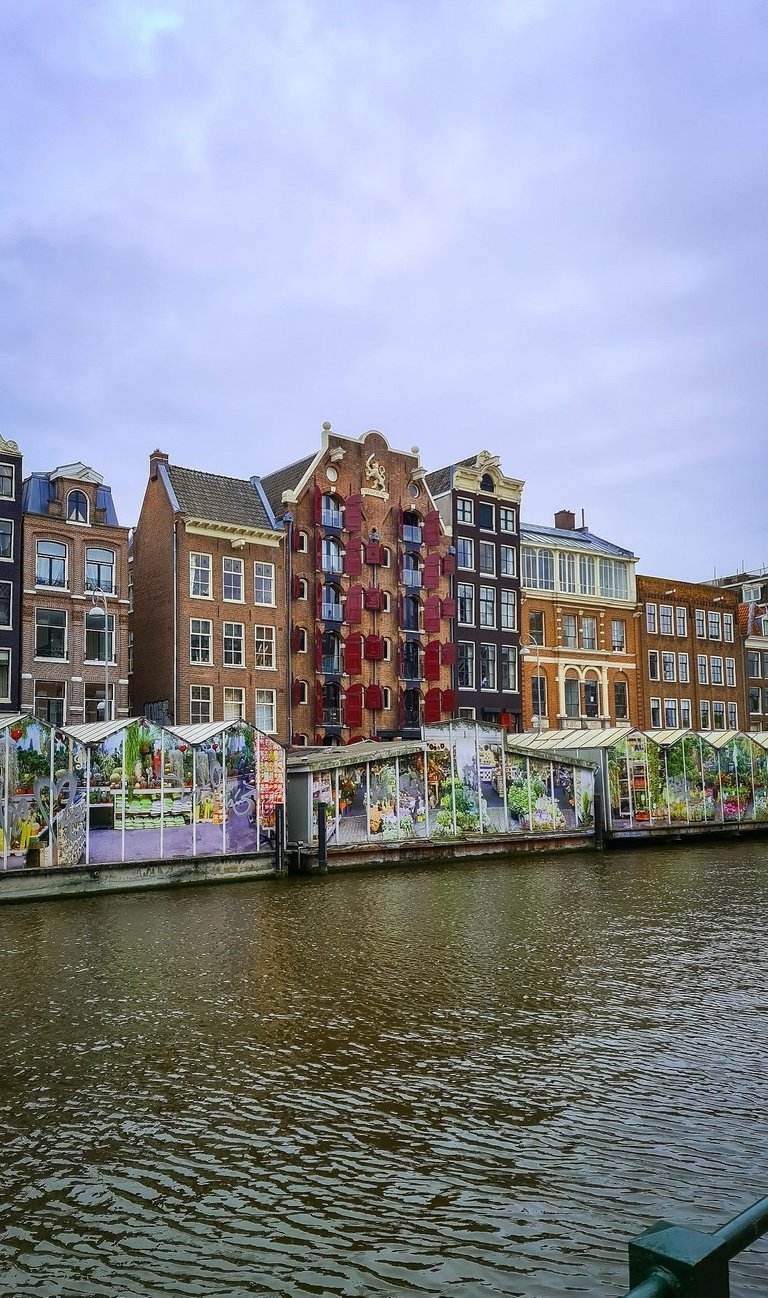 I didn't take a lot of photos or film any videos. I was so busy and focused looking around that I completely forgot that I was carrying my GoPro. Next time, I know I will visit Amsterdam again.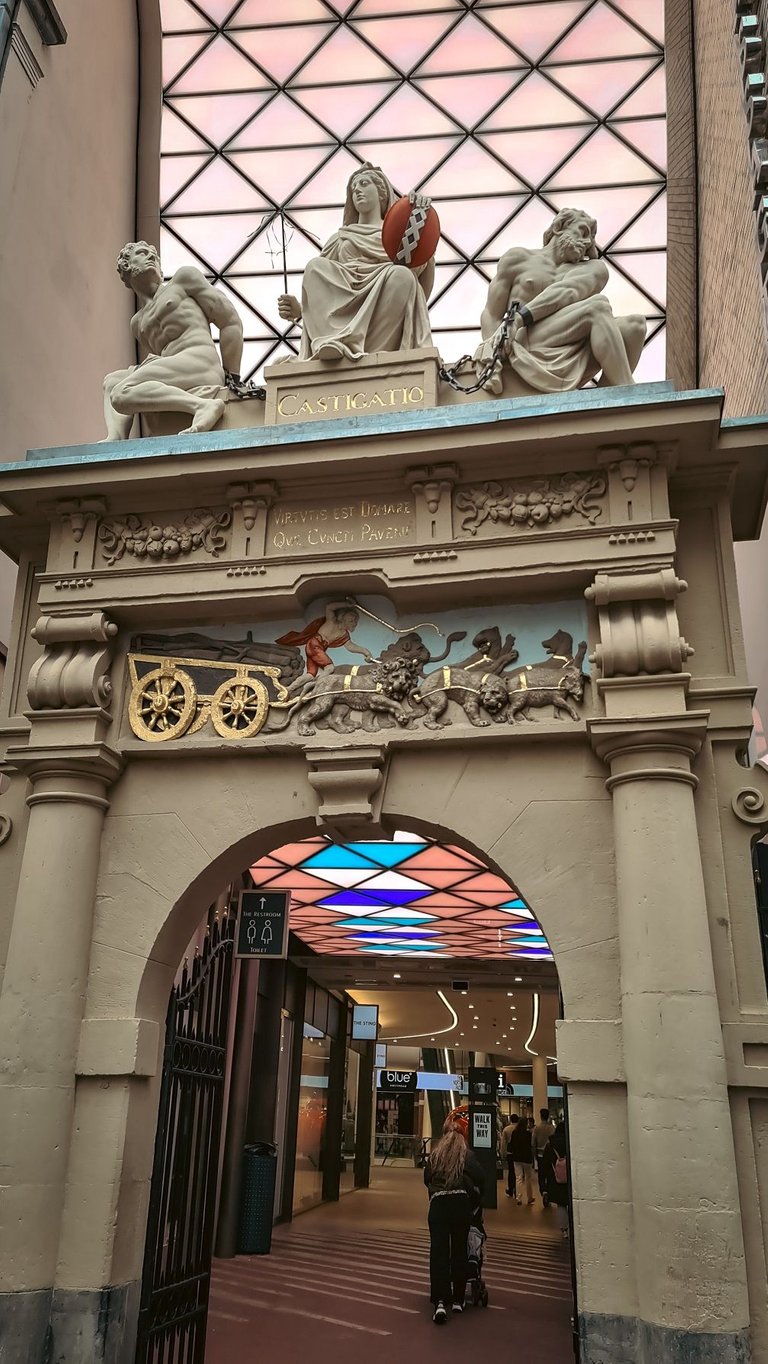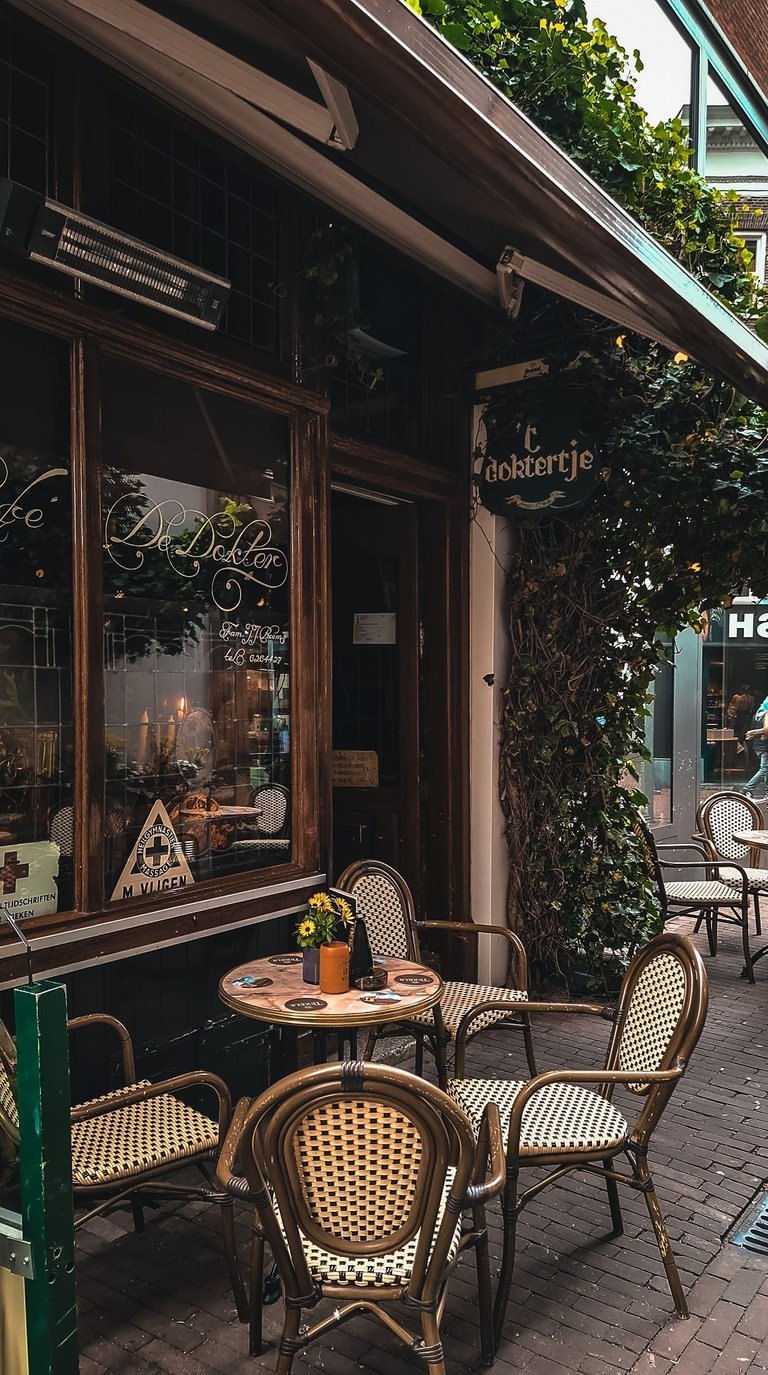 In my opinion, I haven't seen anything in Amsterdam even in the Netherlands. Only I have visited a few locations but there are a lot of spots to see and explore. If I stay here for a long time, slowly I will start doing sightseeing.
Thank you so much for reading...
---
---
Love
Priyan...
---
I am @priyanarc.... An architect, a dreamer, and a passionate writer who loves to write about life. I try to present my own perspective and experiences. Please leave your feedback and criticism because it's the only way I can know and reach your mind and thought easily...
---
Find me on:
---
All images used are captured by the author...