My lifestyle is pretty boring and scheduled nowadays. I do nothing, I don't involve in any special activities, no fun nothing. I filled my life full of dullness now and I don't regret it. At least mentally I am doing better than before and that matters the most. I wake up early morning, get ready for work, take Gigi out, and then leave room for work. After 8 hours shift, I come back to the room, take Gigi out again and then freshen up, eat and sleep. Sometimes I watch Netflix, sometimes I watch some videos and that's it. For the past few days, I am in physical pain due to my old fractured shoulder issue and after stressful working hours, no energy normally left inside me. I am consuming a lot of painkillers lately. My biggest fear is the addiction to painkillers because I consume a lot of medicines daily.
Anyway, after observing my condition, finally I decided to find my GP( general practice)/ family doctor and get registered with the family doctor. Also, last week one of the volunteers specifically told me to get connected to my family doctor. I clearly remembered what she told me, she said you should know who is your family doctor whether you are sick or not. Plus you don't know what's gonna be happen next so get registered with the medical system of the Netherlands. I took her advice and decided to go to the place where pensioner doctors are helping Ukrainians to find family doctors.
My dog Gigi is doing good, I have changed her diet completely and try to keep her under my observation often whenever I can. After returning home from work, she is the one who helps me to forget my stress. She gives me kisses, we do cuddling and we sometimes play inside our small room. We are connected and we give each other attention.
Anyway, today I started my morning with a lot of motivation. Today was my day off and I have decided to take the best out of it. So, after breakfast, I and Gigi went out for a nice long walk and we enjoyed the weather a lot. Later, I went to the municipality to understand my work contract and taxes because I had some confusion about the Dutch Labor system. As usual, the municipality couldn't help me much and they gave me a number for further clarification. People always complain about the municipality in Almere, the most common complaint is municipality doesn't provide adequate information and keeps people in dark areas. They always do that, never ever provide the exact information, most of the time they say, they don't know.
So, the municipality wasn't helped me at all. What else to do? Then I decided to meet volunteers but unfortunately, they were not available today. So, I directly went to the place to register myself for the GP. It took some time to get registered and also there, many people were waiting for the doctor before me. So, the entire procedure took some time but finally, all went well.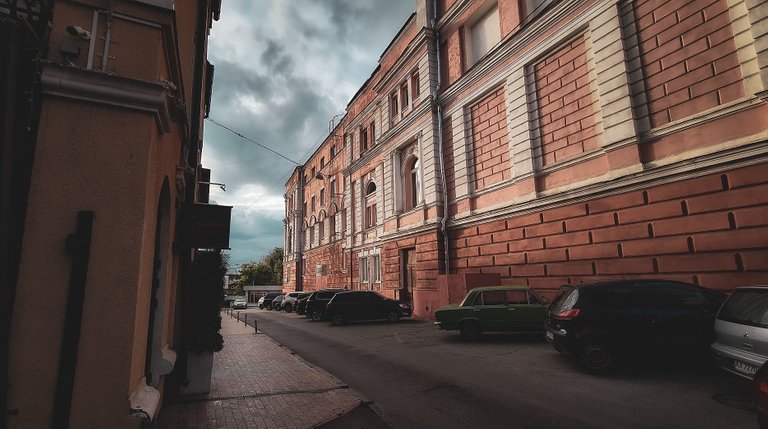 After finishing all chores, finally, I have gotten some time to call my friend who is still in Kharkiv, Ukraine. I haven't heard anything from her lately so I decided to ask her how she is doing. She is that kind of person who never asks for help or anything, she is very independent and that bothers me now because she is living in a warzone.
Beretha picked up my call and when I asked her how she is doing, she said I am good, getting habituated to the sound of explosions every day. She told me that day and night, she hears the sounds of massive explosions and shelling and it is scary. Even she said that a day before yesterday, she saw smoke nearby. I asked Beretha that, why you are still in Kharkiv, and why not leave the city. Her answer was she is scared and alone with her two dogs and she doesn't know where to go. No matter how much I try to show her the way, she said, I can't do it. I am not brave like you. Her words kinda made me feel guilty because I should have left Kharkiv with her. I should have forced her a little bit that time to leave the city with me. Probably this guilt will eat me inside forever...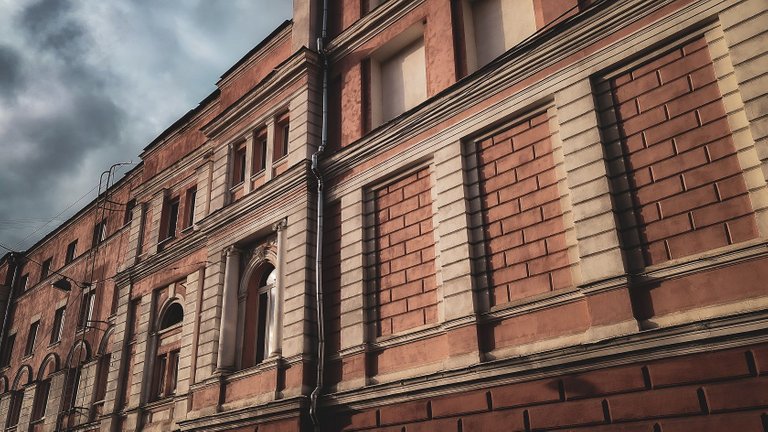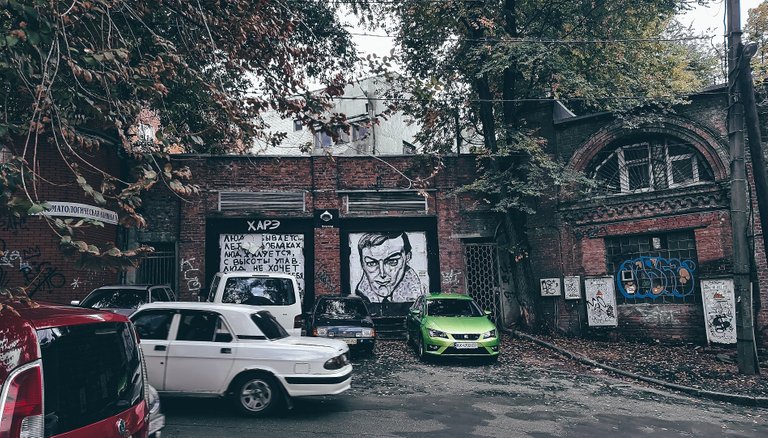 I have found some photos of Kharkiv city, I have taken them before the war while walking on the streets. Today I am feeling nostalgic and guilty, so I decided to share my thoughts and the beautiful city (before the war) with you.
Enjoy...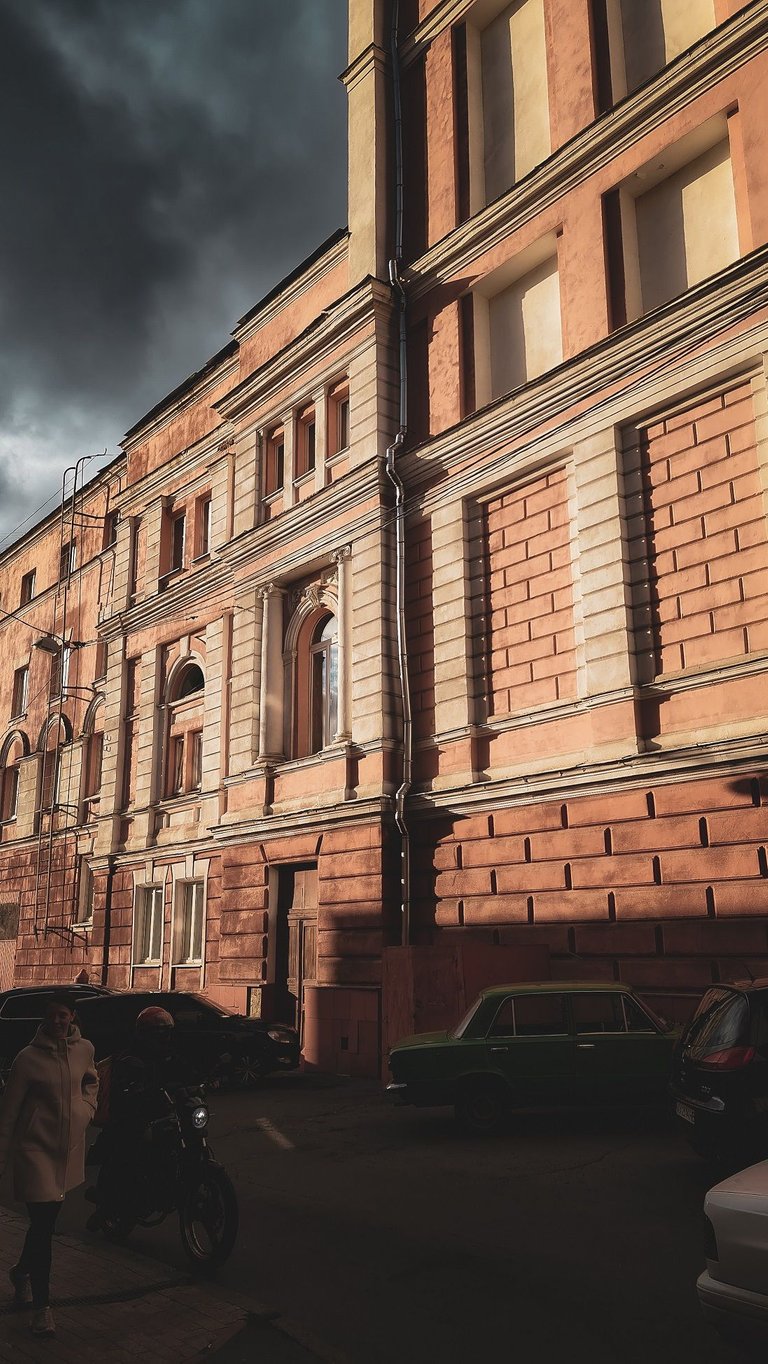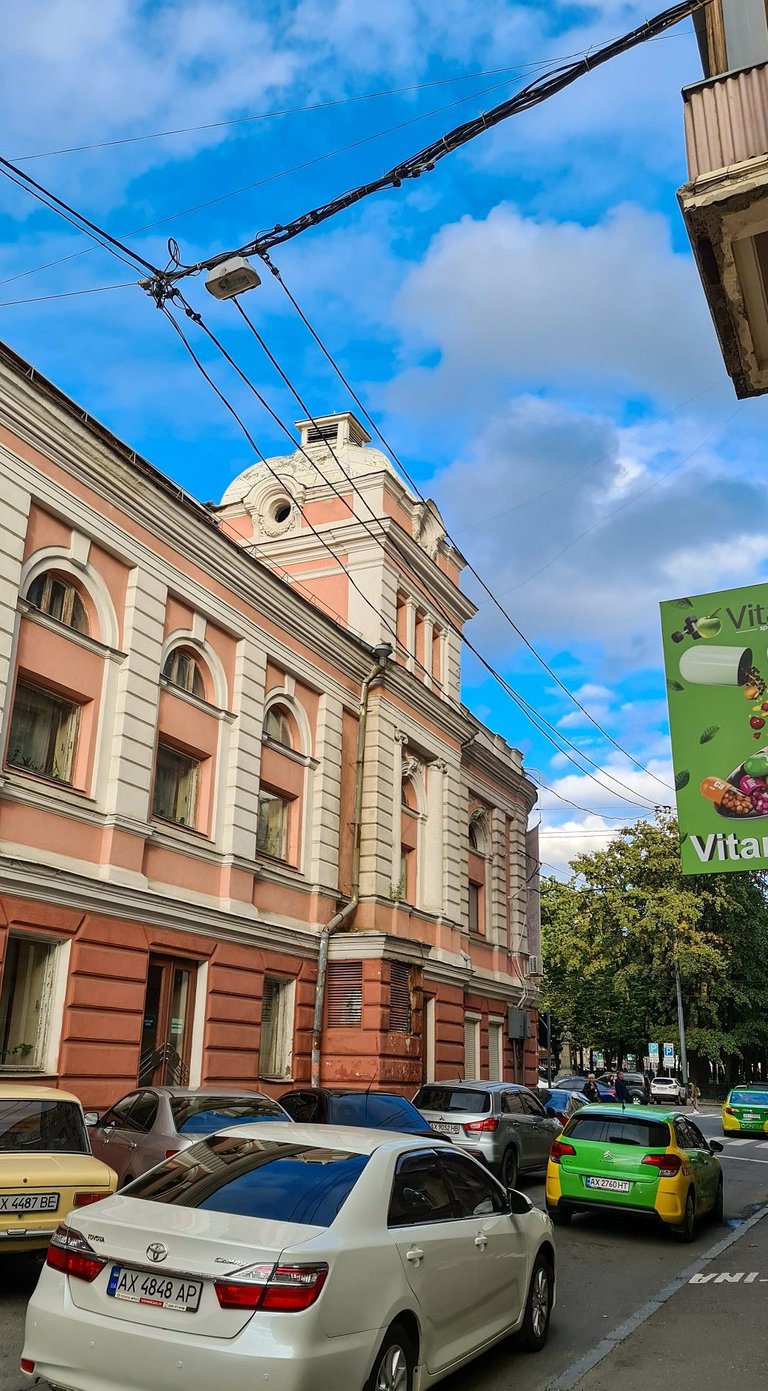 Photo Location: Kharkiv Academic Ukrainian Drama Theatre
---
Thank you so much for reading...
---
---
Love
Priyan...
---
I am @priyanarc.... An architect, a dreamer, and a passionate writer who loves to write about life. I try to present my own perspective and experiences. Please leave your feedback and criticism because it's the only way I can know and reach your mind and thought easily...
---
Find me on:
---
All images used are captured by the author...