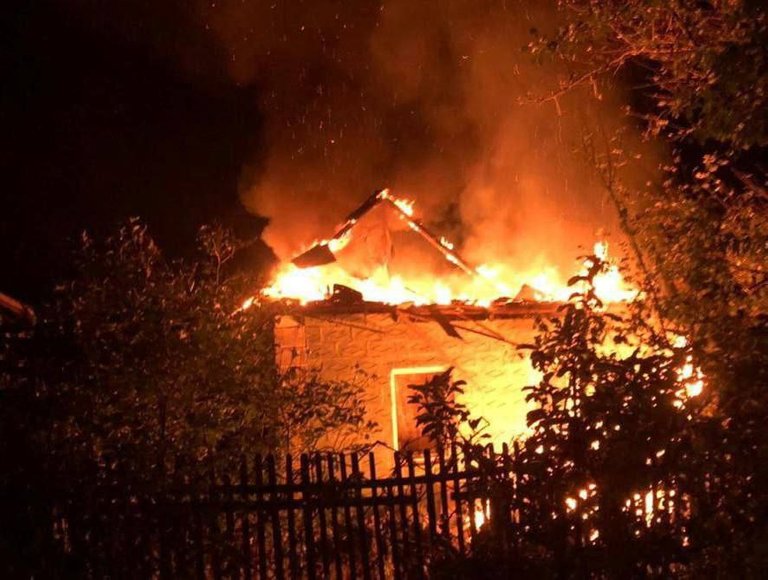 Саме таку новину я прочитав як тільки зайшов в інтернет: Шістдесят снарядів, три тисячі людей без світла. А ще зруйнована одна будівля вщент, постраждало вісімдесят хозяйственних та житлових будівель, зруйновано сто сонячних панелей. Жахливі події, але слава богу, що немає людських жертв. Бідолашний Нікополь, тому що всі ці жахливі події цієї ночі були саме там. Ви дивитеся світлини Нікополя, з наслідками.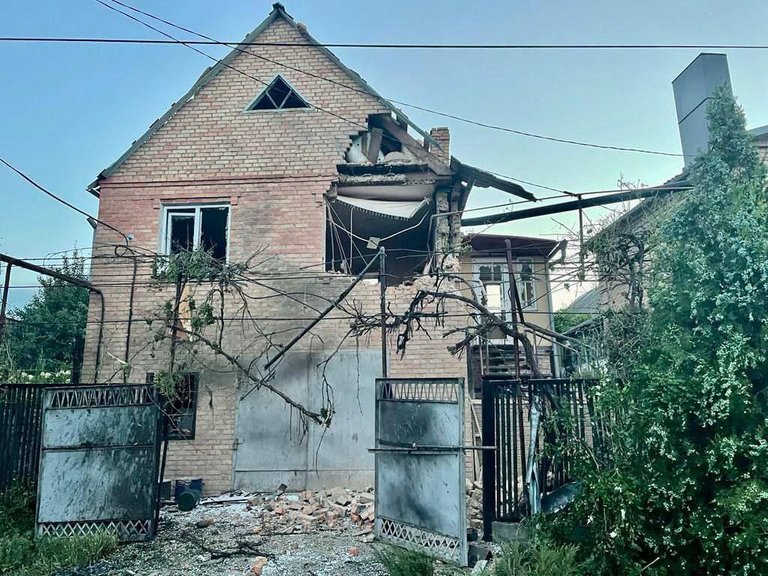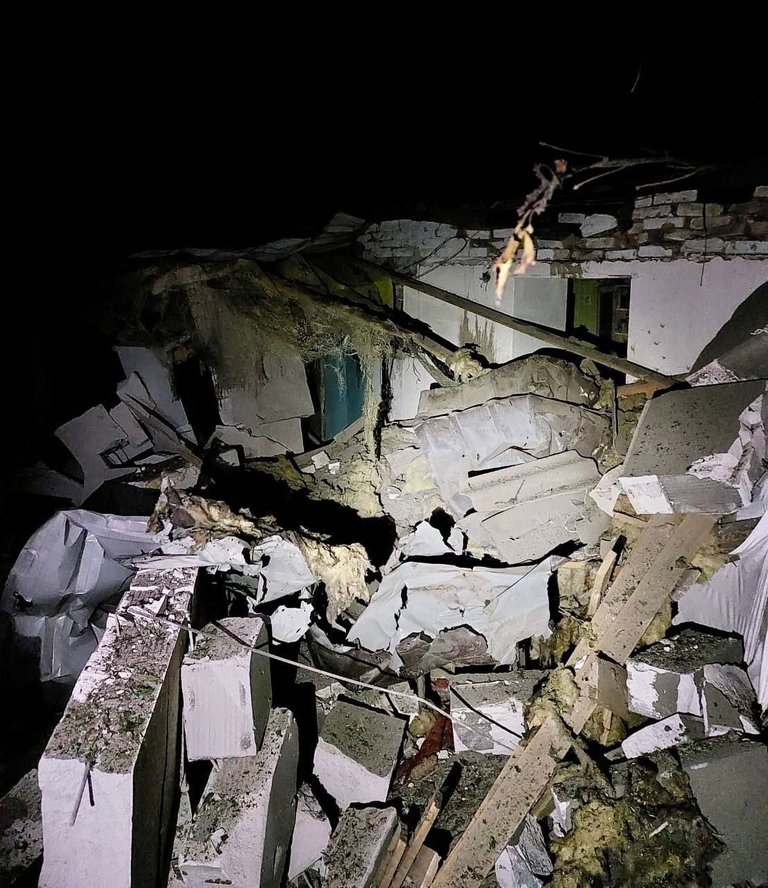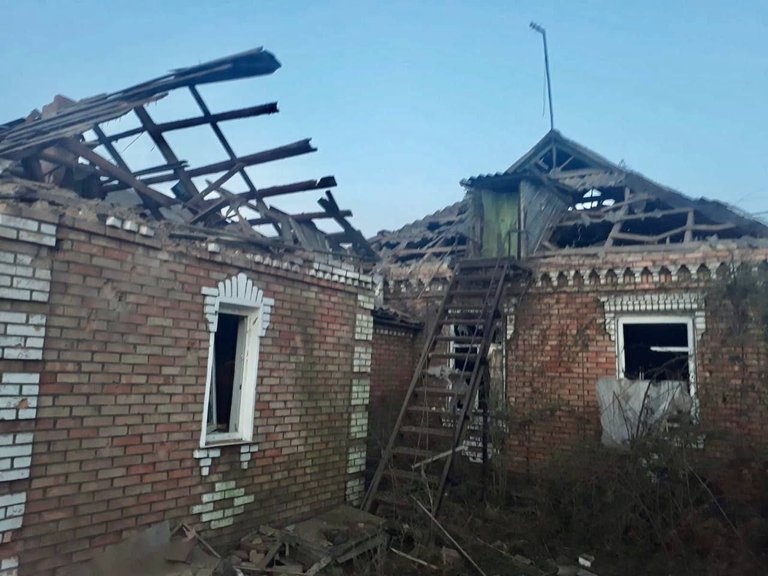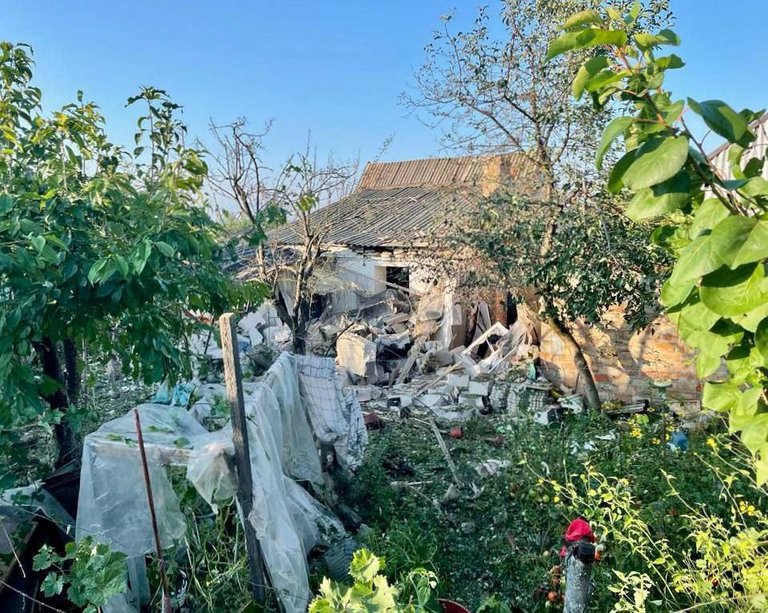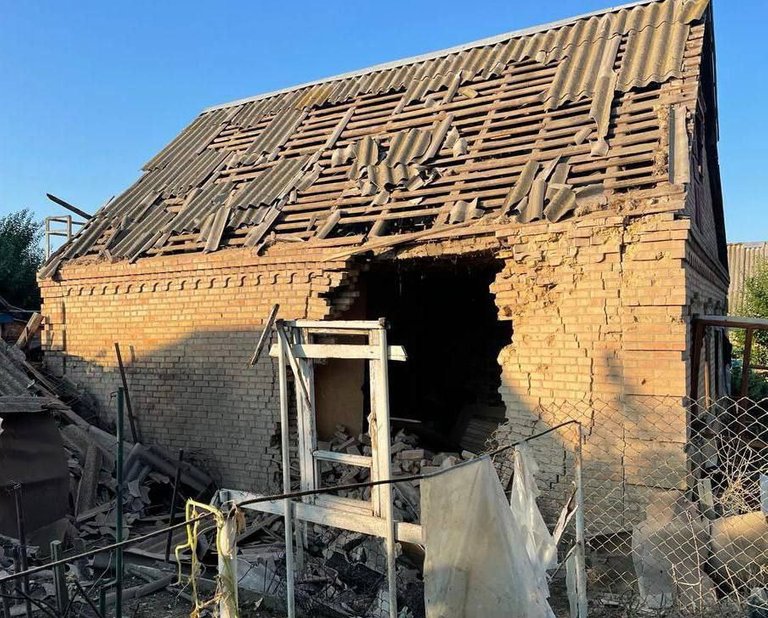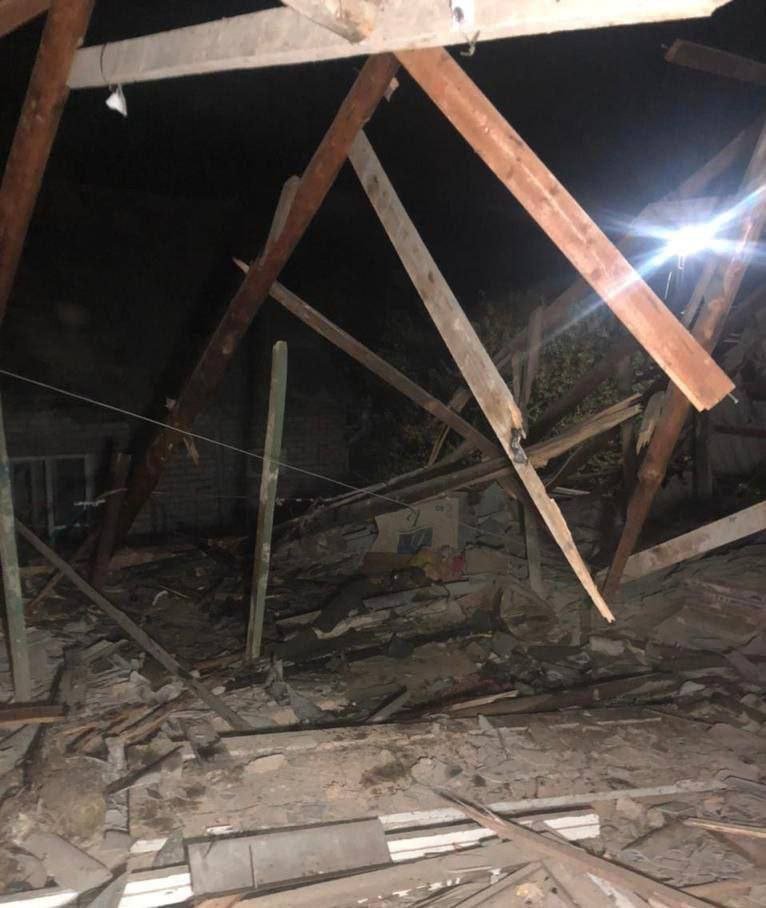 У нас теж були обстріли цієї ночі. Я краю себе за те, що вже починаю потроху звикати до цього пиз@децю. Спершу обстрілювали дев'ятого червня, потім з першого на друге, і сьогодні. Інші дати не пам'ятаю, бо всі думки перекосилися в голові. Взагалі нарахував вже шість обстрілів за місяць.
Як завжди підвал, цигарки, нерви в кулак і дзвінок родичам, що ми начебто в беспеці. Доки сидимо всім домом у підвалі то почуваємося неначе одна велика сім'я. Вже настільки здружилися, що майже кожного ранку один одному пишемо в чаті, хто де знаходиться і як себе почуває.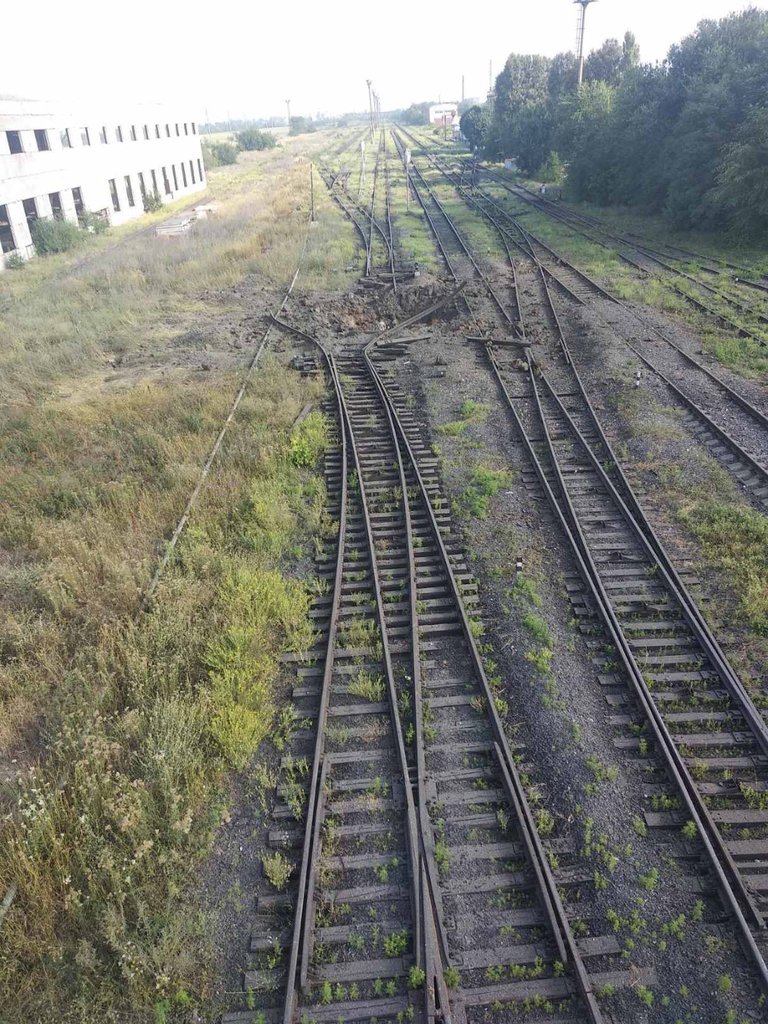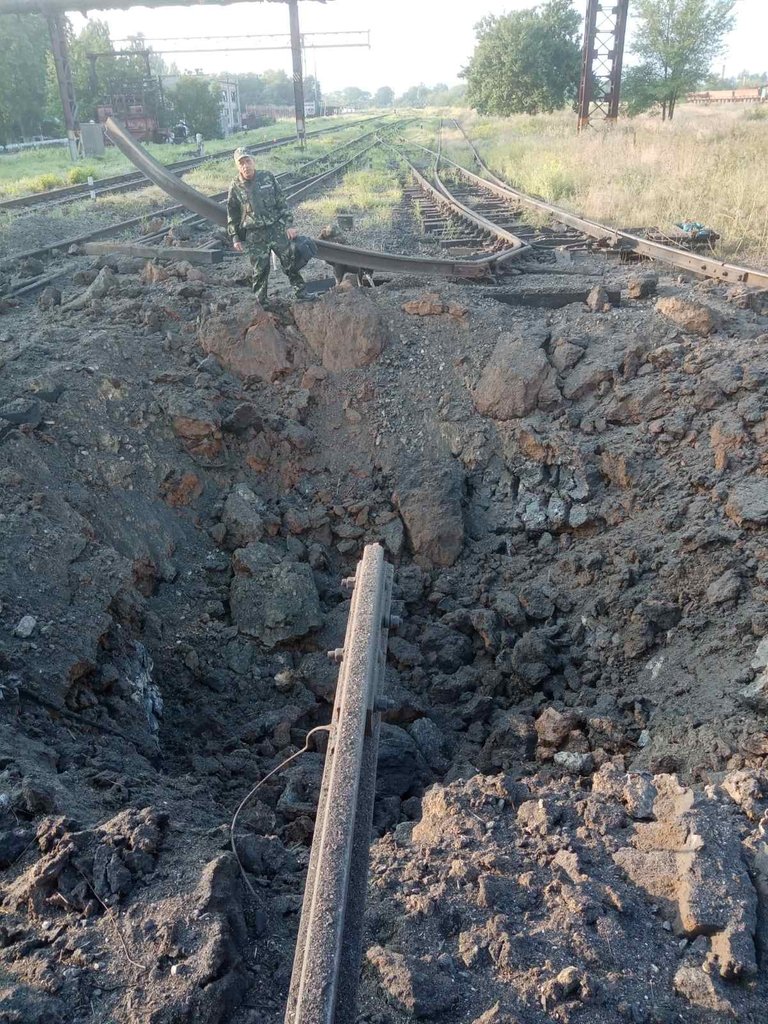 Ніч була гучною, знову ракети, знову касетні снаряди, знову безсоння. У місцевому чаті пишуть, що дві ракети збили наші хлопці, молодці яки, герої!
Ще про те, що зруйновані колії, впало десь там у полі за містом, та жертв немає. Саме найголовніше, що жертв немає!
Фото брав тут
https://t.me/tpkr1775
---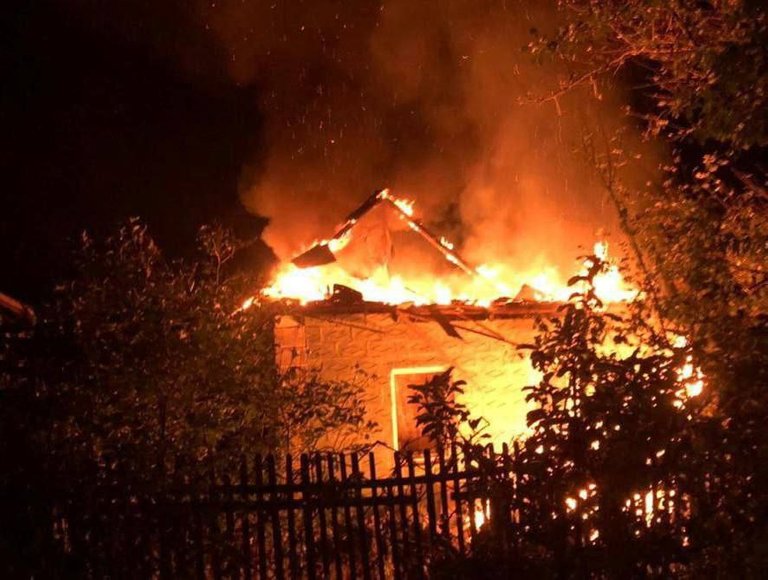 This is exactly the kind of news I read as soon as I went online: Sixty shells, three thousand people without electricity. In addition, one building was destroyed, eighty commercial and residential buildings were damaged, and one hundred solar panels were destroyed. Terrible events, but thank God that there are no human casualties. Poor Nikopol, because all these terrible events that night were exactly there. You are looking at a photo of Nikopol, with consequences.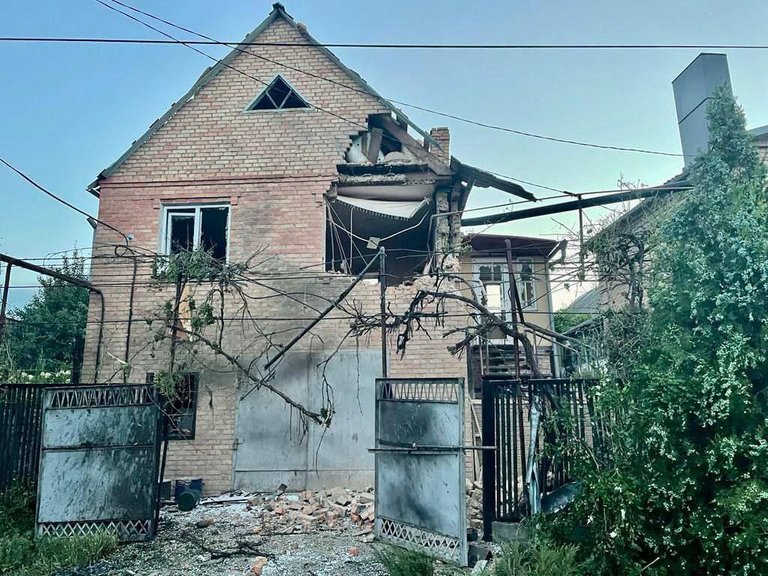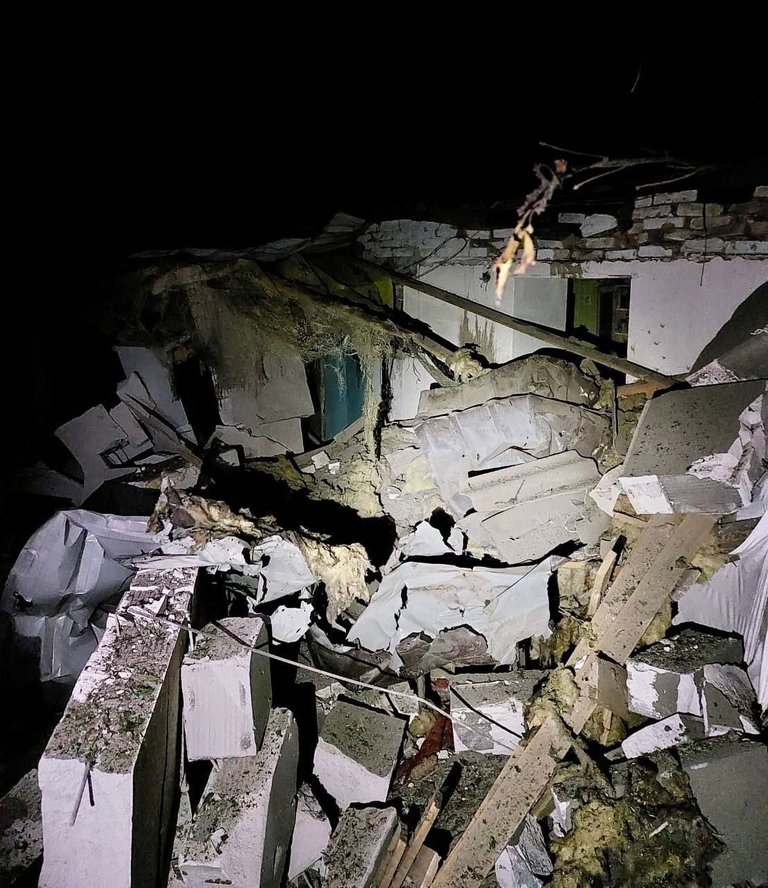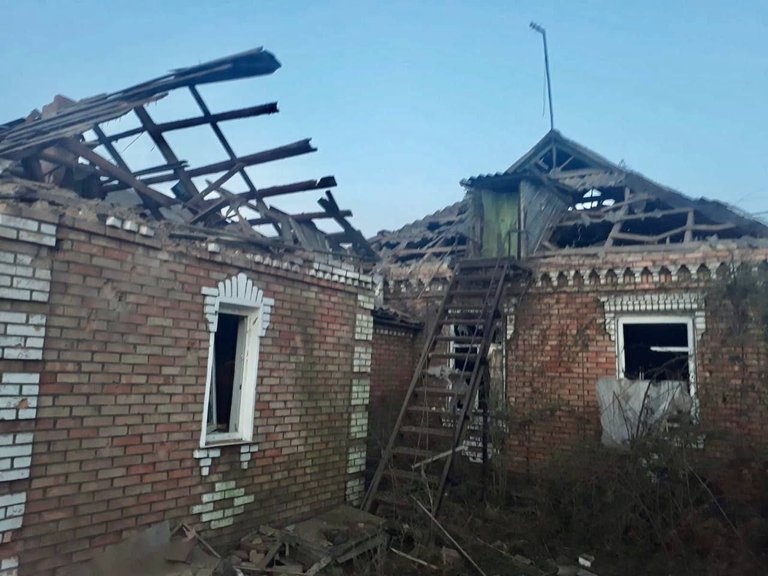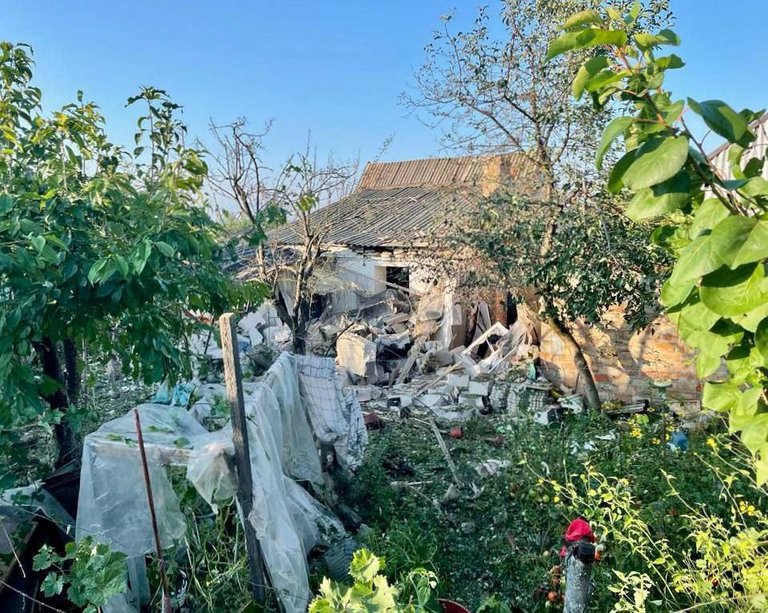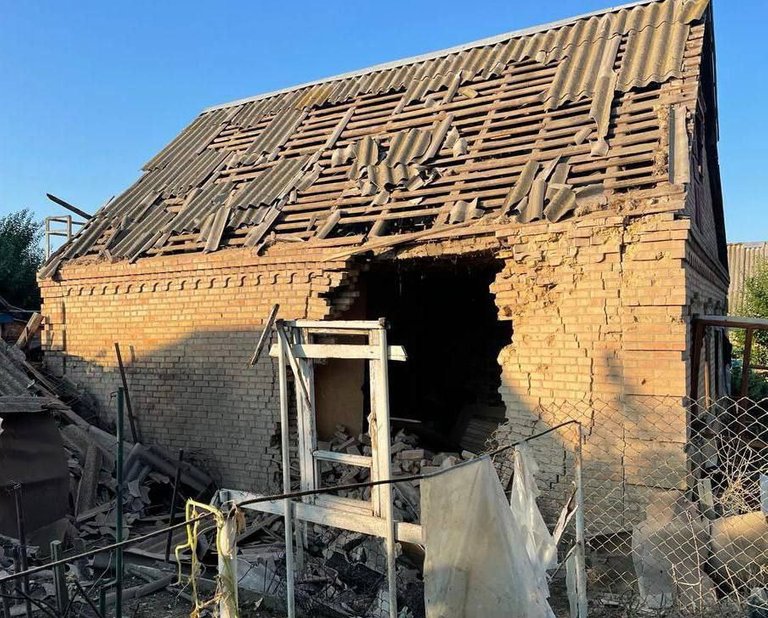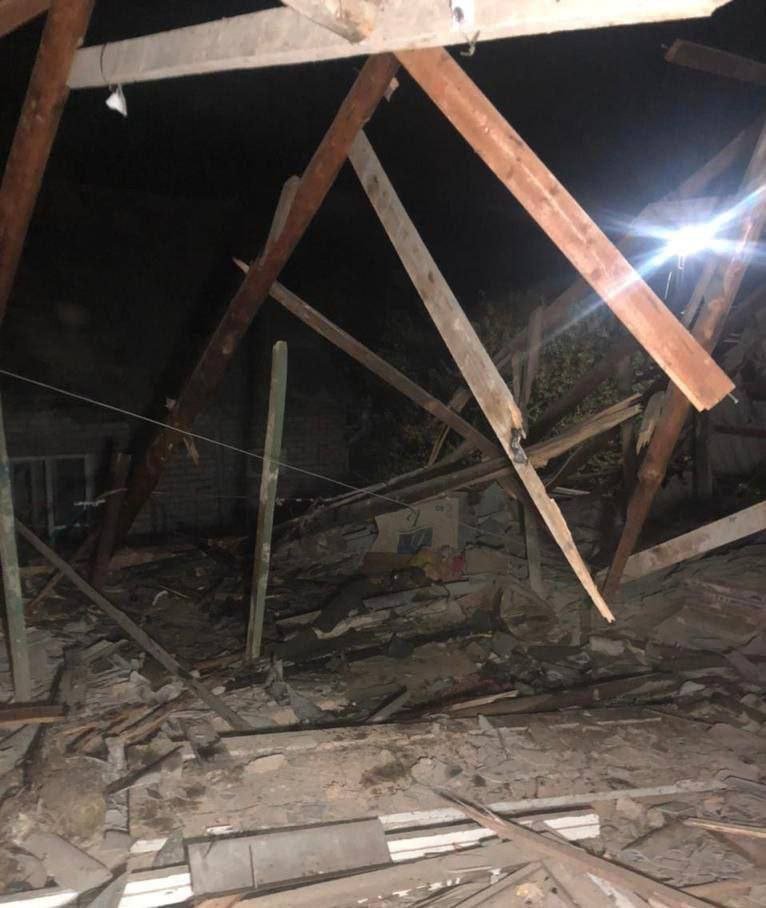 We also had shelling that night. I reproach myself for the fact that I'm already starting to get used to this piz@kid. First they fired on the ninth of June, then from the first to the second of August, and today. I don't remember other dates, because all thoughts were skewed in my head. In general, I already counted six shellings a month.
As always, the basement, sirens, cigarettes, nerves in a fist and a call to relatives that we seem to be safe. While we are sitting with the whole house in the basement, we feel like one big family. We have become so good friends that almost every morning we write to each other in a chat, who is where and how they feel.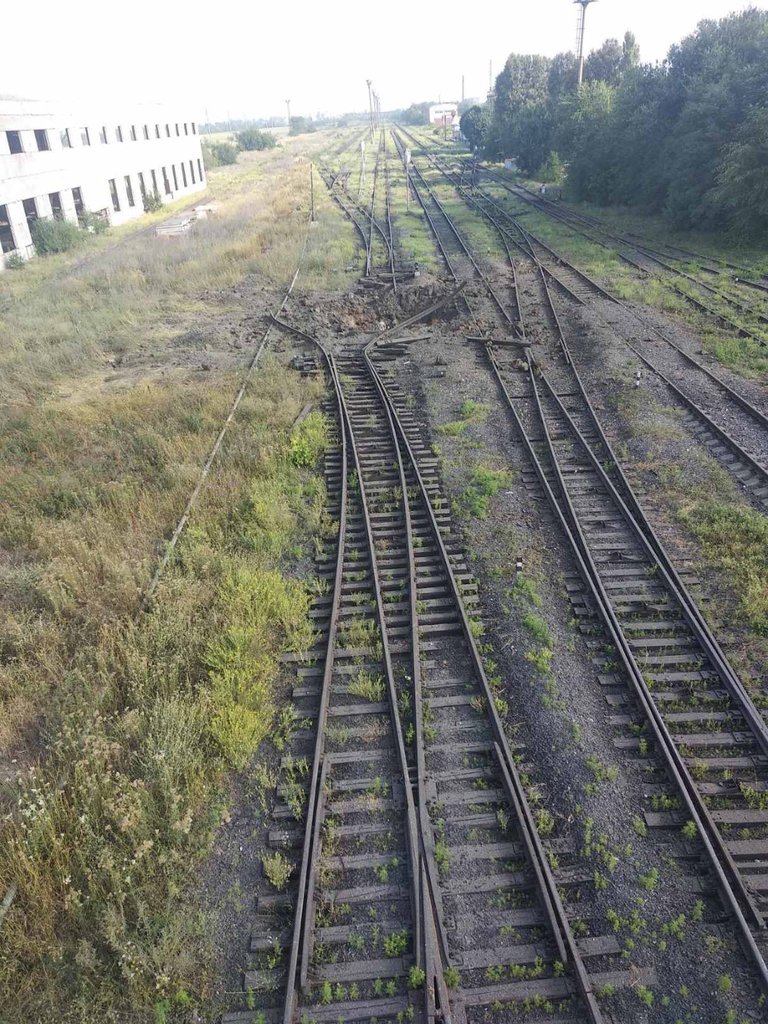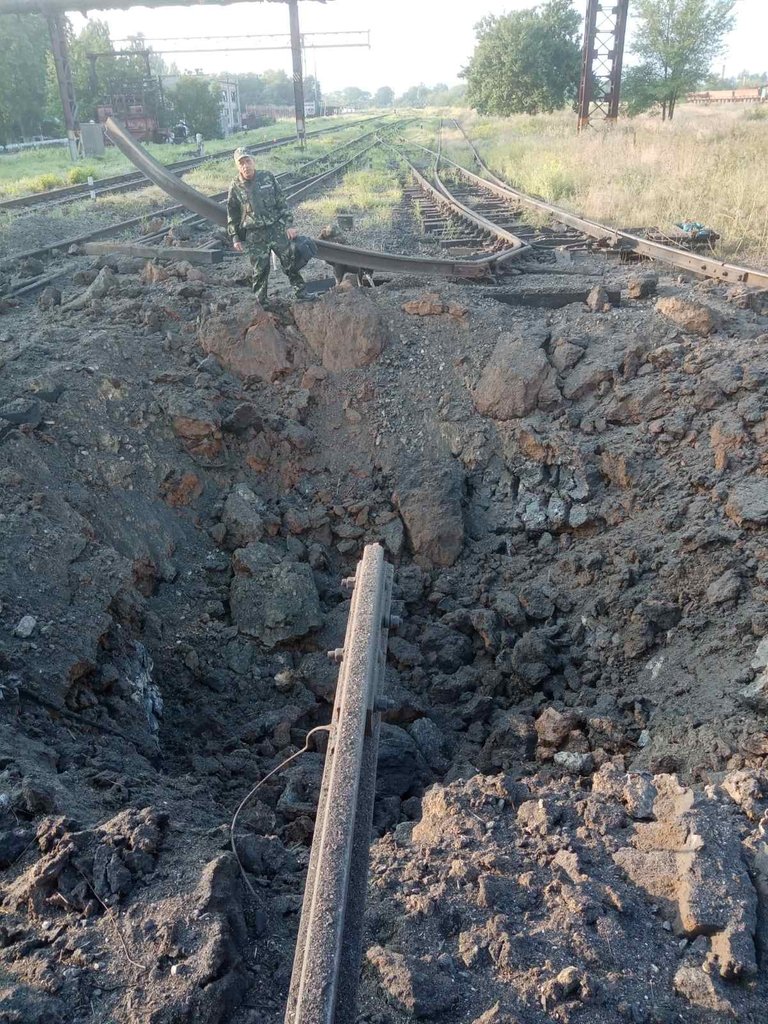 The night was loud, more rockets, more cluster shells, more insomnia. In the local chat they write that two missiles were shot down by our guys, well done yaks, heroes! Also about the fact that the ruts were destroyed, it fell somewhere in a field outside the city, but there were no casualties. Most importantly, there are no casualties!