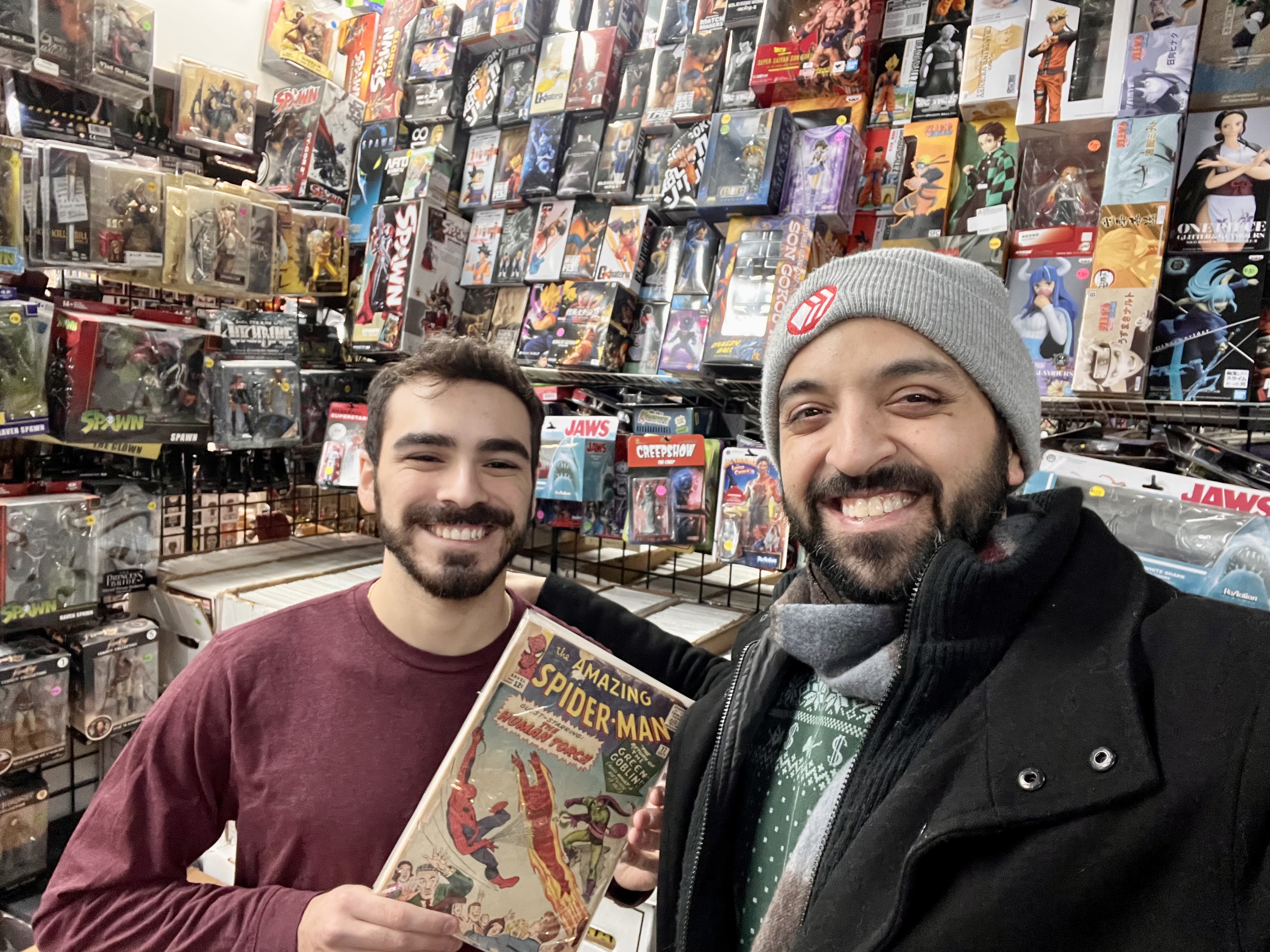 This post is making me feel old just thinking about writing it, but I feel it's a cool little story that I want to share with my friends here. It was the mid 90's and I was a teenager working at a comic shop called Clockwork Comics in my hometown of Union, NJ. I worked there for several years and I feel I learned a lot from that gig, that I applied to my own business decades later. (Fun fact, Clockwork is still there slinging new issues nearly 30 years later!!!)
Throughout those early years of collecting and working the shop, I made lots of friends from the regulars there. One of which was a gentleman that we will call Koppi. He was a cool dude, and gave me at the time, my most cherished comic book. He was a collector for decades himself, and he was slowly building up his run of Amazing Spider-Man amongst other things.
Even as a youngin, ASM was THE title for me. I collected all sorts of various piles of dogshit, but I always said that I'd eventually have a full run of my favorite title…The Amazing Spider-Man. Here nearly 30 years later, I'm proud to say that I'm less than 10 issues away from completing that super nerdy dream. Woohoo!!!!
Anyway, Koppi knew that I was a super fan in the making and surprised me with a copy of ASM #17. His old copy to be exact. See, he had just recently upgraded his copy to a much nicer looking one and decided to gift me his old beater copy and I was over the moon. This thing was not pretty to look at. It was missing half of the back cover, was detaching from the staples, and just looked like it was a well read and loved book…but it was beautiful to me.
I can't remember exactly how old I was, but I'm guessing I was probably 14ish?!? At that point, the ASM run was in the 300's somewhere, and I only had maybe less than 100 issues…none of which were below 100. So getting #17 was a major deal. I mean, it was the 2nd appearance ever of one of Spidey's arch baddies, the Green Goblin! It was from the 60's and even smelled like you'd think a comic from the 60's would smell….and that was in the 90's!!! 😜
It was such a nice gesture and gift that I cherished for a long time. Up until I was about 20, it was my oldest ASM issue. But over time, as I pieced together that run…I replaced that gifted beater into a much nicer copy. Then it just sat there in my ASM doubles boxes…for decades. That is until I recently decided to pass it along to a friend of mine who reminds me a little bit of my younger self…at least when it comes to his love and passion for the wall crawler.
So I surprised my much appreciated employee, good friend, and Hive slacker @jgiambi with that very same copy. He is slowly building up his run of ASM and has the same eventual goal of one day having a full run. He has a long way to go still, but I know he will get there in time. I hope that he will cherish this turd of a copy as much as I did until he's at a point where he can upgrade it to a much more presentable one. Until then, I'm comforted to know that someone that means alot to me is hanging onto that book for the now.
There's a whole world of love, history, and dreams contained in that particular book…nearly 60 years worth. It could have easily have been tossed out with the trash, ripped completely apart, and simply gone from this earth. But instead, it's brought joy to multiple Spidey heads throughout several generations. I hope one day that he's able to pass it on to someone who's going to value it as much as Koppi, myself, and the others who read and flipped through it before us did. Thanks for taking this journey down memory lane with me.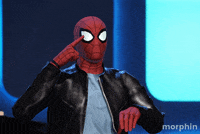 Blewitt