Famed for his stance against all things meat and dairy, rescuer have freed Hive Community member @johnthevegan from the confines of his own rectum yesterday after being trapped up there for the last 6 months.
It is understood that John's anus opened up right after he posted a vegan rant criticising other Hive community members that eat meat.
All of a sudden his arse curled in on itself and engulfed @johnthevegan trapping him inside his own hole.
It is also rumoured that all his Hive vegan friends disappeared up there with him and were lucky to be found alive and well.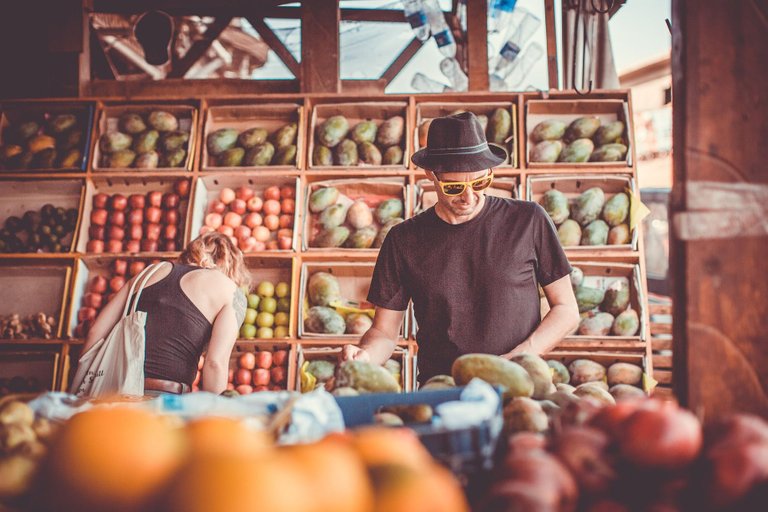 Image by Peggy und Marco Lachmann-Anke from Pixabay
"They survived on undigested chick peas,lentils, kidney beans and sweetcorn." claimed one of the rescue team.
"So they were all in good spirits when we found them." he added
The alarm wasn't raised for quite a while as meat eaters enjoyed some peace and quiet on Hive especially the South Africans, the Balkans regions, and Australians posted about liking nothing better than a good braai or barbeque full of meaty pleasures. The rest of the Hive community also found them preachy and insufferable and didn't notice they were gone either.
"It was a nice peaceful 6 months," claims @braaiboy boy who gets plagued with comments whenever he posts up a nice juicy steak on his braai posts.
"I don't have a problem if they eat rabbit food," he went on to say.
"so why have a problem if I am tucking into some lampchops??"
Some of the vegans trapped up John's colon had no idea they were actually in there.
"They were just too consumed by telling everyone else trapped up his arse that they were vegan as well so they barely even noticed where they were." claimed a rescuer.
"It's the first thing a Vegan tells you." claims @juicyrumprebecca.
"I'd never introduce myself saying "Hi I'm Jenny and I love bacon. I do love bacon but what I eat doesn't define me as a person."
The rescue mission was triggered after one man realised that nobody posted from the Vegan Community in months and it had lost its place to @sportstalksocial in the pecking order for OCD rewards.
@veganlifejim who was once caught eating a big dirty burger when he got a few alcoholic beverages in him at Hivefest decided to stop by the community that he was banished from to see if there was any new vegan recipes but the community was like the Hive version of the ill fated ghost ship the Marie Celeste.
"There wasn't a post for 6 months," claimed @veganlifejim.
"So I knew something was up and raised the alarm!!"
"Thankfully John and the rest of his tribe were rescued and they can go back to posting about veganism, marijuana, woolen ponchos, and charity shops," claims unemployed vegan arts student Joanna.
Rescuers fell by the waste side pretty quick while pulling the people from John's behind as after the rescuer asked them their name they mentioned right after it that they were vegan.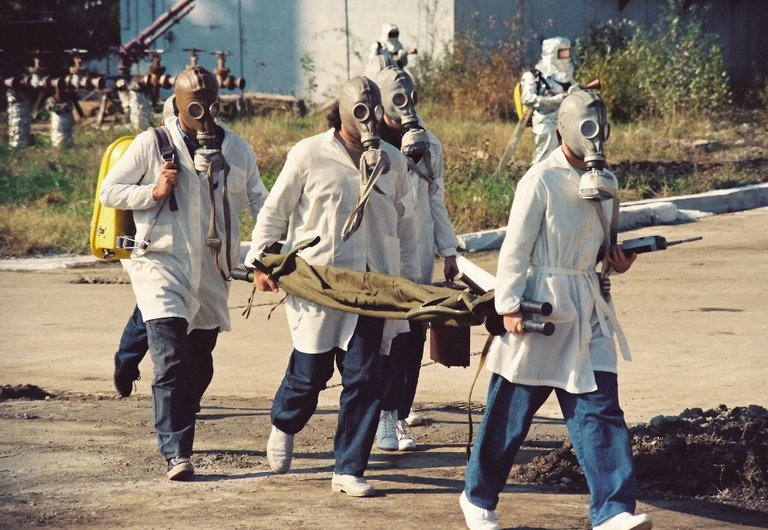 Image by Eugen Visan from Pixabay
"If someone's says "Hi I'm xxxxx and I'm vegan once more, I will just leave them in there," grumbled a hero rescuer while he was pulling the group to safety.
Since this article has been written 1505 more vegans on Hive have been rescued from being stuck up their own holes.
"It's becoming a huge problem on Hive recently and not just with the vegans," claimed a Hive whales.
"Since the price of Hive started to increase we are seeing whole communities disappearing up their own holes."
"It's quite common with the witnesses, curation groups, whales and Orca's as well."
[The vegan community declined to comment on being stuck up their own hole but no doubt we will be hearing about it in the comments below. It is unknown yet whether the community have a sense of humour. We will have to wait and see]
Next week we report on the Hive member who refuses to be on Discord and how this affects his post rewards.