How do you decide the start to your Blog Posts?
Do you begin with a Hello, Hi, or similar greeting as if you are talking directly to an individual?
Do you just start talking? I went here, I did this etc etc?
Do all of your Posts begin in the same fashion?
You aren't obliged to tell me anything, I am merely curious, as every time that I sit down to write something.. I always know what I want the body to be, but stumble at the introduction.
This time I chose to begin by asking a group of questions that are unrelated to this Post and then just sort of... carry on from there..
My Auntie retired last year and booked a trip to Center Parcs for her friends and children and grandchildren annnnnnnnd me :)
Due to different restrictions the trip kept getting postponed, until finally, on the 2nd January 2022 we finally got there :)
Center Parcs is basically a Holiday Village with lots of activities to keep the whole family occupied during either a 5 day or weekend stay.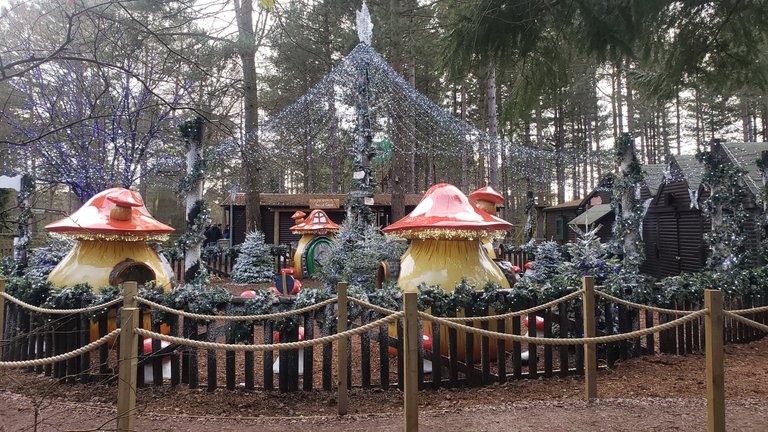 There are 25 Center Parcs sites located across Europe so some of you may or may not have heard of it, either by its main name or its Sun Parcs title.
I am not sure how they operate outside of England, but the ones that I have visited are all based in Forrests or similar wooded areas and compromise villas encircling a central village with swimming, sports, restaurants and shops.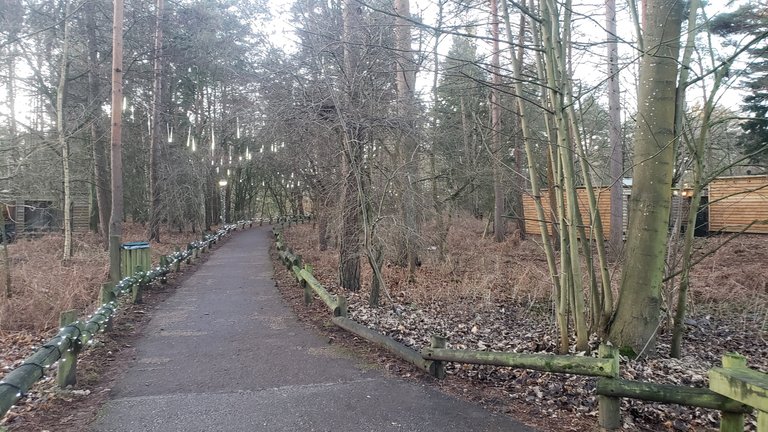 This time we went to Center Parcs Elveden which is in Suffolk.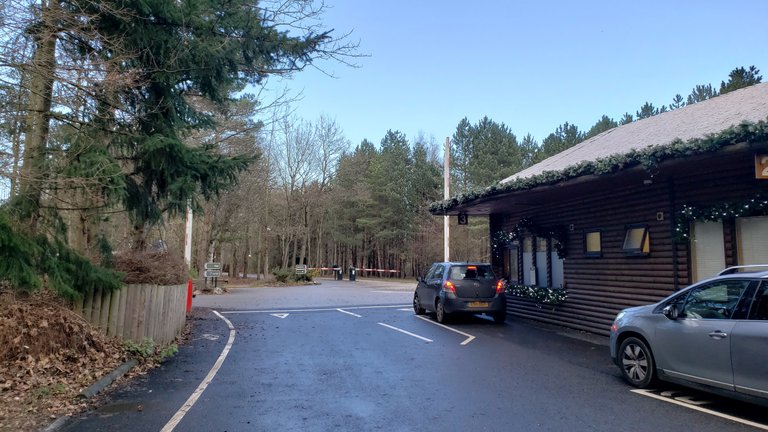 On arrival at the entrance you are checked in and given electronic wrist bands that function as the key to your apartment.
From there, you drive to your apartment and unpack before saying goodbye to your car for a week as vehicles are not permitted onsite after checkin.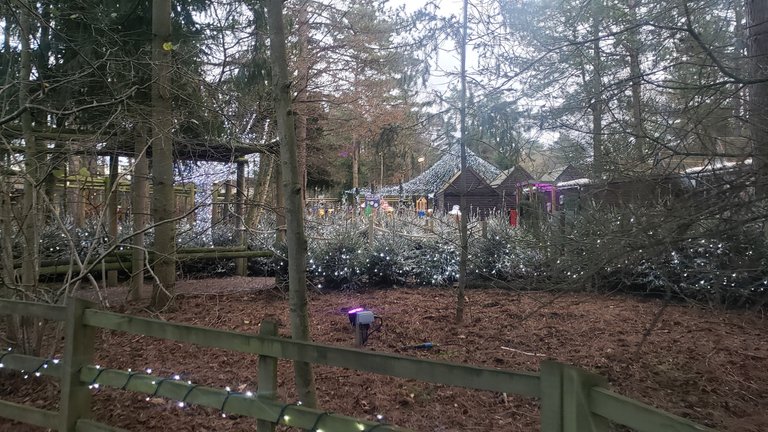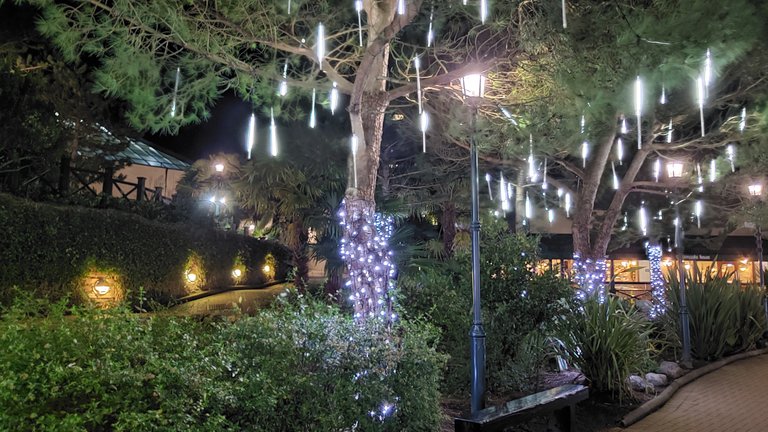 Some paths are lit, but it is probably best to take a torch as the majority of the paths to the villas have barely any lights at all.
If you happen to visit between November and the beginning of January you will probably get to see the Parcs Christmas Lights.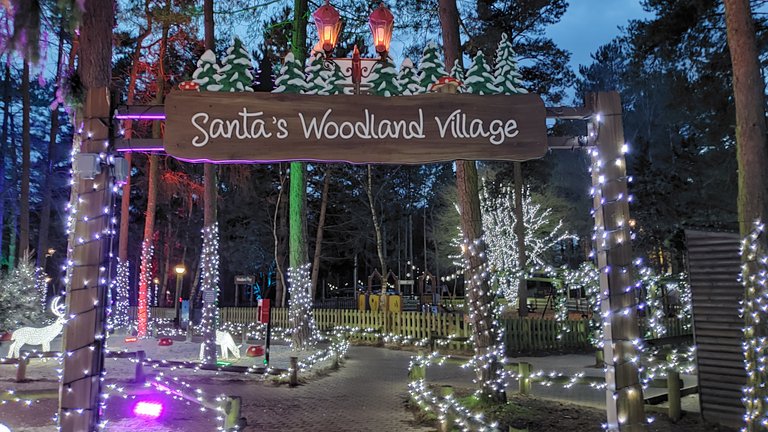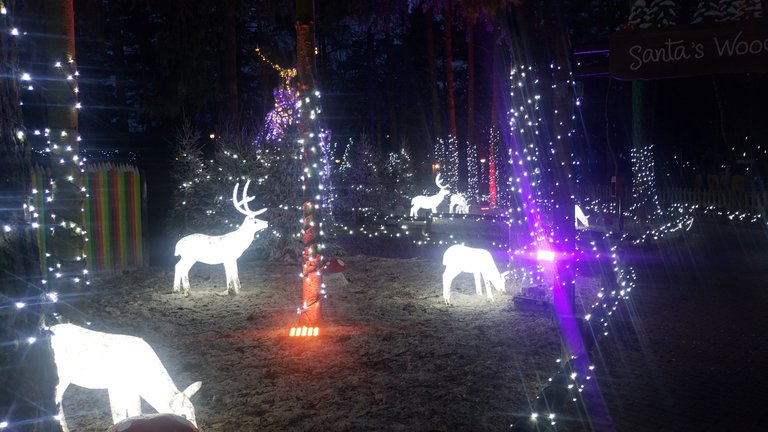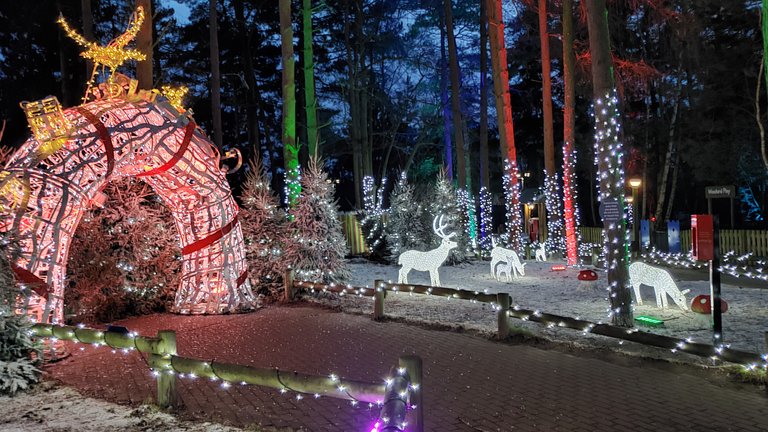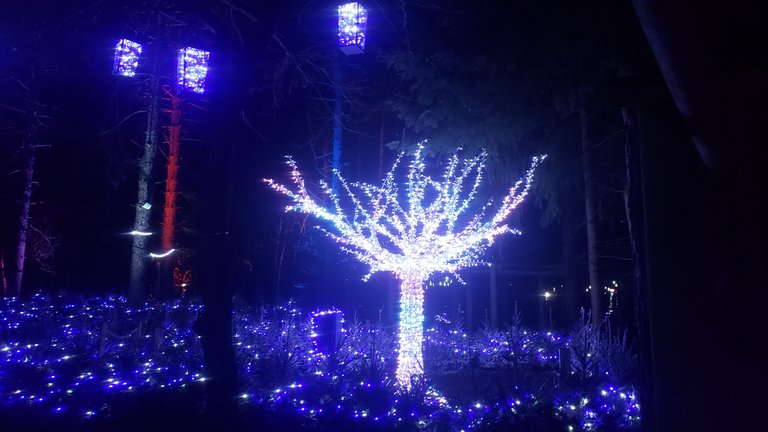 The Village Area has multiple shops, coffee stops, and a Christmas Tree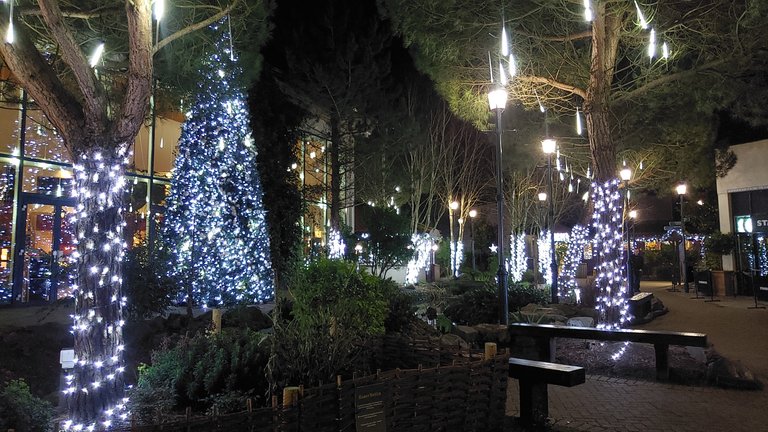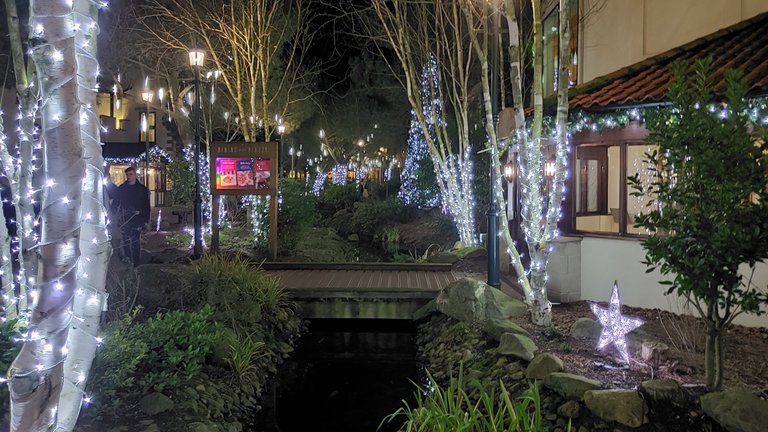 Wildlife you are likely to encounter include: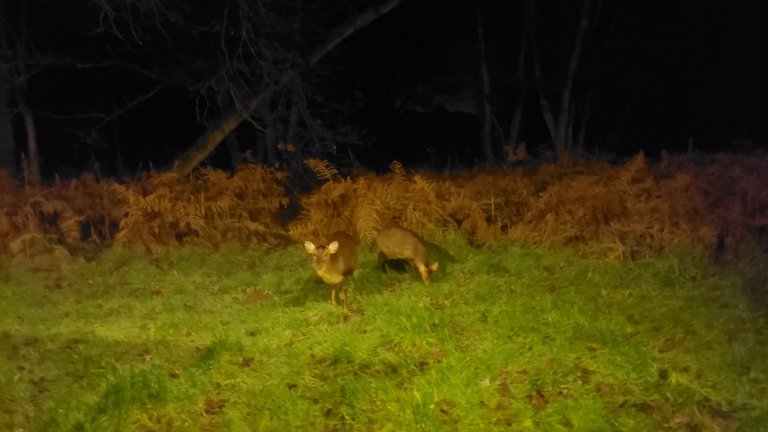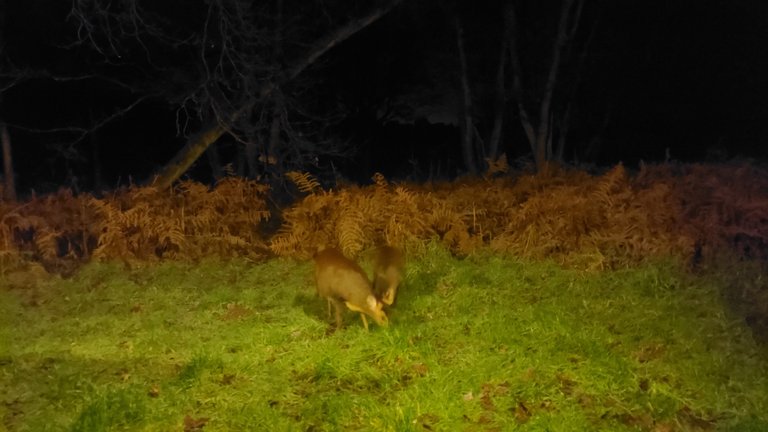 Small Deer
And Squirrels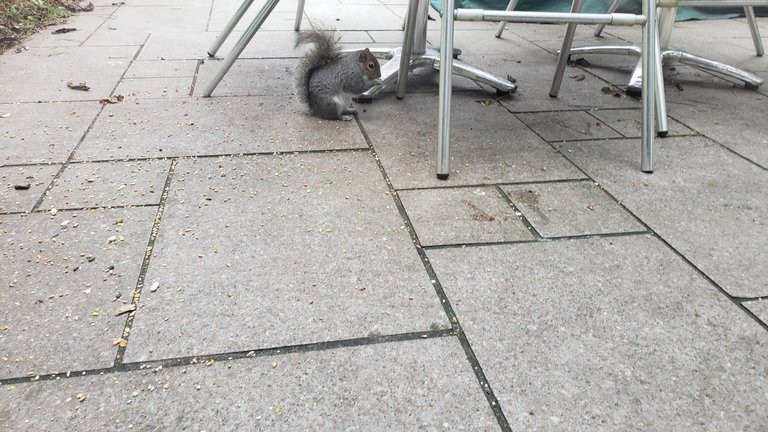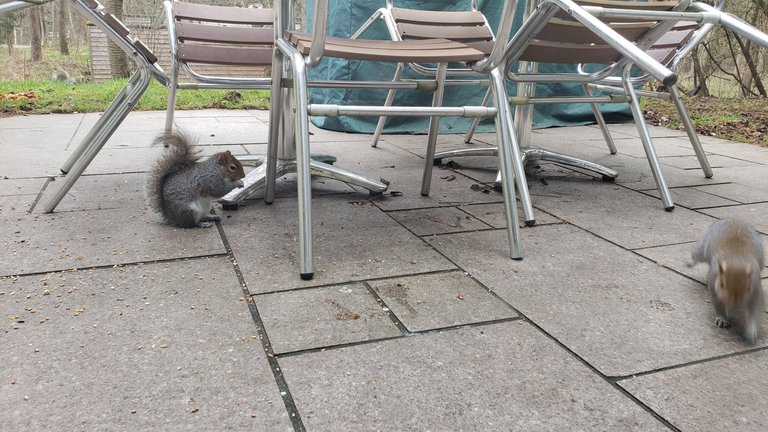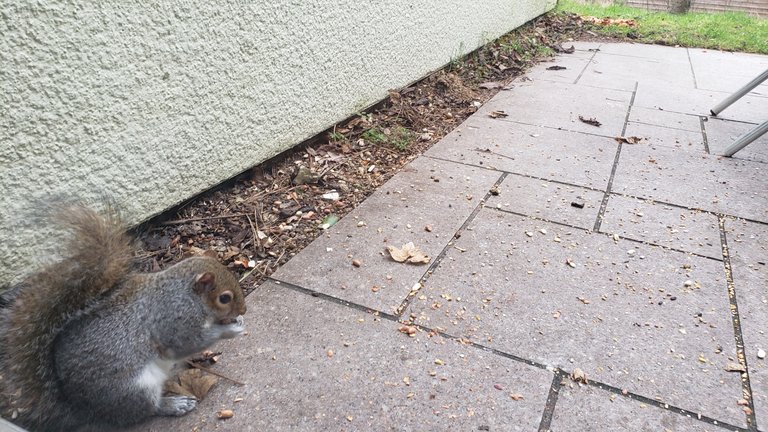 There is a Country Club with Pool Tables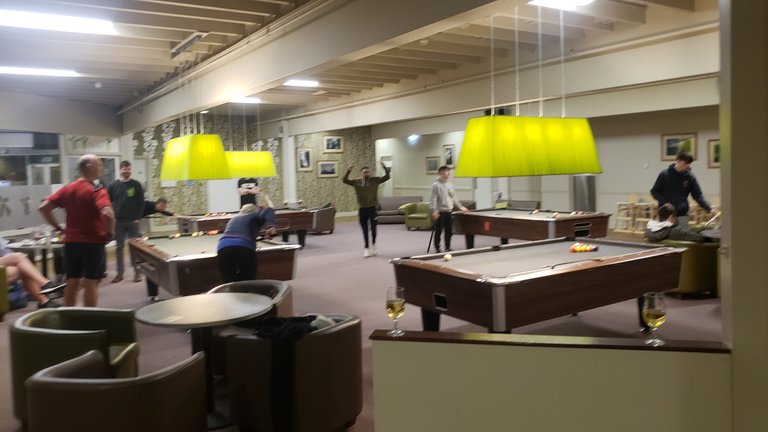 The main Sports Centre has Badminton and Climbing.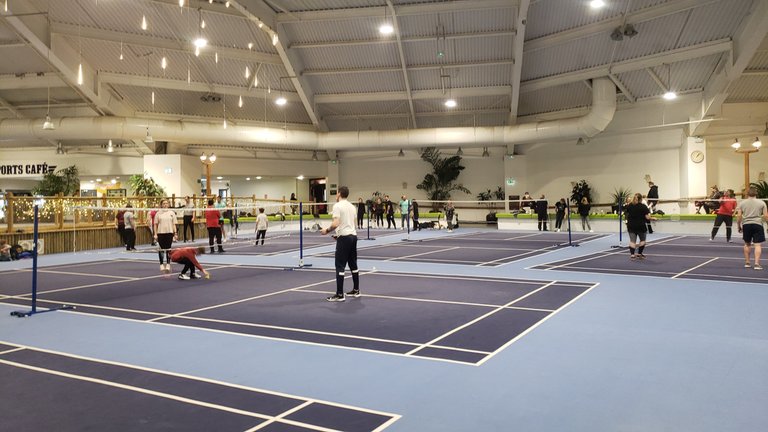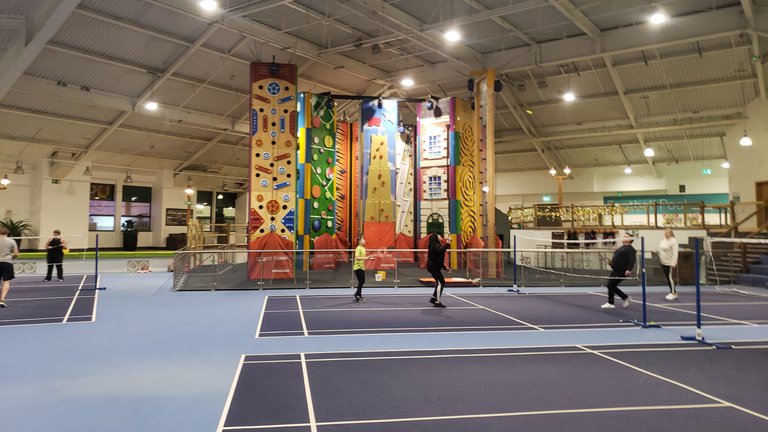 You can take a trip to the Sports Bar in the Evening for some Drinks and Bowling.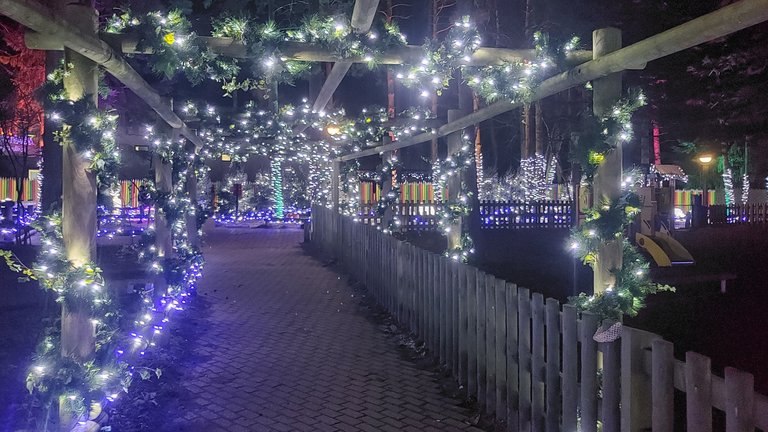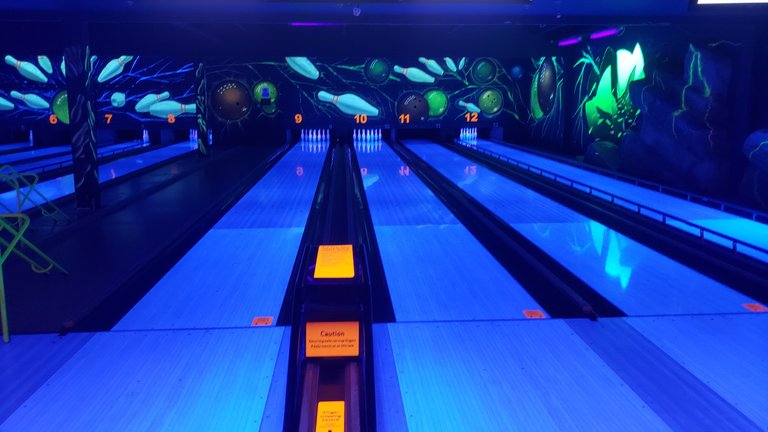 And I must not forget The Subtropical Swimmers Paradise.
This Adventure Swimming Pool comes fully equipped with slides, river rapids, wave machines, plunge pools and coffee :)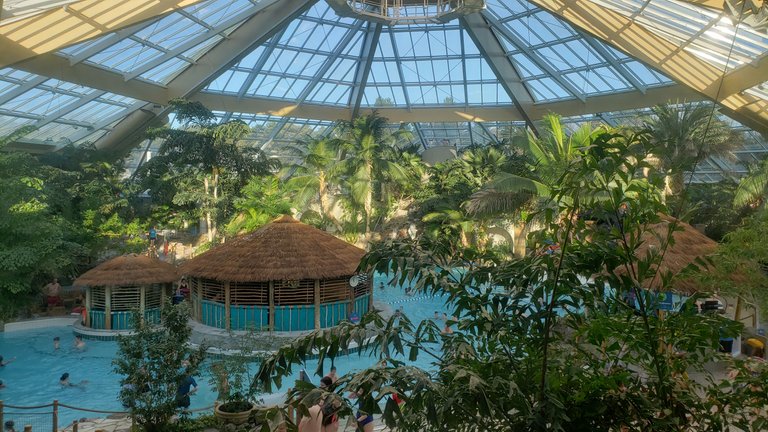 Finally, I am told that no stay at Center Parcs is complete without a visit to the Pancake House for some Bacon & Maple Syrup Pancake Stacks.
Although given the prices, I am not sure if I agree entirely, even though the pancakes were extremely tasty :)