On the East Coast of New Zealand's North Island, on the shores of Hawke's Bay, lies a quaint little town that has become a curious attraction for fans of architecture and early 20th century style. The place I'm talking about is none other than Napier, which together with Palm Beach, Florida, is THE most ideal spot to experience the building style known as Art Deco.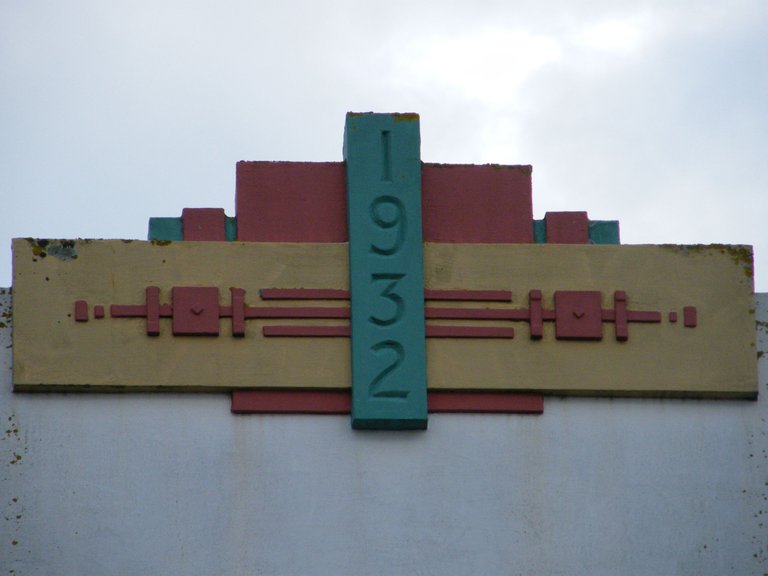 Born Out of an Unfortunate Accident
What's known as Napier today has been settled for many centuries, first by Maori, later also by English settlers. But until 1931 it had been fairly similar to all other small towns of New Zealand, when it was suddenly completely destoyed by an earthquake. The surviving citizens went about to rebuild their town, taking advantage of the increased land area that the quake had lifted out of the ocean, and the opportunity to design a planned city from scratch, using the most modern style of the time.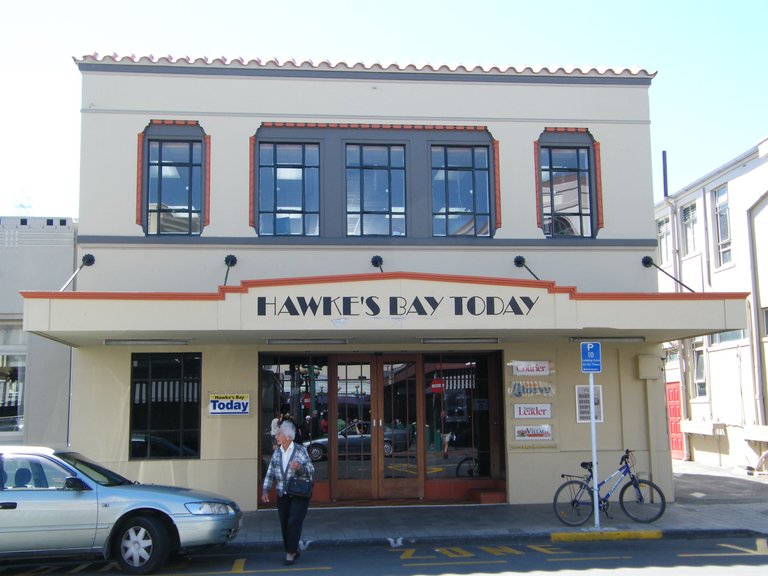 Back then nobody even thought that their ideas of what's "modern" would eventually be seen in a nostalgic way, and as a result, some art deco buildings were torn down in the 60's and 70's to make way for other buildings of that time period. But eventually the town realized the immense treasure they were sitting on, or rather living in, and started protecting these old buildings. What's more, the style was fully embraced, and even recent buildings followed the same features of this neo-art-deco style. Today, Napier prides itself as an art deco town, and even organizes an annual Art Deco Festival where lots of classic cars, clothes, and other accessories are brought out to match the surrounding buildings.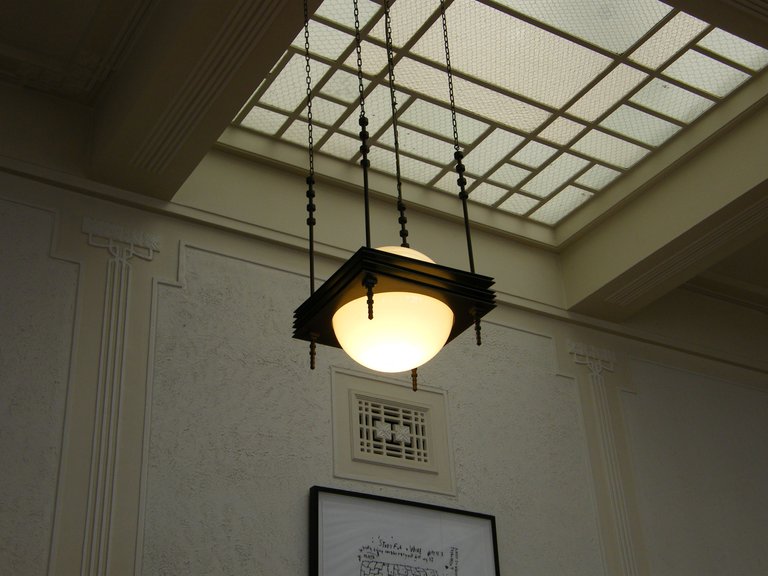 What Is Art Deco Actually?
Looking up information on this style can be confusing, as there are various overlapping architectural styles, some sub-categories, and other relatively distinct styles, preceding or following it. Also, it does not only pertain to architecture, but also to painting, sculpture, as well as the design of furniture and appliances. Roughly, it can be summed up as the style encompassing the early dreams of the seemingly endless possibilities that the new 20th century was promising: fast speed, hi-tech, and innovation.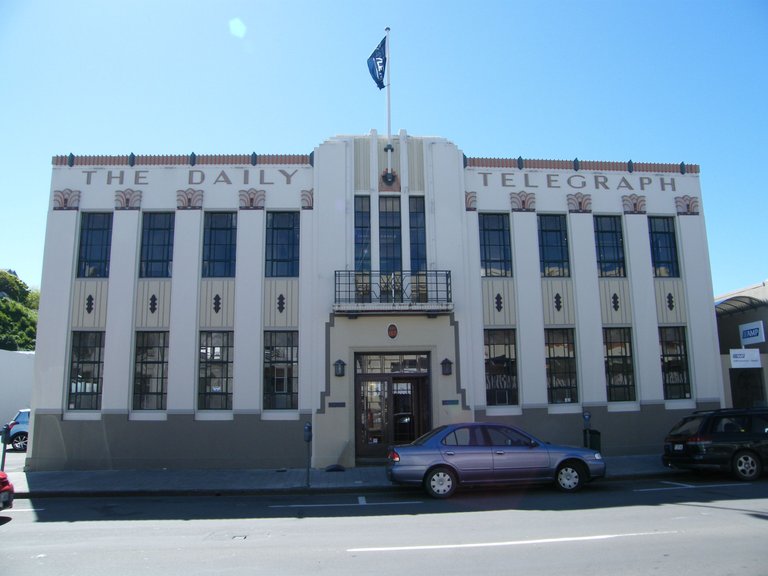 True to its times, Art Deco features various characteristics, such as aerodynamic streamlines, abstract geometric shapes, as well as sunbursts and fountains, showing the way into a bold future. Admittedly, many of today's observers may be reminded of the undeniable ugliness the 20th century brought with it, from wars and genocide to totalitarian regimes from across the political spectrum. In the end, Art Deco is merely a style, which is to be appreciated for what it is, no more, no less. And in this regard, it's really nice to have a place like Napier, where it all comes together perfectly.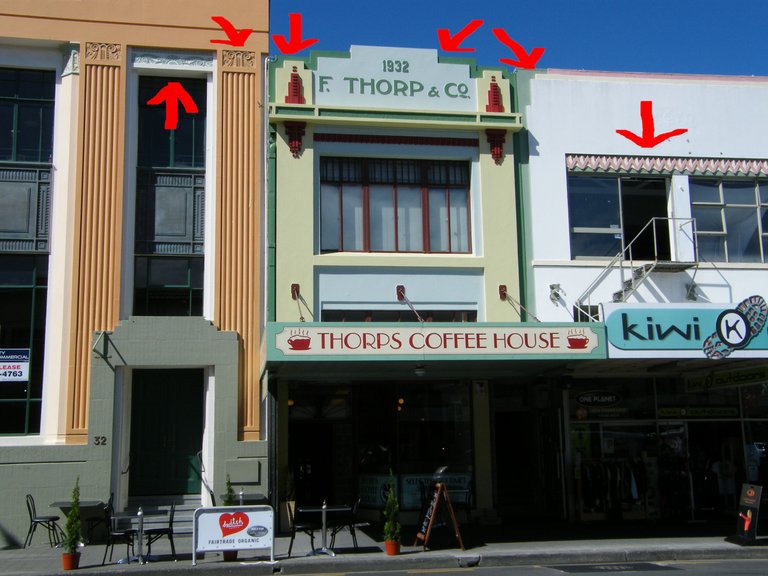 Check It Out For Yourself!
If you like Art Deco and happen to be in the area, make sure to visit Napier for the Art Deco Festival to play a bit of Great Gatsby. It will be in two weeks, from February 16 to 19. If you can't make it, it's still worthwhile to go to Napier any other time of the year as well, as the buildings won't go anywhere. There are also walking tours, pointing out all the cool features of this building style, which can be seen all over the town. Once you get an eye for it, it will impossible to not notice any Art Deco building around the world.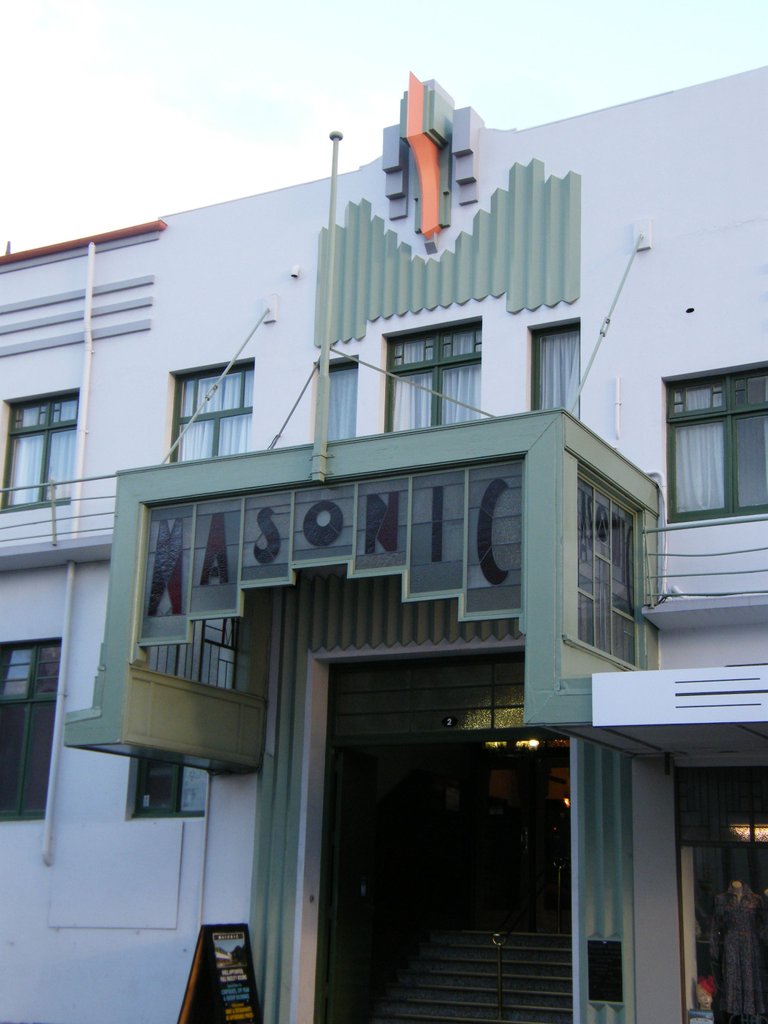 Note: I am did not go to Napier recently. All these pictures were taken by me on my last visit, twelve years ago. But since I was just in New Zealand, and it came up in a conversation, I thought I may as well share them with you all. Thanks for stopping by.