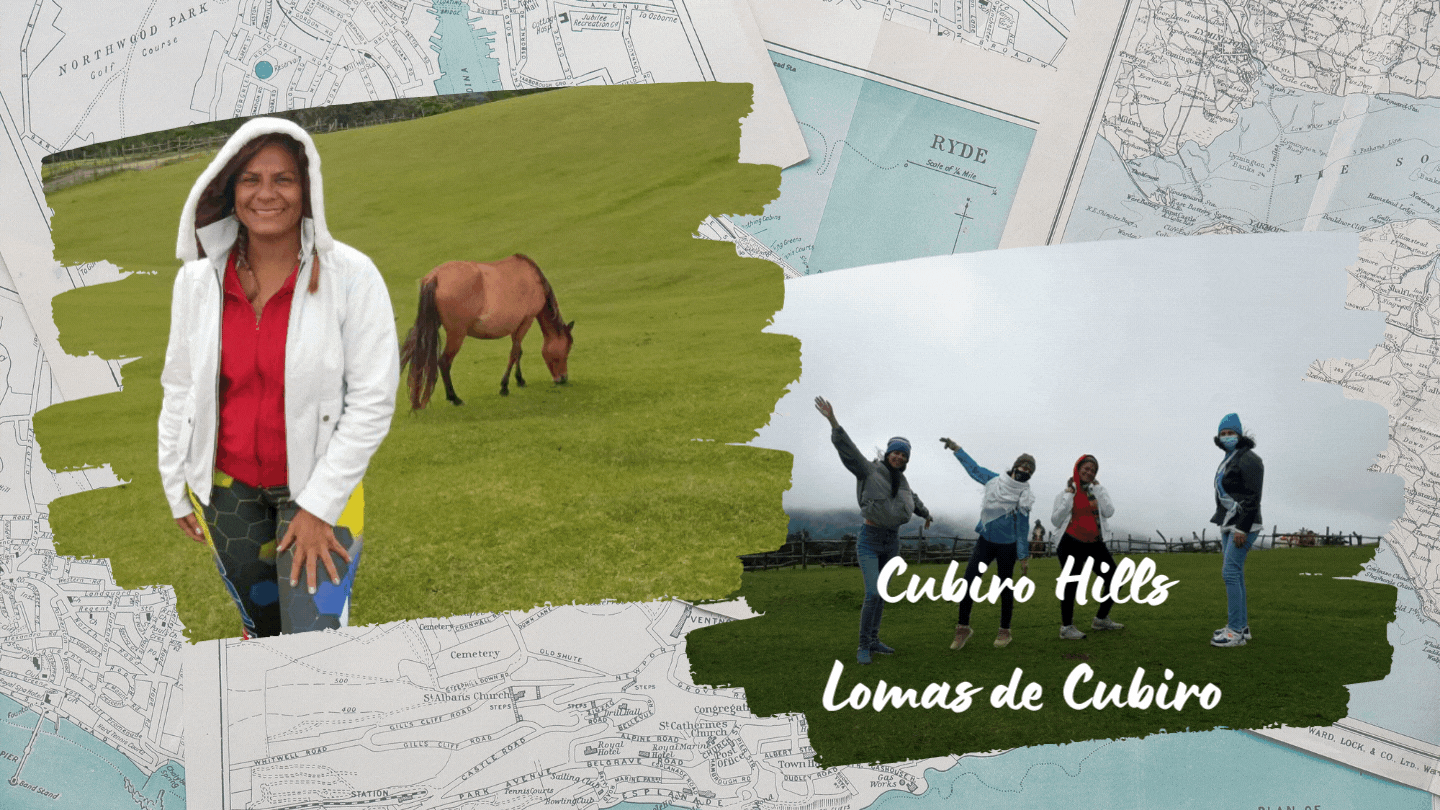 Image created by me with canva
Cubiro hills
Full of expectations I got on at midnight on the excursion that would take me to my next destination, this bus came from the capital and passed through my region to pick up some tourists, to my surprise I already knew several people because we have been companions on other trips. The night was long, it was hard to sleep, and my head could not fit between the pillow and the seat, we arrived at 6 am in the hills of Cubiro, Lara state Venezuela, it was the first time I stepped on these lands and would travel this part of my country Cubiro has one of the oldest populations of Venezuela, the journey from Caracas is 7 hours by road.
When I got off the bus I felt a shock of cold, I went from being at a temperature of 32 degrees to a temperature of 4 degrees. I knew it was cold, but not that cold, waiting for the sun to come out to warm us up was half a morning, although it was cloudy, the view was beautiful just as I had imagined. The hills look perfect thanks to the fact that the people who live in Cubiro dedicate part of their time to pruning them and maintaining the place because it is the tourist attraction of those mountains.
Lomas de Cubiro
Llena de expectativa me subí a media noche en la excursión que me llevaría a mi próximo destino, este bus venía de la capital y paso por mi región a recoger algunos turistas, para mi sorpresa ya conocía a varias personas porque hemos sido compañeros de otros viajes. La noche fue larga, me costó conciliar el sueño, mi cabeza no lograba encajar entre la almohada y el asiento, llegamos a las 6 de la mañana a las lomas de Cubiro, estado Lara Venezuela, era la primera vez que pisaba estas tierras y recorrería esta parte de mi país Cubiro tiene una de las poblaciones más antiguas de Venezuela, el recorrido desde Caracas es de 7 horas por carretera.
Al bajar del bus sentí un choque de frío, pasé de estar a una temperatura de 32 grados a una de 4 grados. Sabía que era frío, pero no tanto, esperando que el sol saliera para calentarnos se nos hizo media mañana, aunque estaba nublado, la vista era hermosa tal como lo había imaginado. Las lomas se ven perfectas gracias a que las personas que viven en Cubiro dedican parte de su tiempo a podarlas y mantener el lugar porque es el atractivo turístico de esas montañas.
---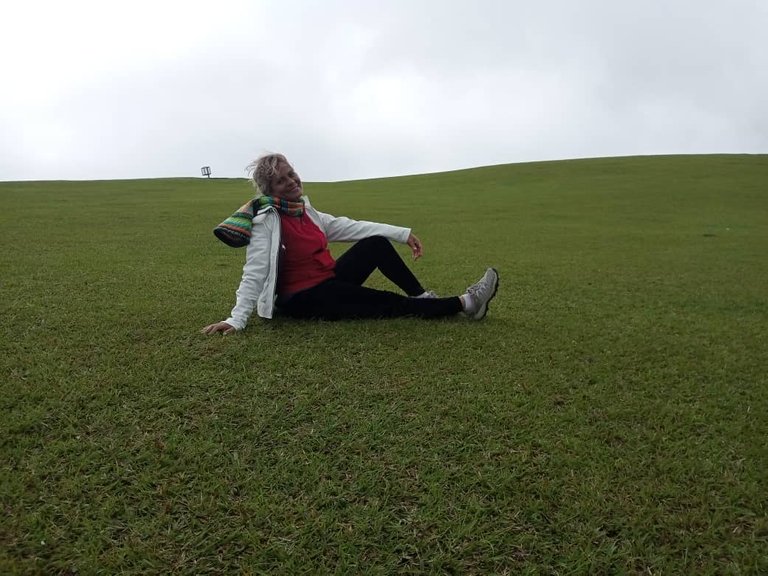 | | |
| --- | --- |
| | |
There is a strong breeze that can knock down an adult of low weight, but sometimes it is soft, you do not have to pay to enjoy the view, there are many food places with different menus, you can find beef soup, belly, chicken and also cachapas which is a roasted corn cake with cheese and fried pork, grilled chicken with salads and for dessert are famous strawberries with creams, among other things.
Hay una brisa fuerte que puede tumbar a un adulto de bajo peso, pero en ocasiones es suave, no se tiene que pagar por disfrutar de la vista, allí existen muchos locales de comida con diferentes menús, puedes encontrar sopa de res, de panza, de gallina y también cachapas que es una torta de maíz asada con queso y cochino frito, pollo a la plancha con ensaladas y de postre son famosas las fresas con cremas, entre otras cosas.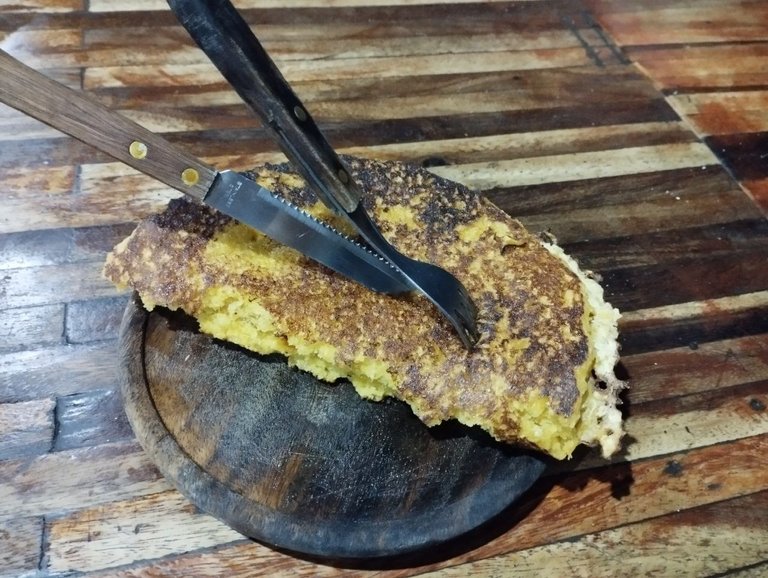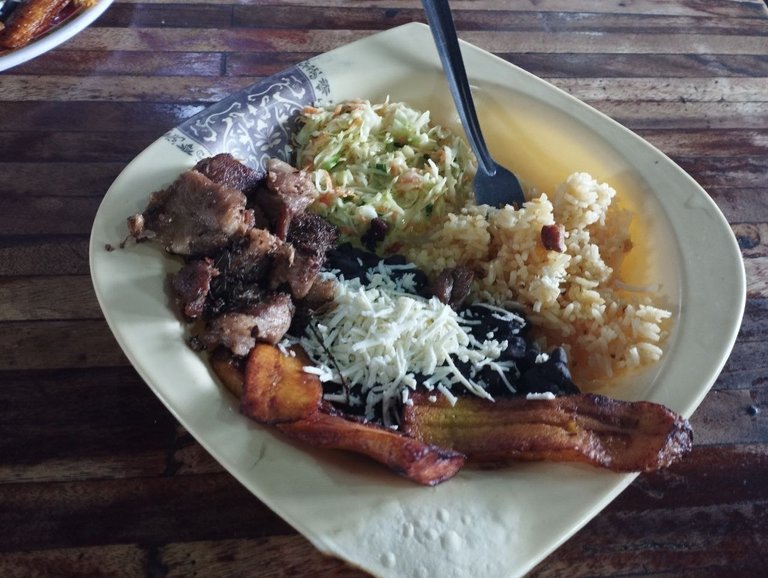 The main tourist attraction of the hills are the horses for rent, some are free to roam the hills and others are to provide service to tourists, the managers decorate them with hairstyles in their clin and dye them with bright colors, paint their hair with greaseproof paper that is natural color without harm to the animal. The rent for a ride that lasts about 15 minutes is 1 US dollar, the person who owns the horse can accompany you on the tour in case you say you do not know how to ride or can leave you to do it alone, anyway, the horses know the way very well.
La principal atracción turística de las lomas son los caballos de alquiler, algunos están libres para recorrer a sus anchas las lomas y otros están para prestar servicio a los turistas, los encargados los decoran con peinados en su clin y los tiñen con colores llamativos, pintan sus pelos con papel grepe que es un color natural sin daños para el animal. El alquiler por una vuelta que dura alrededor de unos 15 minutos es de 1 dólar americano, la persona dueña del caballo te puede acompañar hacer el recorrido en caso de que manifiestes que no sabes montar o te puede dejar y para que lo hagas solo, de todas formas, los caballitos conocen muy bien el camino.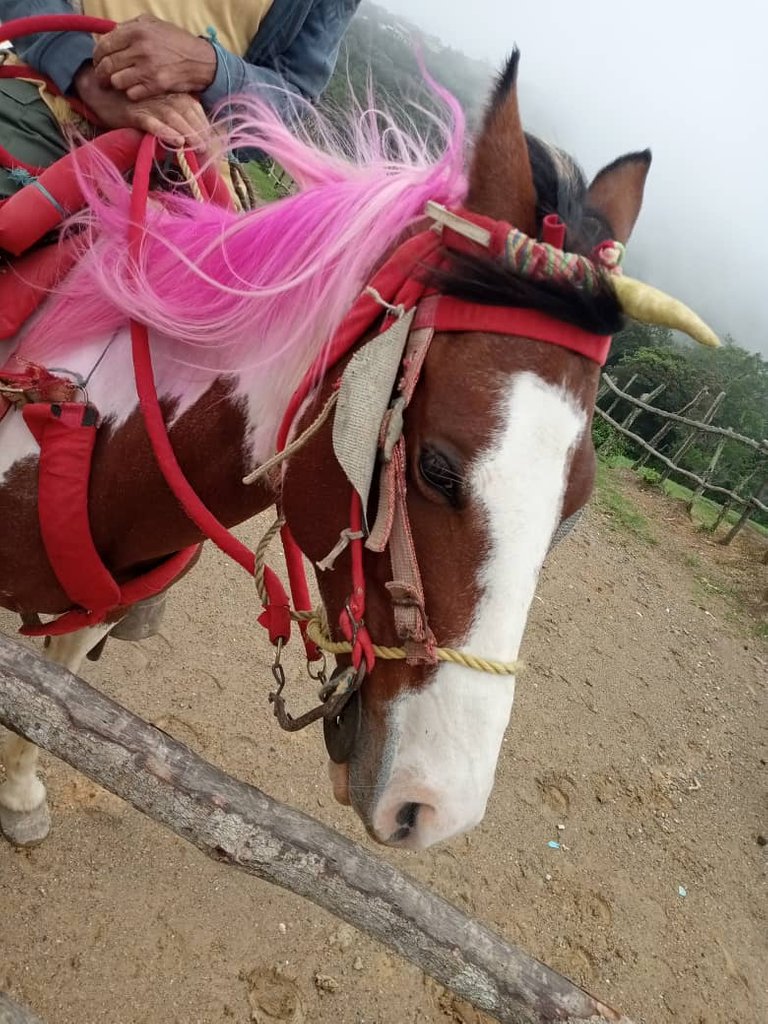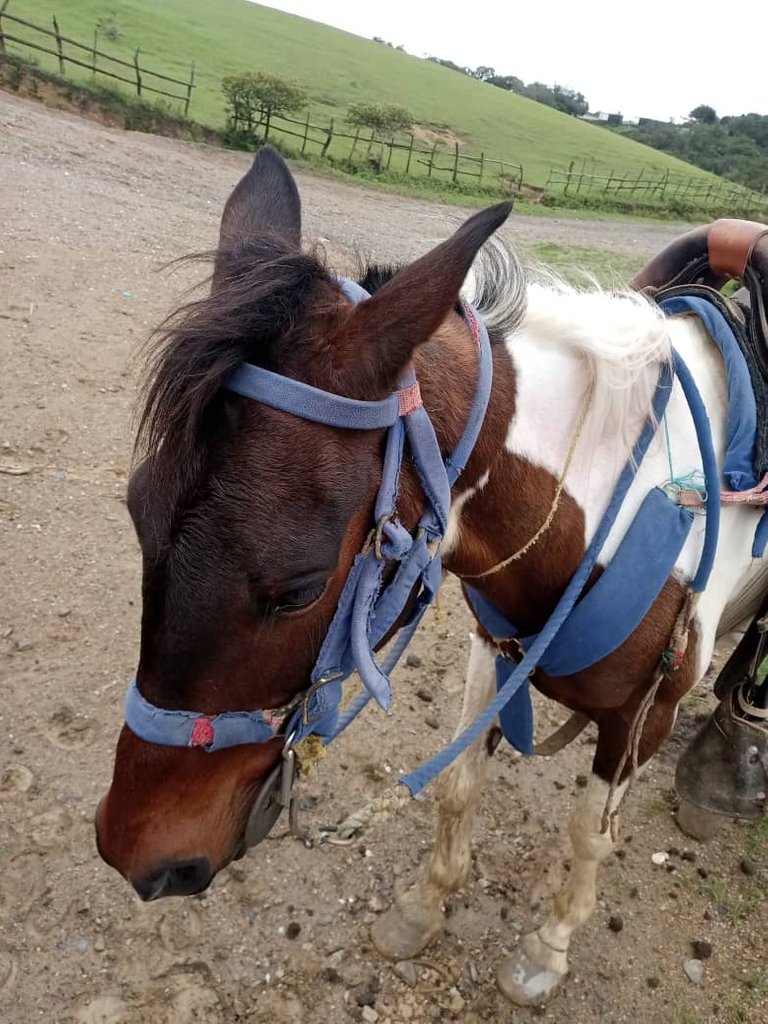 I had the great experience of riding one, since I was little I have ridden a horse in some opportunities, but always accompanied and although I was clear in asking for assistance all the way, the gentleman left me because he observed supposed security in me, I realized that he was going away and I decided to continue not to scare the horse, being far from the place where one left my little horse decided to be autonomous and not obey my requests, I could see that other people with horses were coming and my little horse wanted to join them leaving the road, even though I returned him he decided to come back.
This was going to be my terrifying moment, I got to think about it when he got close enough, the man who came with the horses called him and spanked him and made him run the right way with me, on top, of course, I had two options to be terrified and stiffen up or to let go and enjoy the moment, I chose the second one and it was incredible to feel the freedom, the adrenaline, and the cold breeze, with the strength of that animal galloping at full speed, it was a fantastic few seconds, they signaled me from far away to slow him down and thank goodness he obeyed me little by little.
Tuve la grandiosa experiencia de montarme en uno, desde pequeña he montado a caballo en algunas oportunidades, pero siempre acompañada y aunque fue clara en pedir asistencia para todo el camino, el señor me dejo porque observo una supuesta seguridad en mí, yo me di cuenta de que se alejaba y decidí seguir para no asustar el caballo, estando lejos del lugar donde uno salía mi caballito decidió ser autónomo y no obedecer mis peticiones, pude ver que venían otras personas con caballos y mi caballito quiso unírseles saliendo del camino, por más que lo regresaba el decidía volver.
Este iba a ser mi momento aterrador, lo llegué a pensar cuando se acercó lo suficiente, el señor que venía con los caballos lo llamo le dio una nalgada y lo hizo correr por el camino correcto conmigo, encima, por supuesto, tenía dos opciones aterrarme y ponerme rígida o soltarme y disfrutar del momento, escogí la segunda y fue increíble sentir la libertad, la adrenalina y la brisa fría, con la fuerza de ese animal galopando a toda velocidad, fueron unos segundos fantásticos, me hicieron seña desde lejos que lo frenara y menos mal me obedeció poco a poco.
---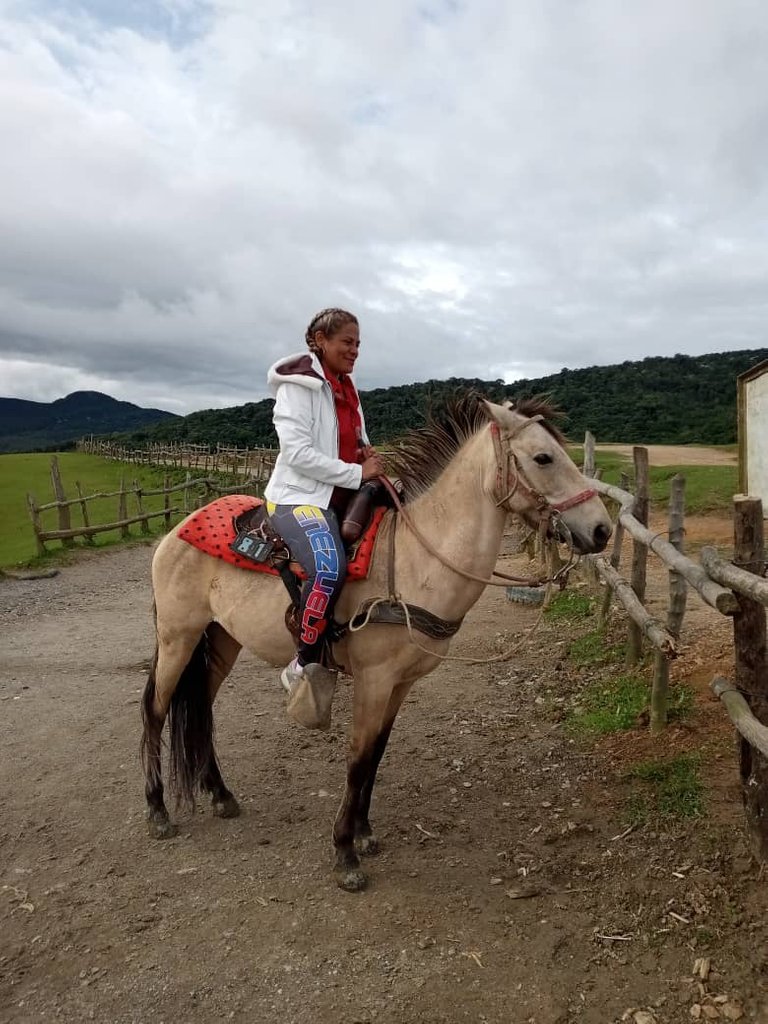 | | |
| --- | --- |
If you think that the Teletubbies lived in a fantasy world you are wrong, they spent their time in the hills of Cubiro. I spent two days enjoying this place with fresh and pure air and an unforgettable view, if you need to rest from the city and the stress of everyday life, I recommend you to visit the hills of Cubiro, the locals are friendly, humble people of peasant customs and it is a very safe area.
Si crees que los Teletubbies vivían en un mundo fantástico estás equivocado, ellos se la pasaban en las lomas de Cubiro. Estuve dos días disfrutando de este lugar con aire fresco y puro y una vista inolvidable, si necesitas descansar de la ciudad y del estrés de la vida diaria, te recomiendo visitar las lomas de Cubiro, sus lugareños son personas amables, humildes de costumbres campesinas y es una zona muy segura.
---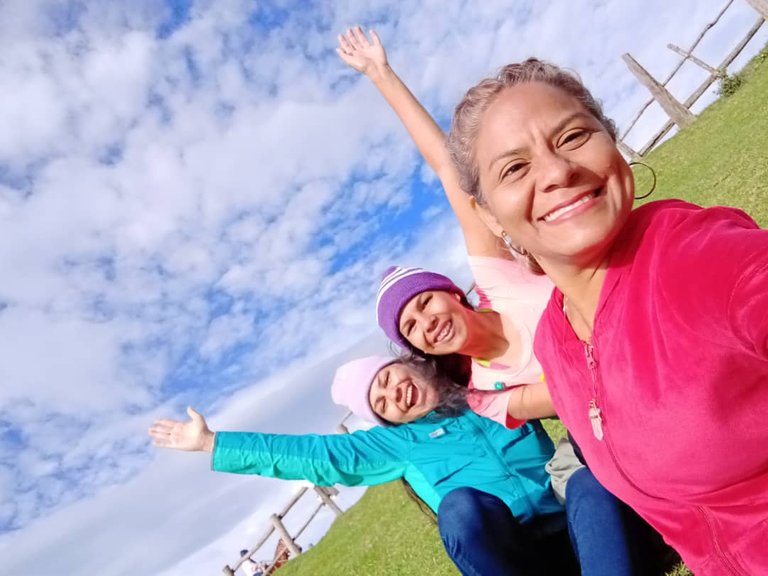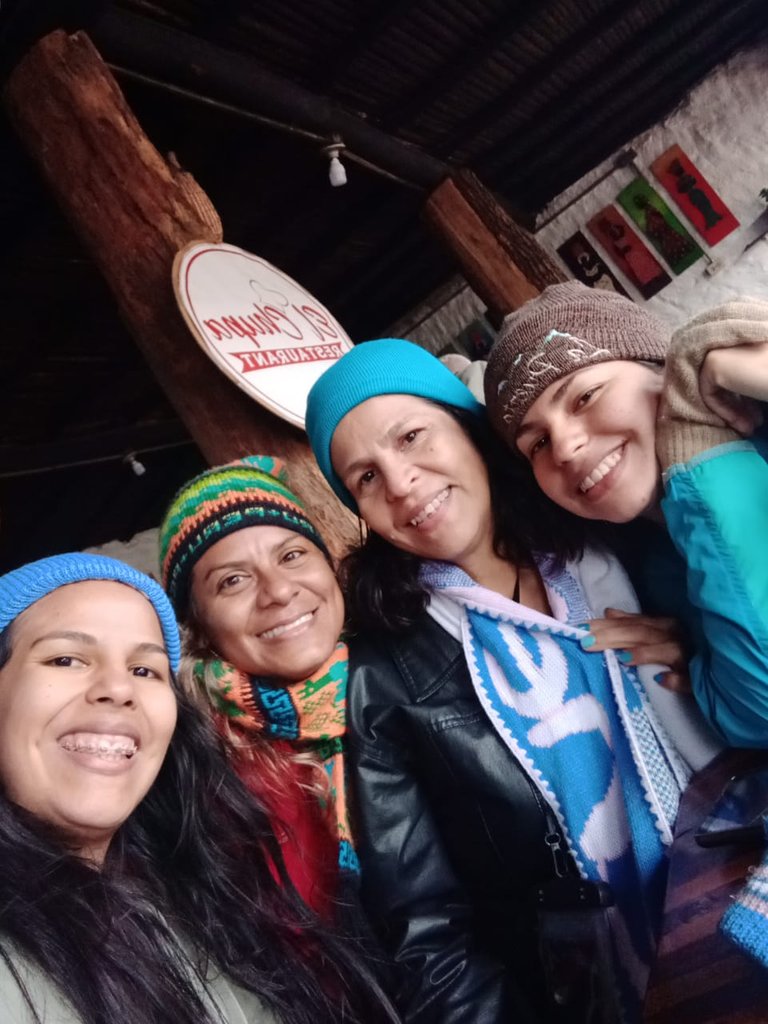 Travel companions who become friends - Compañeros de viaje que se convierten en amigos.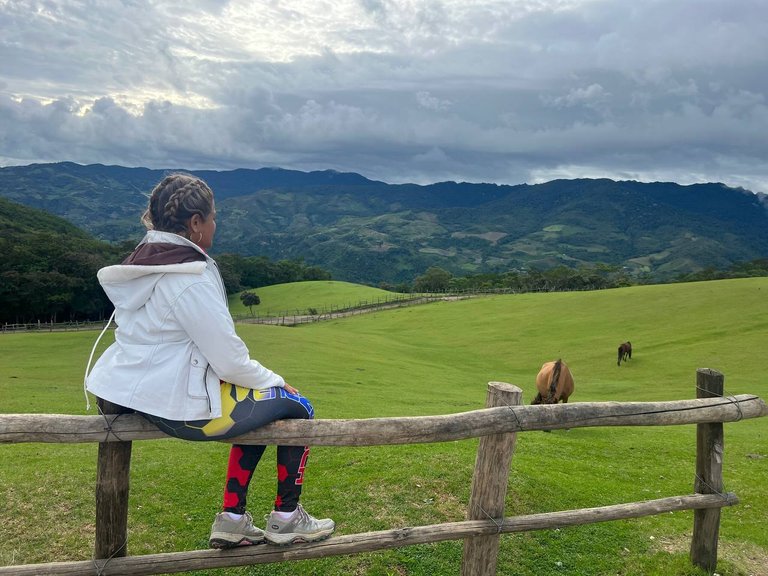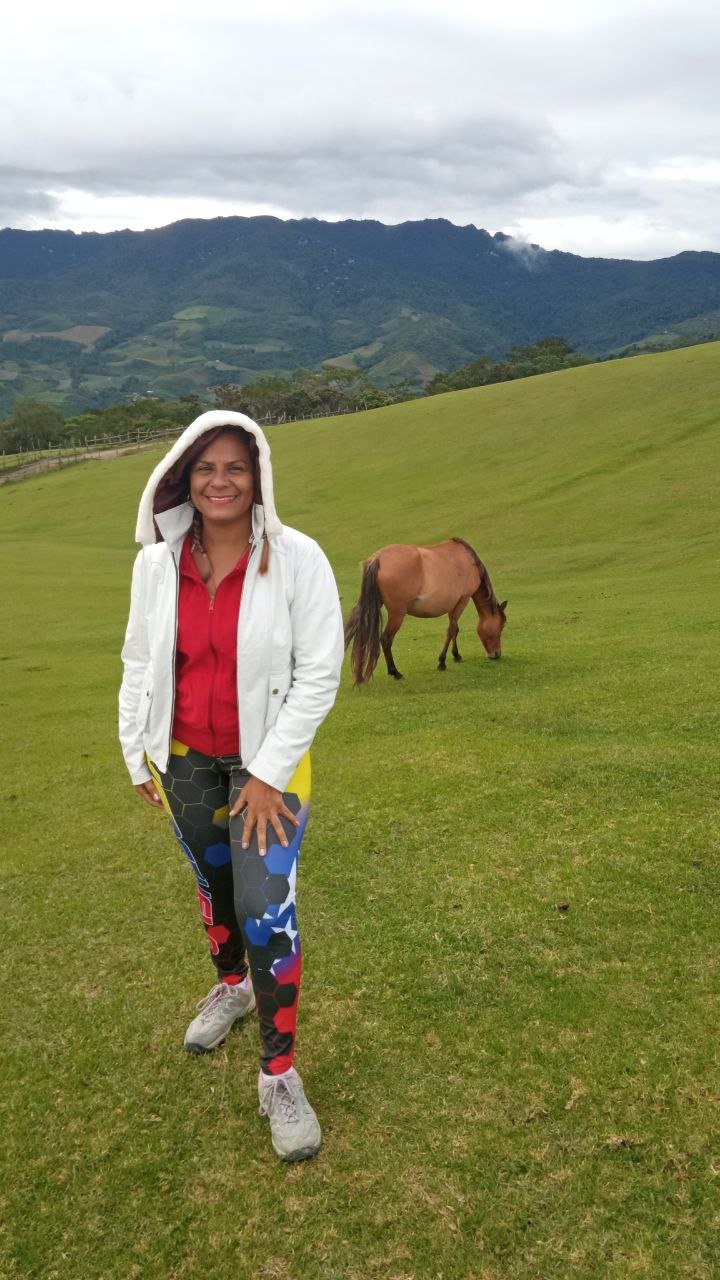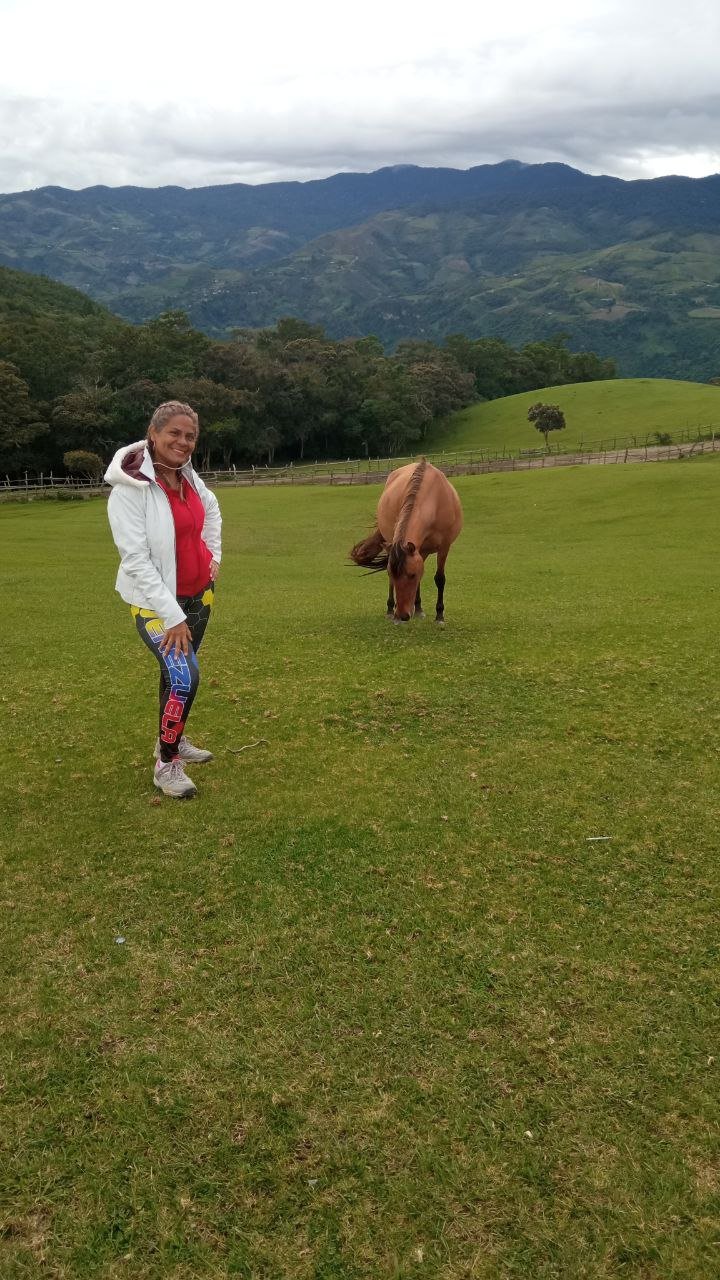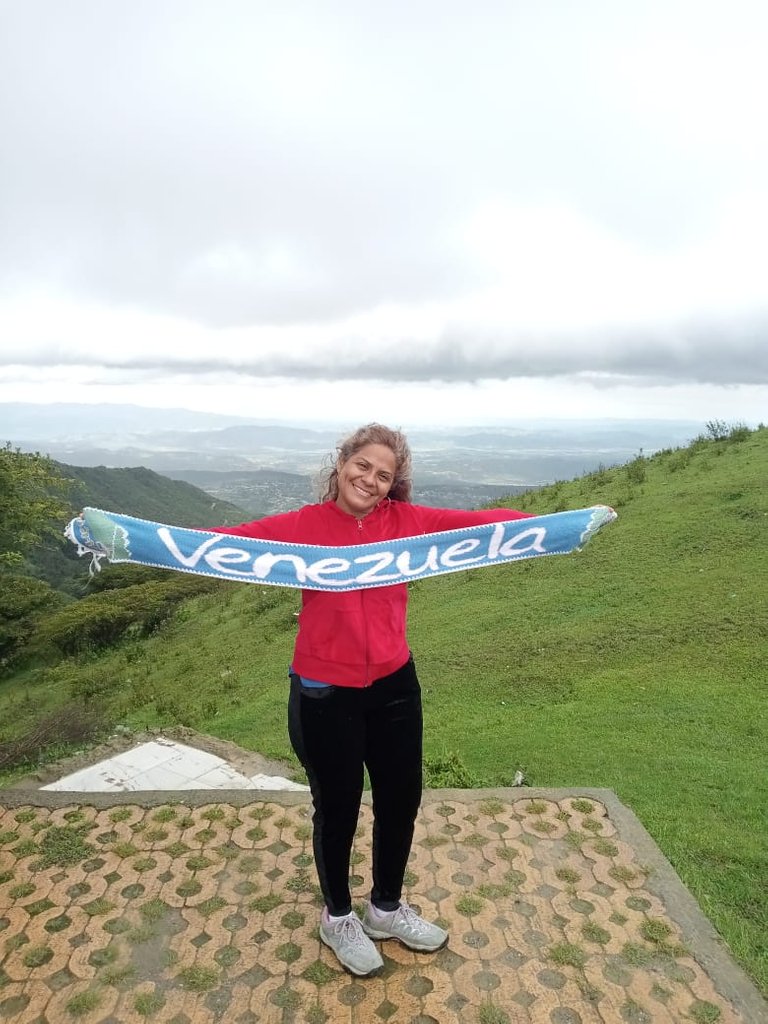 In the mountain, the hotel where we are staying - En la montaña, el hotel donde nos alojamos
Handicrafts made and sold in Cubiro - Artesanías que hacen y venden en Cubiro
---
If you want to support me, reblog me so I can reach more people, I am a Venezuelan who is getting to know her country thanks to hive, Thank you.😉
Si quieres apoyarme, rebloguea para que llegue a más personas, soy una venezolana que esta conociendo a su paîs gracias a hive, Gracias.😉
---
Credits - Créditos
---
The English translation was done with Deepl Translator Most of the images belong to me and some were gifted by the travel group, so you may find them on social networks such as Instagram, meta, among others. They were captured with the camera of the Huawei Honor 8S cell phone and other cell phones.
La traducción al inglés se hizo con Deepl Translator. Las mayoría de las imágenes me pertenecen y algunas fueron obsequiadas por el grupo de viaje, así que es posible que se encuentren en redes sociales como Instagram, meta, entre otras. Fueron capturadas con la cámara del móvil Huawei Honor 8S y de otros celulares
---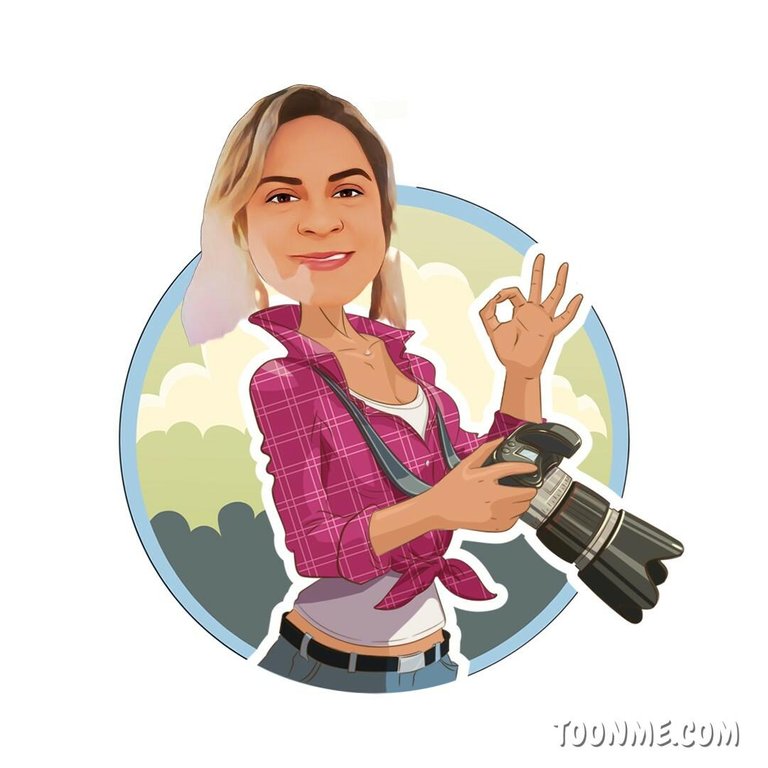 ¡May your dreams of prosperity come true! ¡Que tus sueños de prosperidad se vuelvan realidad!
¡Hi Hivers! If you want to tell me something, give me some advice or just say hello, you can leave me a comment that I will gladly answer you, @soyunasantacruz.
Thank you for your visit and support 💐
¡Hola Hivers! Si quieres decirme algo, darme un consejo o simplemente saludar, puedes dejarme un comentario que con gusto te responderé, @soyunasantacruz.
Gracias por tu visita y apoyo💐