Mt. Fuji & The Dragon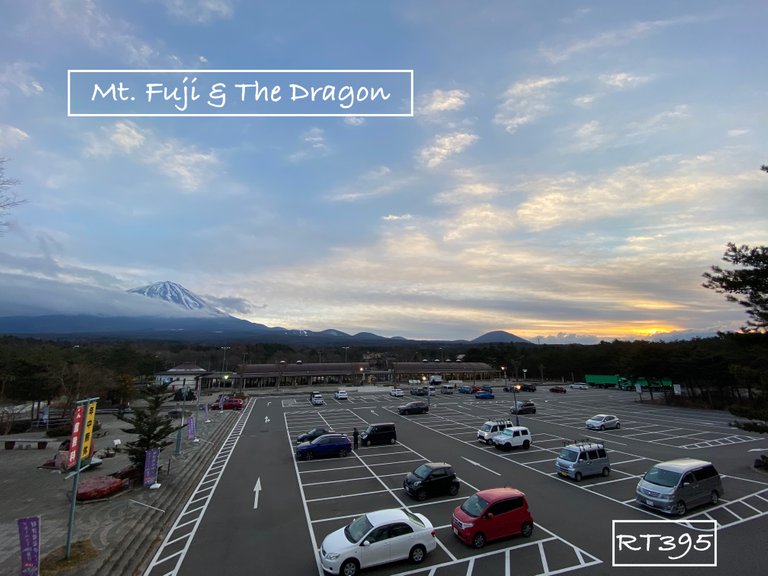 When visiting Mt. Fuji you may encounter a dragon or a furious sunset that hides one, as I found out.
My wife and I took our daughter to Fujikawaguchiko, a town at the base of Mt. Fuji the other week. We usually visit this town once or twice a year as it's a popular vacation spot and it is only one hour from our home.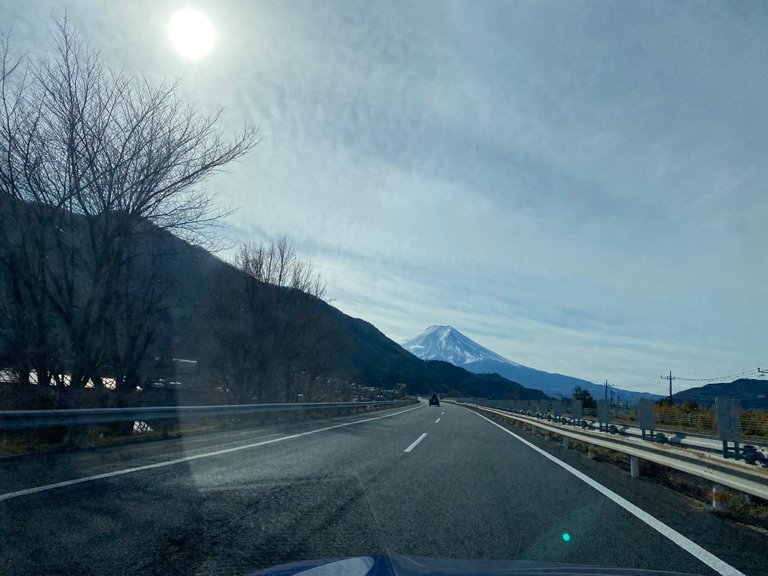 Fujiawaguchiko is famous for it's onsen, Lake Kawaguchiko, one of 5 nearby lakes, Fuji Q Highland Amusement Park and it's proximity to Mt. Fuji. The most popular climbing trail, the Yoshida trail, is accessed from Fujikawaguchiko. A lot of foreigners come visit this town for the aforementioned and it's short distance from Tokyo.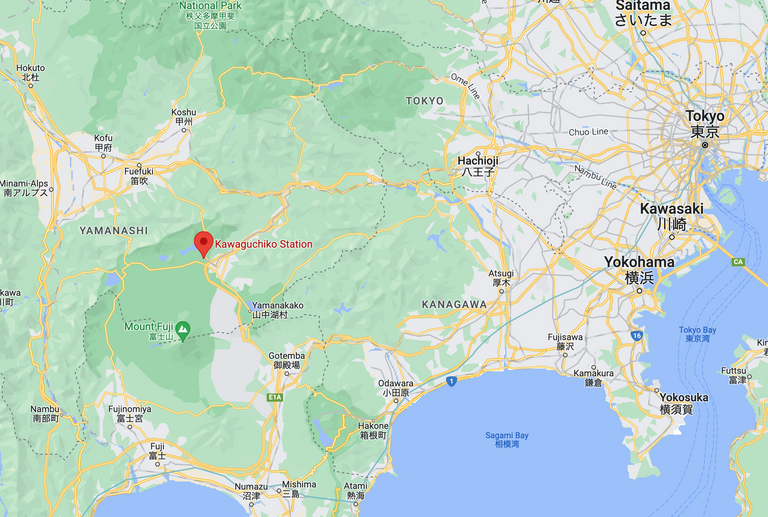 The drive is quite scenic through the mountains and then you drop into a plain which sits at the base of Mt. Fuji. Trains also run here from Shinjuku if you can't drive.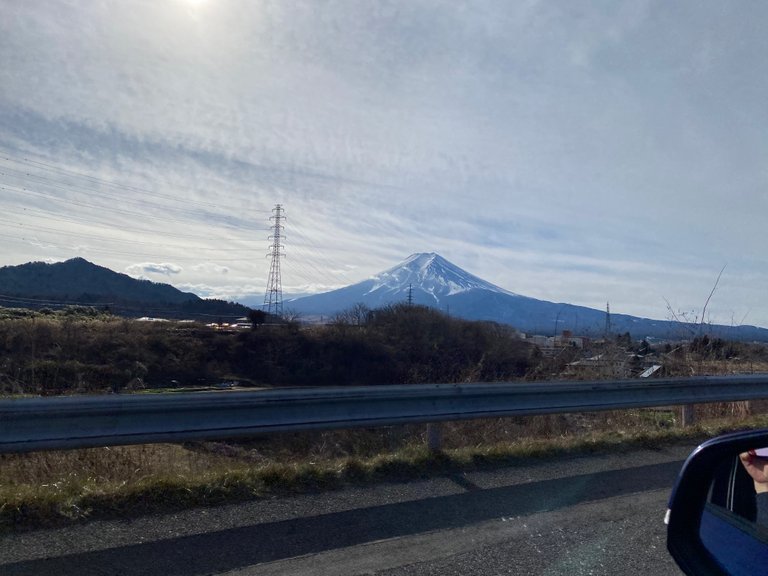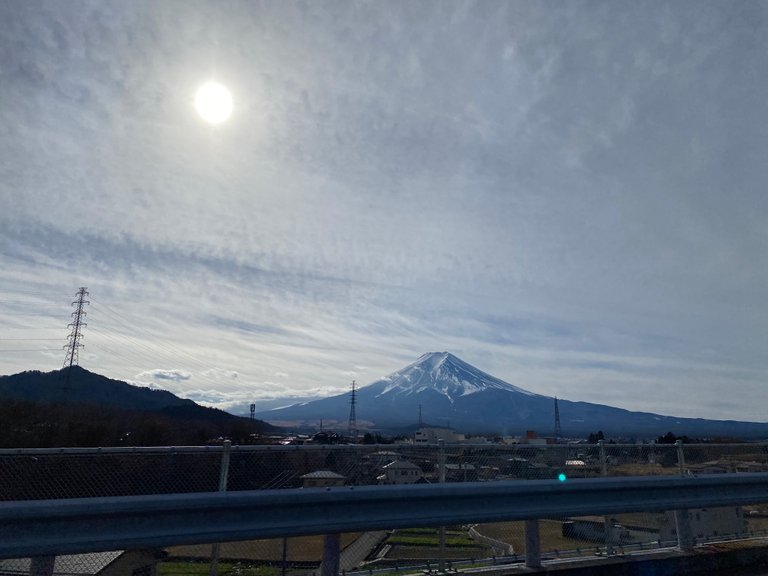 When we drove into town we were surprised at the amount of foreigners out and about considering it was just after New Year's Day, the middle of winter.
Our first stop was the Yamanshi Gem Museum.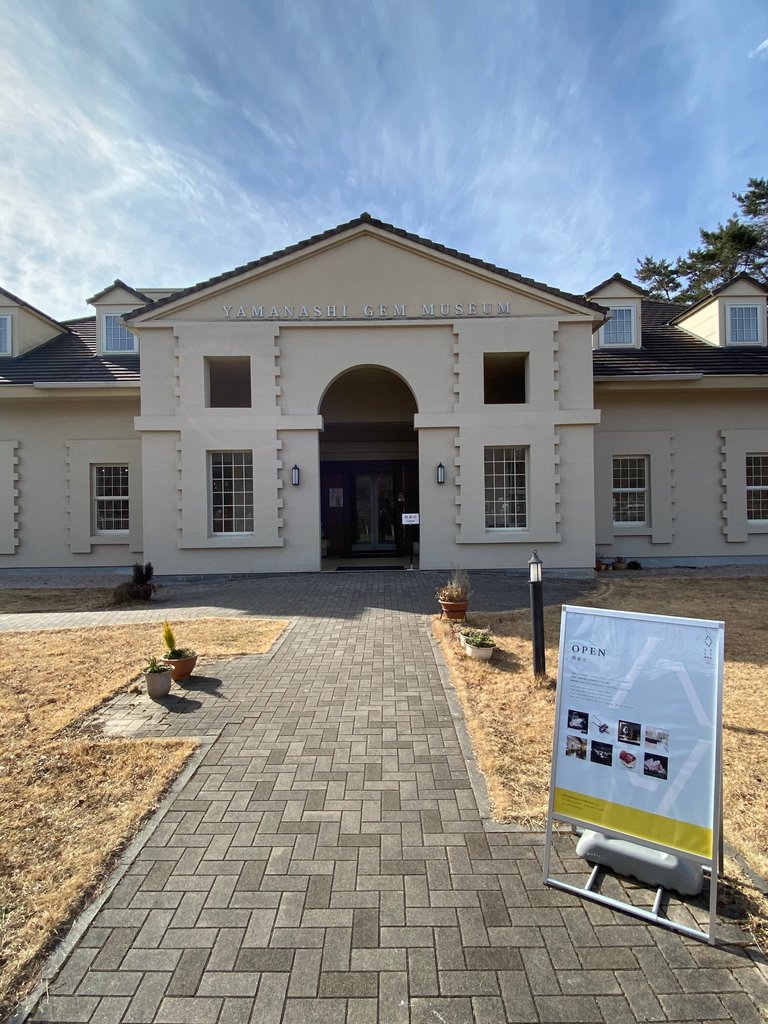 It's a very nice gem and mineral museum and we always stop by to see what new displays they have.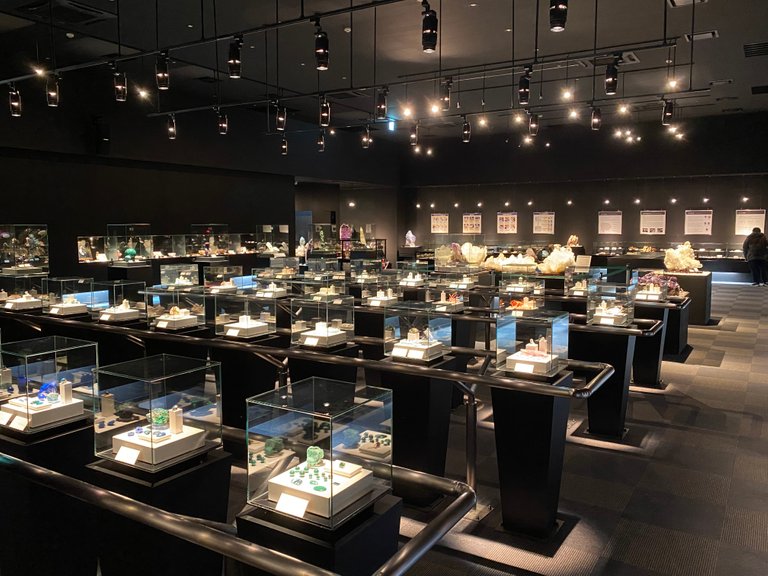 The highlight for me were these Paraiba Tourmaline.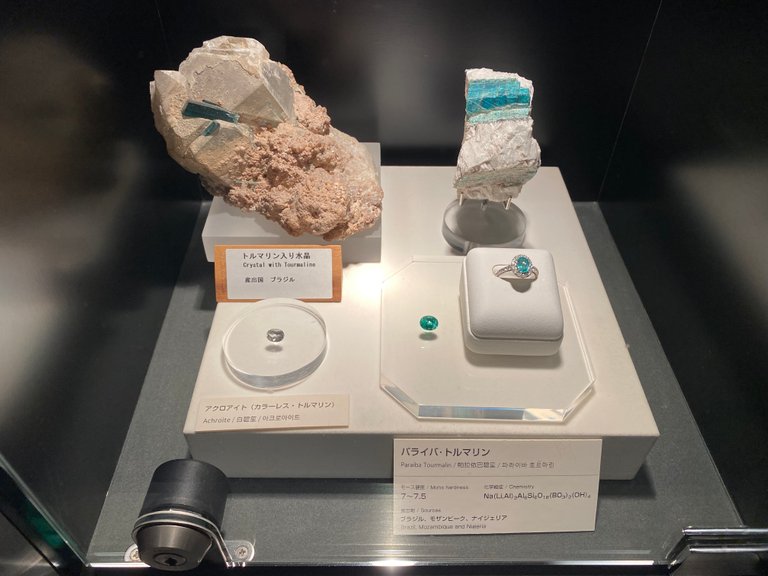 Considered the most spectacular and expensive variety of the gemstone.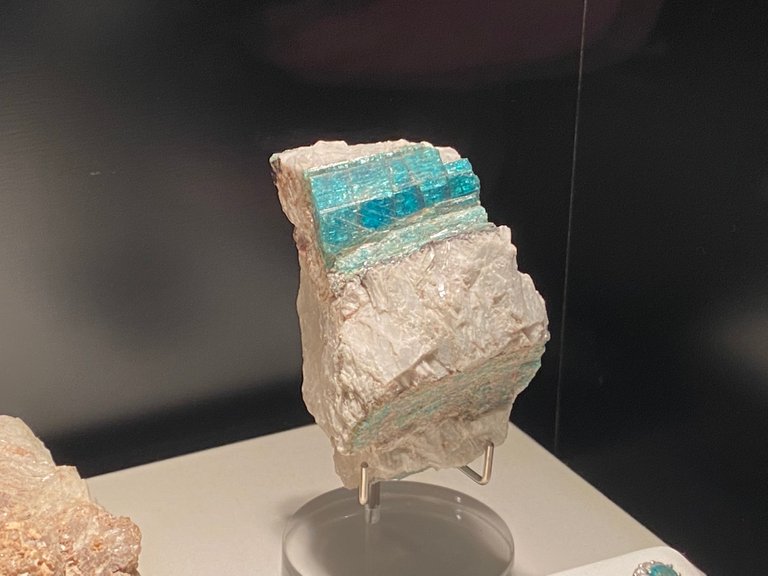 After an hour at the museum we took our daughter to the lake to see the ducks.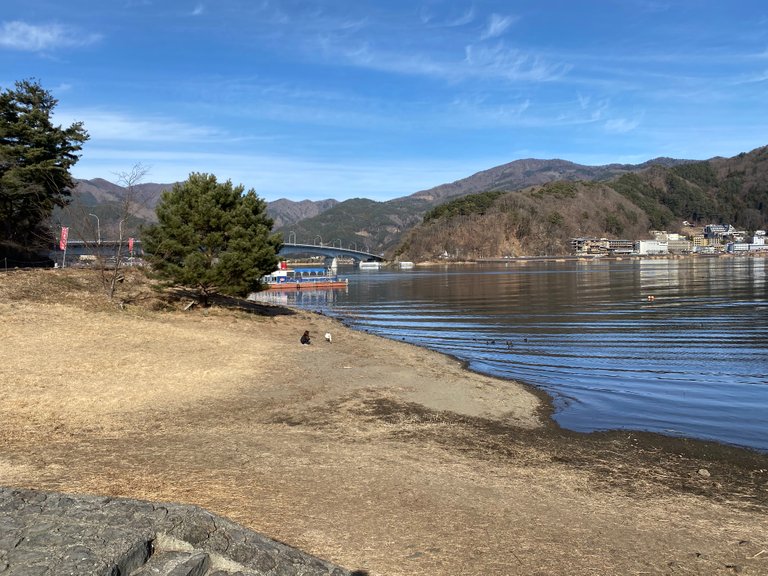 To our surprise she spotted the star of the lake and made friends.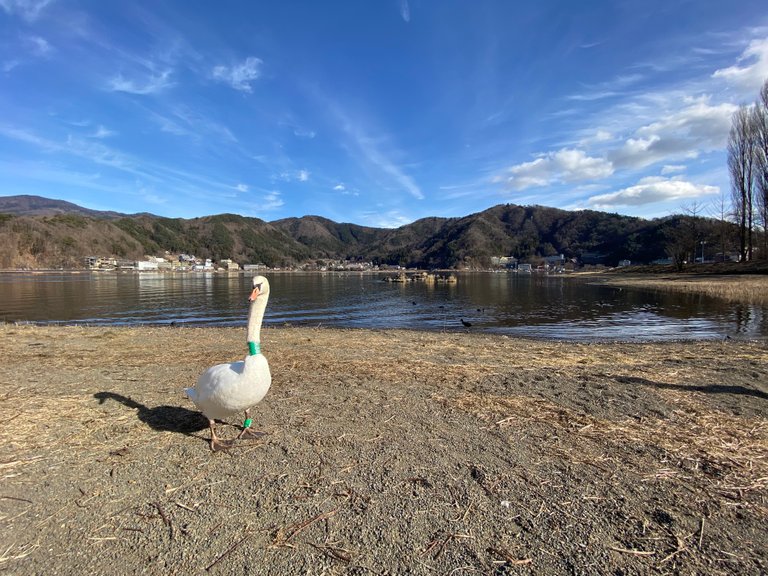 A large Mute Swan (thanks @hoosie).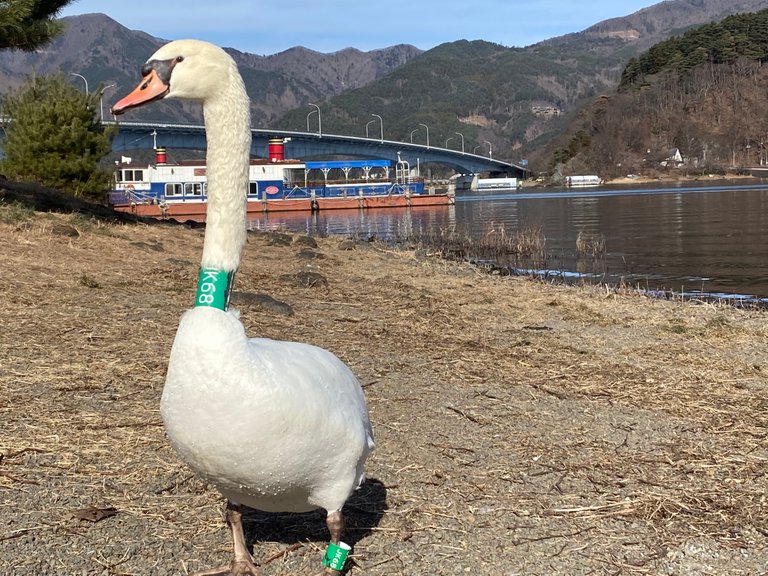 Unfortunately it was hungry and we had no food to give so we went off to find some, but not before stopping at the rock shop on the lake.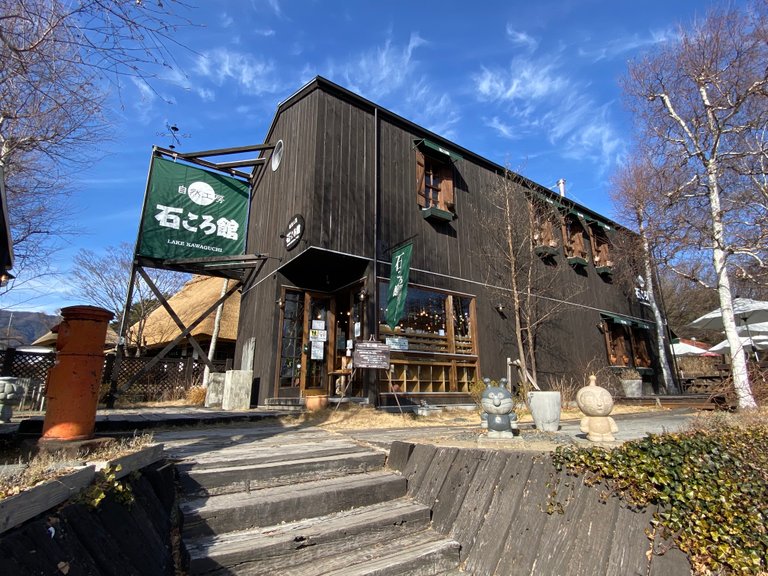 Yamanashi is famous for stone cutting & polishing, so it makes sense to have rock shops & gem museums.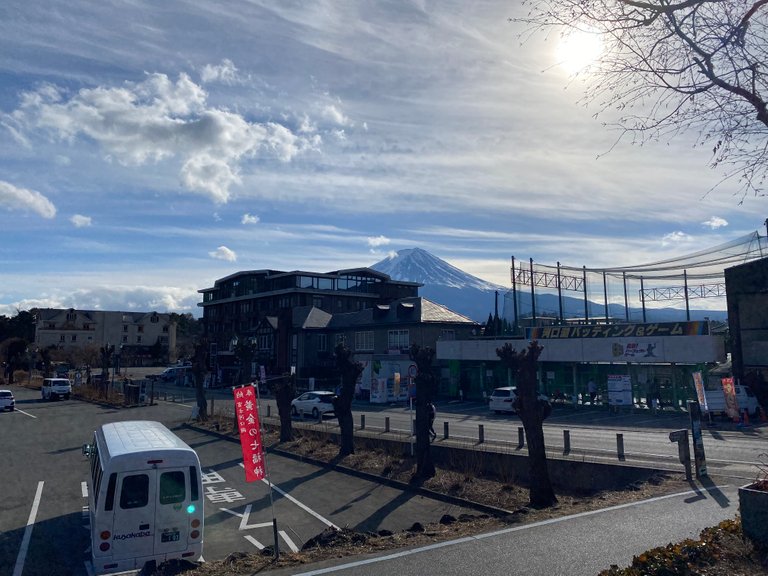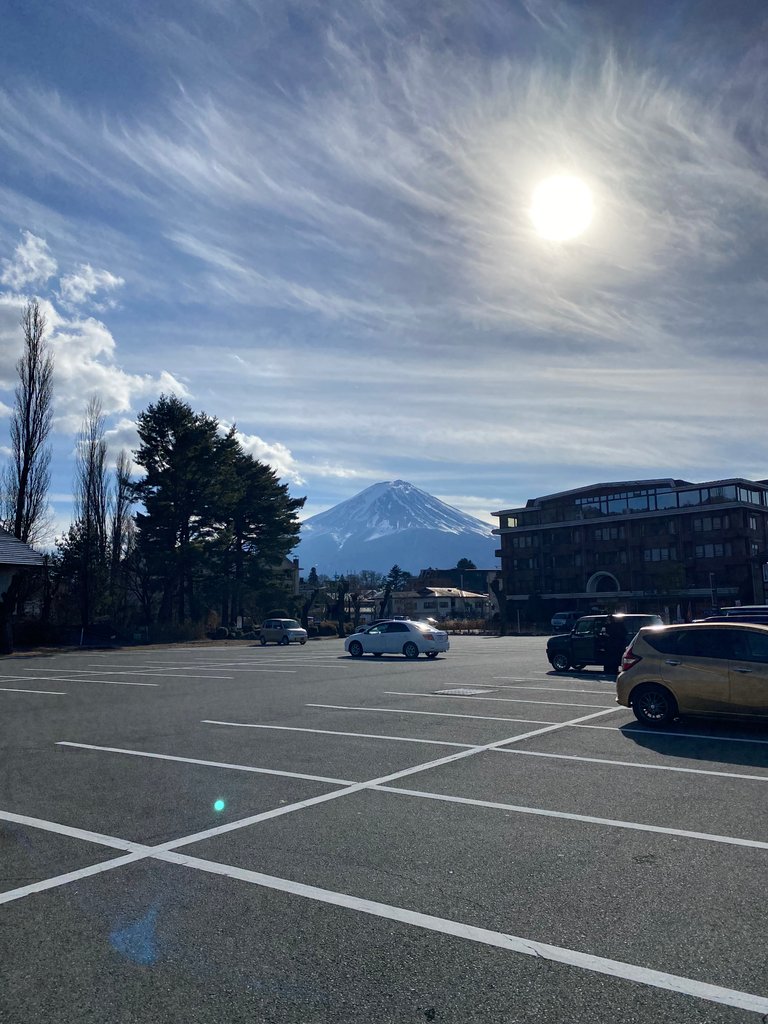 We headed over the only bridge on the lake to a cheesecake bakery we had seen a sign for.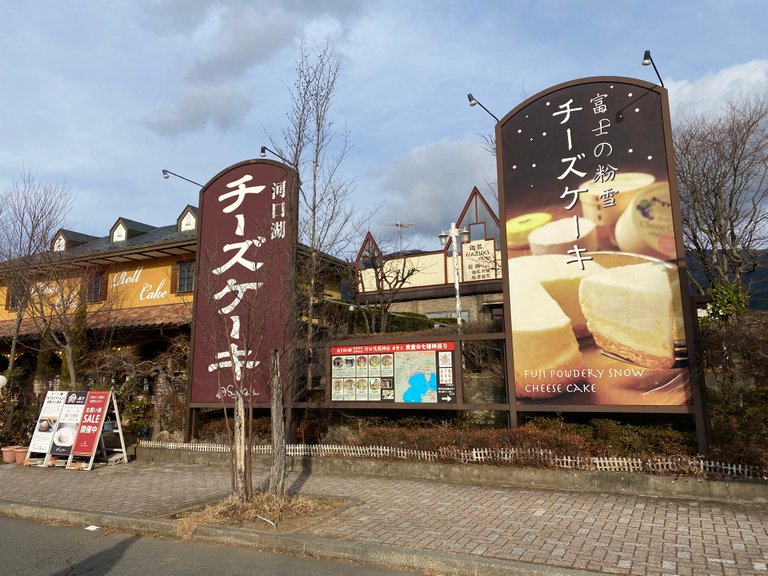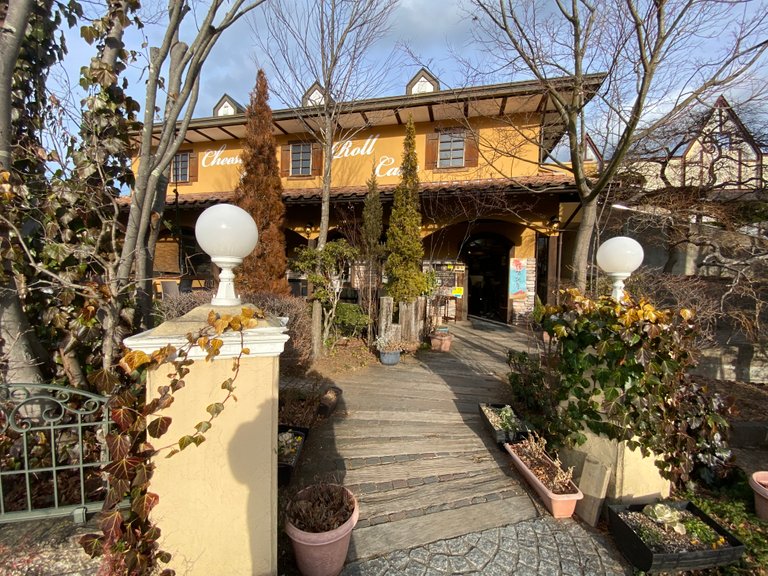 We picked up two small cheesecakes and a bag or roll cakes to feed the swan.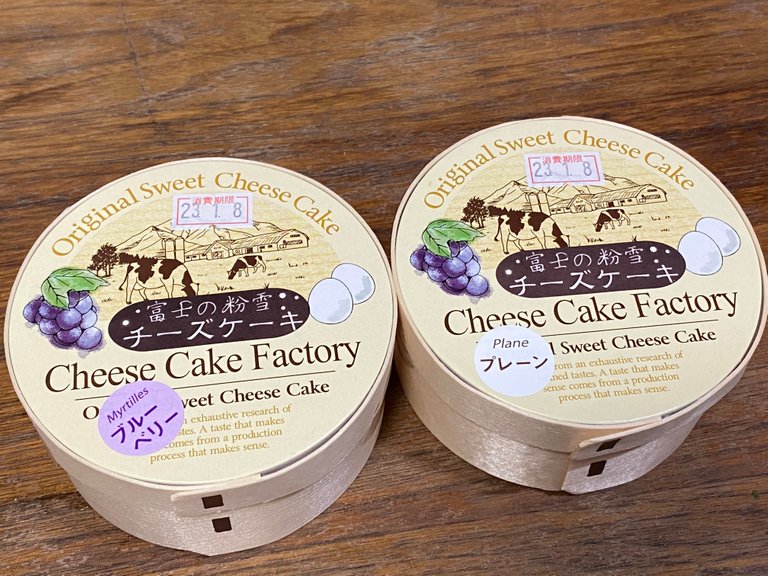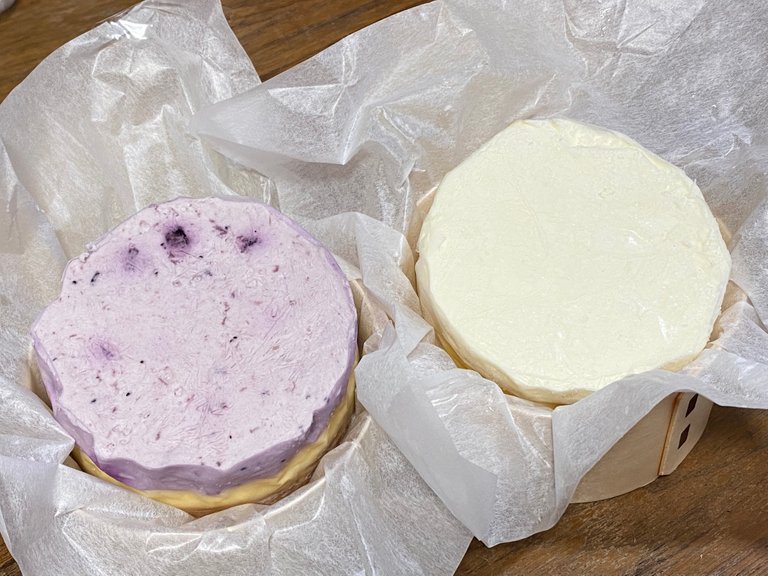 We honestly weren't impressed with the cheesecakes, but the roll cakes were tasty. The swan and ducks thought so too.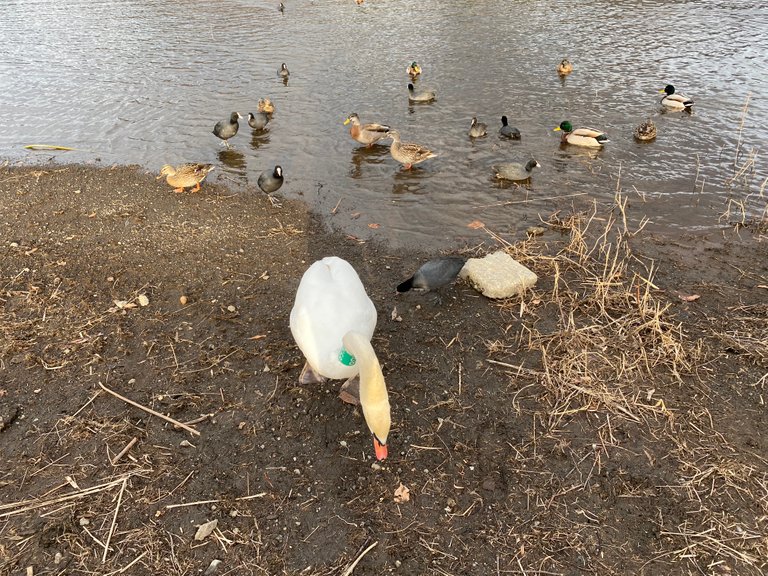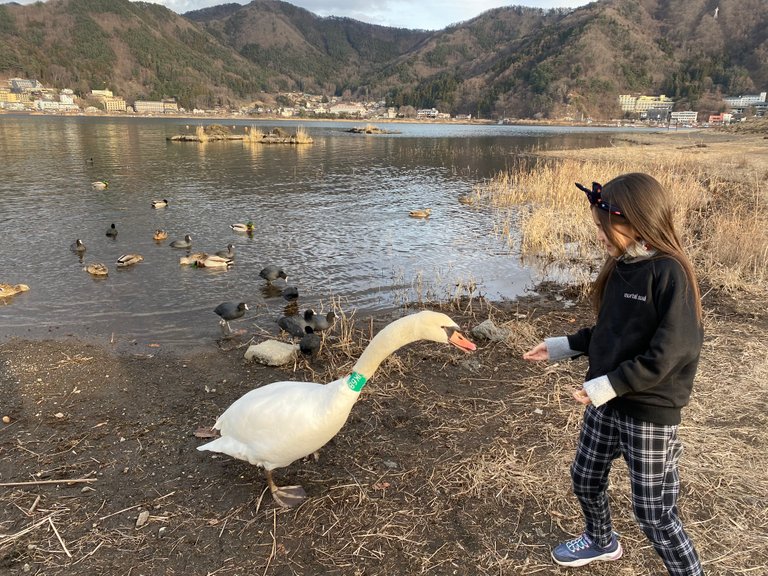 For some reason the swan started flexing so we took it as a sign to move on.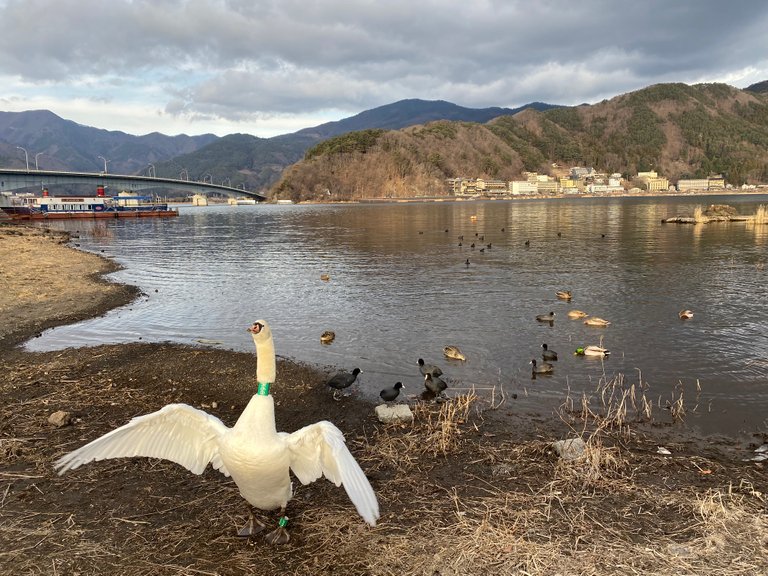 While searching for somewhere else to visit we spotted another gem museum on the map a few miles down the road, so off we went!
Narasawa Fuji Museum.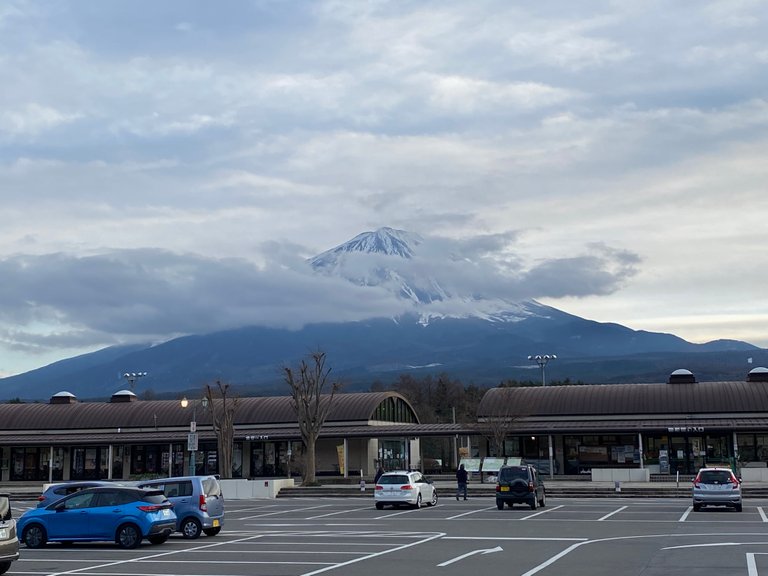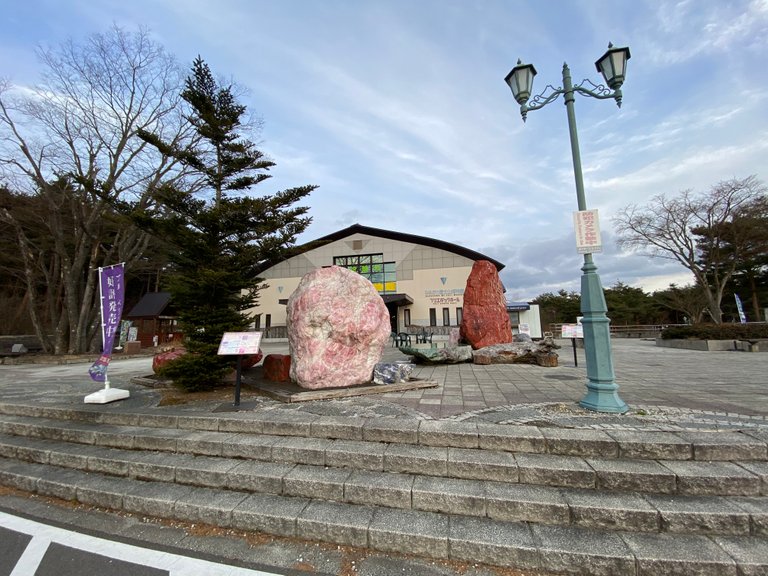 This museum was a bit different from the gem museum. This one focused more on the geology of Mt. Fuji, but it also had a lot of various gem & mineral specimens, like the massive stones at the entrance.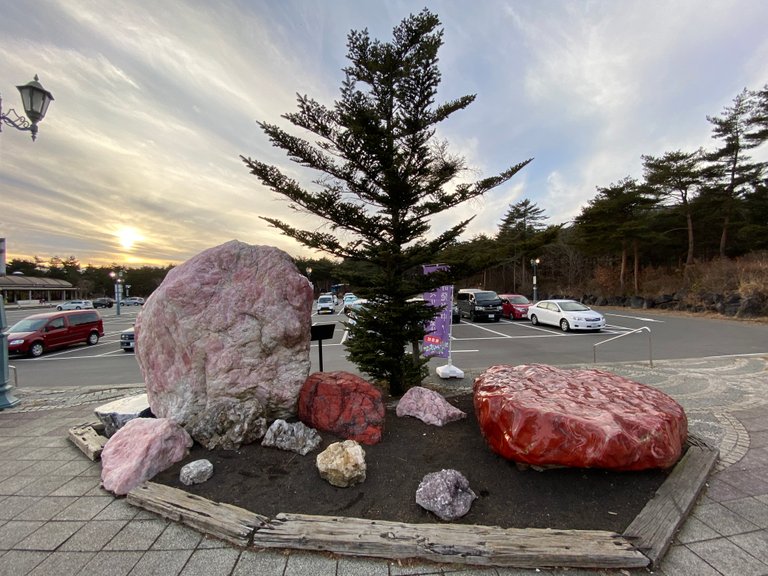 The inside kept us busy for about an hour looking around and doing some shopping.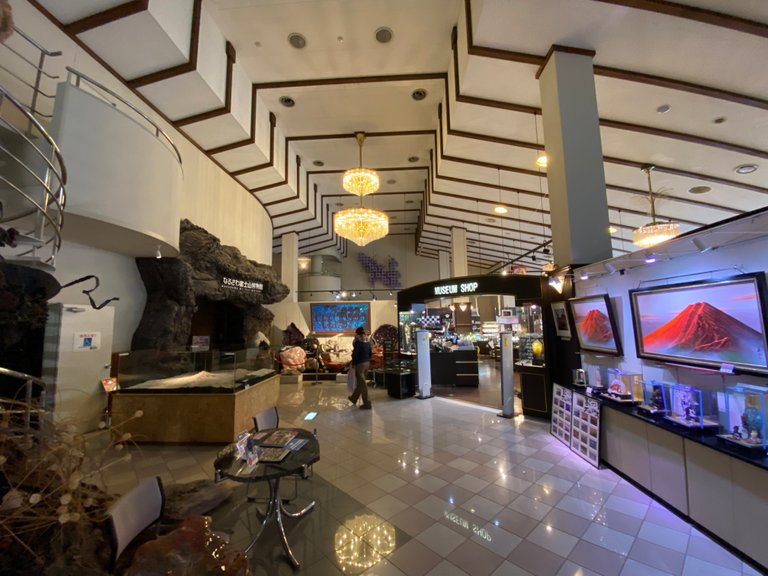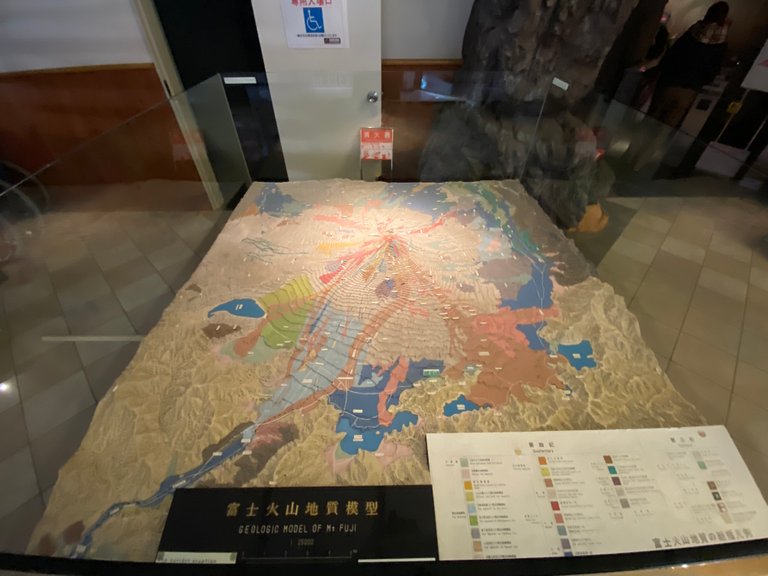 The main exhibition is in the basement. The path that leads downstairs was interesting to say the least. A large dinosaur was the main character on the ramp down.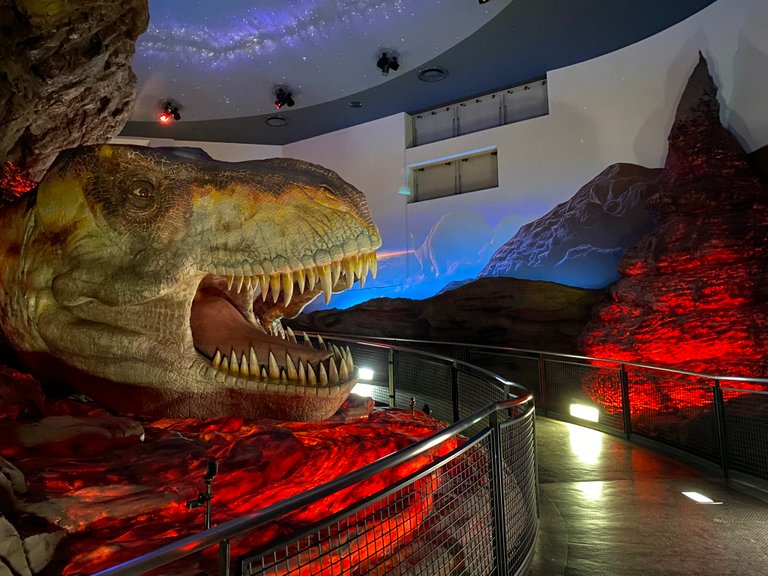 Treasures were everywhere in this musuem.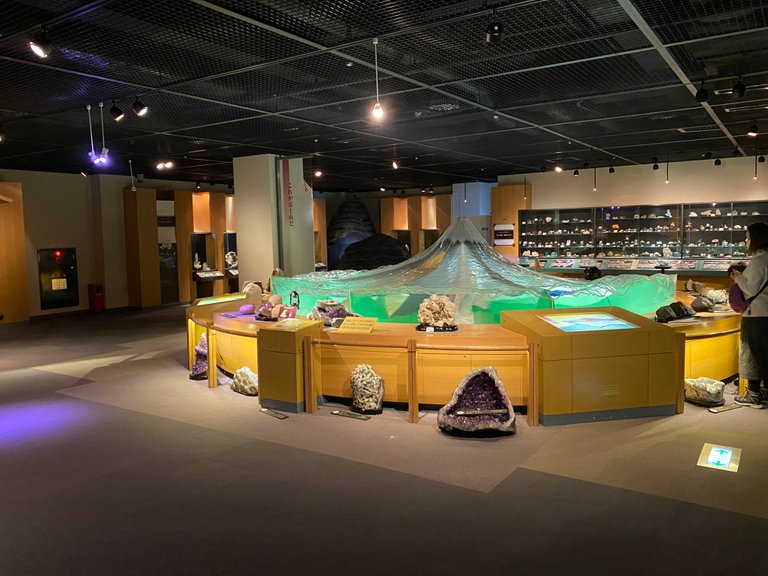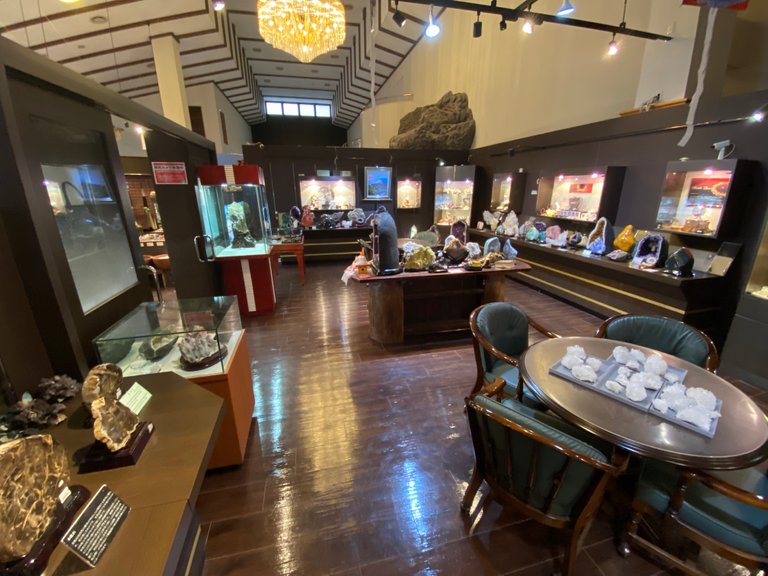 Even so, I found one of the best treasures outside. As the sun was setting low clouds floated across Mt. Fuji. Or was it a dragon?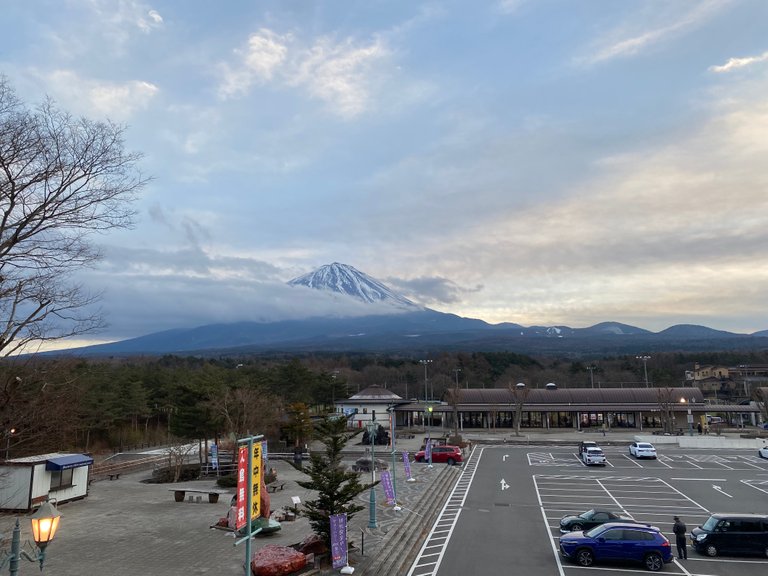 I went up on an observation platform and learned something about Mt. Fuji.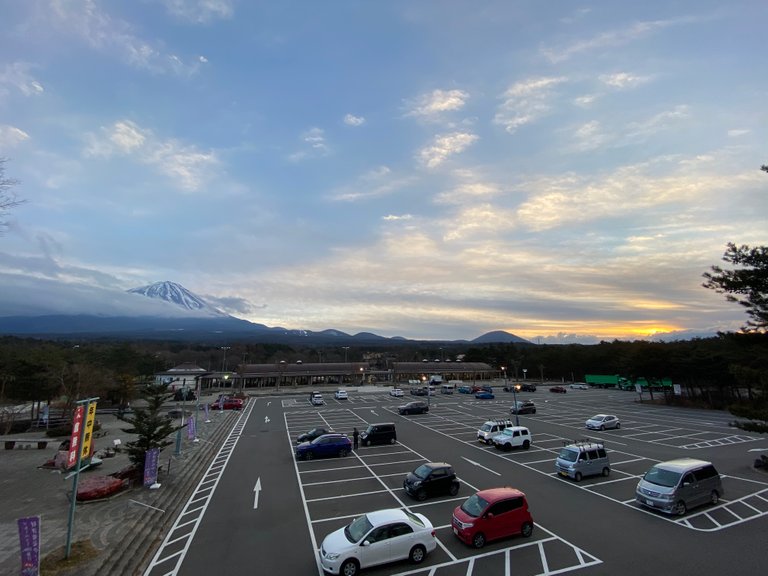 There are actually cinder cones!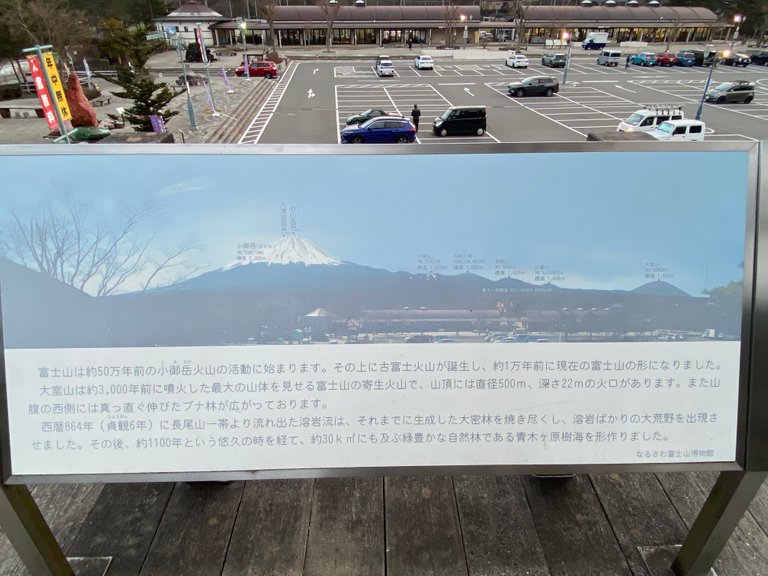 I never knew about the other cinder cones, but there they were, clearly visible.
The sun continued it's decline and it was awesome to see.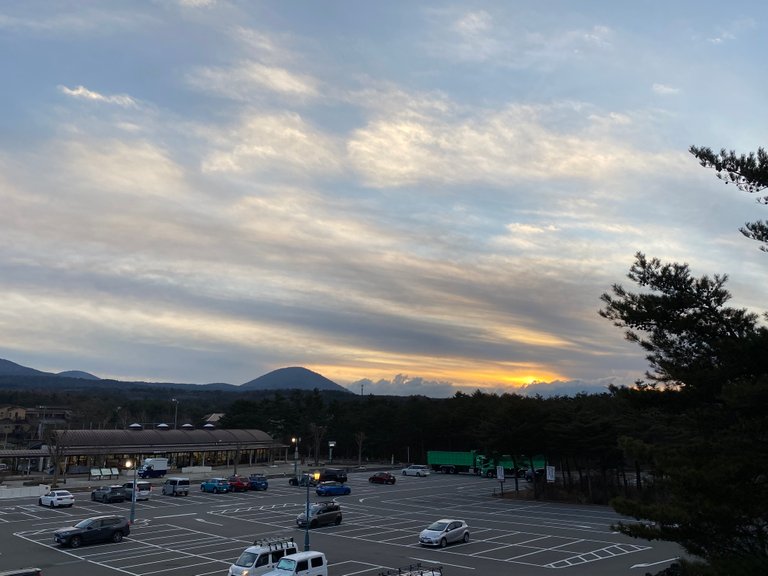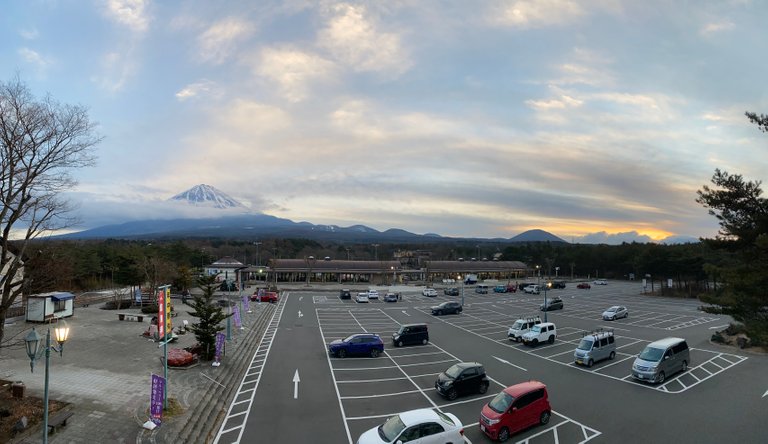 The dragon continued it's flight.
But then something happened.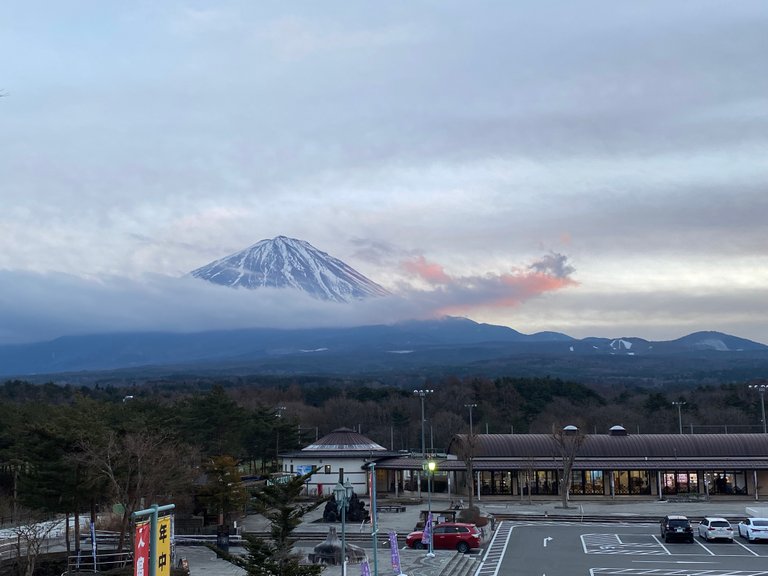 The dragon morphed into a peacock!
I took picture after picture after video as everything moved across the sky.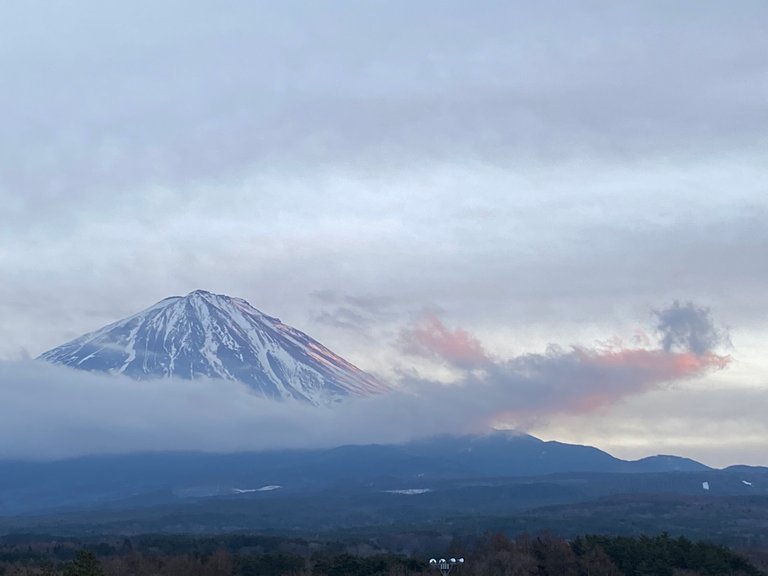 Slowly the sun set and the light disappeared. Then my daughter said, let's go get some ice cream! So we called it a wonderful day and ended it ice cream and one final drive around the lake.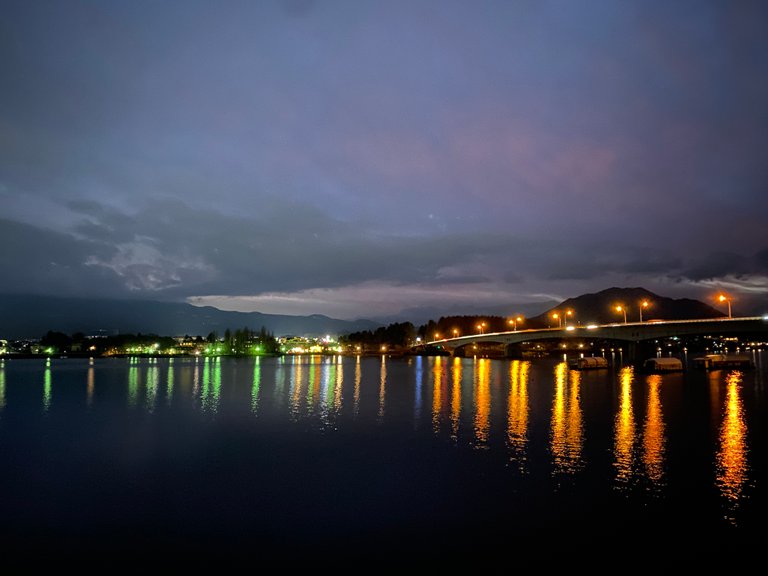 Everything called out to us, "Come visit again real soon". As I type this I think of heading back up later this year when the weather is warmer. Maybe we'll even stay the night at an onsen and explore the town on foot. There is a lot to do here and I can't wait to go back.
If you are interested in either museum their websites are here.
Yamanashi Gem Museum: https://www.gemmuseum.jp/
Narusawa Fuji Museum: https://www.narusawa-fuji.com/
Fujikawaguchiko's has an awesome tourist website here: https://fujisan.ne.jp/en/
If you come to Tokyo, consider putting this city on your list of things to do. There are many, many activities I didn't discuss, but can be found on their website above. It's a great town.
As always, thanks for reading!