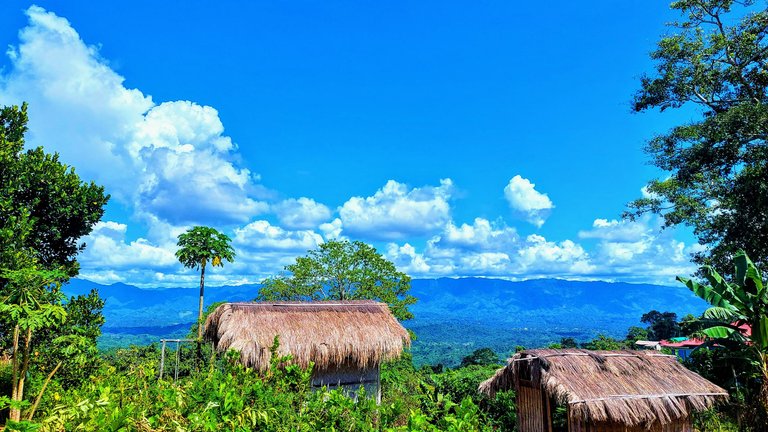 Would you believe me if I said this is an unedited photo?
The place is so beautiful that it doesn't need any touch to make it significant.
---
Lushai Heritage Village is one of the major tourist spots in Sajek valley. It's a place of hill culture and their way of living. There are a lot of cottages and little tree houses made of wood and bamboo, just like the indigenous lives there. The village is located near the helipad at ruilui para, Sajek. By giving an entry fee of $.30 anyone can enjoy a good day in the village.
---
I would say the place is more like a park than a village. Though there are some cottages/huts. But the place is full of trees, a flower garden, swings, and a small watch house/tower.
We spent a good few hours there and I'm definite that this village was one of the best experiences in our whole tour.
---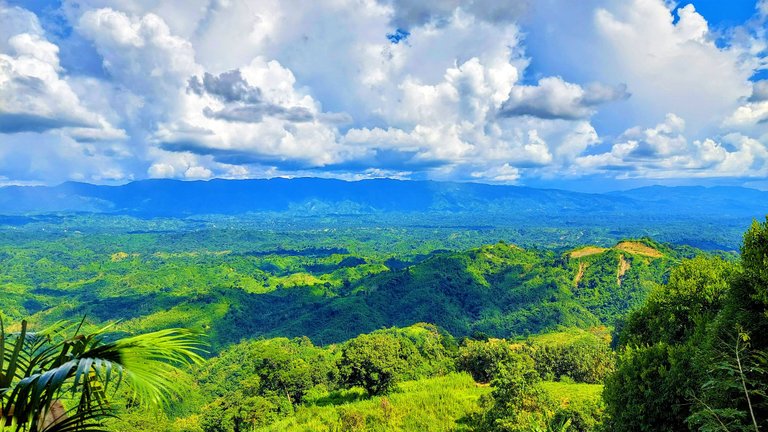 This is the view you will get to see if your seat is on the watch tower.
There was no crowd, no pollution, only birds chirping and the infinite amount of green in front of our eyes! What else we would ask for?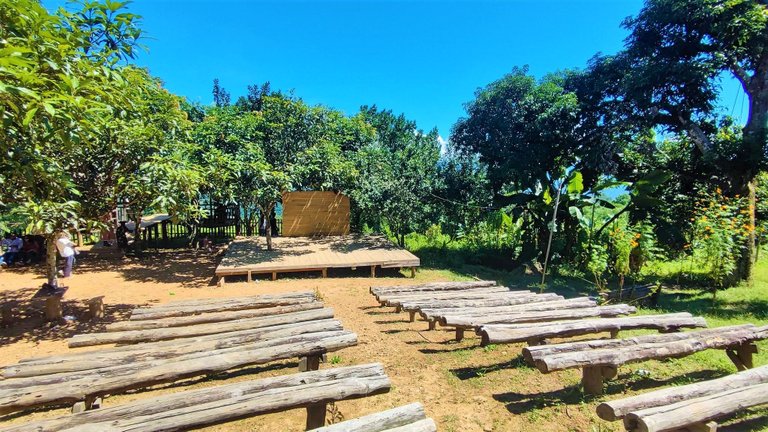 And the yard of the village looks like this.
This is a stage where the indigenous usually perform. But we didn't book any show as we didn't know about the detail. But I will surely keep this in mind on our next visit.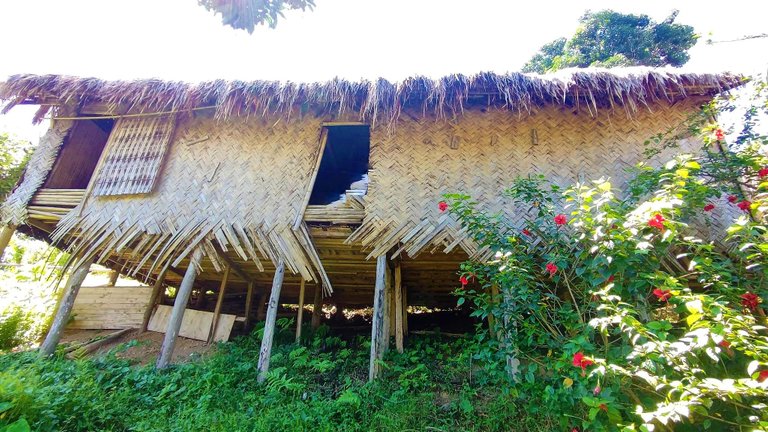 The cottage!
There were a few huts like this. They are just for the show, you can walk inside, and take photos with the staff dressed up in their indigenous clothing. Also, you can rent traditional clothing for photoshoots.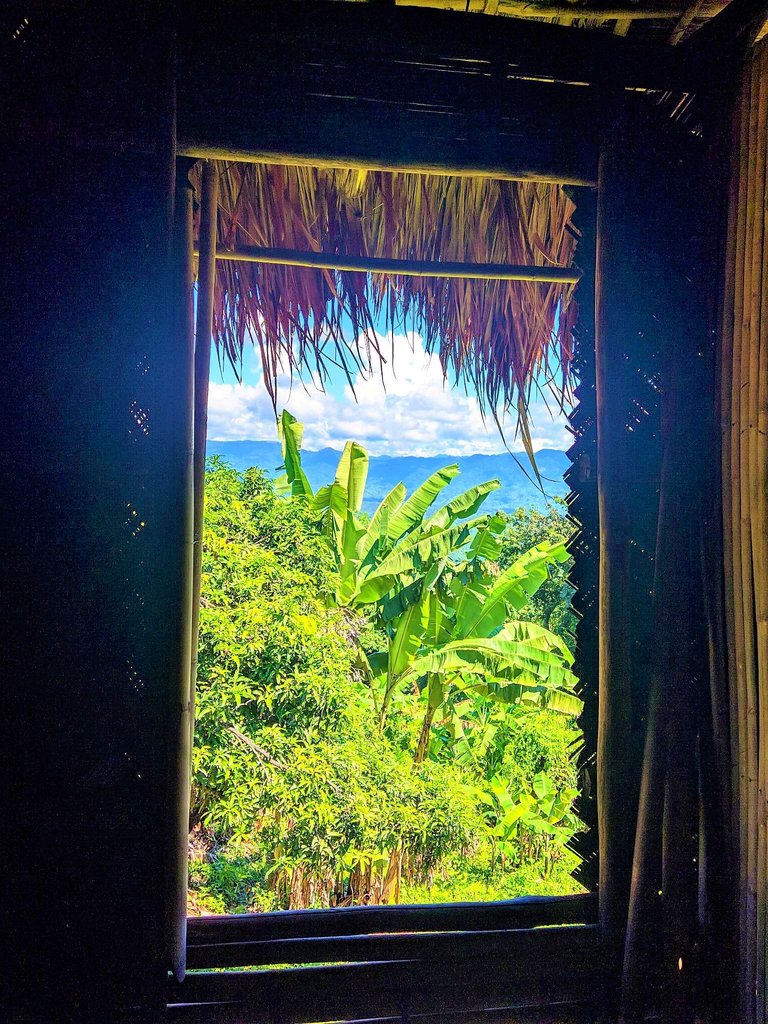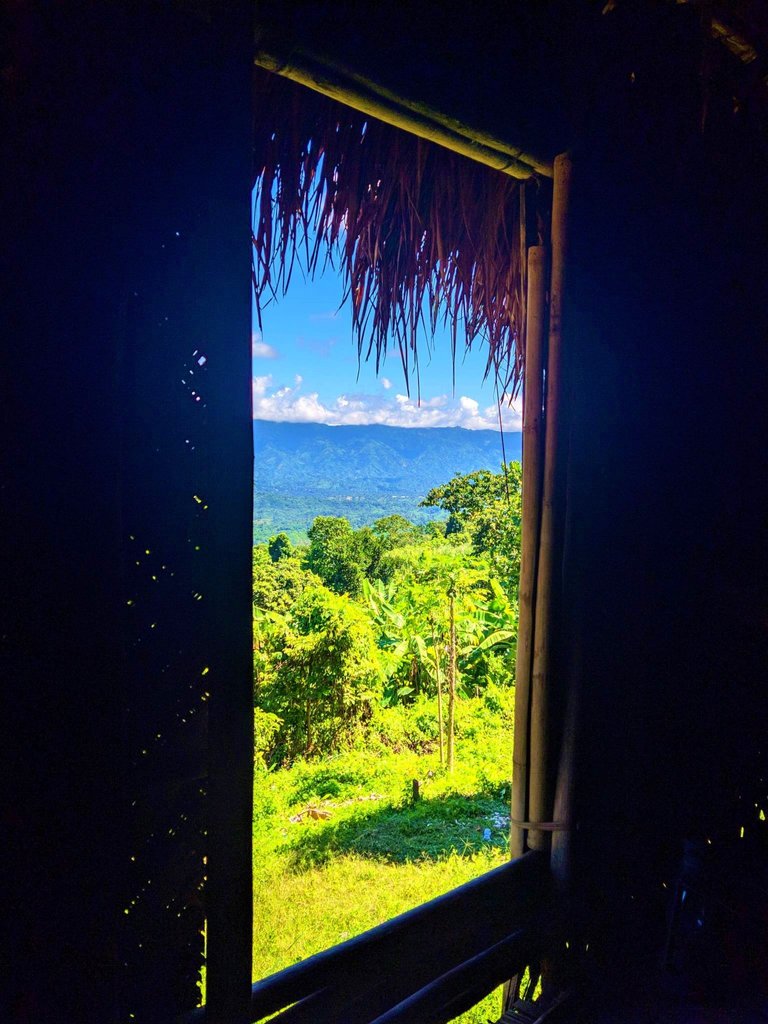 This view from the cottage window is enough to explain the true beauty of the place.
It was a sunny day as you can see. We were quite exhausted after walking for a while. The inside of the huts was so cool and calm, we took a break and had a good time watching the surrounding.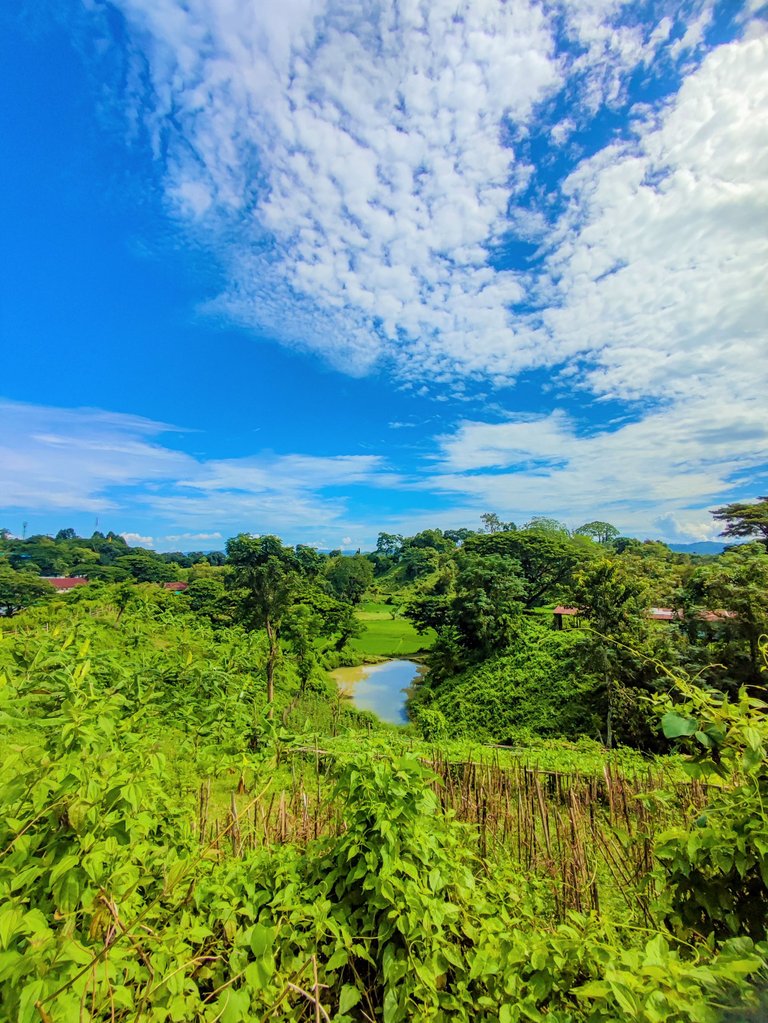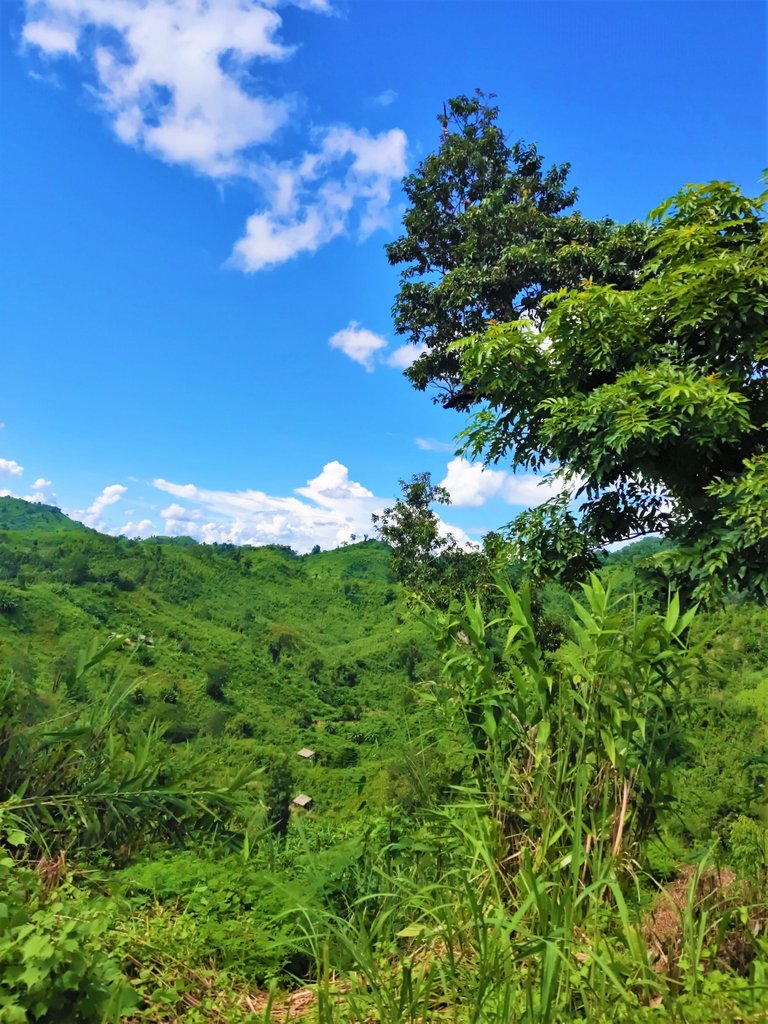 The best thing was the hill-facing swings. We spent hours in the rope swings that were hanging on the trees. It was so fun and why wouldn't it be when we can have this view from the swings!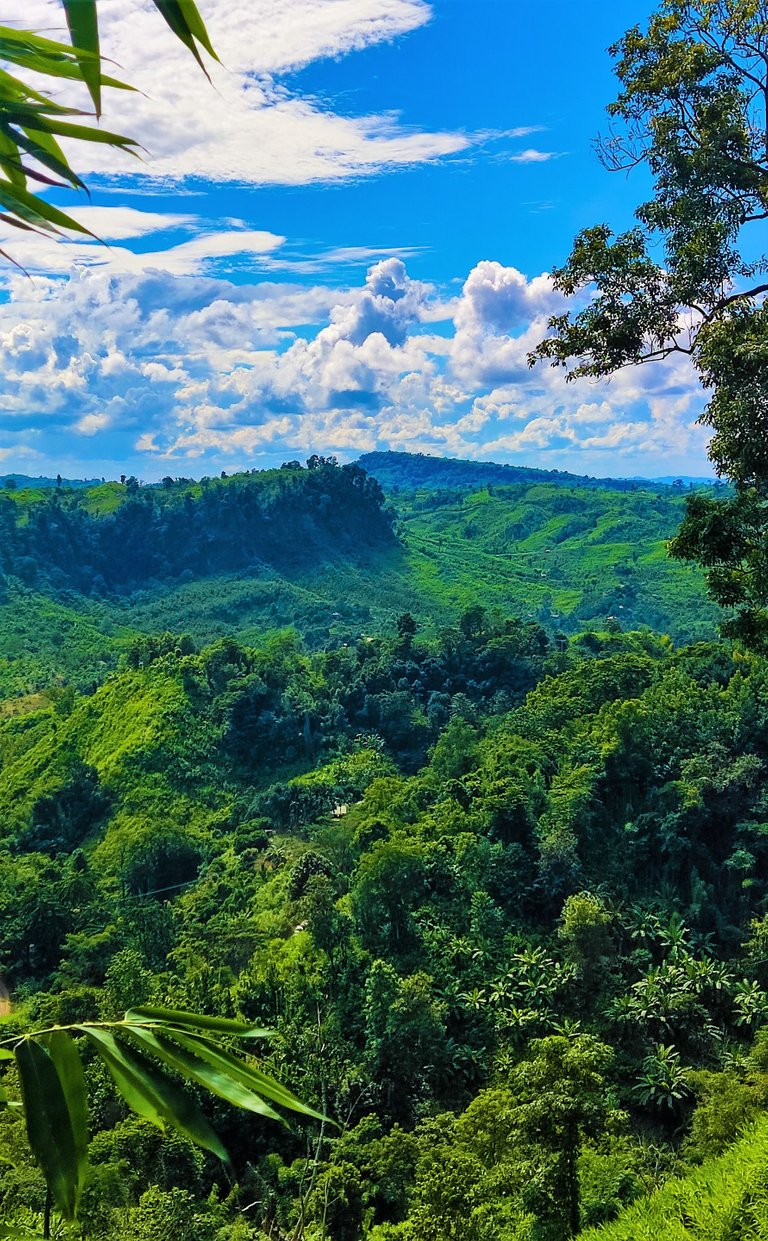 I could watch this hour after hours.
---
There were a few flower gardens that were adding so much to the place. Because of them, the whole village was full of butterflies.
I didn't take many photographs of the place as I was enjoying the swings and all. But I didn't take some videos, I will upload them in 3speak later.
The breathtaking beauty can't be captured in photos. The peace we felt, and the magnificence we witnessed are more than I could explain in words. I would definitely visit Sajek valley again for this village.
Have a good day, everyone.