Introduction
Hi everyone, it's @lizanomadsoul here with the Sunday edition of the #traveldigest.
Another day of great places and stories around the globe to read about! This time we have great stories from Australia, Venezuela, Philippines, Indonesia, India, Russia, and Serbia - So a little bit of everything! - Enjoy 😉
All featured posts are visible on the
Editors Choice Map
and upvoted by
@pinmapple
,
@blocktrades
,
@theycallmedan
and the curation trail. For more travel digests check out
#traveldigest
.
---
Our winners today 🍍
🥇 Copper Coast cruising, Moonta, Australia by @galenkp
Travelling isn't much of a thing right now...The virus and all...But rather sit around and mope we decided to be tourists in our own town today and headed off to a small town called Moonta, otherwise known as Australia's Little Cornwall! Moonta lies within a Council area called the Copper Coast, about 165 kilometres from the Capital City of Adelaide where I live. The area was notable for it's mining of copper and in the middle 1800's was actually the third largest copper producer in the world!
This post on Pinmapple - This user on Pinmapple
---
🥈 [Eng-Esp] Mausoleum of Dr. Knoche, an excursion of terror, La Guaira, Venezuela by @sofathana
Sometimes the mountains don't only keep beautiful roads, forests, hidden waterfalls, peaks, and elusive fauna, there are also enigmatic stories on their paths starring characters that seem fictional but were real, very real, this is the case of Dr. Knoche and his mausoleum. Before visiting this place, I had little information about this German doctor who arrived in Venezuela in the mid-19th century and who mummified bodies with an extraordinary formula that he invented and of which no trace remained.
This post on Pinmapple - This user on Pinmapple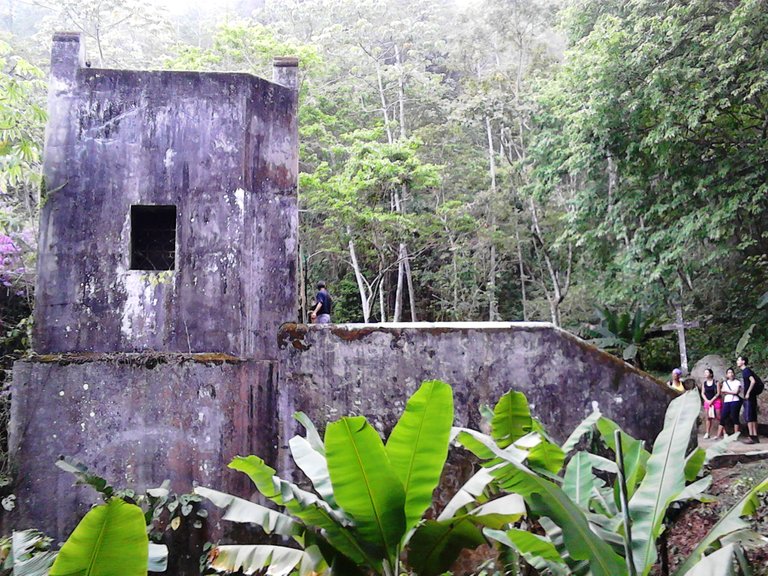 ---
🥉 Tour at Oboob Mangrove Garden (Eco-Park), Bantayan Island, Philippines by @ybanezkim26
As an archipelago, The Philippines is the sixth country in the world with the longest coastline (Nag, 2018). This means we are blessed with marine resources and ecosystems and that includes mangrove forests that are usually located in tidal flats. According to an article by Gaia Discovery, deforestation as an issue in the Philippines is focused only on upland forests while those that are happening in lowland areas, especially mangrove forests, often goes under the radar (Tacio, 2012). Mangrove forest areas in the country are rapidly dwindling because, in the recent past, people often regarded mangroves as unimportant. Often, they're cut down as a source of firewood.
This post on Pinmapple - This user on Pinmapple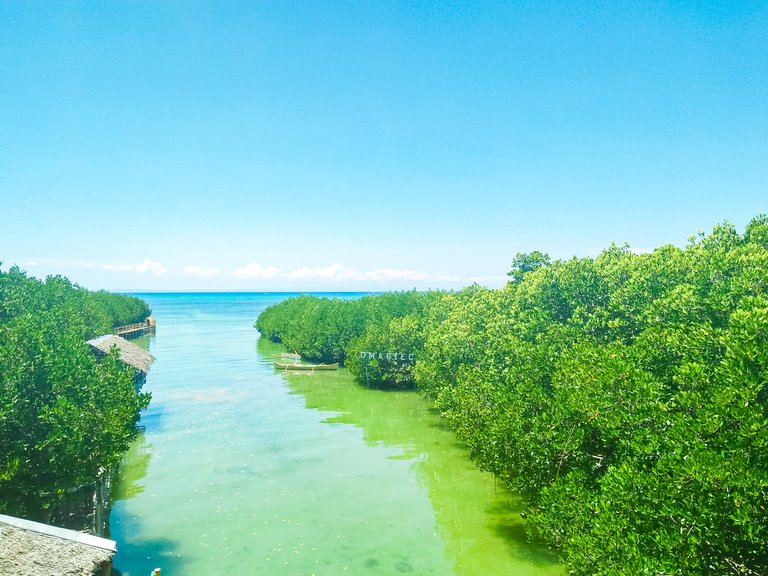 ---
Honorable Mentions
---
Support pinmapple and Haveyoubeenhere
The more support we get, the more we can give back! Want to help?
Vote for our proposal!
Delegate to Pinmapple!
Follow our curation trail
Upvote the Traveldigest
Did you know we made an awesome mobile application for the travel community?
Join over 200 travelers there!
You can use it to post directly to Hive and Pinmapple!
Want to know more about what we're up to next?
Join our Discord
Follow us on Twitter
Join us on Facebook
Want to learn a bit more about our projects?
Learn more about Pinmapple
Learn more about Haveyoubeenhere