Introduction
Hi everyone it's @lizanomadsoul here with the Monday edition of the #TravelDigest.
Another day of great places and stories around the globe to read about! This time we have great stories from Uruguay, The Philippines, Italy, Russia, Bangladesh, South Africa, Indonesia, China, Colombia, Singapore, The United Kingdom, and Vietnam - So a little bit of everything! - Enjoy 😉
All featured posts are visible on the
Editors Choice Map
and upvoted by
@pinmapple
,
@blocktrades
,
@theycallmedan
and the curation trail. For more travel digests check out
#traveldigest
.
---
Our winners today 🍍
🥇 Ferrara, the city of the Renaissance by @miljo76
What will you do in Ferrara, asked my mother and stared at me with an incredulous expression on her face. Actually, Ferrara (with Bologna) was in my travel plans for a long time. I was just waiting for the right opportunity for a prolonged weekend and occasion to visit them.And yes, the Italian city of Ferrara was just how I expected, or even better. Most probably the weather also played and important role 😊. It was right at the end of October, but we were experiencing the long late summer, with warm, sunny weather and temperatures above 25 degrees Celsius.
This post on Pinmapple - This user on Pinmapple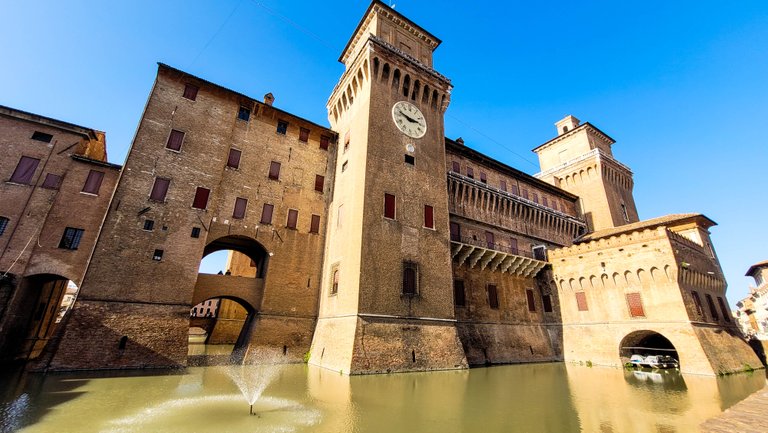 ---
🥈 5 BEAUTIFUL GARDENS IN CEBU by @sabukidblog
My life lately has been so busy with a lot of school works. It is imperative to have a good work-life balance. Some of us spend a lot of time working and we tend to forget to relax and do the things that we love. Spend a lot of years working and when we retire, we only have a few years to enjoy. Don't wait for retirement to enjoy life. Enjoy life now! Be it going to your favorite place, eating your favorite food, or reading your favorite book. As for me, spending some time in the nearby villages with beautiful nature and flower gardens has been my way of relaxing from the heavy working schedules. Today, let me summarize and share with you the best gardens that I have visited so far that I consider very inviting and relaxing. These are the gardens that I highly recommend visiting.
This post on Pinmapple - This user on Pinmapple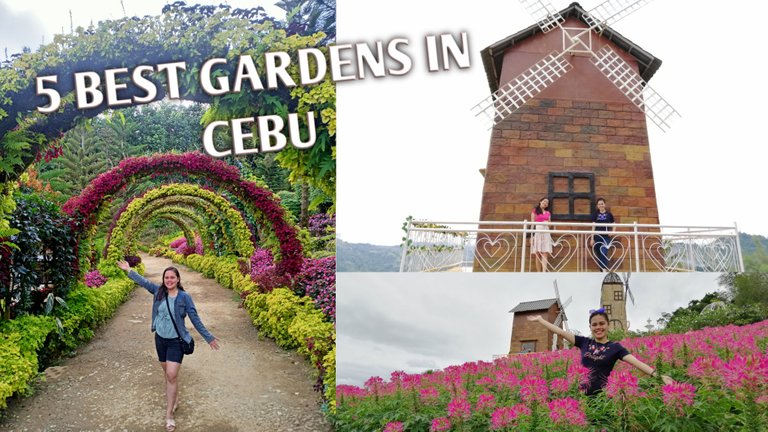 ---
🥉 Towards Latin America: Punta del Este, my dream place [Eng - Esp] by @belug
Hello dear friends of Hive! I hope you are having a beautiful day!!! Today I woke up with the idea of taking you for a walk in Barcelona, but after meditation, I noticed how much I miss the sea, so I started to look at the pictures of a sea that has remained strongly engraved in my memory, and it is the sea of Punta del Este, Uruguay. It is an open sea overlooking the Atlantic Ocean, with very different characteristics to those offered by encapsulated seas we could say (simply closed), such as the Mediterranean Sea or the Red Sea.
This post on Pinmapple - This user on Pinmapple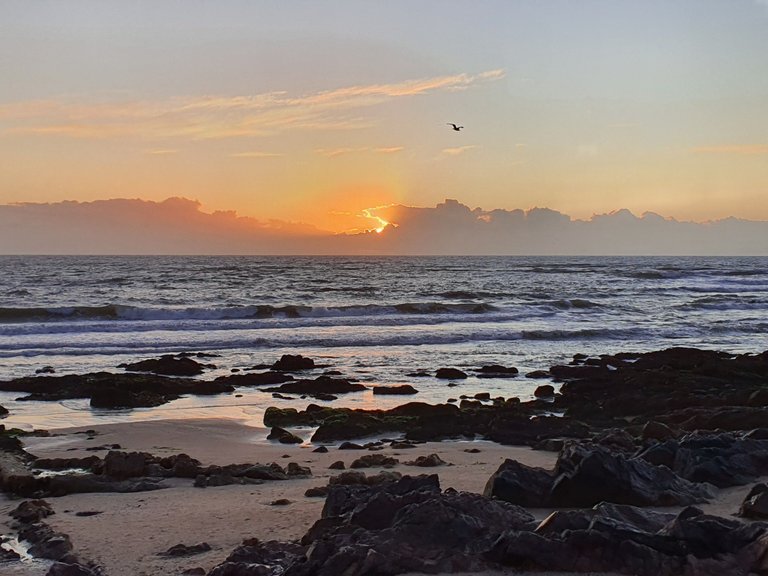 ---
Honorable Mentions
---
Support pinmapple and Haveyoubeenhere
The more support we get, the more we can give back! Want to help?
Delegate to Pinmapple!
Follow our curation trail
Upvote the Traveldigest
Did you know we made an awesome mobile application for the travel community?
Join over 400 travelers there!
You can use it to post directly to Hive and Pinmapple!
Want to know more about what we're up to next?
Join our Discord
Follow us on Twitter
Want to learn a bit more about our projects?
Learn more about Pinmapple
Learn more about Haveyoubeenhere