Introduction
Hi everyone it's @lizanomadsoul here with the Monday edition of the #TravelDigest.
Another day of great places and stories around the globe to read about! This time we have great stories from China, Portugal, Bulgaria, Indonesia, Vietnam, Israel, Portugal, Australia, and Venezuela - So a little bit of everything! - Enjoy 😉
All featured posts are visible on the
Editors Choice Map
and upvoted by
@pinmapple
,
@blocktrades
,
@theycallmedan
and the curation trail. For more travel digests check out
#traveldigest
.
---
Our winners today 🍍
🥇 Conquering HK's Tallest Building and Sky100, Hongkonk, China by @jane1289
Hong Kong undeniably has the largest number of high-rise buildings and skyscrapers in the world. That's the first thing that marks anyone's mind when they think about this rich and well-developed country. Due to its geographical location and a fast-growing country, it has become a center of trade, finance, and commerce that attracts more business personalities. No wonder why a lot of billionaires are found in Hong Kong.
This post on Pinmapple - This user on Pinmapple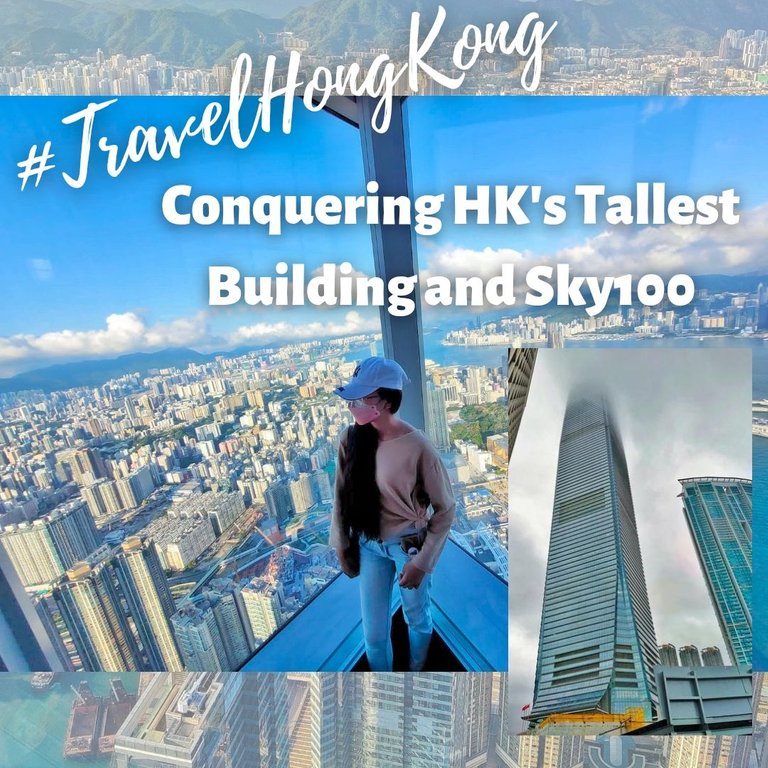 ---
🥈 Pico do Arieiro Hike, Madeira, Portugal by @leaky20
The hike in this direction begins at the peak of the Ruivo mountain. You would actually start at the canteen restaurant located a little way down from the peak if you were starting on this side of the mountain range. For this hike some people travel in one direction, and some the other. It really just depends on where they are staying on the island (i.e. the North, South, East or West). See my last post for more details on that. We found the begining of the way back to be fairly easy at first.
This post on Pinmapple - This user on Pinmapple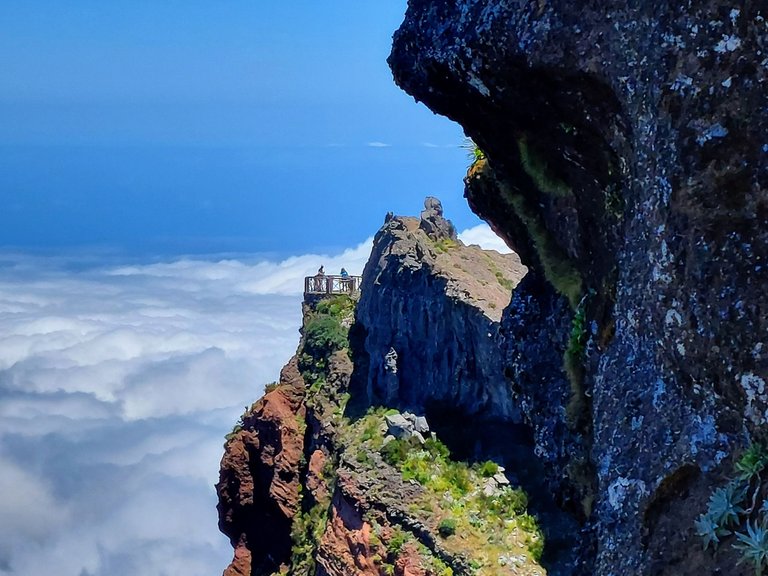 ---
🥉 Strandzha Forest around Brashlyan village, Bulgaria by @vesytz
This weekend with my friends we had a great time in the Strandzhan Forest, near the Bulgarian village of Brashlyan. For another year for the cycling group's birthday, we gather at a very special place located about a kilometer from the village. This is the chapel "Saint Panteleimon", located on "Тhe path of the Clear Month".
This post on Pinmapple - This user on Pinmapple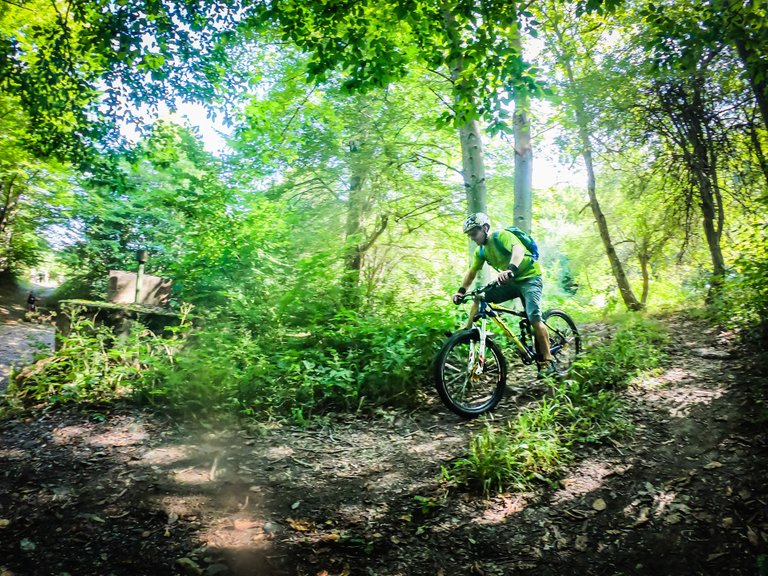 ---
Honorable Mentions
---
Support pinmapple and Haveyoubeenhere
The more support we get, the more we can give back! Want to help?
Delegate to Pinmapple!
Follow our curation trail
Upvote the Traveldigest
Did you know we made an awesome mobile application for the travel community?
Join over 400 travelers there!
You can use it to post directly to Hive and Pinmapple!
Want to know more about what we're up to next?
Join our Discord
Follow us on Twitter
Want to learn a bit more about our projects?
Learn more about Pinmapple
Learn more about Haveyoubeenhere