Introduction
Hi everyone @LivingUKTaiwan here with today's edition of the #TravelDigest. Today we have three very interesting Top 3 Pinmapple posts for you , starting with a trip to the infamous Chernobyl in Ukriane going to the heart of where it all happened. Our other two Top 3 posts are quite the opposite, one is a medieval village in Spain and the other is to the central highlands in Vietnam. Enjoy!!
All featured posts are visible on the
Editors Choice Map
and upvoted by
@pinmapple
,
@blocktrades
,
@theycallmedan
and the curation trail. For more travel digests check out
#traveldigest
.
---
Our winners today 🍍
🥇 Entering the exclusion zone at Chernobyl, traveling back in time. by @thijsvermeer
" Eventually the gate opened and we could enter the exclusion zone. Within a few minutes we arrived at the town called Chernobyl, ten miles south of the reactor. It was surprisingly busy as I had imagined no people would live there. It turned out to be mostly military people and I was told the town was save to live in since the reactor's fallout had gone north-west and not in this direction. Which I knew was true."
This post on Pinmapple - This user on Pinmapple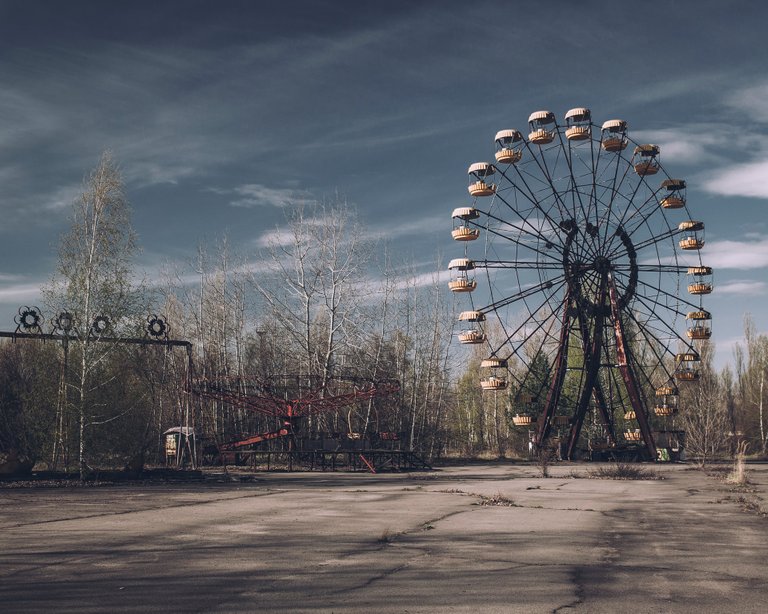 ---
🥈 Rupit a walk through deep Catalonia by @evagavilan2
"It is a tradition of Catalonia and practically an element of Catalan mythology.It consists of taking a log, putting a beret on it and covering it with a blanket so that it does not get cold, the children put food on it and when it eats it, it transforms it into gifts.Before the children sing a song and then look under the blanket.In Rupit for being close to wooded areas is a magical place where the Tió usually hide and in the village there are several representations of them."
This post on Pinmapple - This user on Pinmapple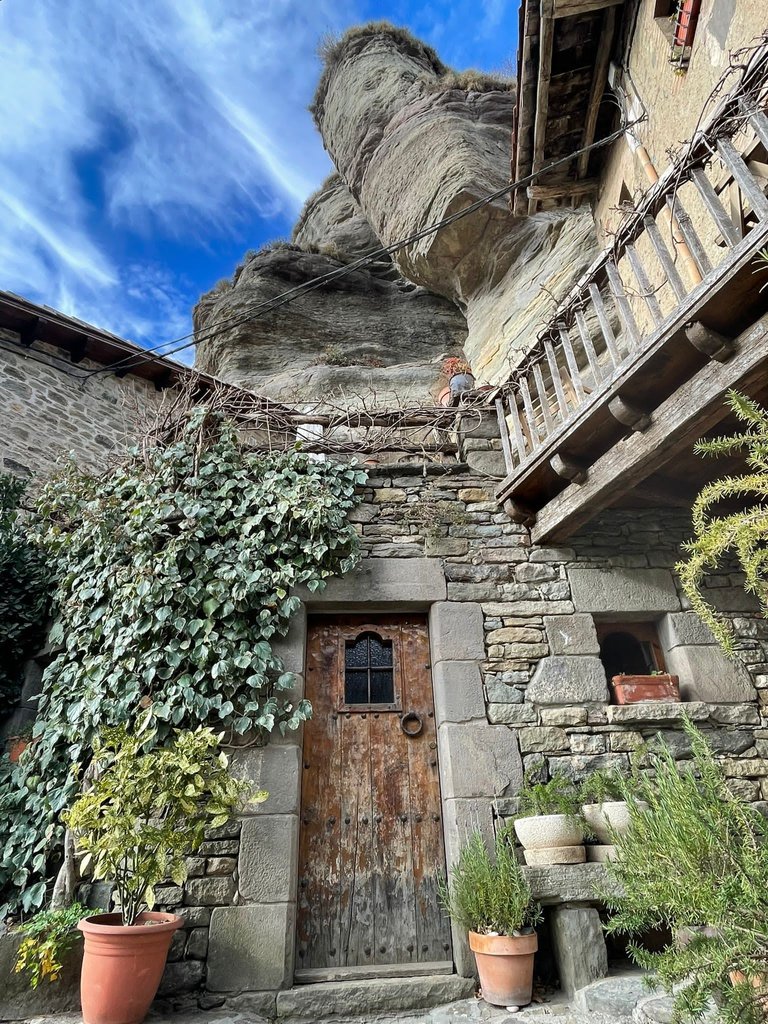 ---
🥉 Central Highlands - Where all the year round is covered by the green of the mountains by @tuyenmei95
" Luu Ly Waterfall is one of the most famous waterfalls or tourists in Dak-Nong province. The waterfall is located in Nam-N'Jang commune, Dak-Song district, this is an ideal place for tourists to explore the Central Highlands. The lazy waterfall originates from the high mountains of Nam Nung. The waterfall is flowing many layers of beautiful waterfalls. The vegetation here is also very impressive, you will be overwhelmed by the green color of the primeval forests here."
This post on Pinmapple - This user on Pinmapple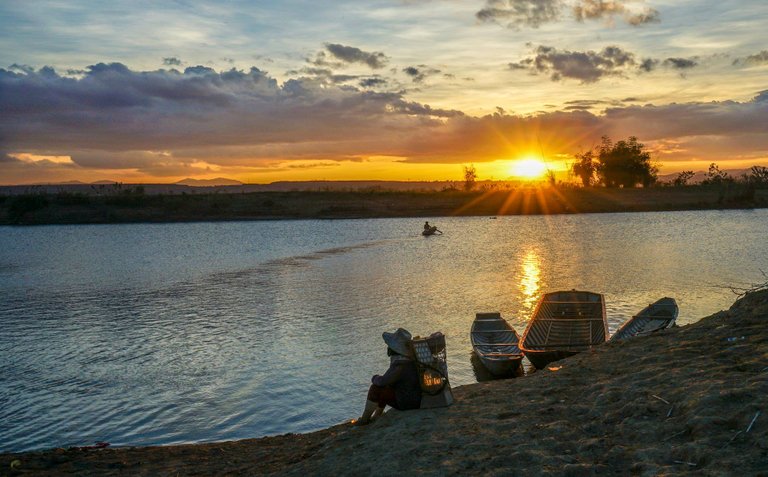 ---
Honorable Mentions
---
Support pinmapple and Haveyoubeenhere
The more support we get, the more we can give back! Want to help?
Delegate to Pinmapple!
Follow our curation trail
Upvote the Traveldigest
Did you know we made an awesome mobile application for the travel community?
Join over 400 travelers there!
You can use it to post directly to Hive and Pinmapple!
Want to know more about what we're up to next?
Join our Discord
Follow us on Twitter
Want to learn a bit more about our projects?
Learn more about Pinmapple
Learn more about Haveyoubeenhere