Introduction
Hi everyone it's @lizanomadsoul here with the Monday edition of the #TravelDigest.
Another day of great places and stories around the globe to read about! This time we have great stories from Vietnam, New Zealand, The UK, Chile, India, Germany, China, South Africa, Spain, and France - So a little bit of everything! - Enjoy 😉
All featured posts are visible on the
Editors Choice Map
and upvoted by
@pinmapple
,
@blocktrades
,
@theycallmedan
and the curation trail. For more travel digests check out
#traveldigest
.
---
Our winners today 🍍
🥇 The temple has the largest gold Buddha statue, Chon Khong Zen Monastery, Vietnam by @trangtran23
Hello friends. Today is a special day in my country, also known as the full moon day. On these days, people in my country often go to pagodas, offer incense, buy flowers and fruits to worship their ancestors, the god of local wealth. So, on this day, I and my small family went to the temple. This pagoda is located on a big mountain.This is a special temple, located at an altitude of 80m on the slopes of Big Mountain, the gate of the temple is located in the middle of the slope. The pagoda was built by Most Venerable Thich Thanh Tu in 1966. By 1995, after the restoration process, this place had become an elegant and dignified temple. And now this temple has become a famous temple in Vung Tau, a great cultural tourist destination for tourists.
This post on Pinmapple - This user on Pinmapple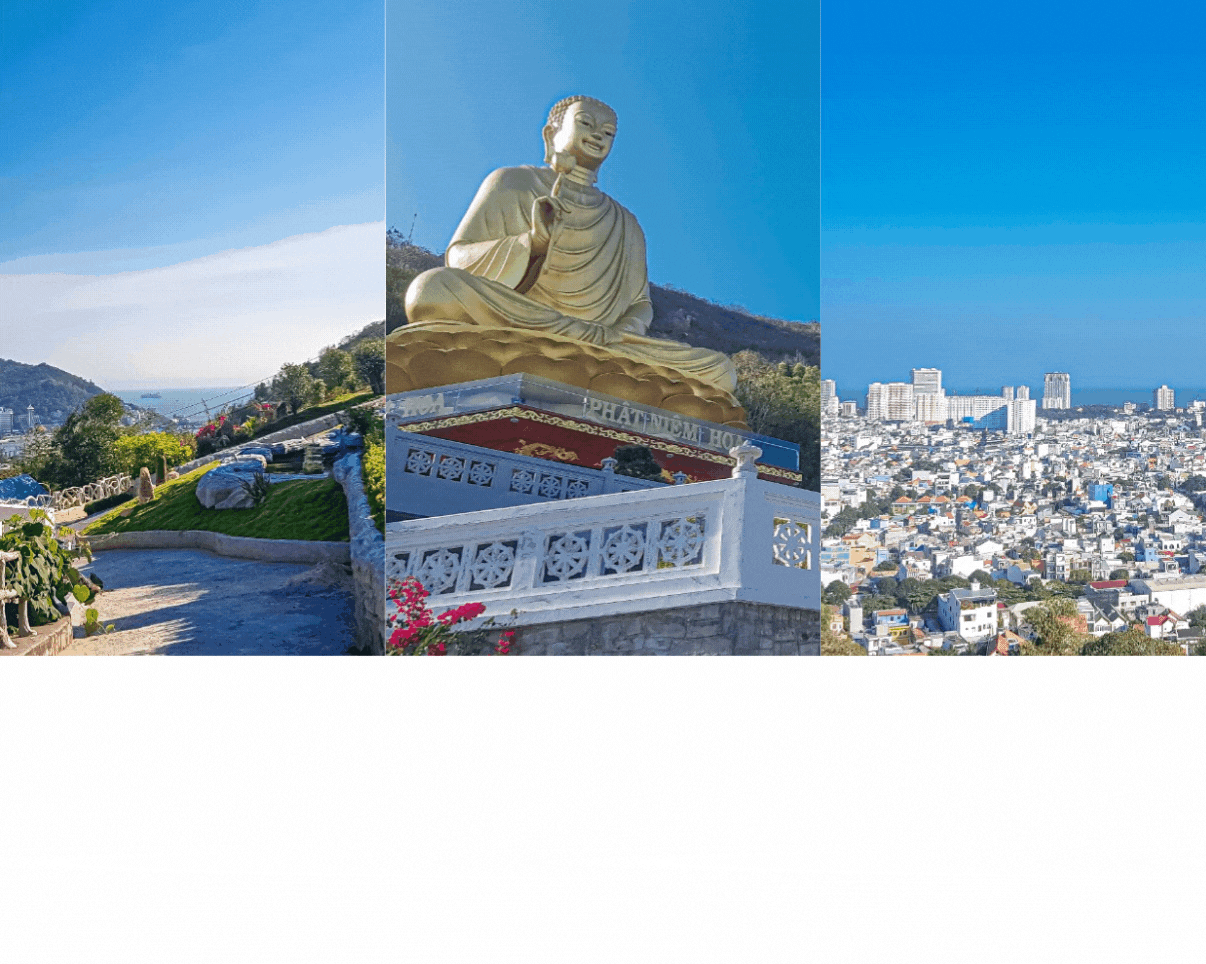 ---
🥈 Amazing hike to Mueller hut, New Zealand by @sunnyvo
If you visit New Zealand and you are keen on hiking, don't forget to check out Mount Cook or Aoraki in Maori, it is renowned for being the highest mountain in New Zealand which stands at 3,724 meters. Now I wish I were able to summit Mount Cook, but that is another level. Luckily, many lower peaks are safer and more suitable to less experienced hikers like me, LOL. Mueller hut route is a popular track in Mount Cook national park, this iconic hut is so popular that it is practically impossible to book a bed during the peak season. We departed from Wanaka which is about 200 km from Mount Cook village, this is quite a scenic ride, so we made some stops along the way.
This post on Pinmapple - This user on Pinmapple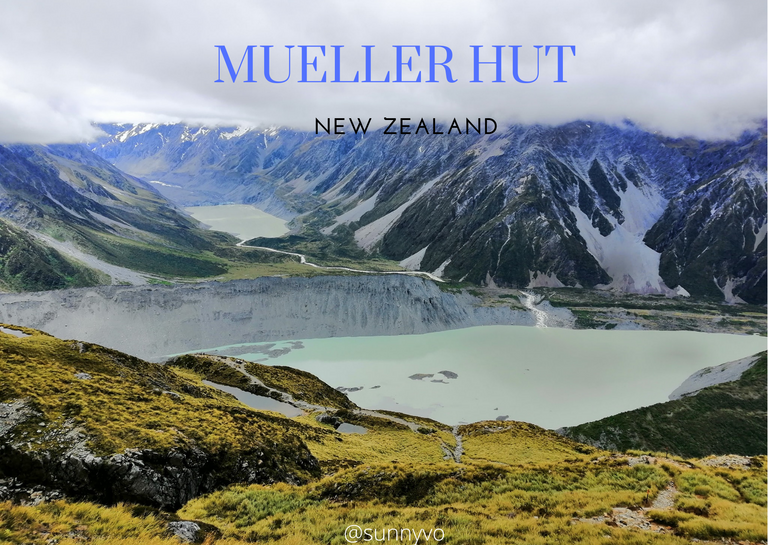 ---
🥉 A natural waterfall where stress is washed away, Khe Dao, Vietnam by @crazy-bee
A hidden waterfall in the middle of a forest has always piqued my interest. There, not only will I have a travel to experience space and scenery, but I will also have a journey to experience the consequence. If you look at the satellite map, you'll notice that this is a difficult waterfall to spot. It is, nevertheless, very close to an unopened motorway. As a result, it will not be difficult for everyone to locate and visit it because no local guides or adventure will be required.
This post on Pinmapple - This user on Pinmapple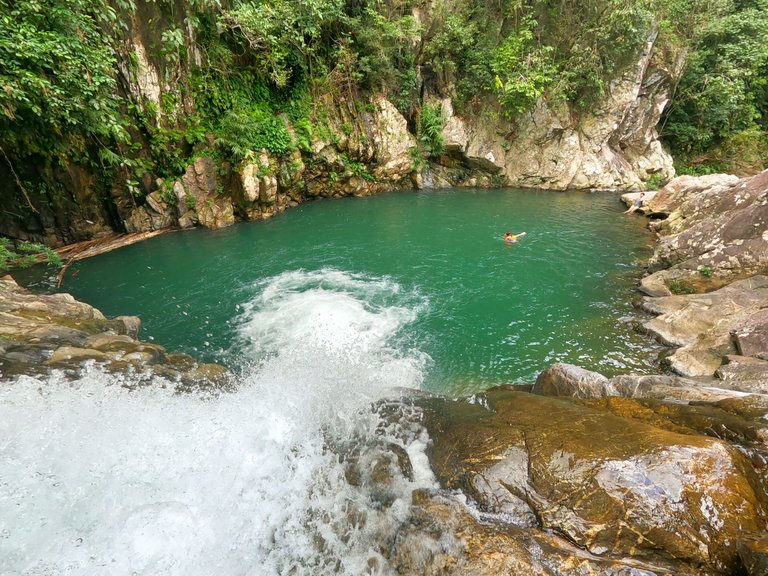 ---
Honorable Mentions
---
Support pinmapple and Haveyoubeenhere
The more support we get, the more we can give back! Want to help?
Delegate to Pinmapple!
Follow our curation trail
Upvote the Traveldigest
Did you know we made an awesome mobile application for the travel community?
Join over 400 travelers there!
You can use it to post directly to Hive and Pinmapple!
Want to know more about what we're up to next?
Join our Discord
Follow us on Twitter
Want to learn a bit more about our projects?
Learn more about Pinmapple
Learn more about Haveyoubeenhere